1
Our photo albums in year 2006
Click on the picture to see the photo album
🕚 31 December 2006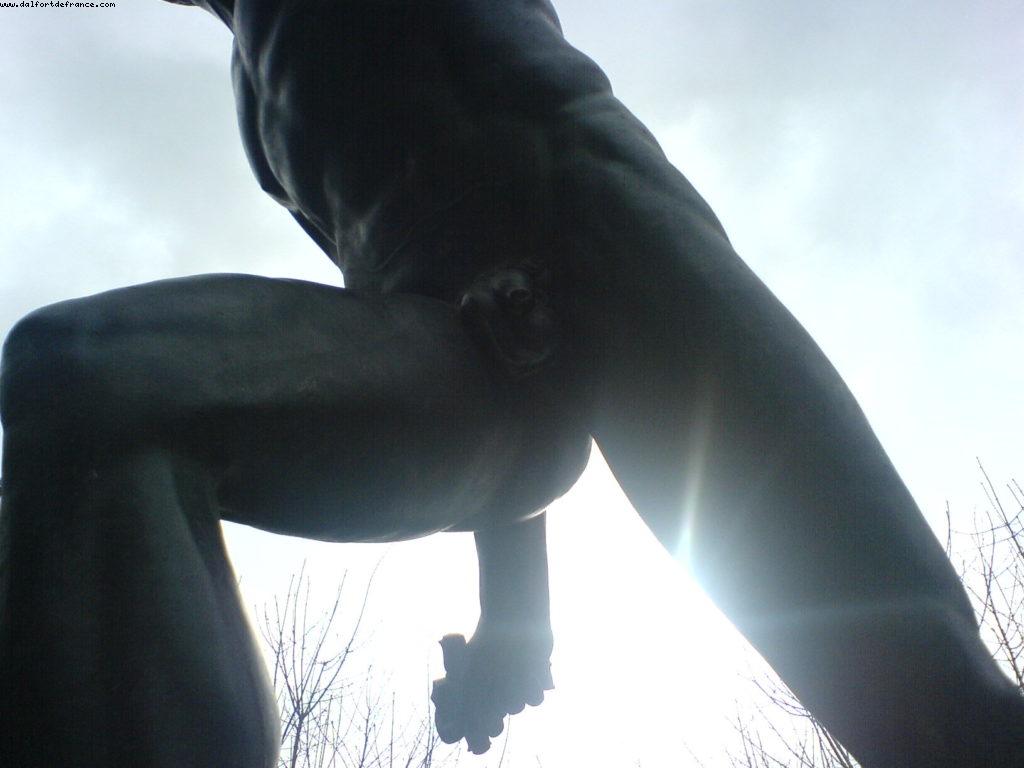 Europride Berlin, Germany - Gaypride Paris - Disney Gaydays in Disneyland Paris - New York City - Montreal, Quebec.
🕚 08 November 2006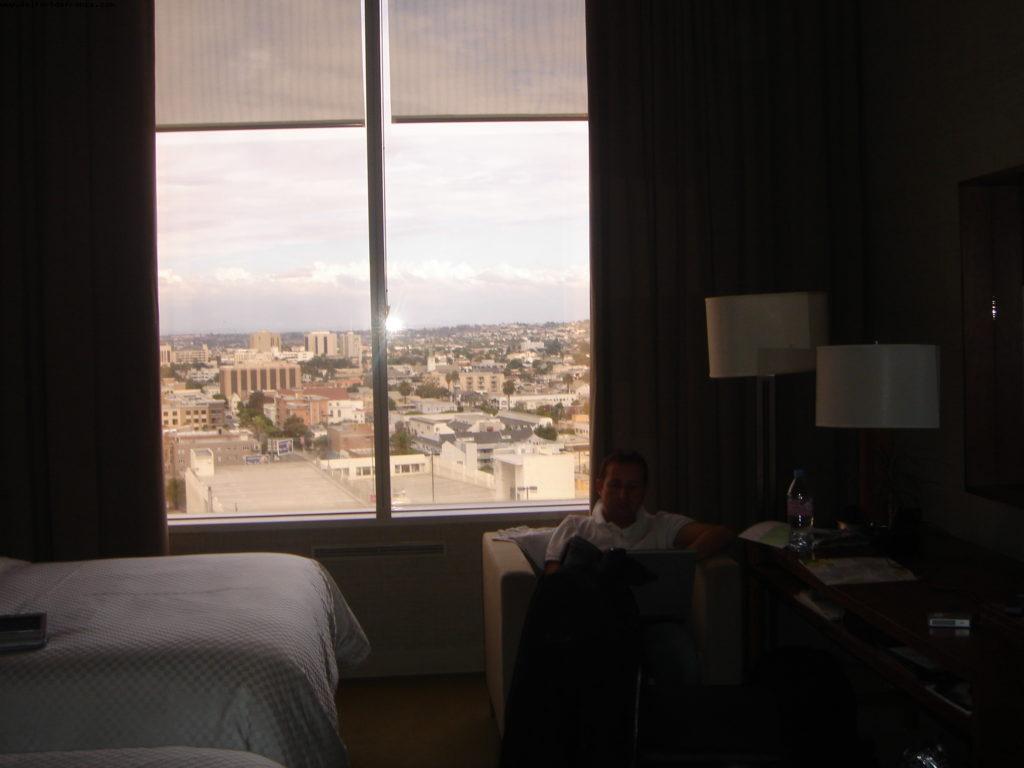 A new cruise onboard Serenade of the Seas (Royal Caribbean). with side trips in Las Vegas, Nevada and in California :Los Angeles, Palm Springs, San Francisco, and Sonoma Valley. Our good friend Bob Gurr (Disney Legend) gave us a private tour of Disneyland California. The cruise departure: San Diego, California. Stops in Mexico: Acapulco, Ixtapa, Puerto Vallarta, & Cabo San Lucas.
🕚 07 September 2006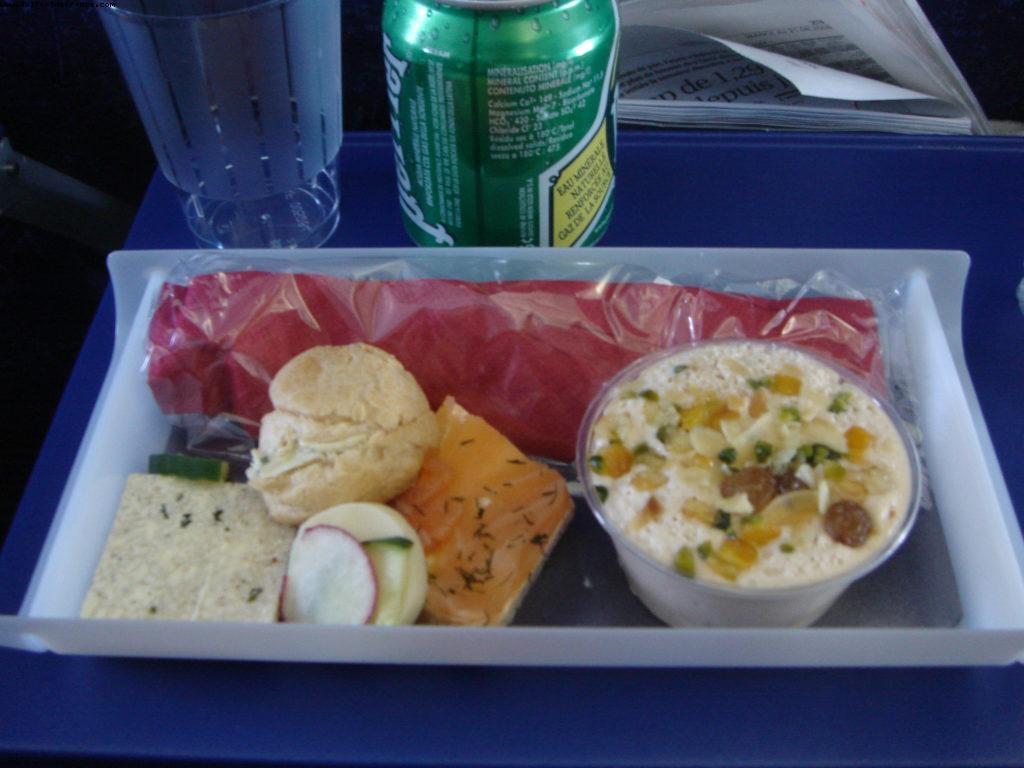 In Love with gay cruises, we continue to sail as much as we can. We're doing 2 cruises back to back onboard Brilliance of the Seas (Royal Caribbean). Cruise 1: Départure: Barcelona, Spain. Stops: Cannes, France - Civittavecchia (Rome), Italy - Rhodes, Greece - Santorini, Greece - Mykonos, Greece. Arrival 1st cruise and départure 2nd Cruise: Athens, Greece. Stops Second cruise: Santorini, Greece - Dubrovnik, Croatia - Venice, Italy - Mesina, Italy - Naples, Italy - Arrival in Barcelona, Spain
🕚 01 July 2006
Just after Gaydays, we flew to Vancouver. Cruise Departure: Vancouver, British Colombia. Stops in Alaska: Ketchikan - Hubbard Glacier - Juneau - and Sitka. Highlight of this cruise is the trip on a small tender next to the Glacier !
🕚 20 June 2006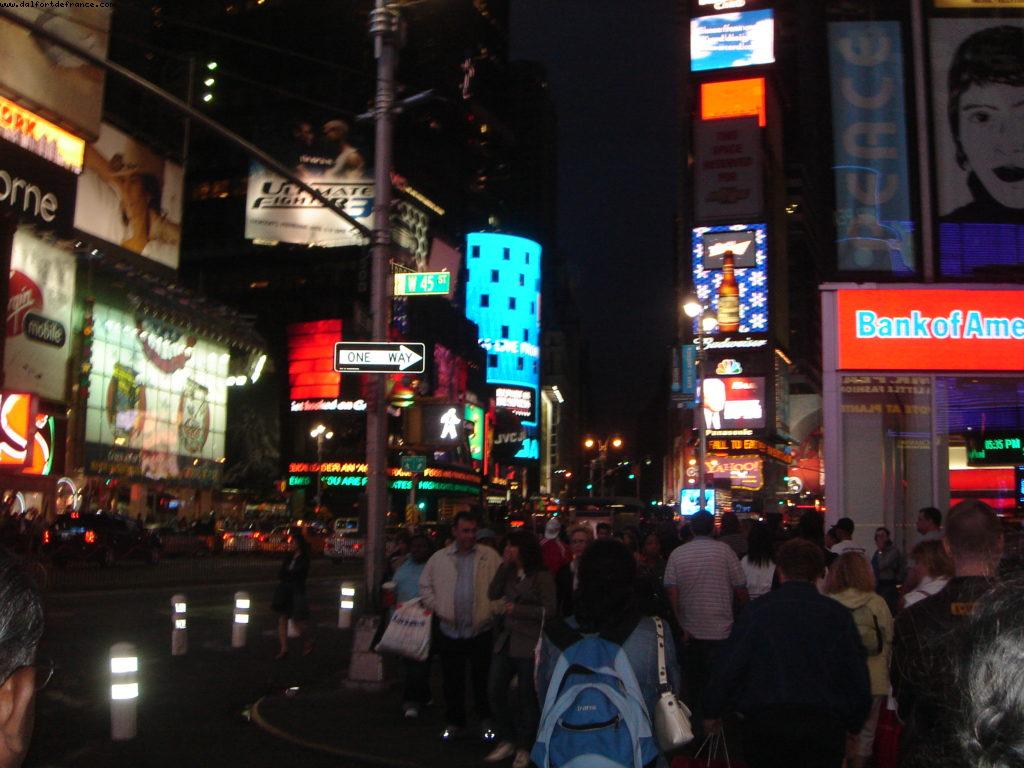 Our Traditional Trip to Walt Disney World for Gay Days with a side trip to New York City. Highlights: Mannequin Palace in Downtown Disney - Beach Ball in Typhoon Lagoon - and Gay Saturday in Magic Kingdom (Gay and Gay friendly are invited to wear red). We were on a tight schedule, as we had an Atlantis Alaska Cruise departing on Sunday. We moved in Contemporary resort the last day (A Disney Hotel walking distance from Magic Kingdom), we attended the Parade, and run to catch our flight to Vancouver.
🕚 15 March 2006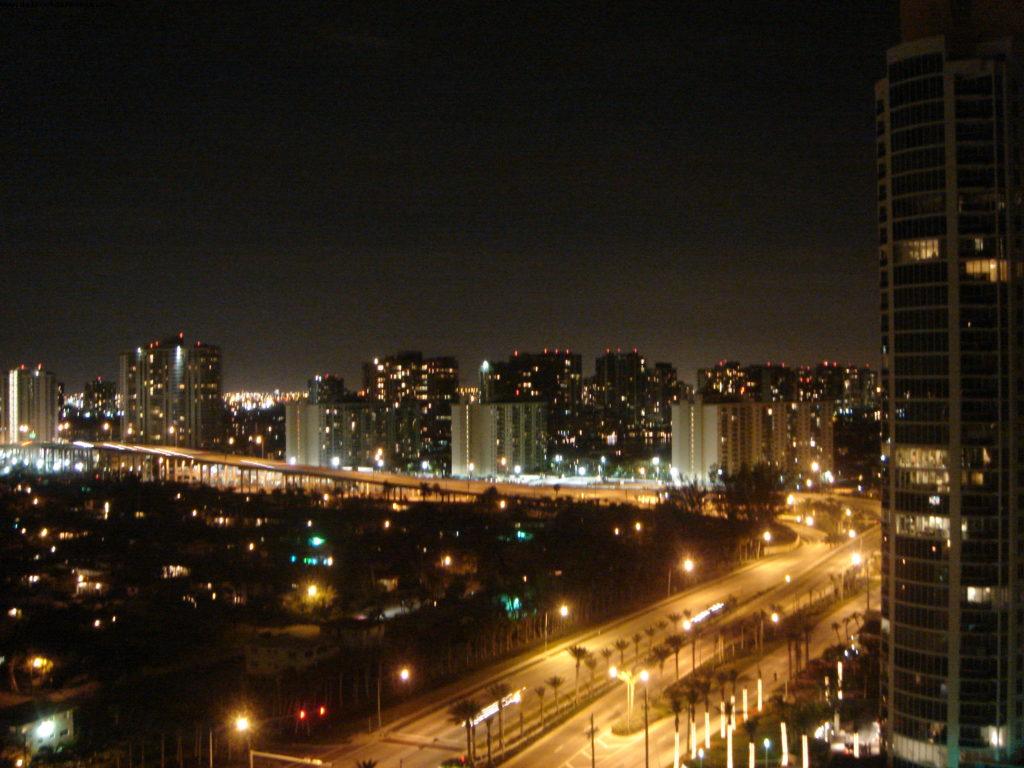 To celebrate our biggest life-changing event, we booked the penthouse suite on thoses 2 cruises back to back onboard Westerdam (Holland America). Sadly, we can felt for the first time big management problems on RSVP on those 2 cruises. We decided to slow down RSVP bookings, and make more Atlantis. First Cruise: Departure: Fort Lauderdale, Florida. Stops: Half Moon Cay, Private Bahamas Island - Key West, Florida - Progresso, Mexico (visiting Chichen Itza). Second Cruise: Departure Fort Lauderdale. Stops: Limon, Costa Rica - Colon, Panama - and Key West, Florida
🕚 15 February 2006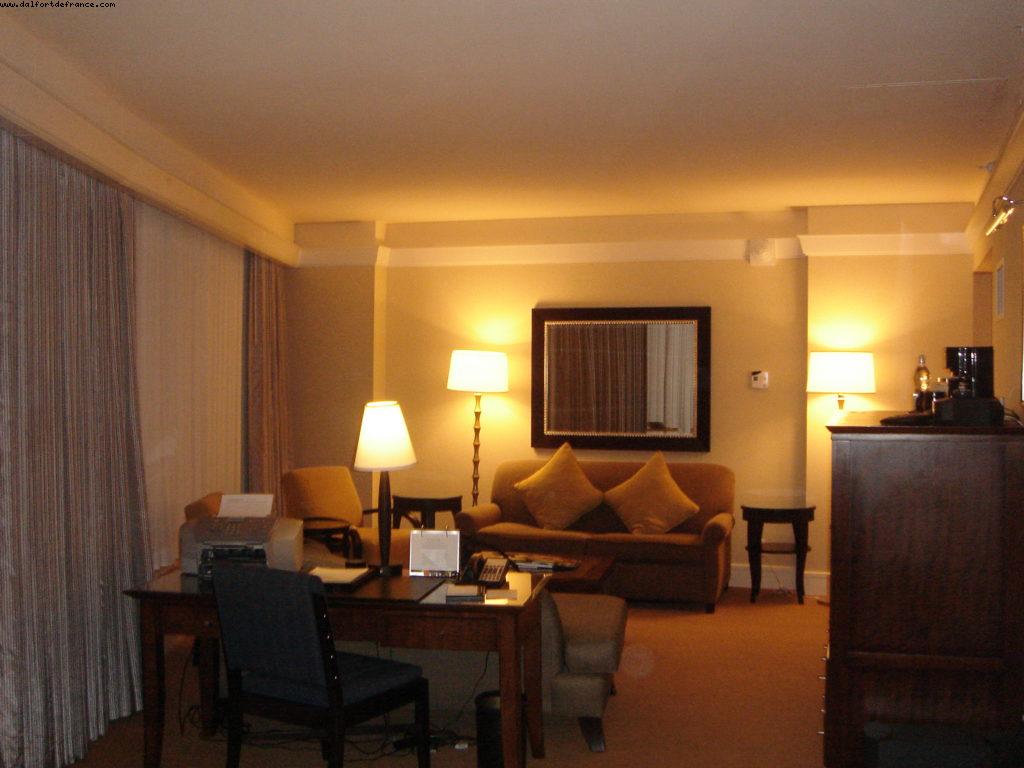 Onboard Navigator of the Seas (Royal Caribbean) this time. Departure from Miami, Florida. Stops In Cozumel, Mexico - Grand Cayman - & Labadee, Haïti.
1