1
Our photo albums in year 2007
Click on the picture to see the photo album
🕚 31 December 2007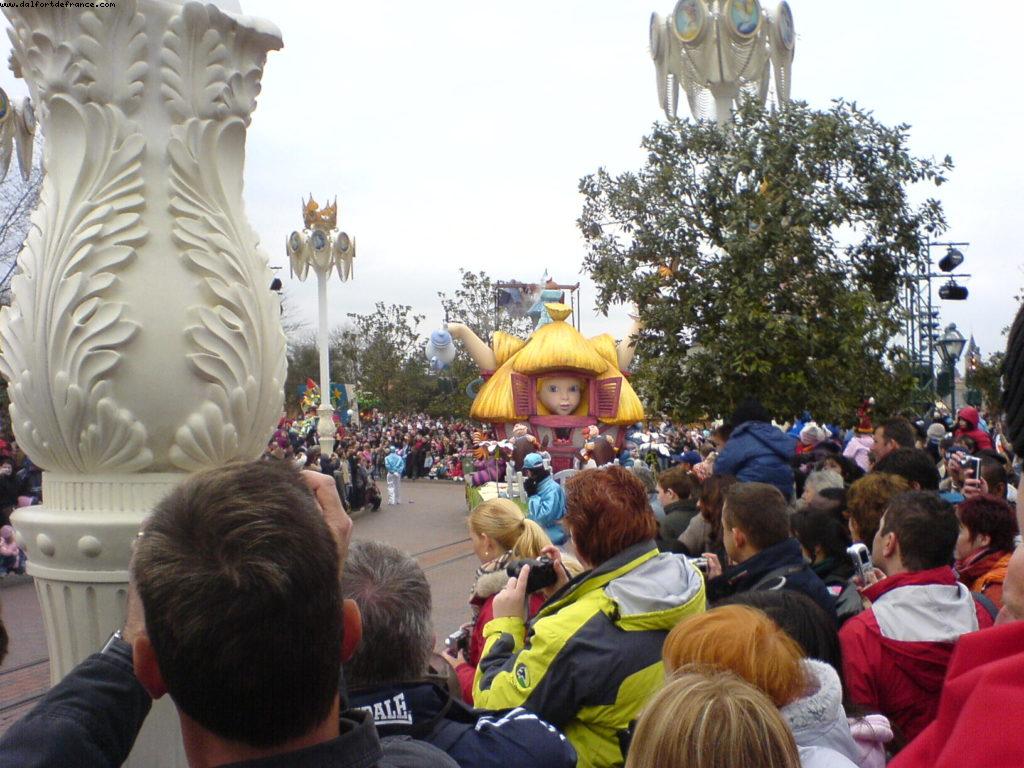 Many picture from Weekends, Gaypride in Paris or Friends visiting us. Many images from Disneyland Paris. In June, the American promotor of Gaydays Orlando organised Gaydays in Paris. They closed down the park and invited stars (including Mariah Carey and Gloria Gaynor. Unfortunately for them, it was a huge fiasco. Probably too expensive for french people (around 150€), bad timing (Gaypride weekend, so the competition was rude)... Also a VIP visit in Disney with Stephane & Robert, our friends from Quebec and our friend Bob Gurr, the Disney Legend. Versailles and London with Jonathon and friends
🕚 09 November 2007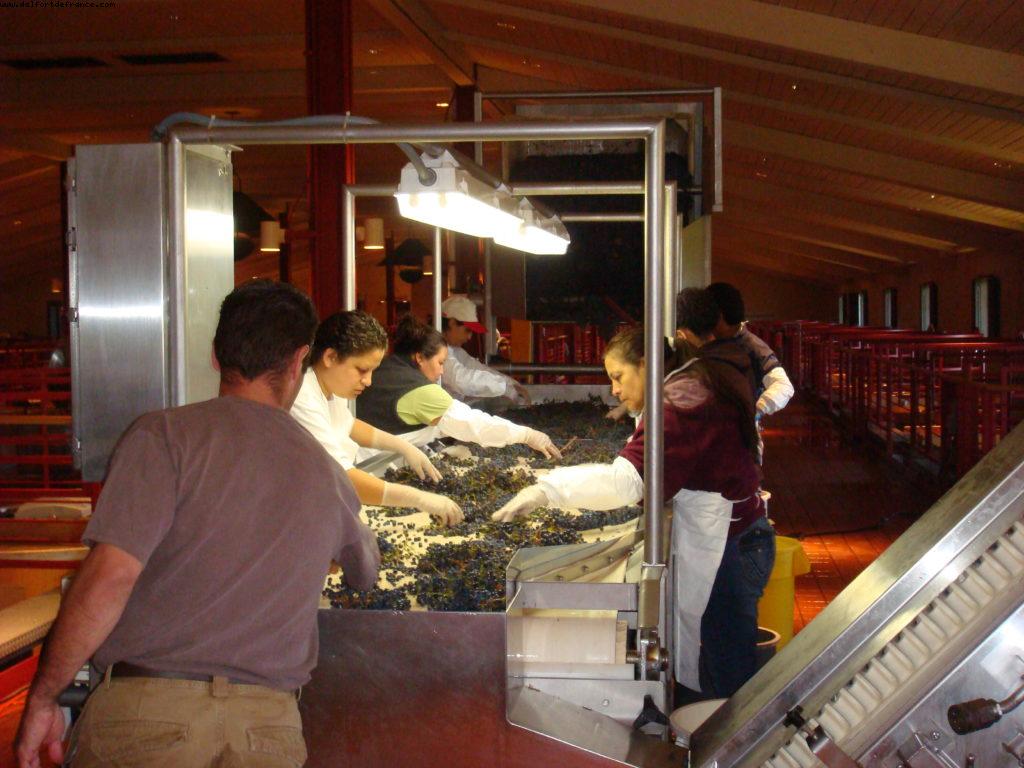 A wine tasting trip in Napa Valley, California with our friends Rich and Marino. Side trip: Folsom San Francisco
🕚 09 November 2007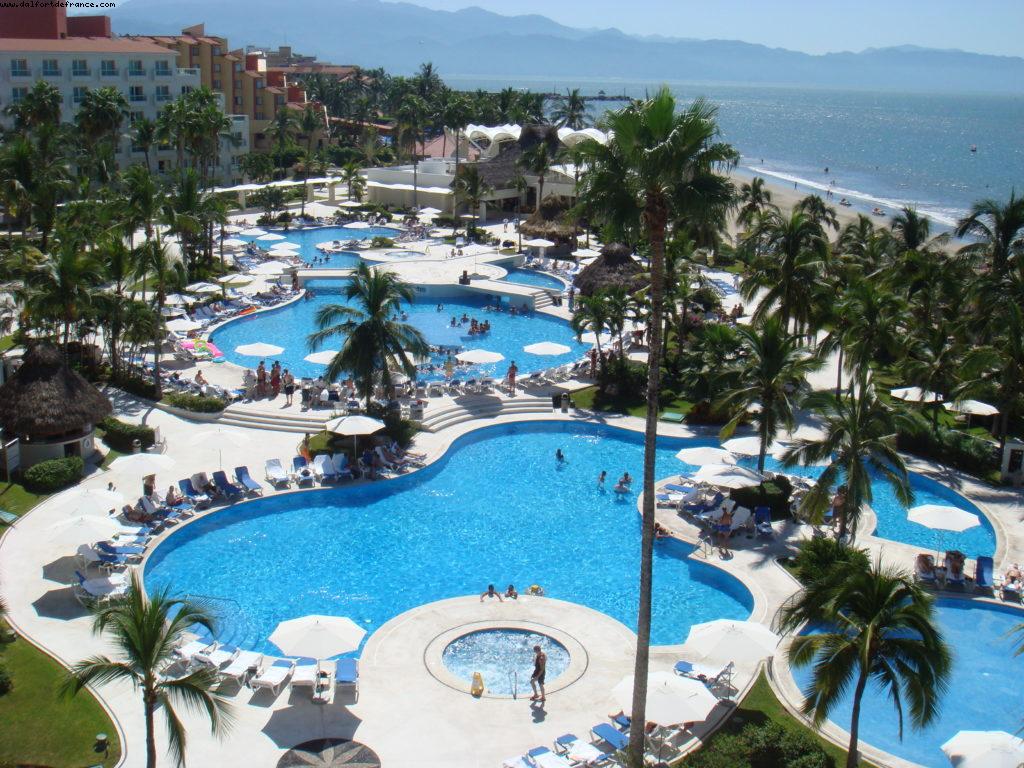 Atlantis organise also vacations in Hotel. They Rent all the hotel. We decided to try it in Puerto Vallarta, Mexico. Ambiance is very similar to Atlantis cruises. We liked it, but we do prefer cruises. Side trip in San Francisco, California
🕚 09 November 2007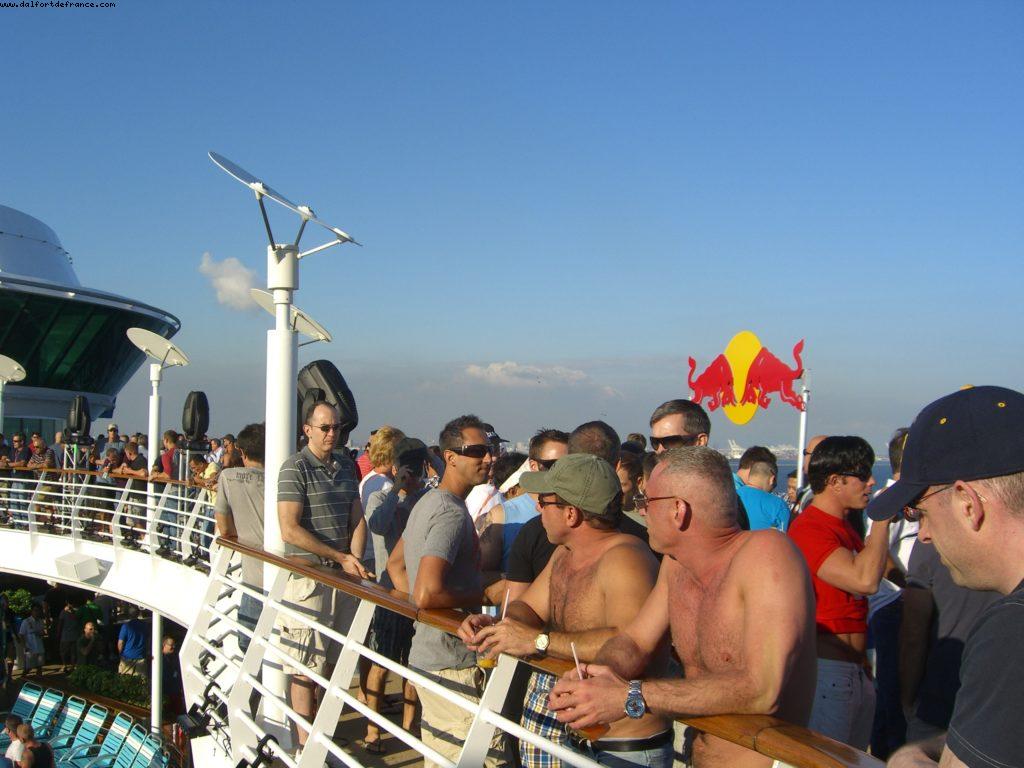 Here we are again for our 7th cruise of the year. Onboard Radiance of the Seas (Royal Carribean). Departure: Los Angeles, California : Stops in Mexico: Ixtapa, Mazatlan, Puerto Vallarta & Cabo San Lucas.
🕚 09 October 2007
Two cruises back to back onboard Brilliance of the Seas (Royal Caribbean). Cruise 1: Departing from barcelona, Spain. Stops: Valencia, Spain - Livorno, Italy - Civittavecchia, Italy - Santorini, Greece. Arrival from cruise 1, and Départure from Cruise 2: Athens, Greece. Stops Cruise 2: Mykonos, Greece - Rhodes, Greece - Kusadasi, Turkey - Istanbul, Turkey - Corfu, Greece - Split, Croatia. Arriving in Venice, Italy.
🕚 07 August 2007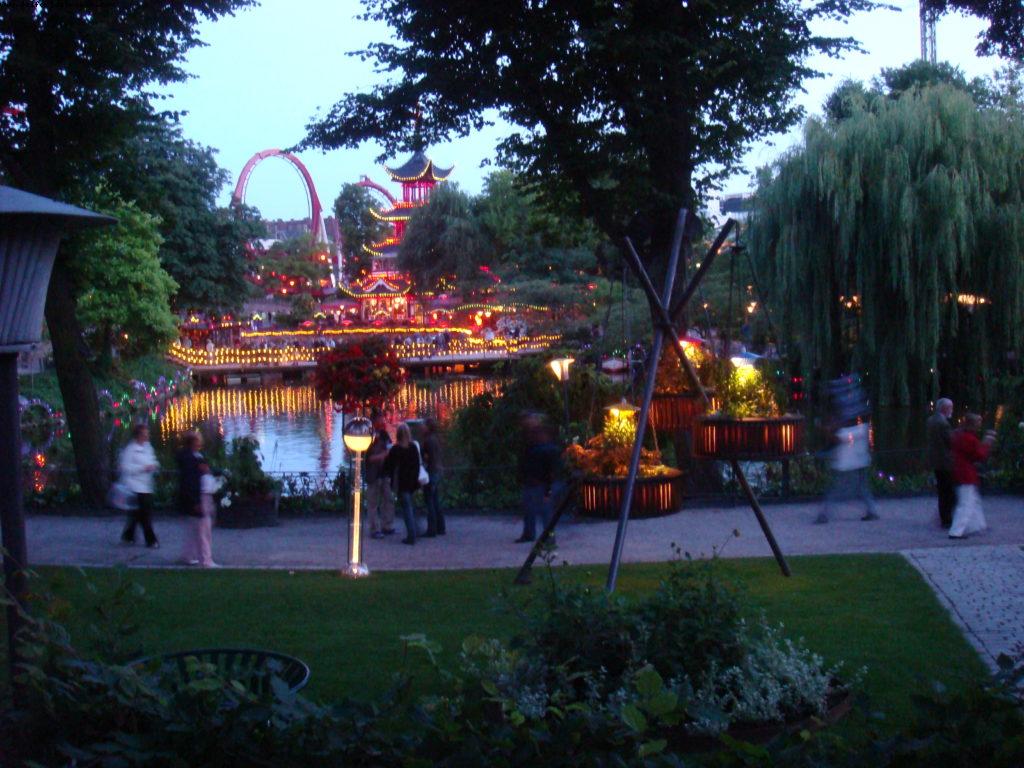 Another Atlantis Cruise this year to discover the world. This time, we sail in Northern Europe, onboard Constellation (Celebrity). Departure: Copenhaguen, Denmark. Stops: Tallin, Estonia - Saint Petersburg, Russia and Helsinky, Finland.
🕚 08 July 2007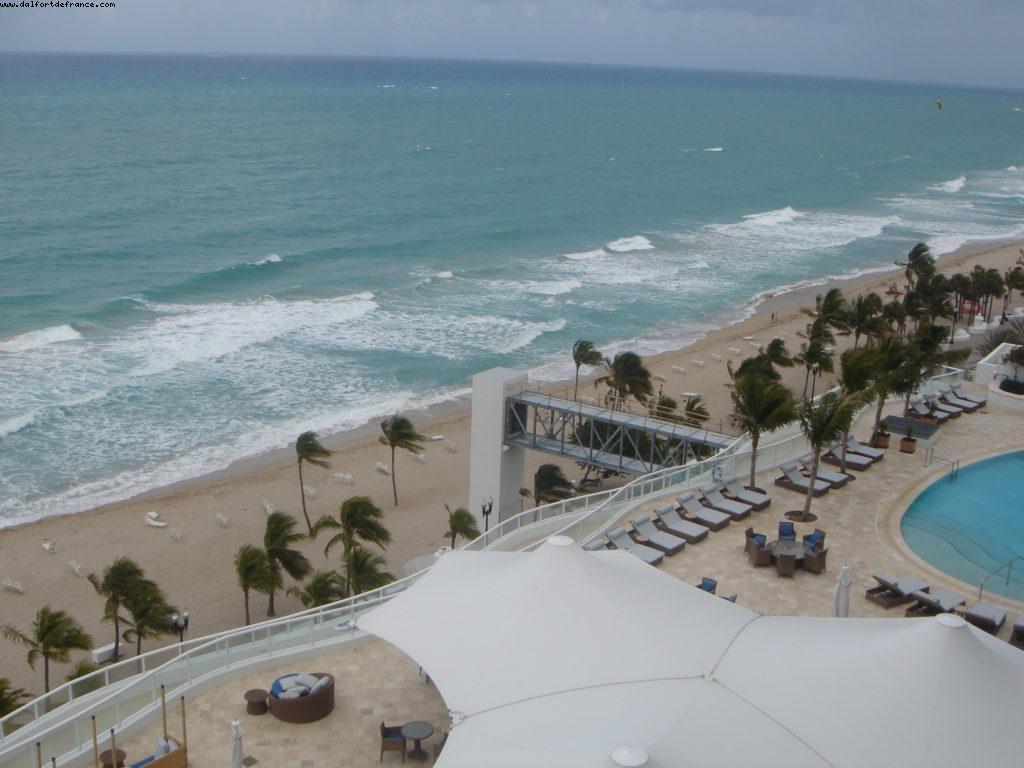 Our traditional trip for gay days in Walt Disney World. This year, we rented a House with friends. It was also gaydays in Universal studio. They closed down Universal Studios in the evening. A huge party and a concert were organised inside, and the attractions were open. That was fun! That was our first time in this kind of event and we LOVED it! In Disney, highlights were as usual the big party in downtown Disney, Beach Ball in Typhoon Lagoon, and Gay Saturday in Magic Kingdom where gay and gay friendly are invited to wear red.
🕚 08 May 2007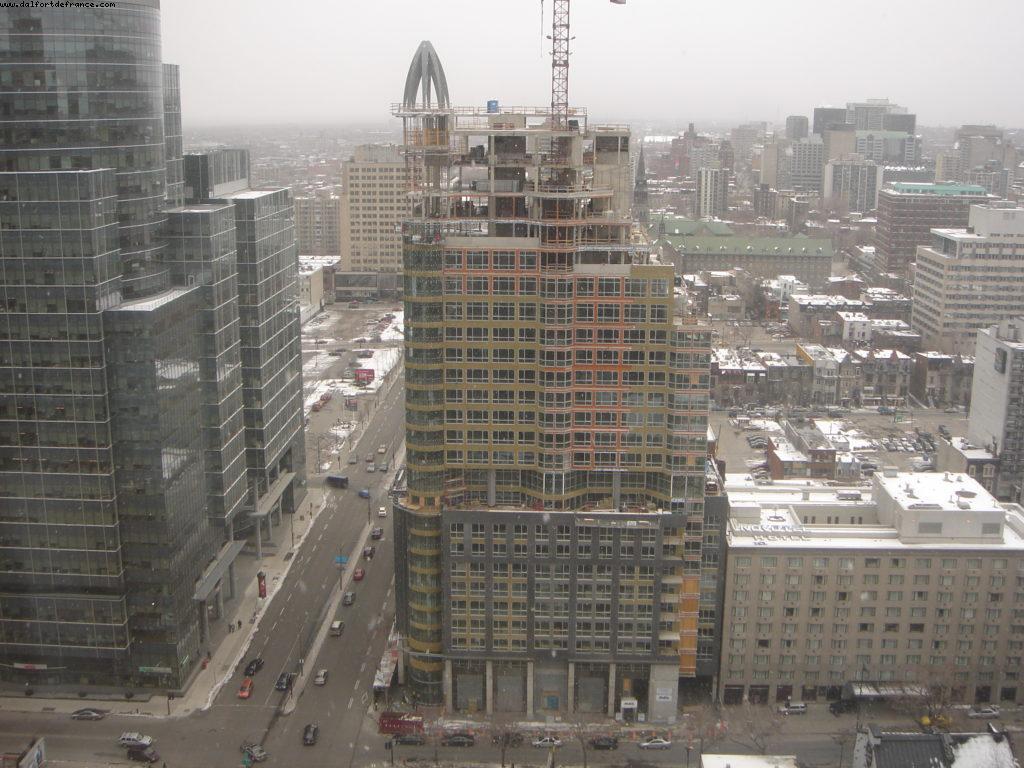 We continue to discover the world with this fantastic Atlantis cruise onboard Pride of Hawaii (NCL). Departure: Honolulu. Stops: Hilo, Hawaii - Kahului, Maui - Kona, Hawaii - Lihue, Kauai, with a incredible sail in front of the Napali Coast. Kauai is the island where they shot Jurassic Parc and King Kong. We did also 2 side trips: Montreal, Quebec and New York, New York
🕚 08 February 2007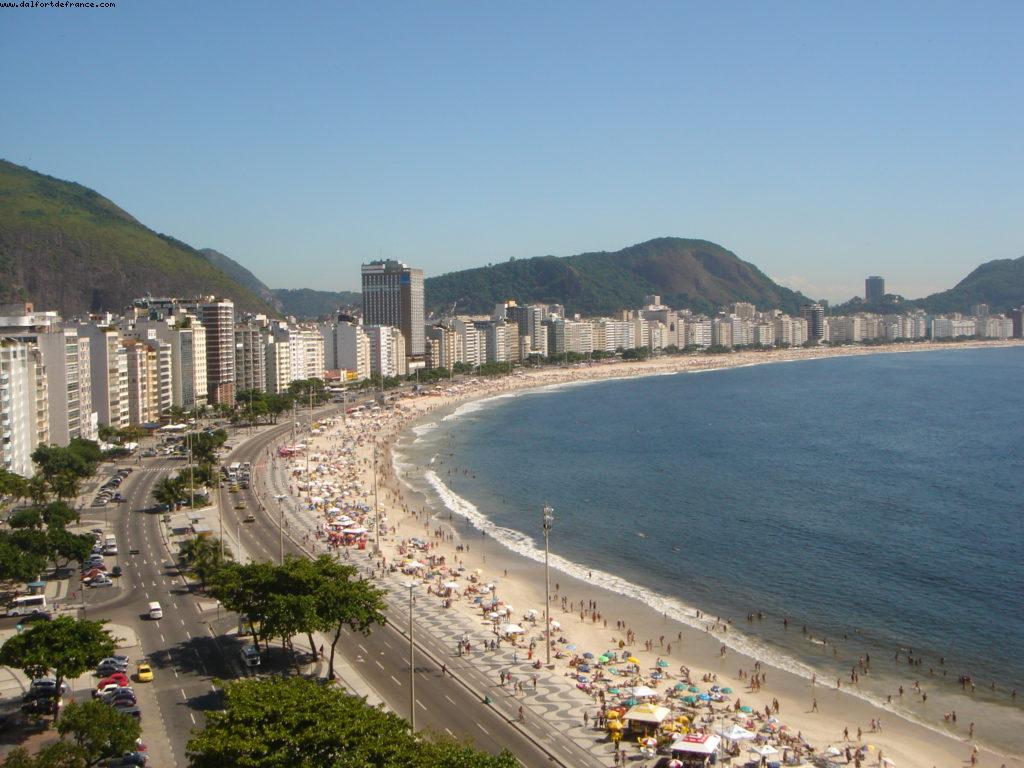 Sailing onboard Ocenia Insigna (Oceania) in South America. Departure: Buenos, Aires, Argentina. Stops: Uruguay (Montevideo & Punta del Este) and Brazil (Rio Grande de Sul, Florianopolis, Porto Bello, Parati, and Buzios) Arriving in Rio de Janeiro, Brazil. Side trips in Rio, Brazil and Orlando, Florida
🕚 08 February 2007
Onboard the Huge Freedom of the Seas (Royal Caribbean). Departure Miami, Florida. Stops: San Juan, Puerto Rico - St Marteen/ Saint Martin - Labasee, Haiti. We took advantage of the trip to stop a few days in Orlando, Florida
1