Our photo albums in year 2010
Click on the picture to see the photo album
🕚 31 December 2010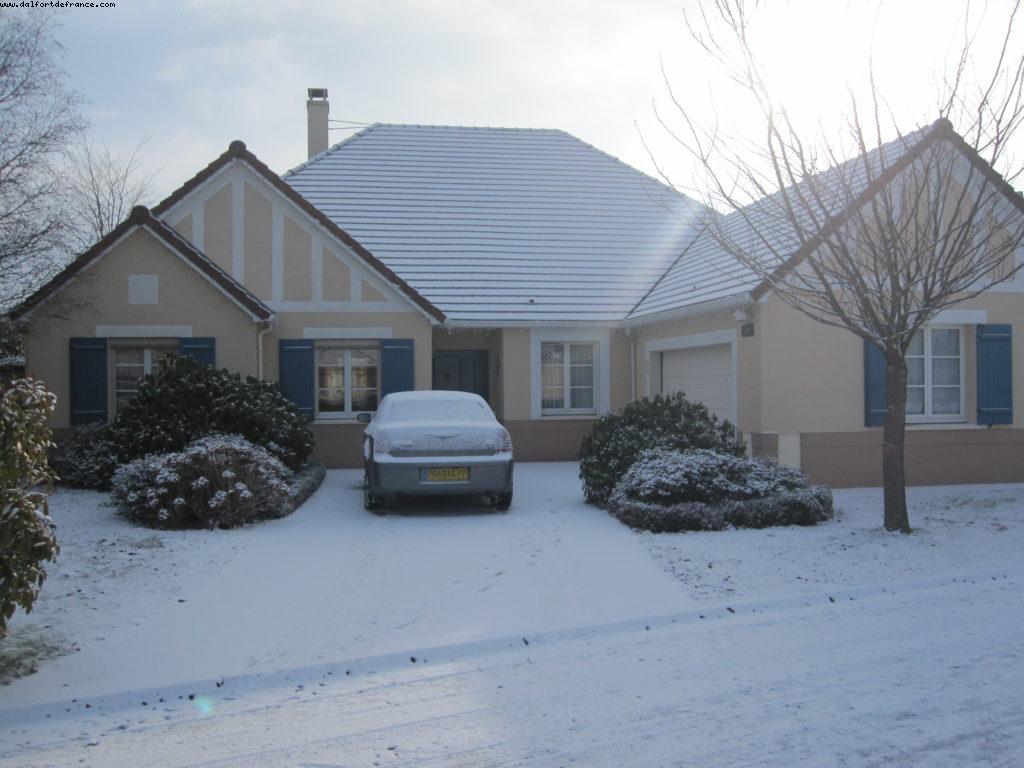 Many pictures from we didn't put in 2010 galleries. Paris, Disneyland Paris, and New York City under the snow. Mont St Michel, Cherbourg, La Hague, St Malo, Dinard, and Britany, France. Premiere Toy Story Land in Paris, Paris Nature show on Champs Elysées - Lady Gaga Concert...
🕚 31 December 2010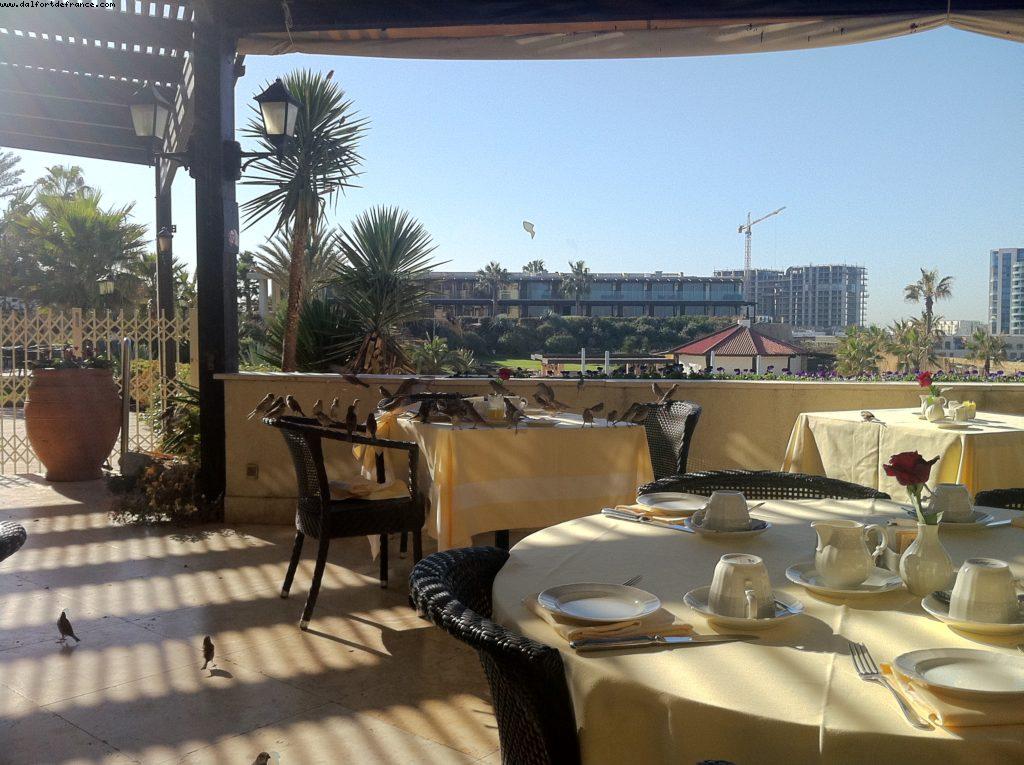 Spending New Year's eve in Tel Aviv, Israel with friends.
🕚 30 November 2010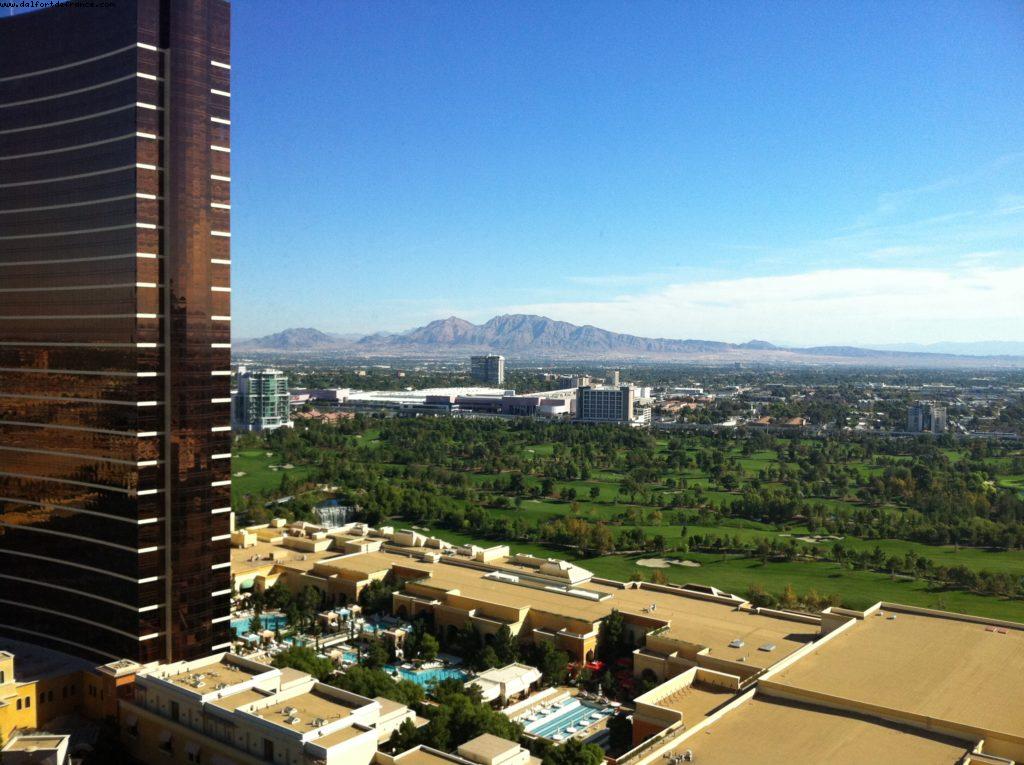 On our way back from Asia, we stopped in our favorite US cities: Las, Vegas, Nevada - New York, New York - and Orlando Florida
🕚 19 November 2010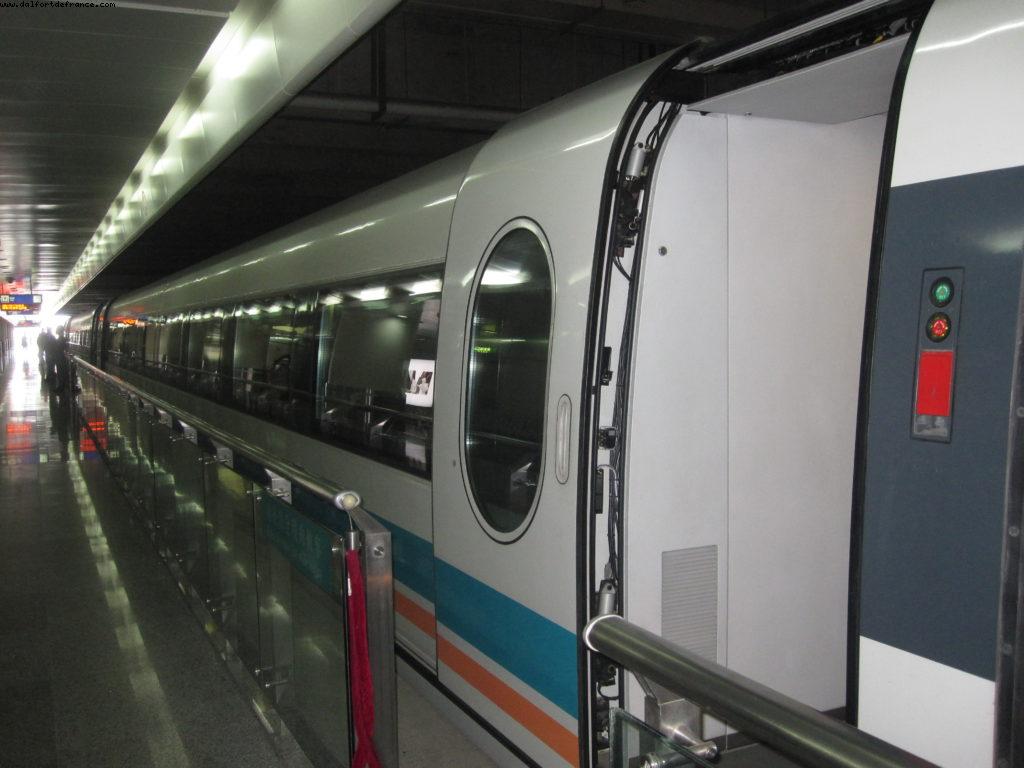 In this trip, we went in Beijing, China: we did the great wall for the first time and the forbidden city. Pics of Shanghai the Expo are on the other album. In Japan, we visited Universal Park, and Disneyland.
🕚 16 November 2010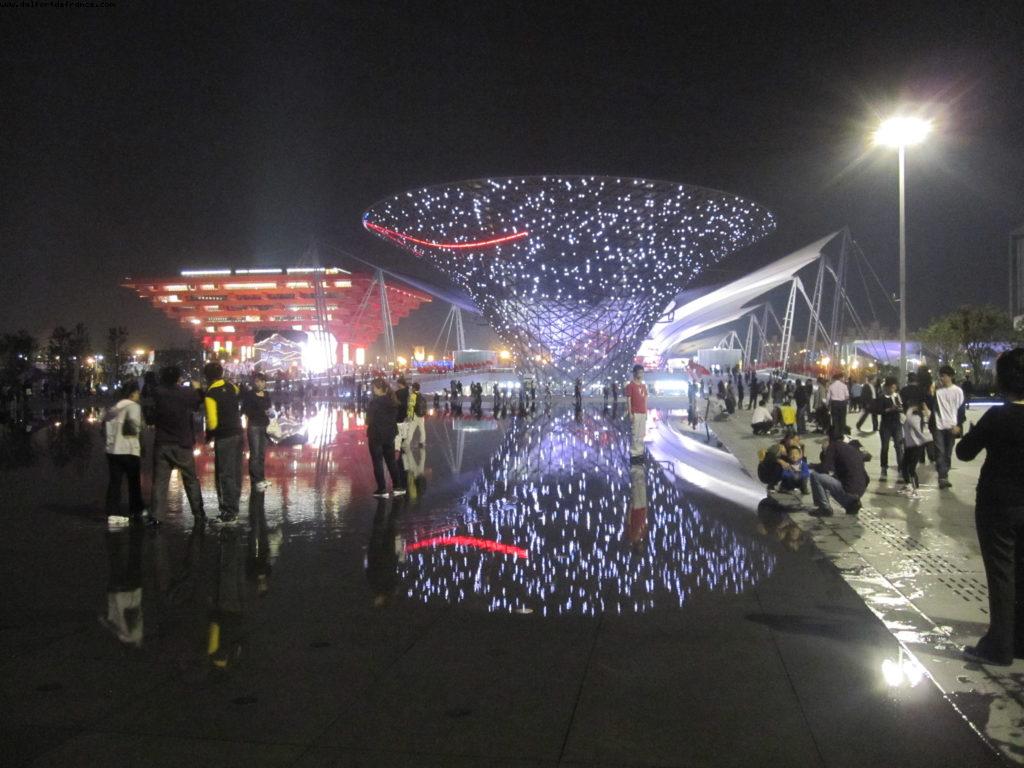 During our Asia trip, we stopped by the Shanghai Expo. It was H U G E ! ! !. We took a lot's of pictures.
🕚 05 November 2010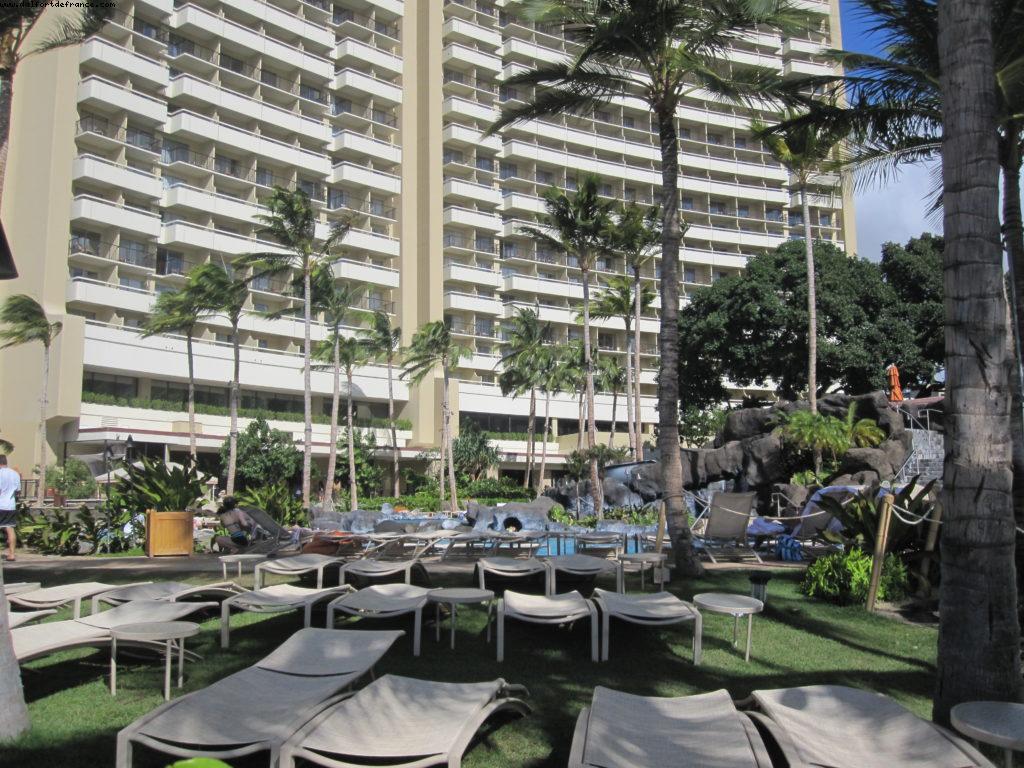 Back on RSVP ! It now owned by Atlantis Events, and they do their best to bring back the old RSVP mood! Sailing on Pride of America (NCL). Departure: Honolulu (Oahu). Stops: Maui - Kilauea (Big Island) - Hilo (Big Island) - Kona (Big Island) - Lihue (Kauai). We sailed in front of the Naa Pali coast. Beautiful!
🕚 30 October 2010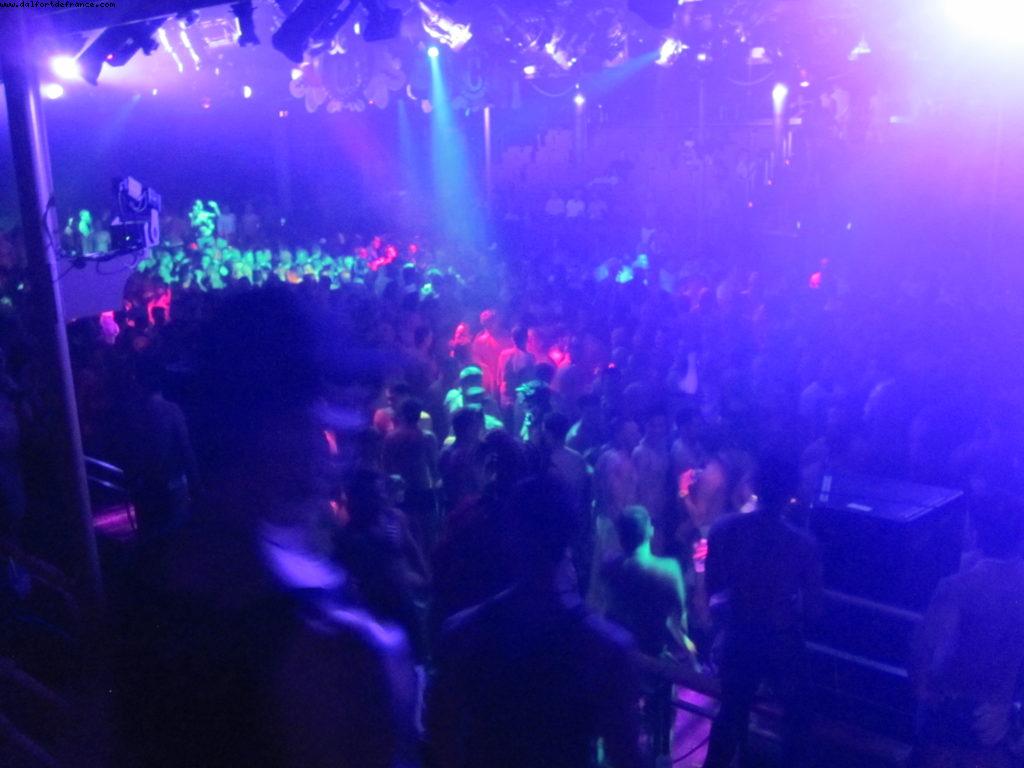 Sailing onboard Mariner of the Seas (Royal Caribbean). Departure from Los Angeles, California. Stops in Mexico: Puerto Vallarta, Mazatlan, Cabo San Lucas
🕚 20 September 2010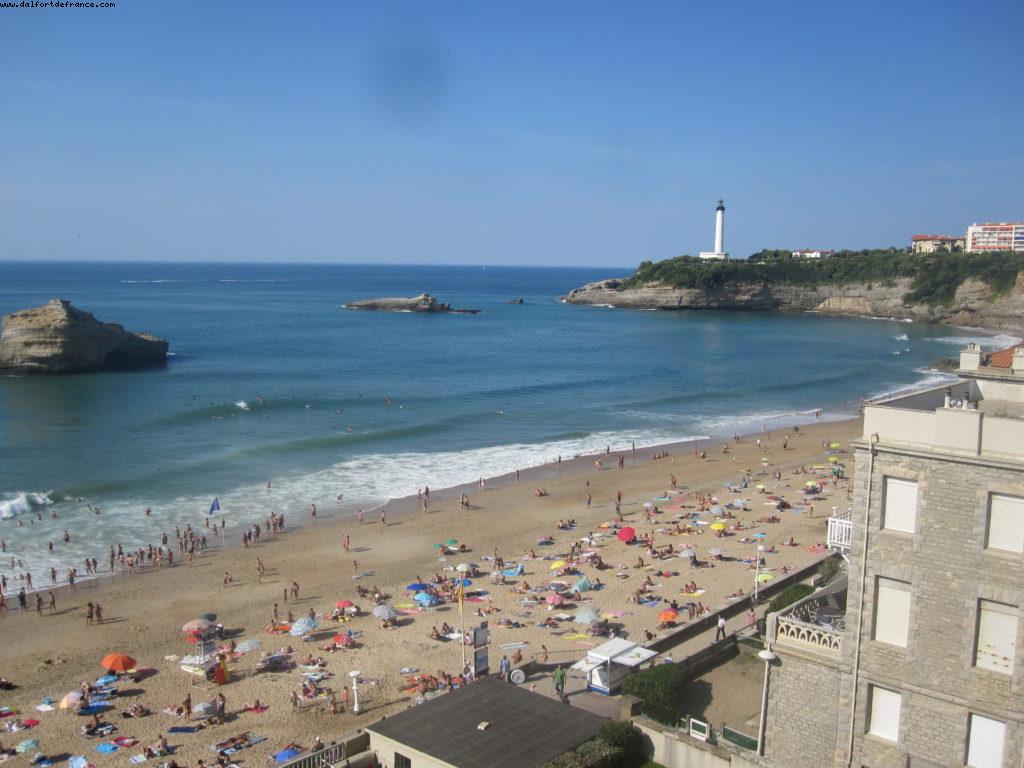 Gastronomy and Good Wine in northern Spain
🕚 31 August 2010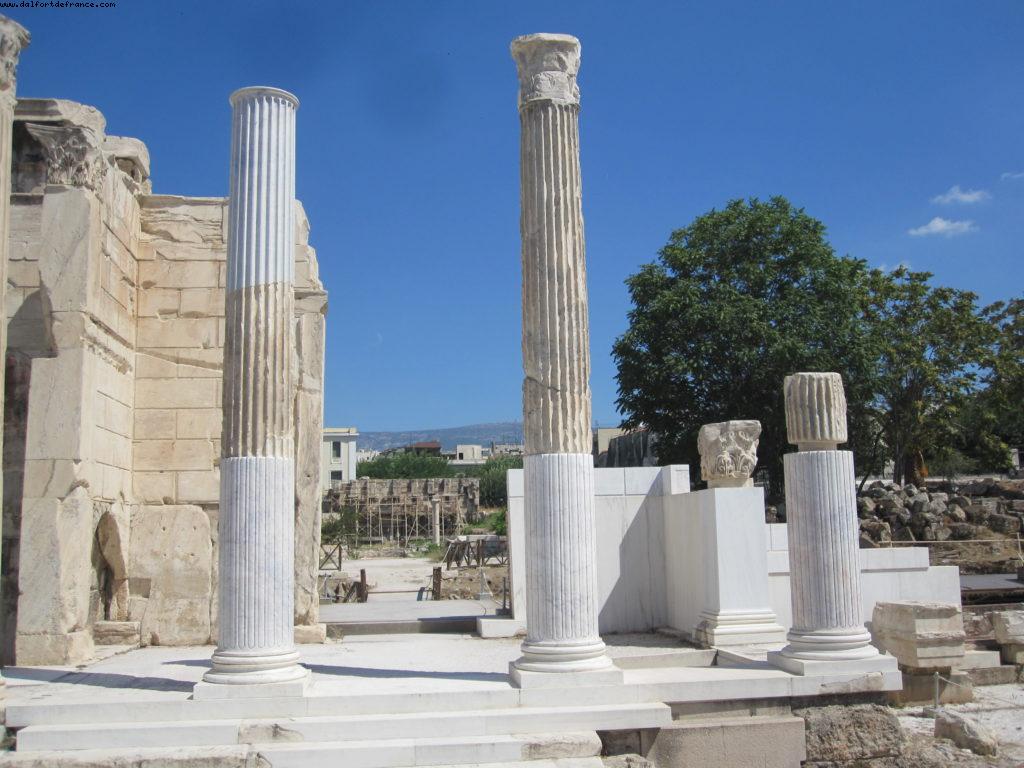 Onboard Equinox (Celebrity) this back to back cruise is sailing from Athens, greece, and is arriving in Barcelona, Spain. Stops: Tel Aviv, Israel - Messina, Naples, and Livorno, Italy - and Marseilles, France.
🕚 19 August 2010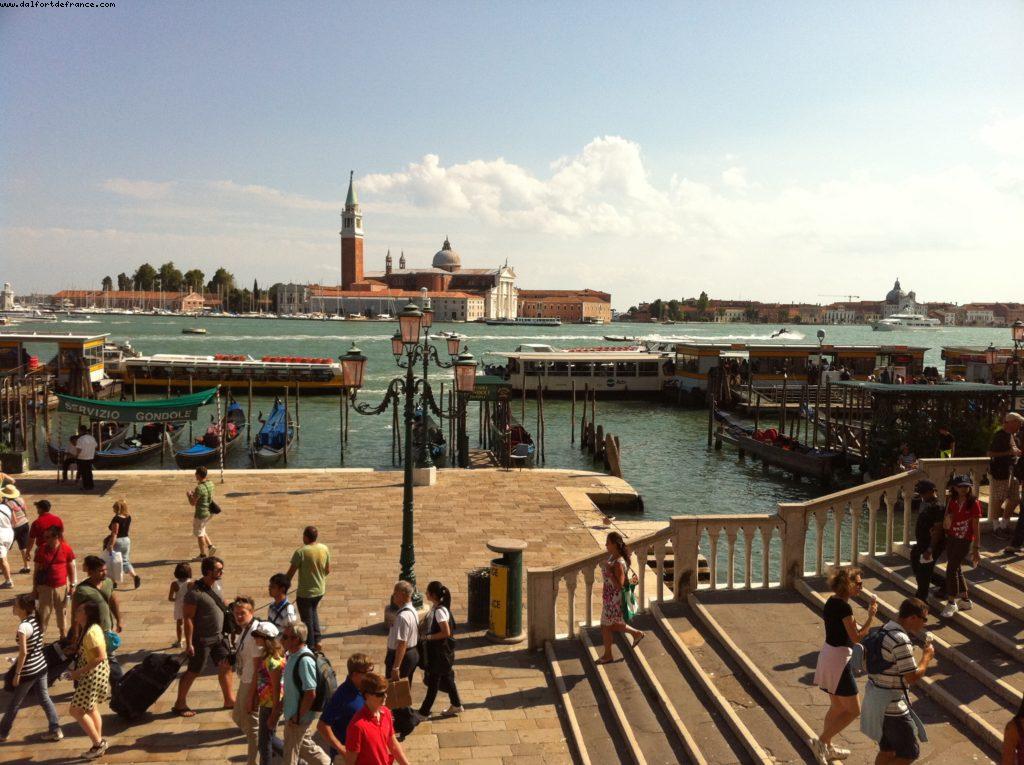 For the second time this year, we did 2 cruises back to back onboard Equinox (Celebrity). The first one sailed from Venice, Italy. The stops: Dubrovnik, Croatia - Corfu, Greece - Istanbul, Turkey - Mykonos and Santorini, Greece. The cruise arrived in Athens, Greece
🕚 31 July 2010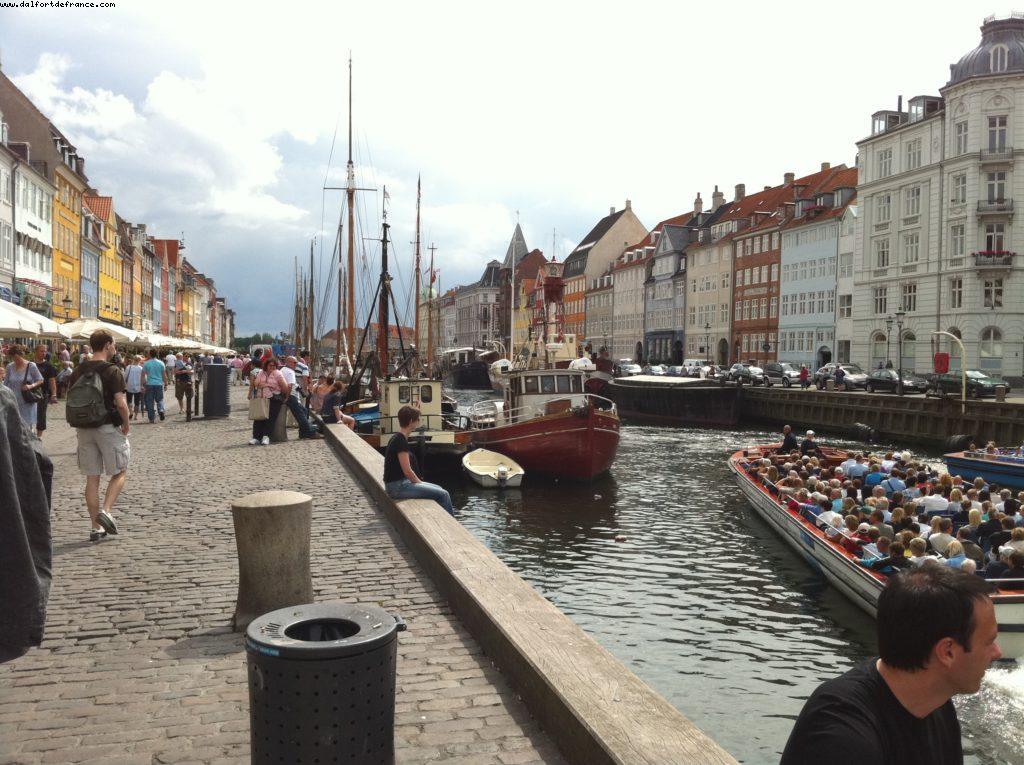 Departing from Copenhaguen, Denmark onboard Eurodam (Holland America). Stops: Tallinn, Estonia - St Petersburg, Russia - Helsinki, Finland - Stockholm, Sweden and arriving in Amsterdam, Netherland, just in time for Canal Pride.
🕚 30 April 2010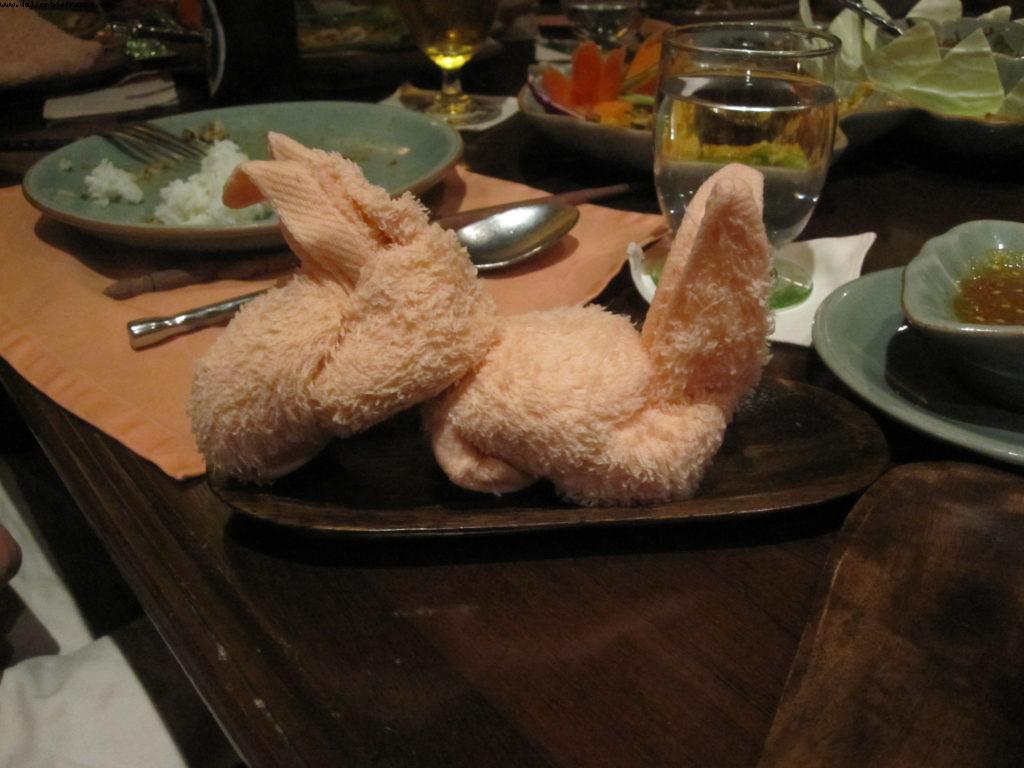 April 13th is Thai new year. To celebrate and to purify people, Thai are throwing water on every person they met. The result is 3 days of giant water gun party in the streets. There is also a big gay circuit party for the occasion.
🕚 10 April 2010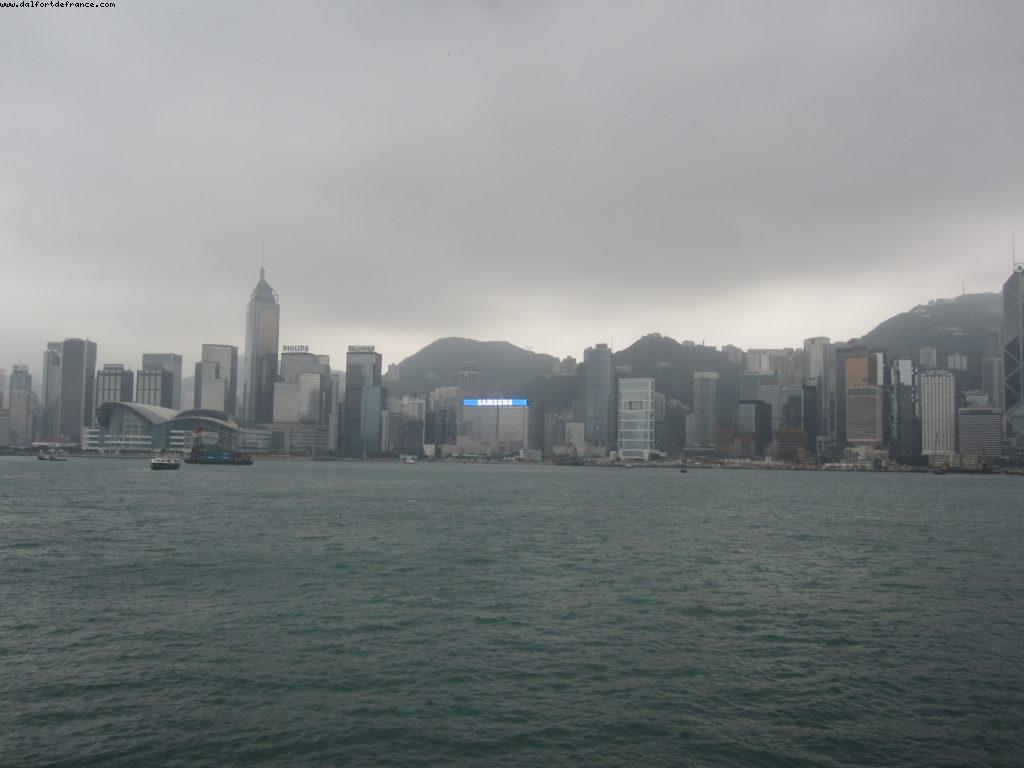 Sailing onboard Quest (Azamara) for 2 cruises back to back. The second cruise starts in Hong Kong, China. Stops: Danang, Nha Trang, & Saigon, Vietnam - Bangkok & Koh Samui, Thailand. The cruise arrived in Singapore
🕚 31 March 2010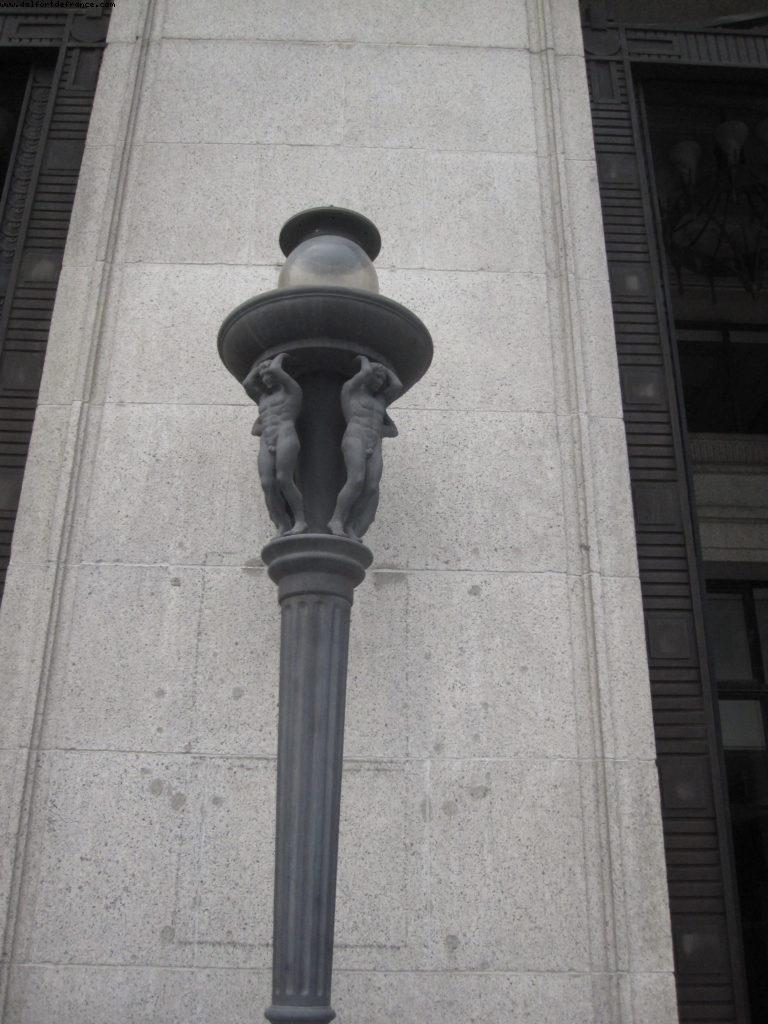 Sailing onboard Quest (Azamara) for 2 cruises back to back. The first cruise starts in Shanghai, China. Stops: Busan, Korea - Hiroshima, Kyoto and Kagoshima, Japan - and Tapei, Taiwan. The cruise arrived in Hong Kong, China
🕚 28 February 2010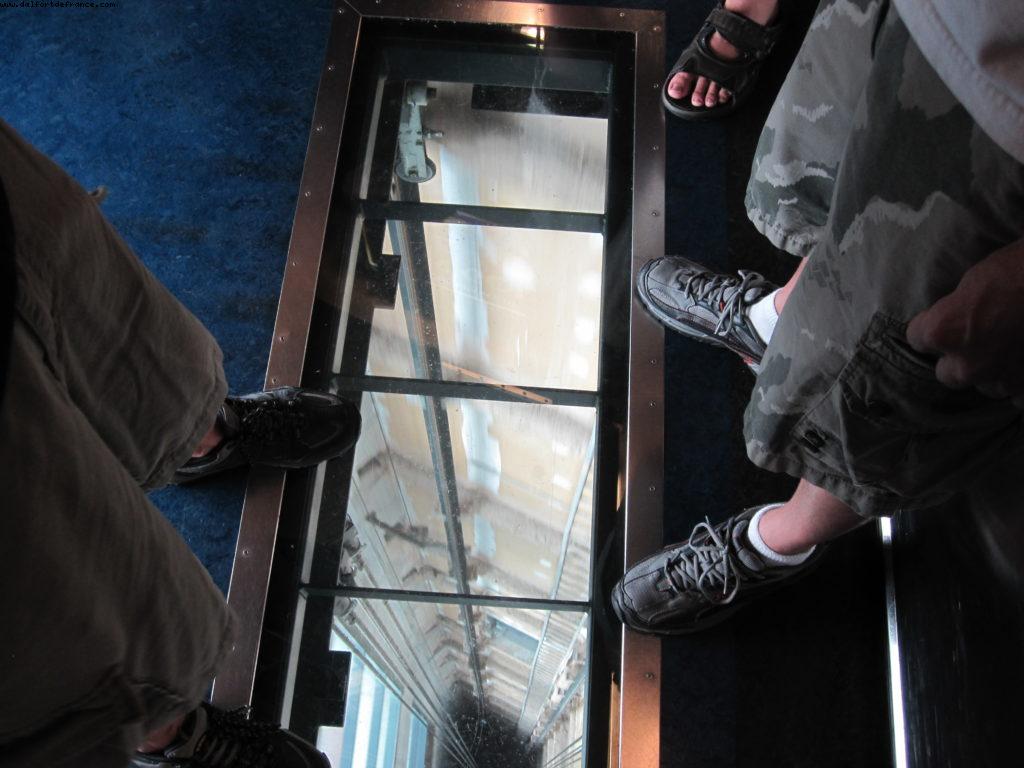 Onboard Volendam (Holland America), sailinf from Auckland, New Zealand to Sydney, Australia. Stops in New Zealand: Wellington - Lyttleton (Christchurch) - Port Chalmers (Dunedin), and in Melbourne, Australia. The cruise arrived just in time to celebrate Sydney Mardi Gras (Sydney Gaypride). We did Harbor Party, Homesexual, Ivy Pool Party, Mardi Gras main Party, and Toybox (still the BEST party we ever attended)