1
Our photo albums in year 2012
Click on the picture to see the photo album
🕚 31 December 2012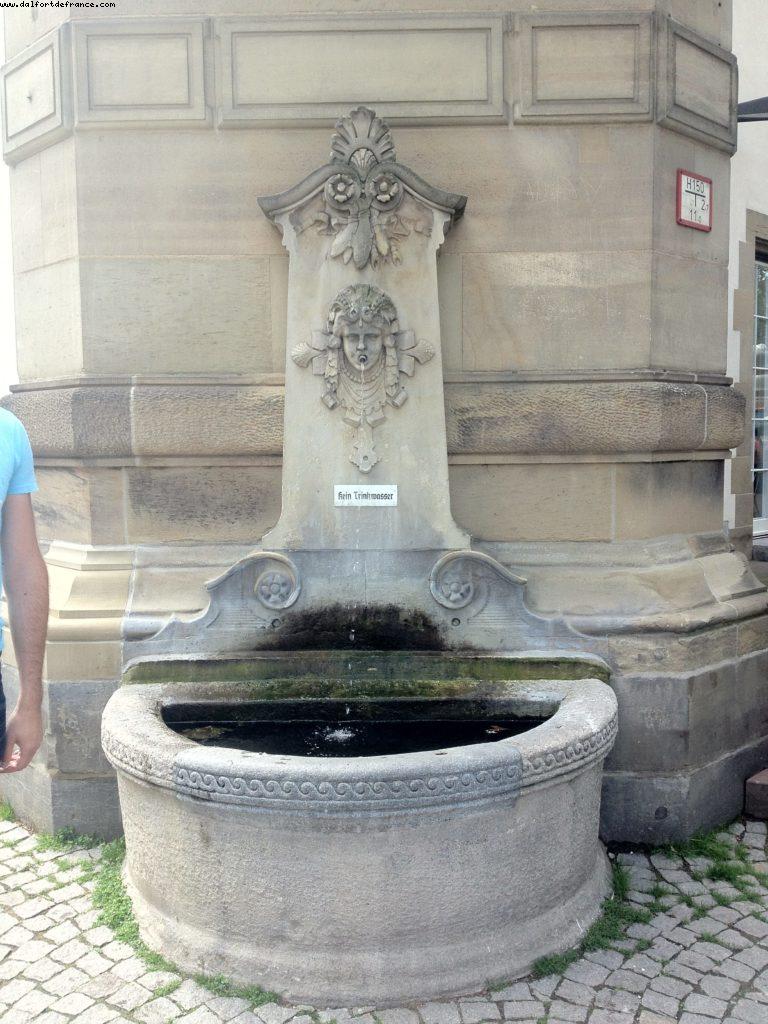 Gallery with Photos of our Weekends and other stuff during 2012 (Part 2): Stuttgard, Germany - Expo Vim Delvoye in Musee du Louvre in Paris - Hamburg, Germany - London, UK - Amsterdam, Netherland - Davos, Switzerland - Premiere of New Islamic Art dection in Musee du Louvre in Paris - Concert Lady Gaga in Paris - Sitges, Spain - Asterix theme Park in Paris, France - March for Marriage Equality ...
🕚 30 December 2012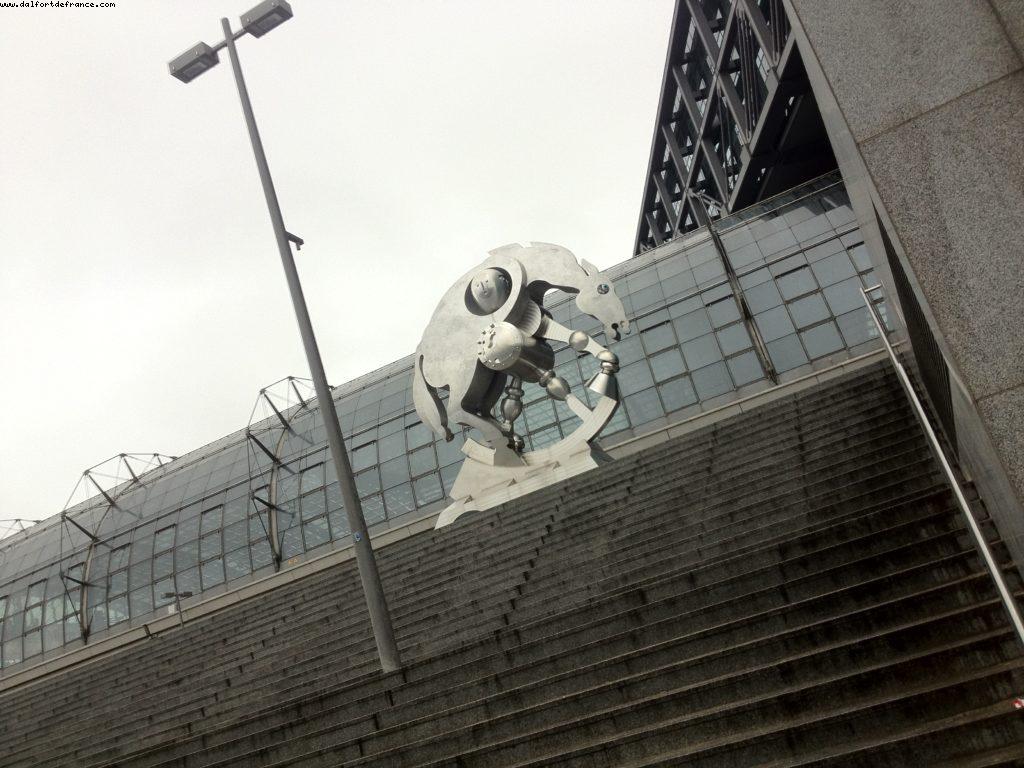 Gallery with picture of week-ends and side trips we did in 2012.Including: Disneyland Paris - Berlin, Germany - Frankfurt, Germany - Expo Paris Maquettes in Paris - Budapest, Hungary - Vienna, Austria- Milan, Italy - Dusseldorf, Germany - Cracovie, Poland - Lisbon, Portugal.
🕚 22 November 2012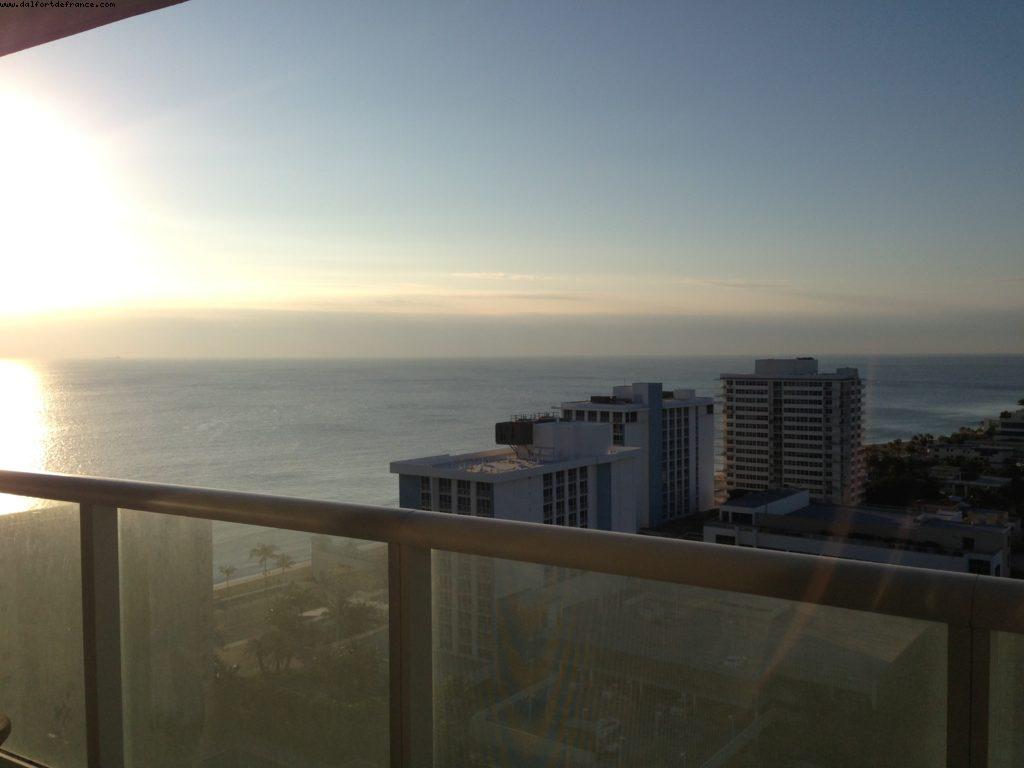 When we want to relax and escape the cold weather, Walt Disney World is always a good choice !
🕚 10 September 2012
Sailing from Civitavecchia, Italy (Rome) onboard Equinox (Celebrity). This 100% Gay cruise stopped in Santorini, Greece - Mykonos, Greece - Kusadasi, Turkey - Istanbul, Turkey - La Valette, Malta - and Palermo, Italy
🕚 18 August 2012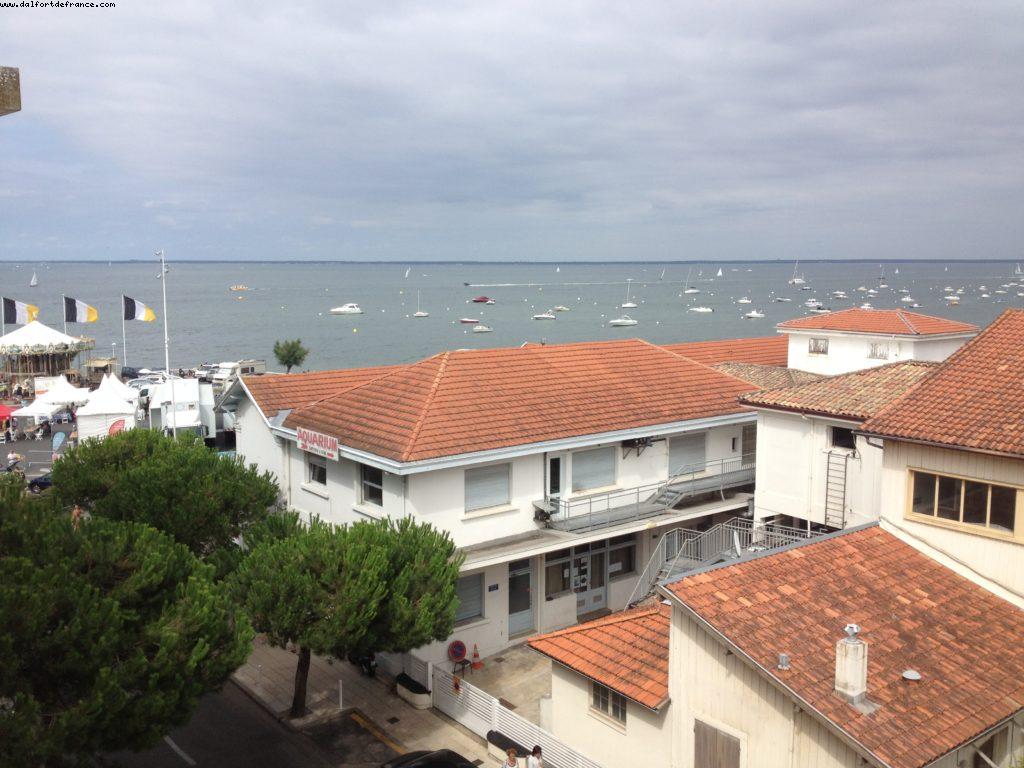 This trip starts by a short stop in Arcachon France, followed by a Gastronomy trip in San Sebastian, Spain. And Finally we did Circuit Party Barcelona, the huge gay event in Spain.
🕚 22 July 2012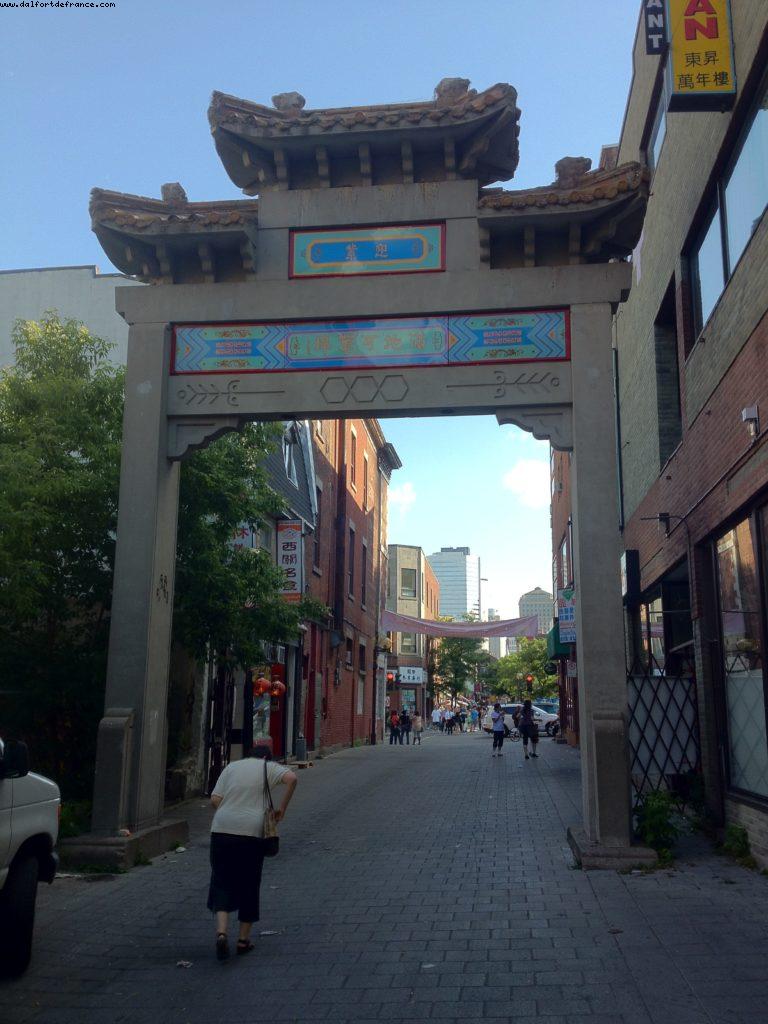 A trip in Quebec, visiting in Quebec: Montreal, Quebec City and Mont Tremblant.Visiting in Ontario: Toronto - Kingston - Ottawa - and Niagara Falls. We stopped at Noel des campeur in St Marthe, a gay event.
🕚 30 June 2012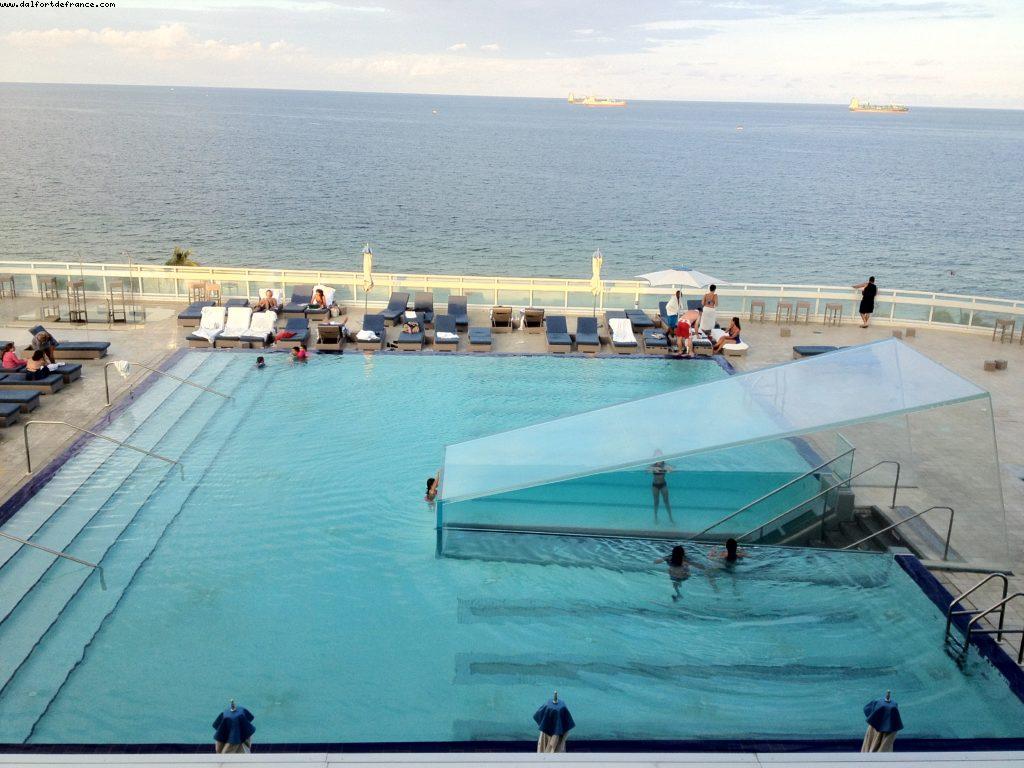 Our traditional trip to Gaydays Orlando. Highlights were Riptide, a night party in Typhoon Lagoon, and Gay Saturday in Magic Kingdom, where all gay and gay friendly visitors are invited to wear red. Side Trip in New Orleans, Louisiana
🕚 31 May 2012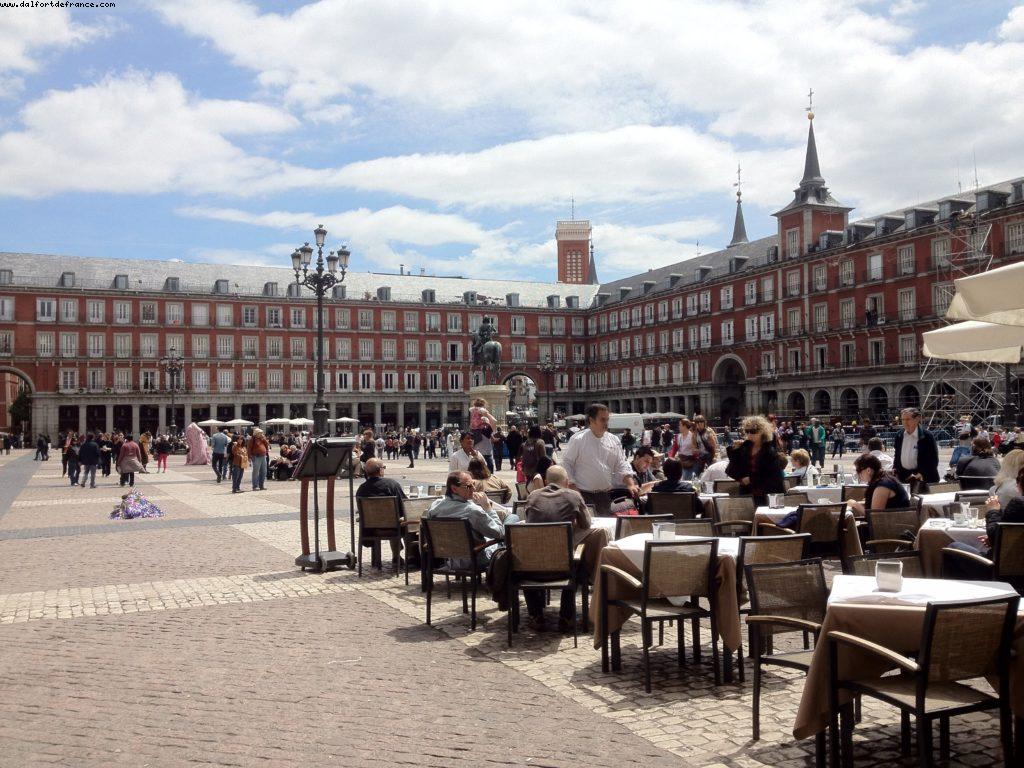 First time we are attending to Maspalomas Gaypride, a big gaypride in Gran Canaria, Spain.
🕚 11 March 2012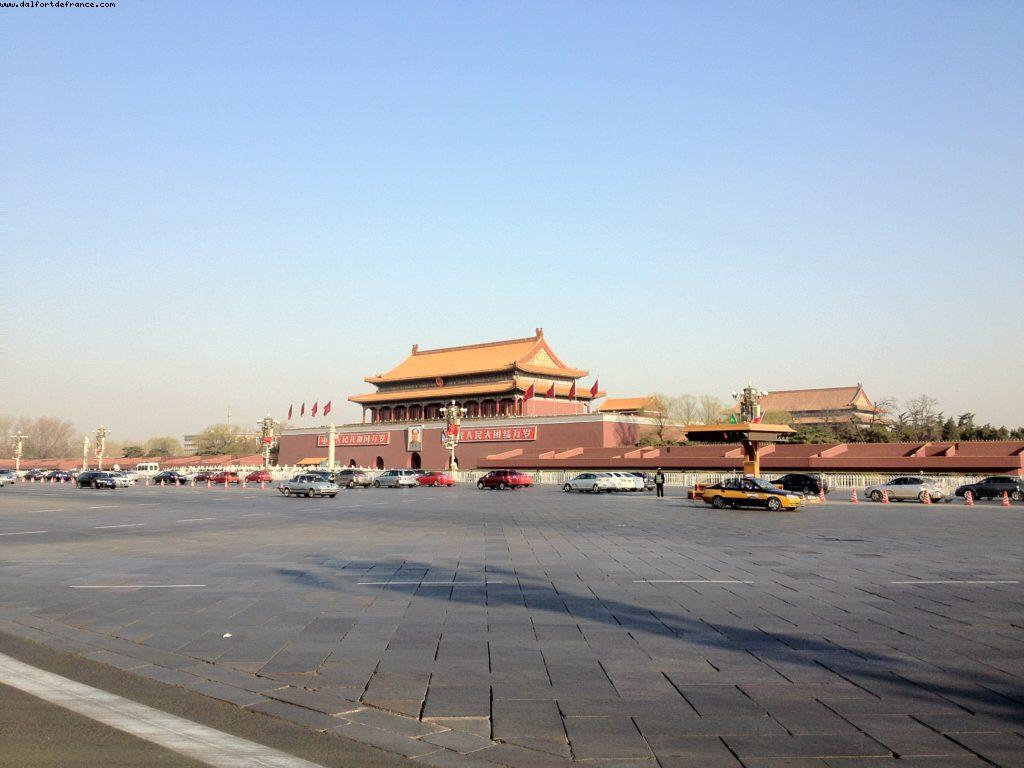 A nice trip in beautiful Chinese cities: Shanghai, Beijing, Guangzhou, and the island of Sanya (The Chinese Miami Beach)
🕚 28 February 2012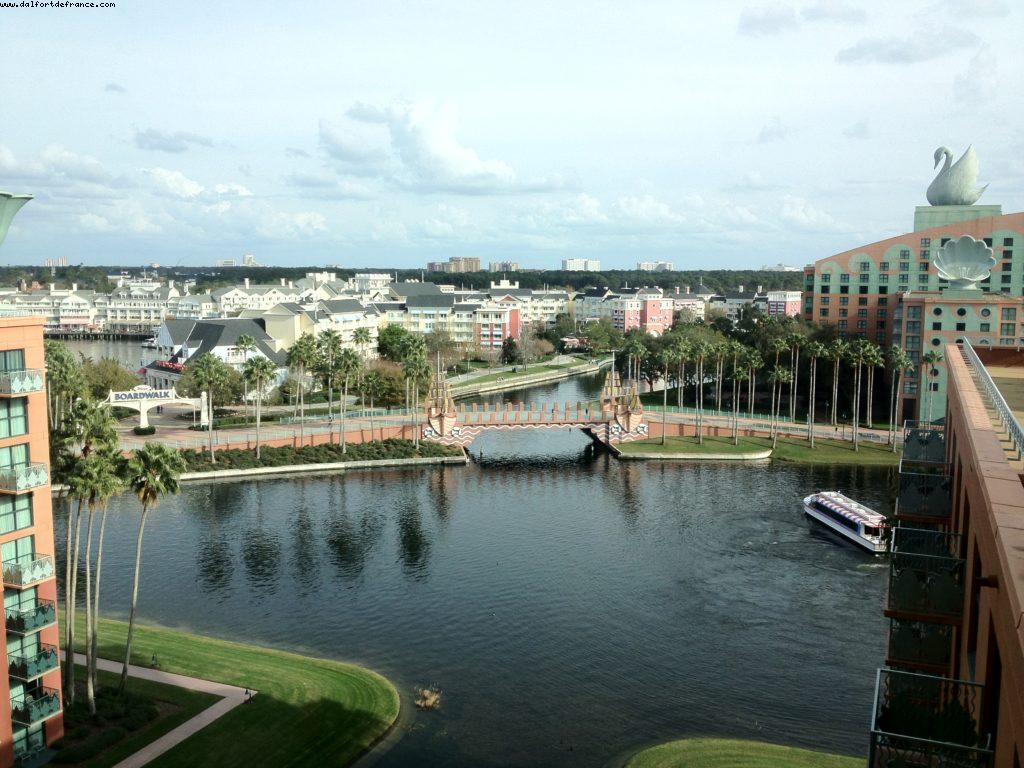 Onboard Nieuw Amsterdam (Holland America), this 100% gay cruise saliled out of Fort Lauderdale, Florida and stopped in: Half Moon Cay, Bahamas, San Juan, Puerto Rico - and Charlotte Amalie, St Thomas. Side trip in Walt Disney World - Orlando, Florida
🕚 31 January 2012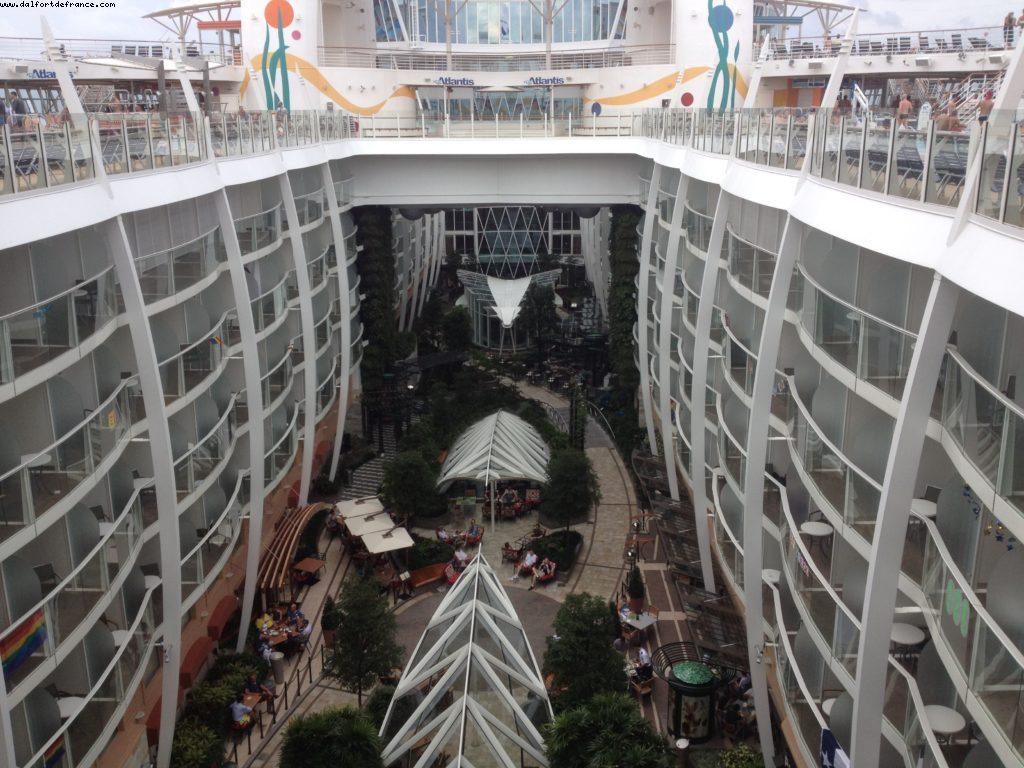 Here we are again on the biggest cruise ship in the world for this 100% gay cruise! Onboard Allure of the Seas (Royal Caribbean) the cruise sailed out from Fort Lauderdale, Florida and stopped in: Labadee, Haiti - Costa maya and Cozumel, Mexico. Side trip in New York city.
🕚 21 January 2012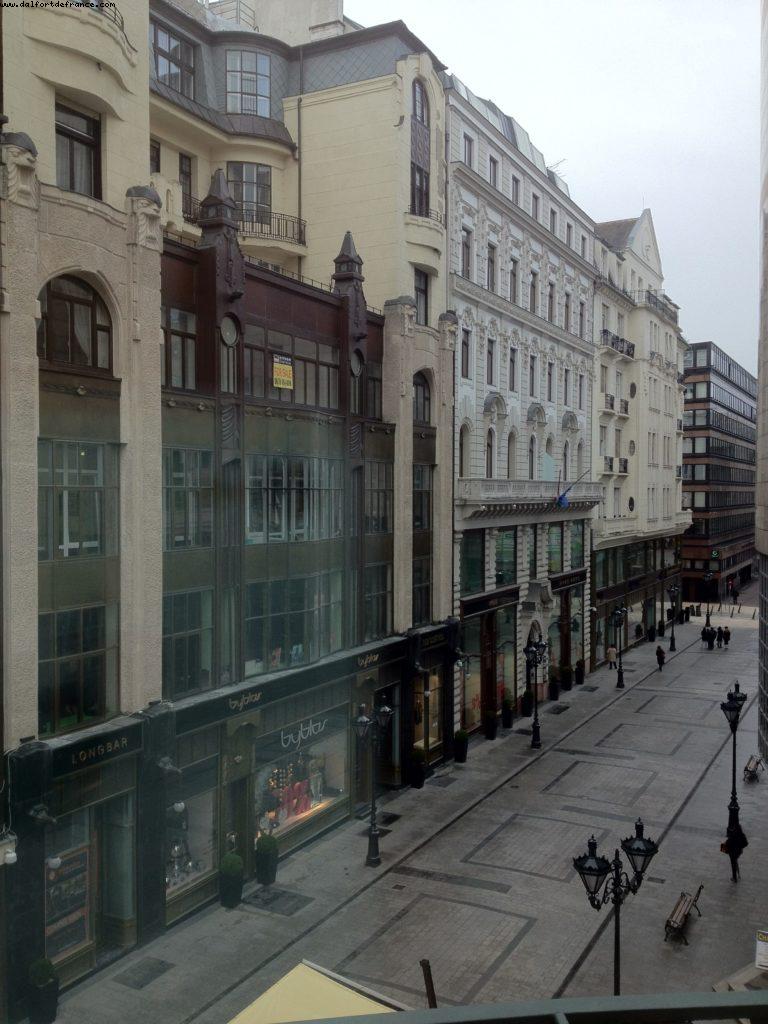 A weekend in Budapest (Hungary)
1