1
Our photo albums in year 2014
Click on the picture to see the photo album
🕚 31 December 2014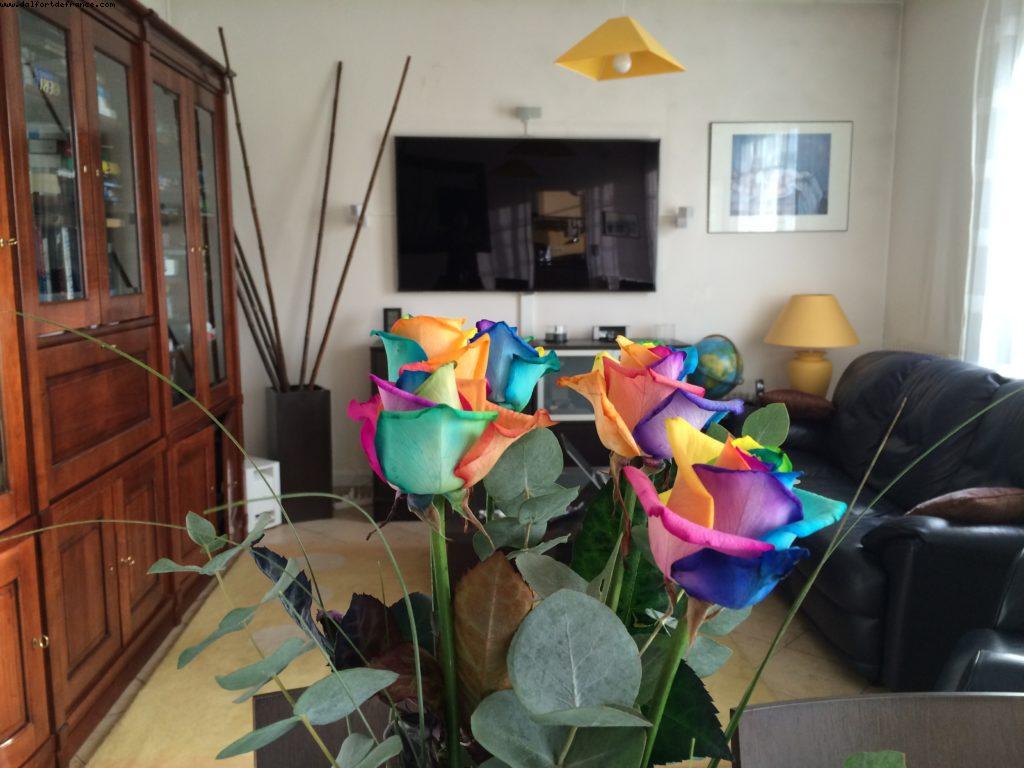 Many different pictures taken outside of other albuls in 2014: Premiere of Ratatouille in Disneyland Paris - Gay pride Paris - Wedding anniversary dinner in Disneyland Paris - Visit of French National Assembly (Parliament) - Trip in New York city - New Year's Eve in Walt Disney world - Star Wars Expo in Paris - Louis Vuitton Art Museum in Paris Bois de Boulogne - etc...
🕚 09 November 2014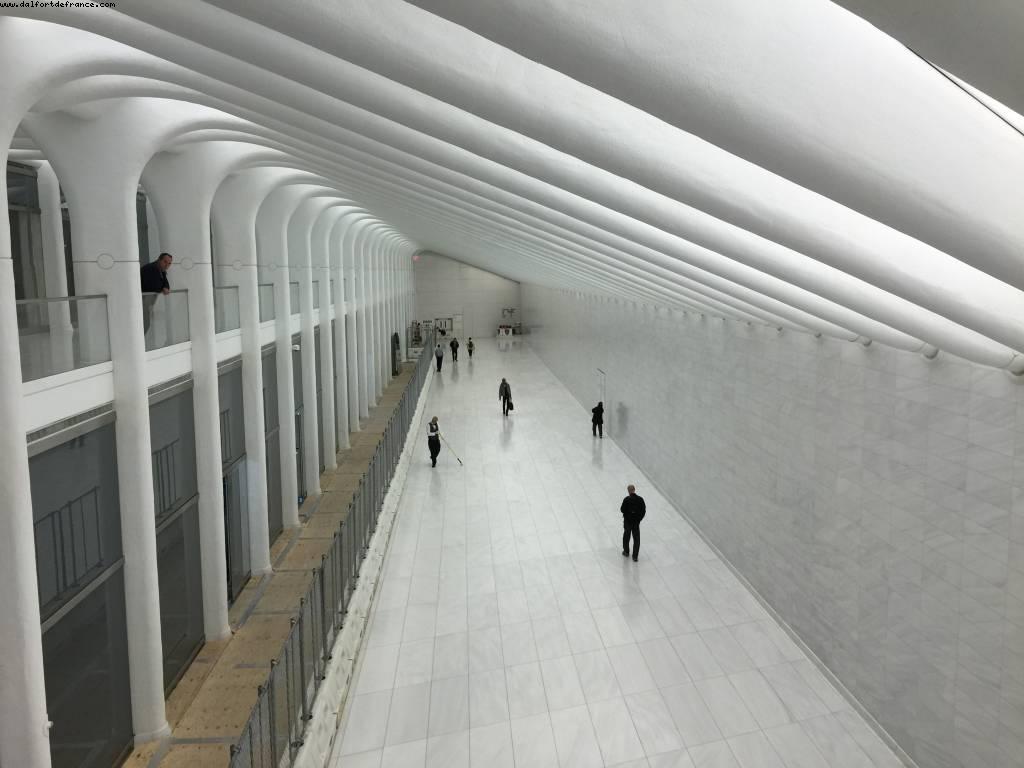 New York City trip to go to Alvin and Gustavo's wedding in Carnegie Hall. We also went for the first time ever to Thanksgiving Macy's Parade! We also spent a few days in Florida to get warmer!
🕚 30 October 2014
Traditional Mexican Riviera cruise onboard Golden Princess - Departure from Los Angeles, California. Stops in Mexico: Cabo San Lucas, Puerto Vallarta, and Mazatlan. Before the cruise, we discovered the new Car Land in Disney California Adventure.
🕚 30 September 2014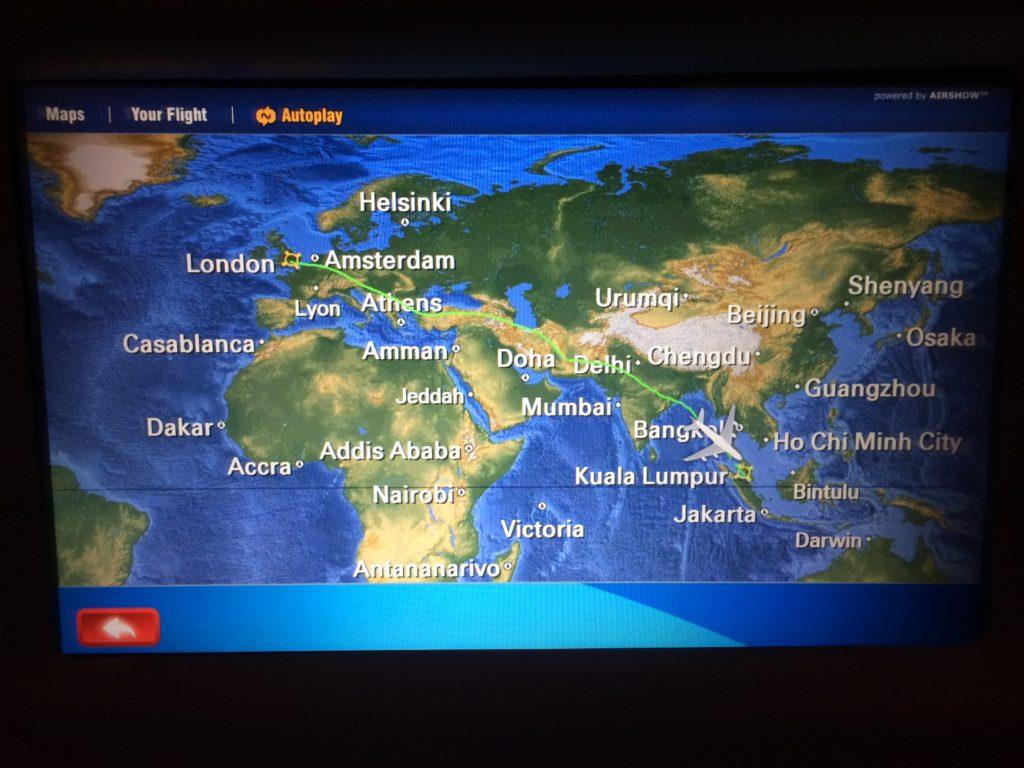 One very good friend Cameron produced a movie, and invited us on the set. We spent 2 weeks with him, visiting Australia and spet a few days on the set. Side trip Kuala Lumpur, Malaysia
🕚 15 August 2014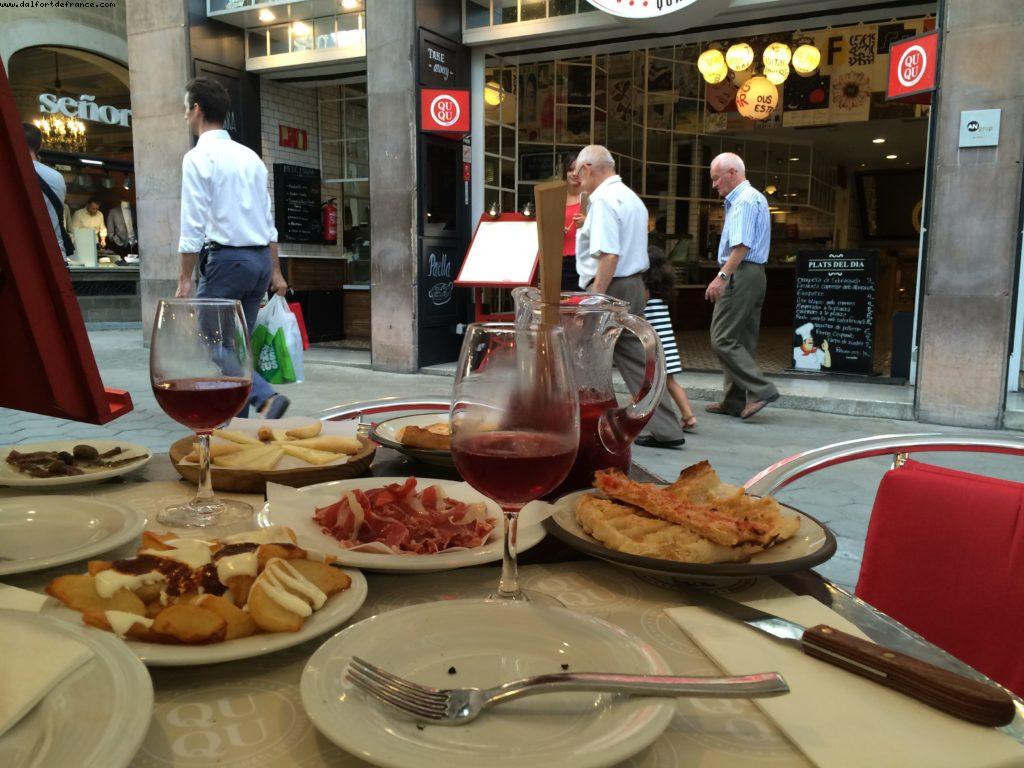 Here we are again for our 50th Atlantis! We sailed out of Barcelona, Spain onboard Equinox (Celebrity). Stops: La Valette, Malta - Catania, Naples, Civittavecchia (Rome), and Livorno in Italy - Monaco - and Ibiza, Spain. We went at the Pool party at Barcelona Circuit Festival.
🕚 15 June 2014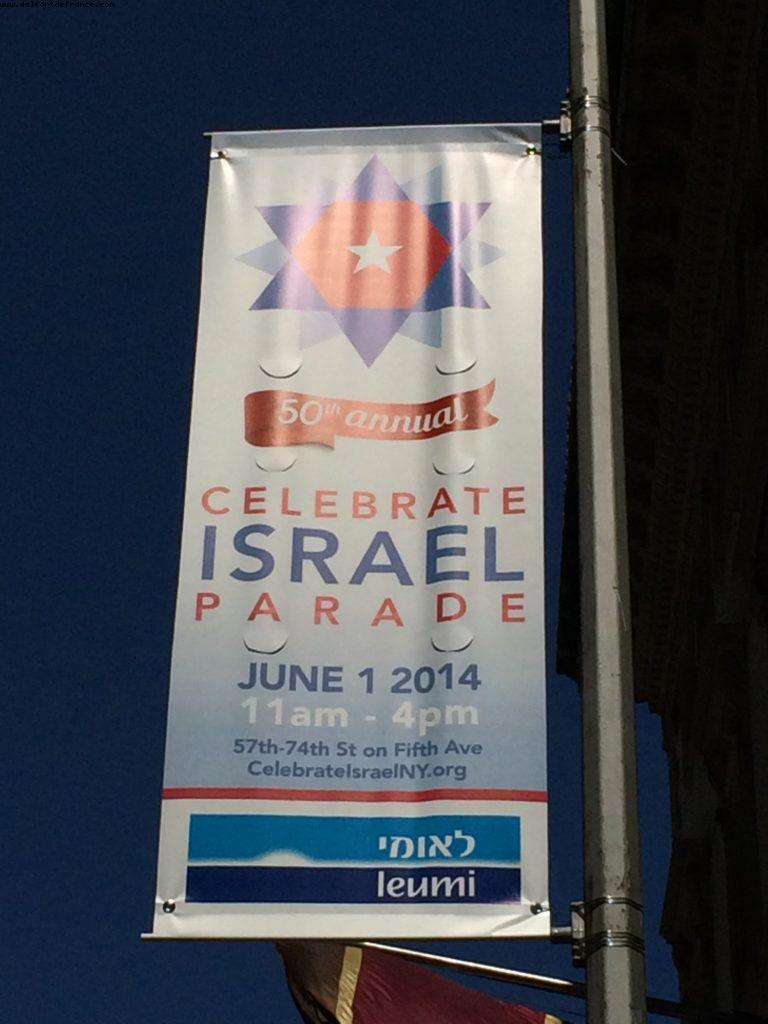 Our traditional trip in Walt Disney World for gaydays. The first saturday of June, Gay and Gay friendly people are wearing red in Magic Kingdom. Riptide in Typhoon lagoon is one of the highlights of the week end. Side trip in NYC to Visit 911 memorial.
🕚 15 April 2014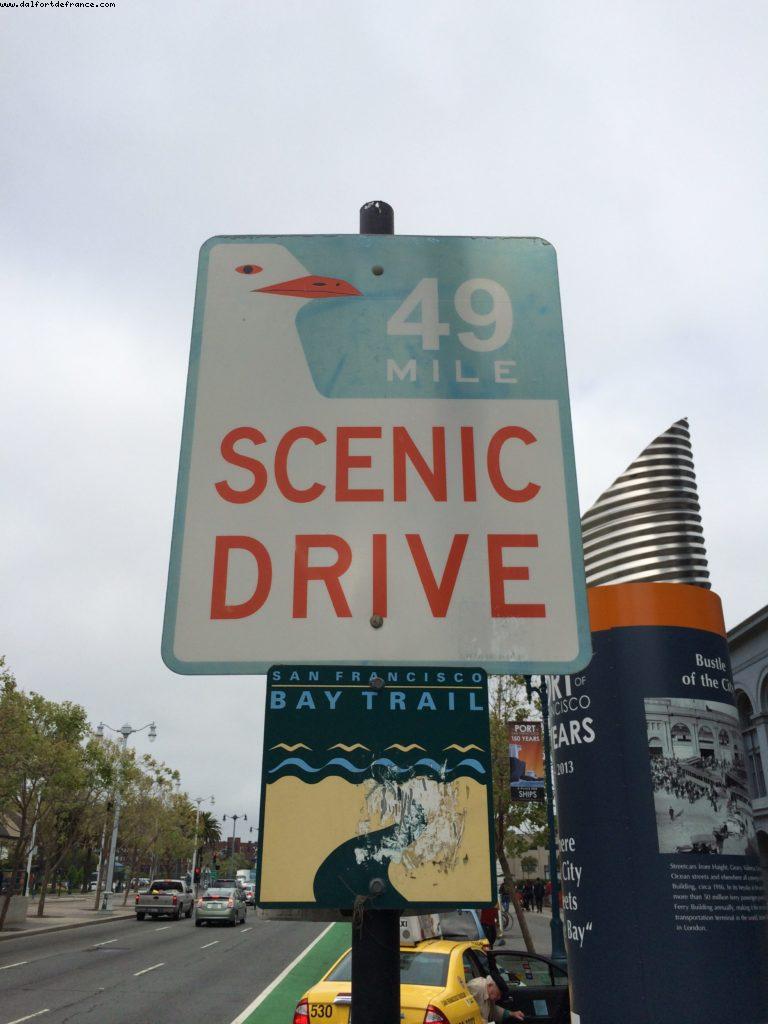 One of our best friend passed away, and we went to the funerals in Phoenix, Arizona. We used miles, but the availibility was weak. We finally ended up in a longer trip, and spent some time in San Francisco, Las Vegas, and Seattle.
🕚 31 March 2014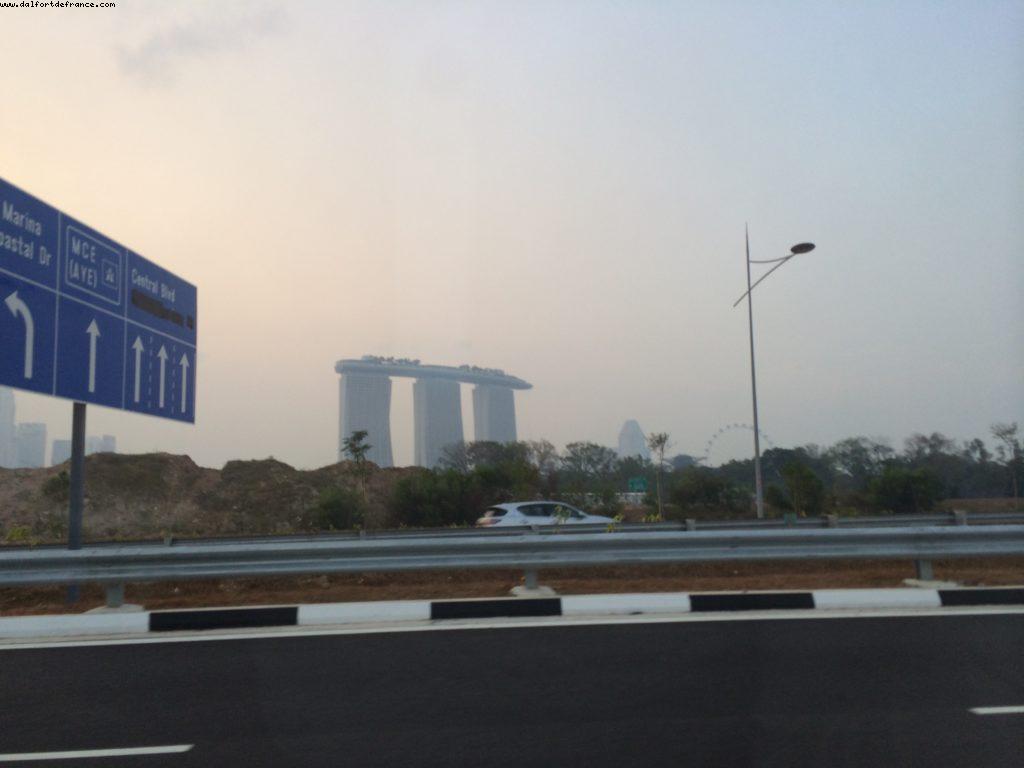 Our Honeymoon trip started in Singapore, and Kuta in Bali, Indonesia. Then we did a Luxury Atlantis Cruise onboard Odissey (Seabourn). This cruises started from Bali, Indonesia and arrived in Singapore. Stops in indonesia: Celukan (Bali) - Surabaya (Java) - Semarang (Java). Other Stops: Kuala Lumpur, Malaysia and Phuket, Tailand. After the cruise, we went in Bangkok, Thailand ? Siam Reap, Cambodia (Angkor temples) - and Luang Prabang, Laos.
🕚 23 February 2014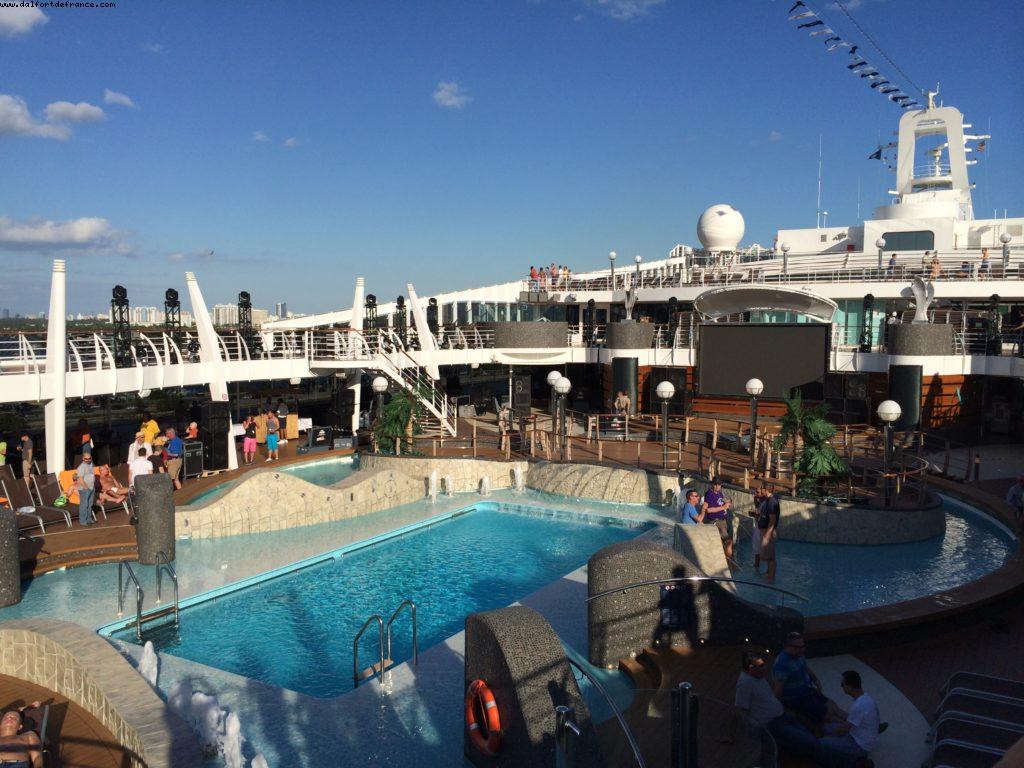 Onboard Divina (MSC), sailing out of Fort Lauderdale. This gay cruise stopped in St Marteen and San Juan, Porto Rico
🕚 15 January 2014
Onboard Silhouette (Celebrity), we sailed out Fort Lauderdale, Florida. Stops: Coco Cay, Bahamas (Private Island) Casa Del Campo, Dominican Republic , Wilemstadt, Curacao. Side trips in Walt Disney World
1