1
Our photo albums in year 2016
Click on the picture to see the photo album
🕚 30 June 2022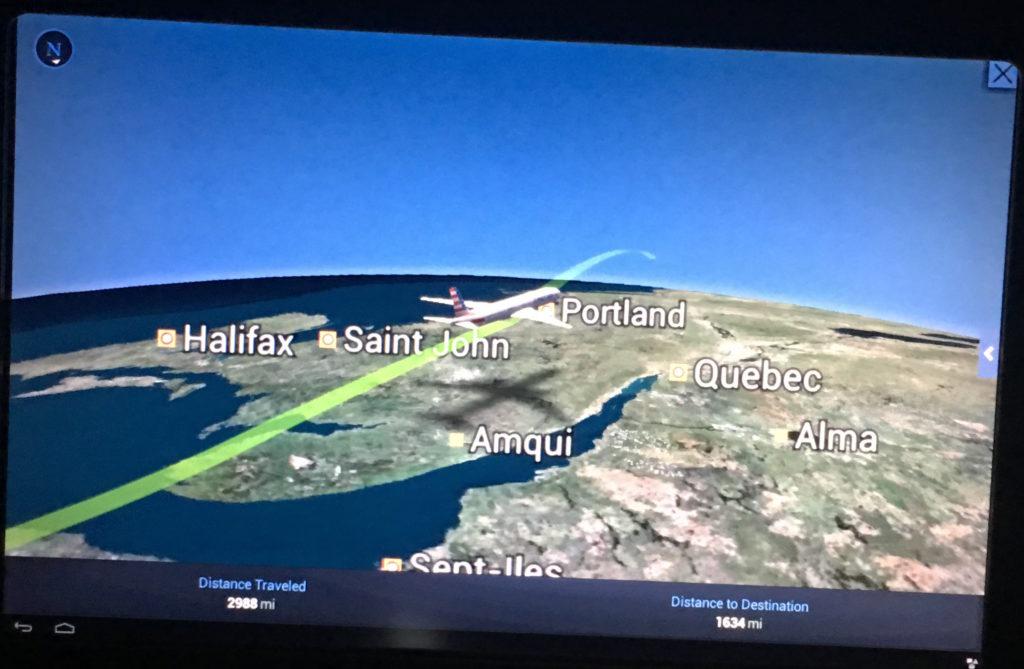 Departing from San Juan, Porto Rico onboard Summit (Celebrity). The cruise stops in Barbados - Sainte Lucie - Martinique, France - and Saint Barth, France. Side trip in Saint Martin, France
🕚 30 June 2022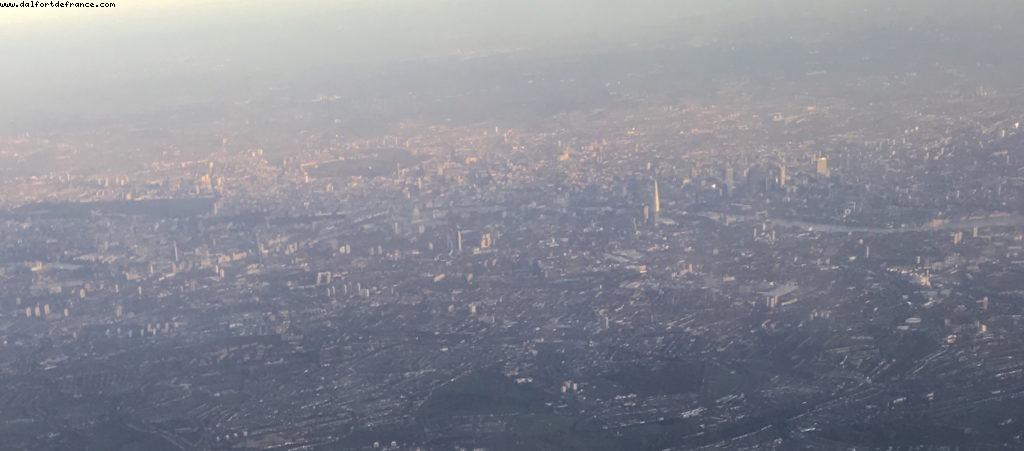 This cruise sailed out of Papeete onboard Marina (Oceania). Stops in Tahiti: Moorea, Rangiroa, Bora Bora, Raiatea, and Huanine. Side trip in Los Angeles, California and Las Vegas, Nevada.
🕚 31 December 2016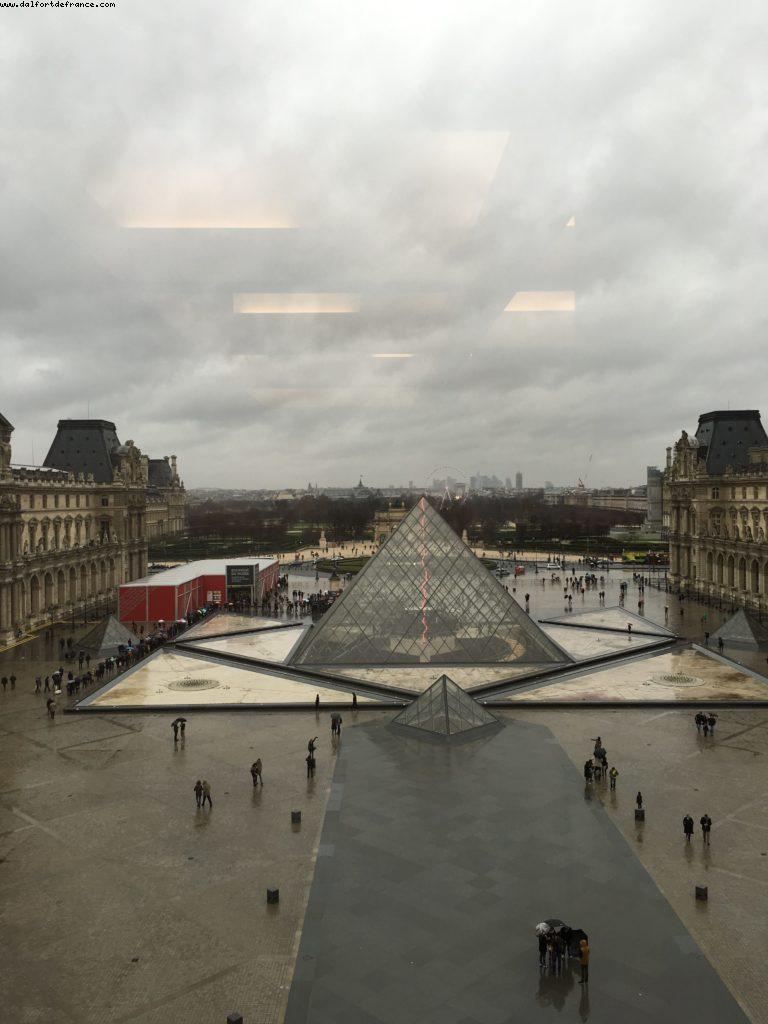 Weekends
🕚 30 October 2016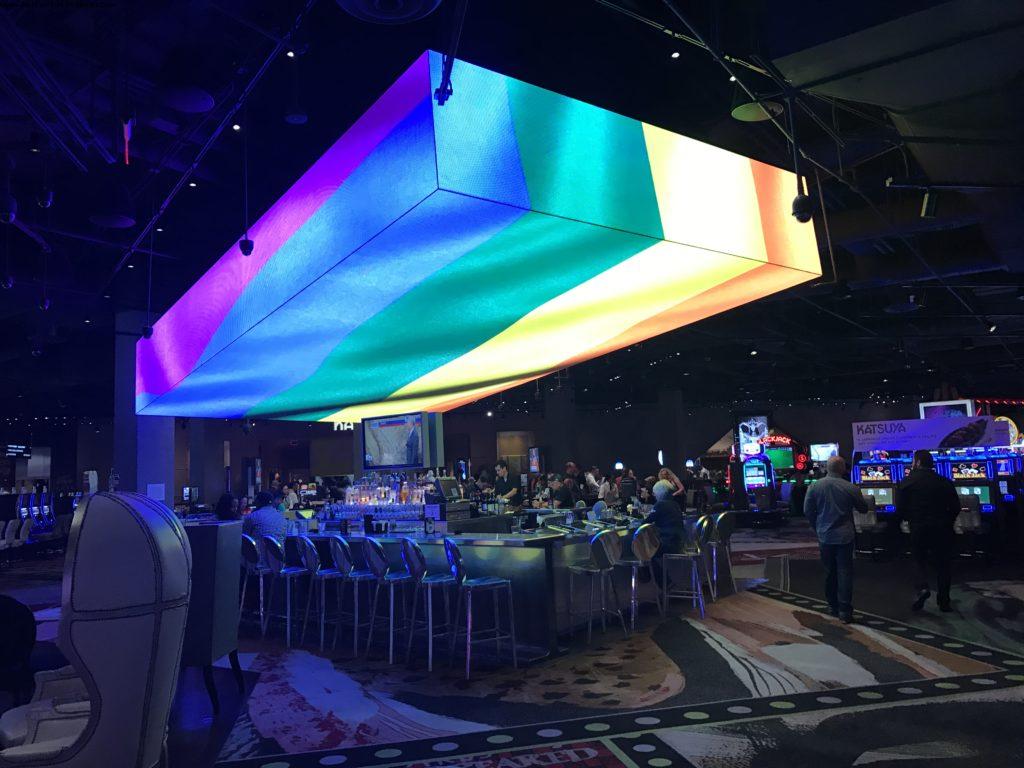 This gay cruise starts in San Diego, California onboard Westerdam (Holland America) and stops in Cabos San Lucas, Mazatlan and Puerto Vallarta in Mexico.
🕚 30 September 2016
Another trip to Honolulu, Hawaii !!! We stopped in Santa Monica to go there.
🕚 01 September 2016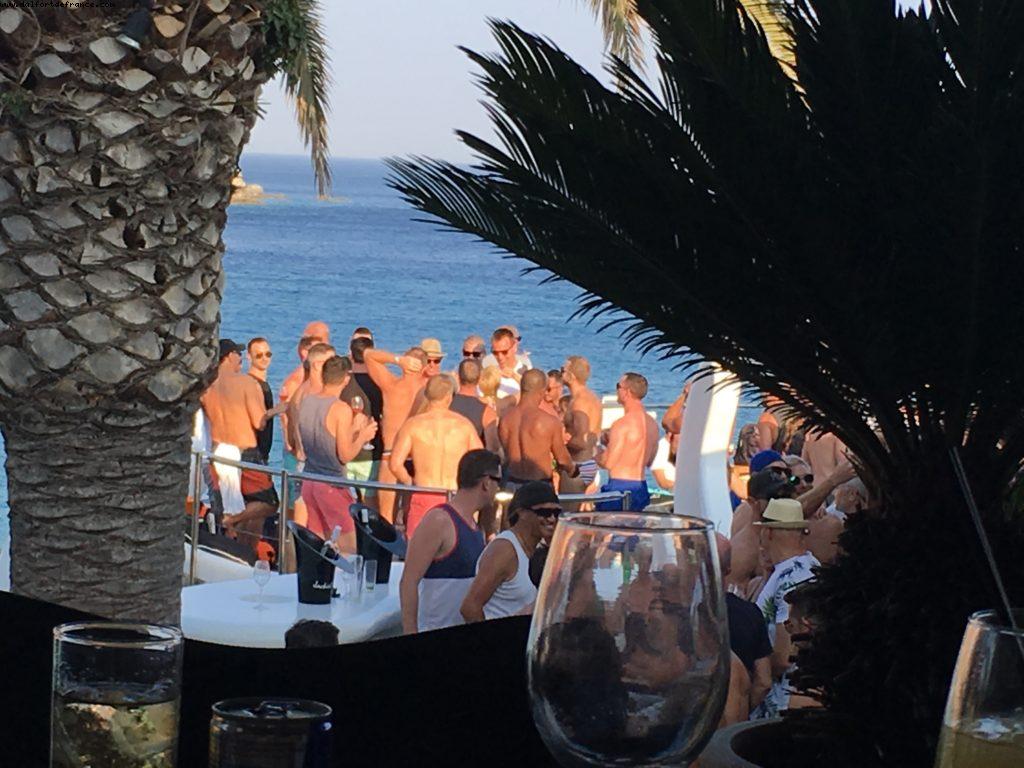 After the cruise, we rented a place for a few days with friends in Mykonos.
🕚 31 August 2016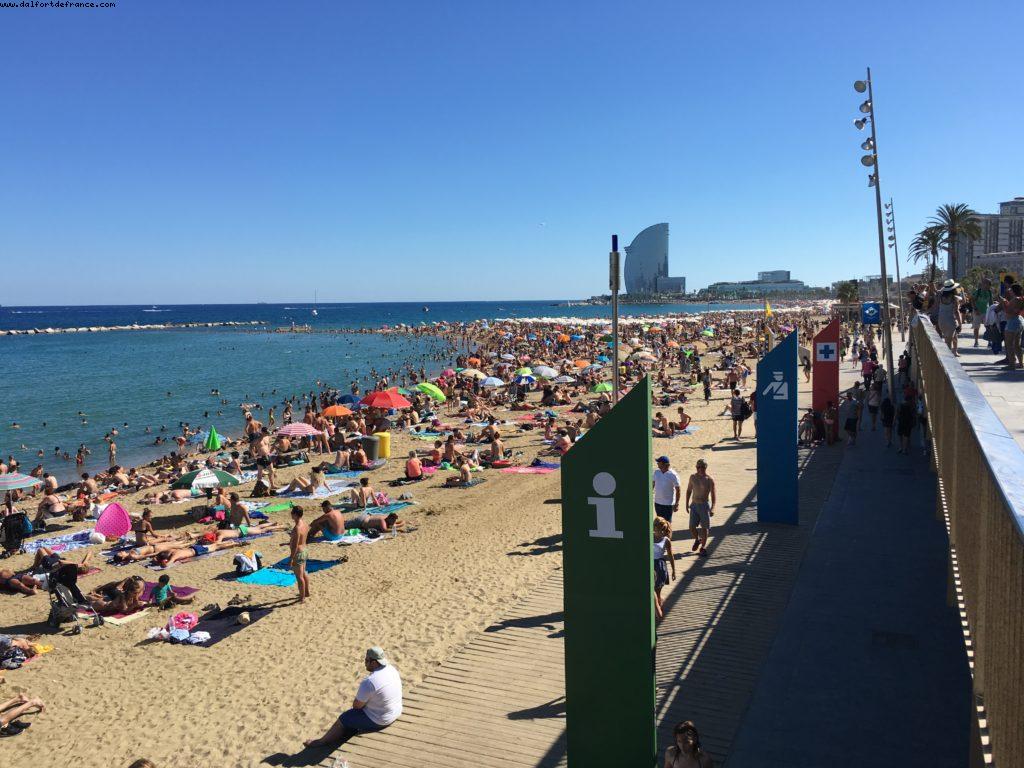 Starting in Barcelona, Spain onboard Equinox (Celebrity). The stops are: Monaco - Livorno, Civittavecchia (Rome), Naples, Palermo in Italy - Santorini and Mykonos, Greece - And Bodrum, Turkey.
🕚 31 July 2016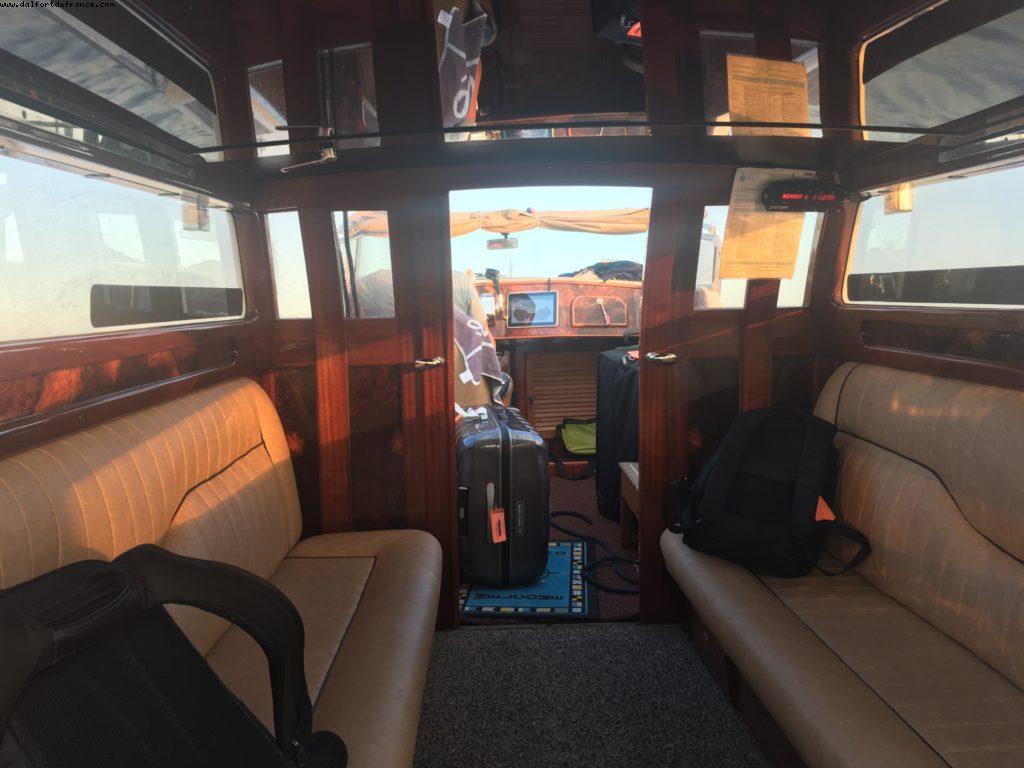 Sailing out Venice, Italy onboard Eurodam (Holland America), this cruise stopped in: Split, Croatia - Kotor, Montenegro - Corfu, Greece - Civittavecchia (Rome), Italy - Ajaccio, France - Palma de Majorque, Spain. The cruise end in Barcelona, Spain.
🕚 01 July 2016
We took advantage again of the incredible fares between Dublin, Ireland and Honolulu, Hawaii. On our way to Honolulu, we visited Dublin area - New York City - and Phoenix, Arizona.
🕚 30 June 2016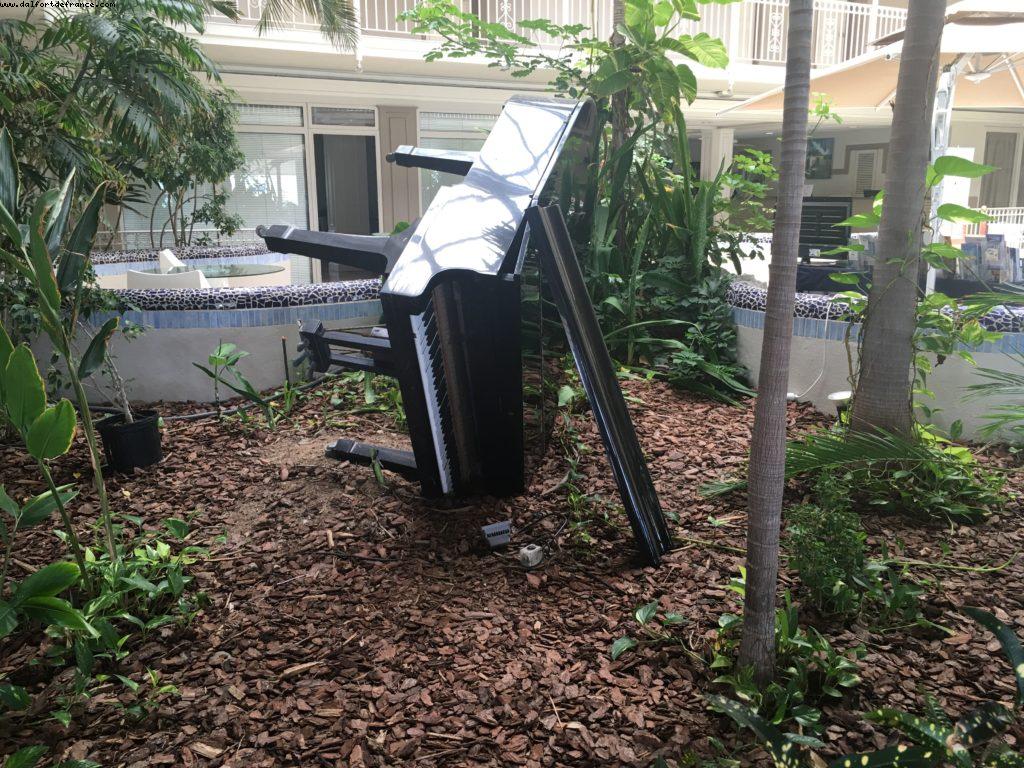 Spending a few days in Saint Martin, French West Indies, and flying to Orlando for our traditional Gaydays in Walt Disney World. On the first Saturday of June, Gay and Gay Friendly people are invited to wear red. Highligts were Riptide and Saturday at Magic Kingdom.
🕚 31 May 2016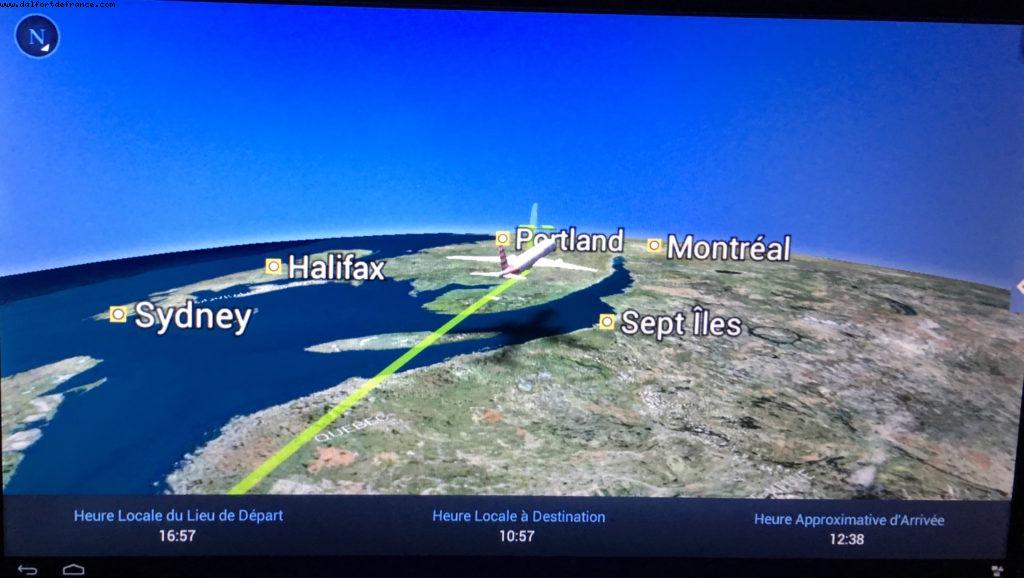 Departing from New York, New York onboard Anthem of the Seas (Royal Caribbean). Stops Nassau and Coco Cay (Private island) in Bahamas, and Port Canaveral, Florida.
1