1
Our photo albums in year 2020
Click on the picture to see the photo album
🕚 31 December 2020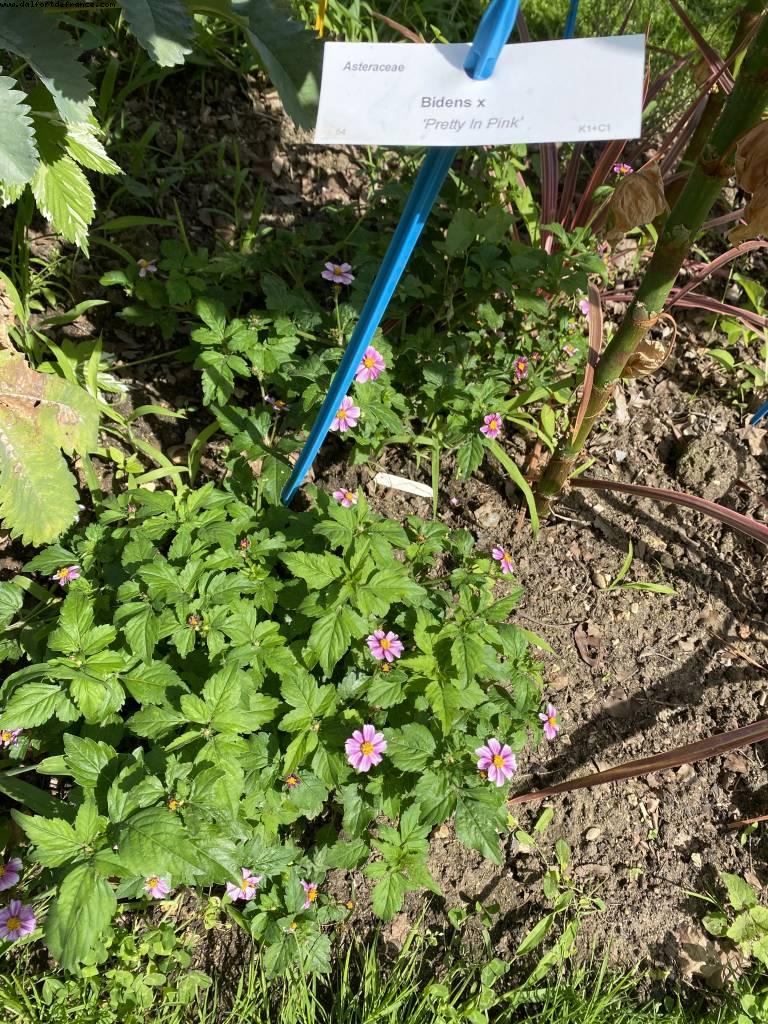 All our trips have been stopped by the Covid crisis. We were supposed to fly to New Zealand end of February to sail from Auckland to Sydney onboard Atlantis cruise. Our flight from Paris to Auckland had a stop in Hong Kong. 3 days before takeoff, Holland America decided to ban all passengers with a stop in Hong Kong. Impossible to reroute our flights, so we had to cancel the cruise and Sydney Mardi Gras. This said, we were really starting to worry beginning of February, as the Covid crises was really scary. Then Atlantis cancelled Caribbean cruise in March. We had to cancel our trip to Orlando, Florida for gaydays end of May. In July, we had a booking on The Cruise (aka La Demence cruise). Cancelled as well. Just after, we were suposed to fly from Rome to Amsterdam to sail with Atlantis from Amsterdam to Barcelona. But Atlantis cancelled as well. Finally our last trip planned was in August with Atlantis for a cruise starting in Barcelona.
🕚 30 October 2020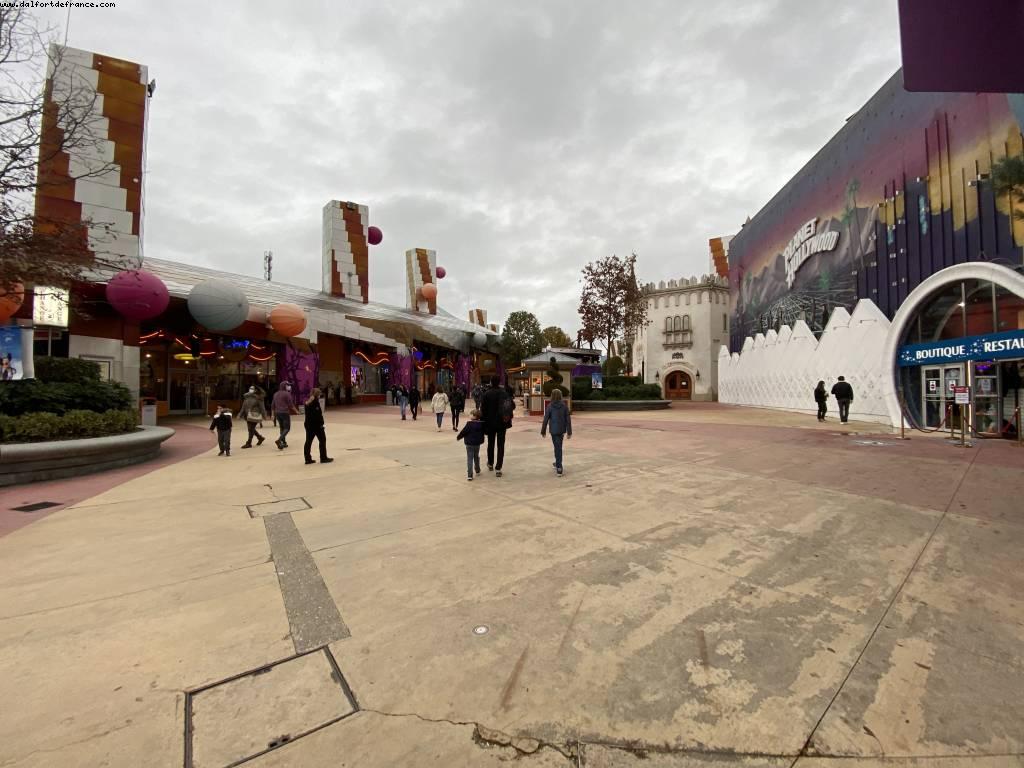 On October 29th, Disneyland Paris has to close again du to Lockdown #2 (Covid-19 second wave). We spent this last day in the parks.
🕚 13 July 2020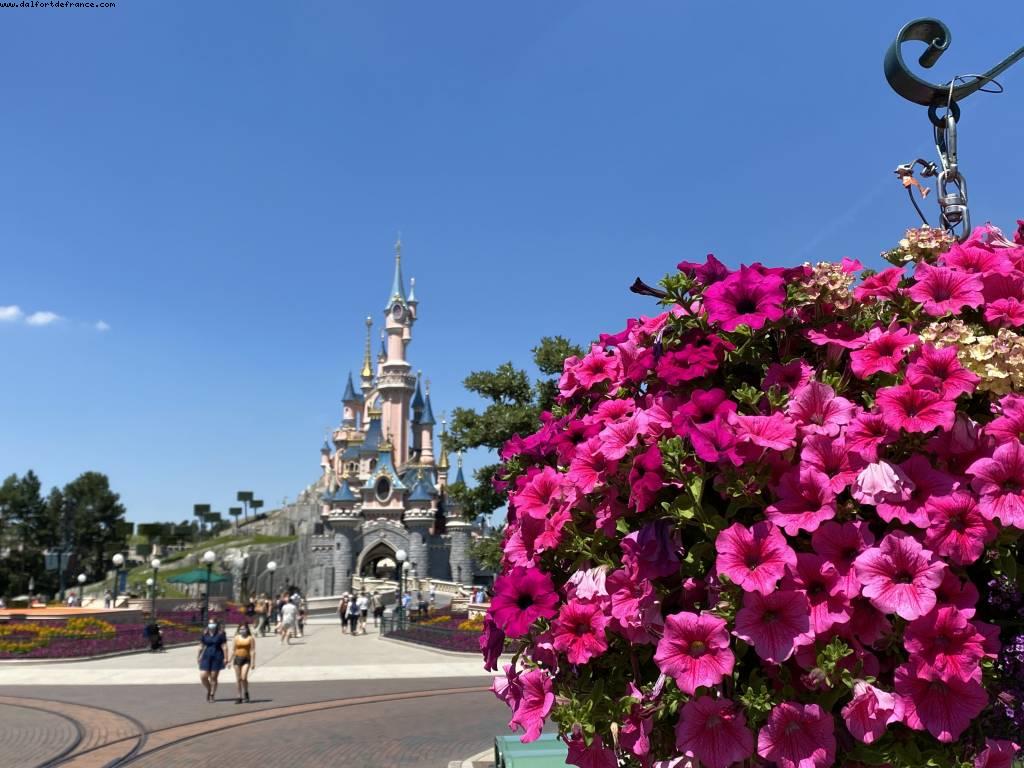 Disneyland Paris will reopen on July 15th. We were invited to the premiere on July 13th. About 6 month without going in a Disney Park! I think it didn't happen to us since 1992!
🕚 02 February 2020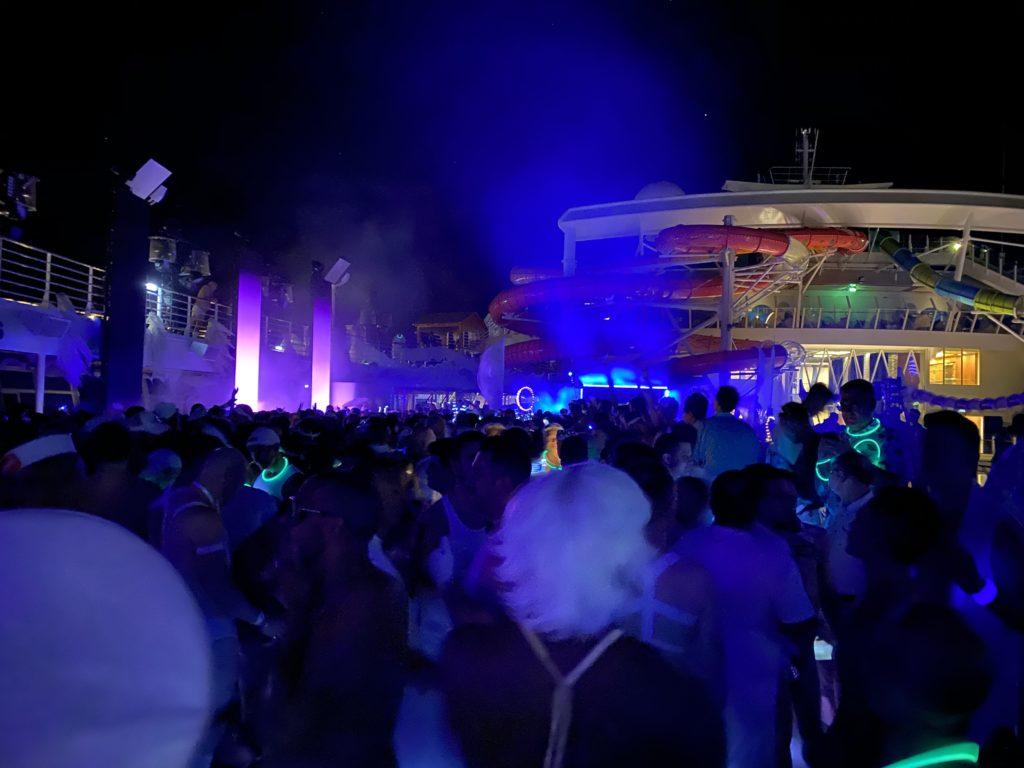 Our 75th Atlantis Cruise... and we had a lot of fun too! Onboard Royal Caribbean's Oasis of the Seas, we sailed all the way to San Juan, Puerto Rico as well as Labadee, Haiti and St Maarten. This Atlantis cruise was awesome and magical as usual! We also spent some time at Walt Disney World before and after the cruise.
1