1
Our photo albums in year 2011
Click on the picture to see the photo album
🕚 31 December 2011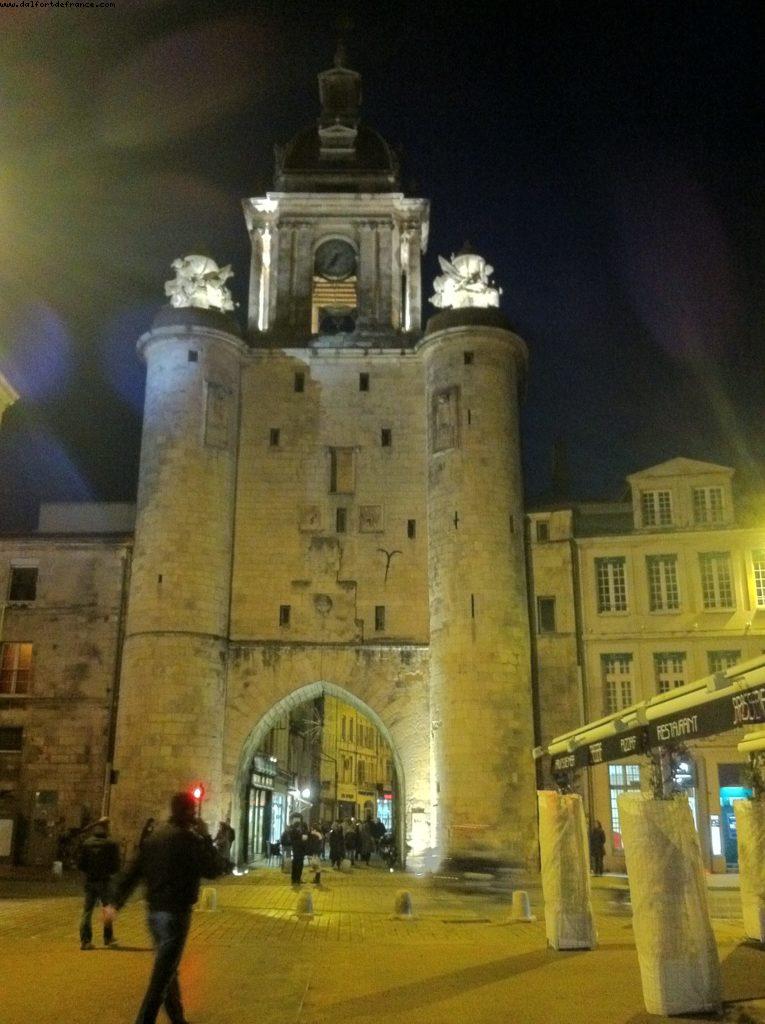 This gallery contains photos from our weekends in Beaune, France ; Metz, France ; La Rochelle, France ; La Tranche sur Mer, France ; Lyon, France ; Nancy, France ; New York City for New Year's Eve and London, UK. A few pics also from Le Tour de France, the famous bicycle race, and from Christopher Street Day (CSD) parade in Cologne, Germany (CSD=Gaypride). Some pics also from Kylie Minogue's concert in Paris
🕚 30 December 2011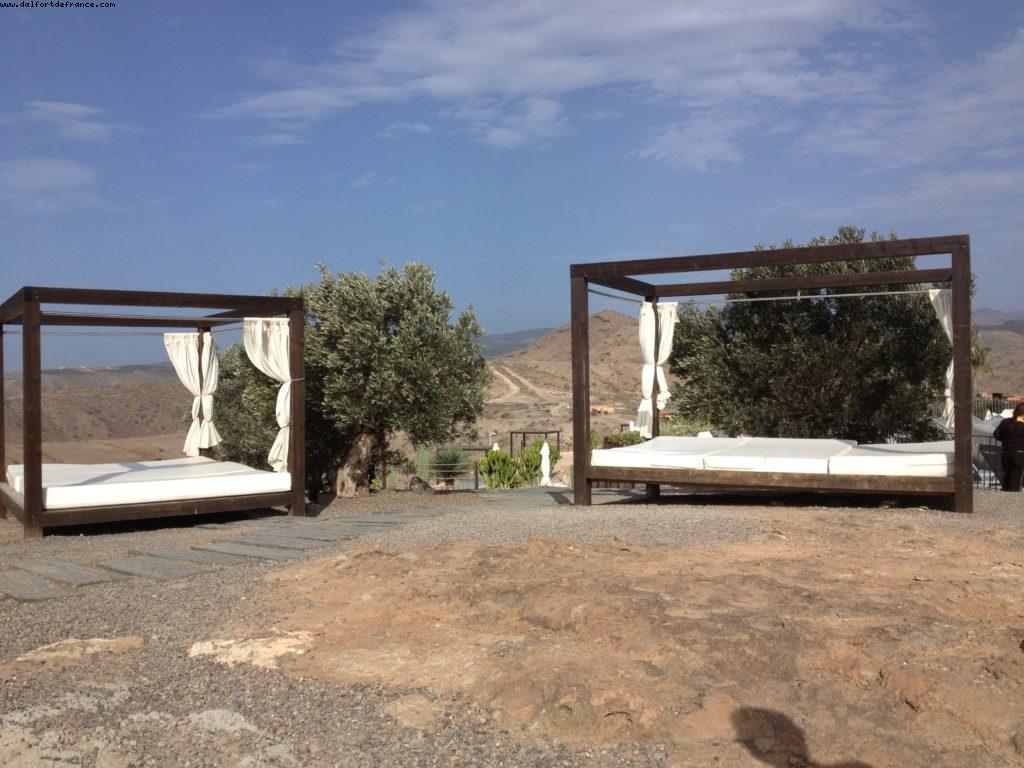 A trip in Maspalomas, Gran Canaria.
🕚 10 December 2011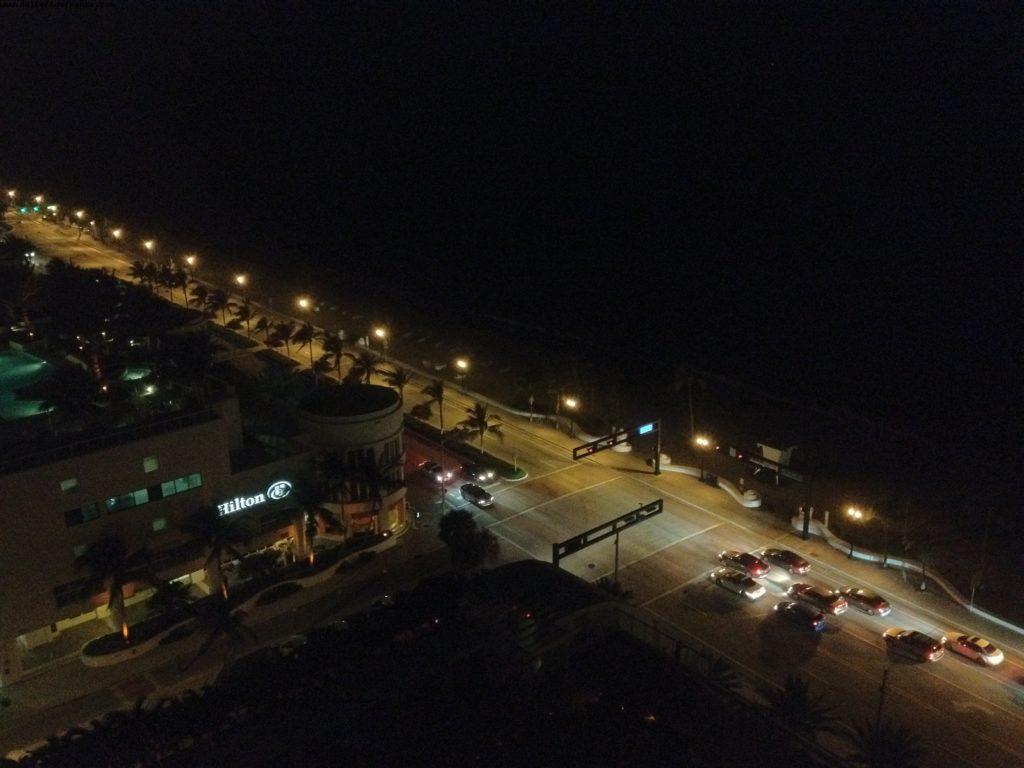 A trip in Walt Disney World in Orlando, Florida
🕚 30 October 2011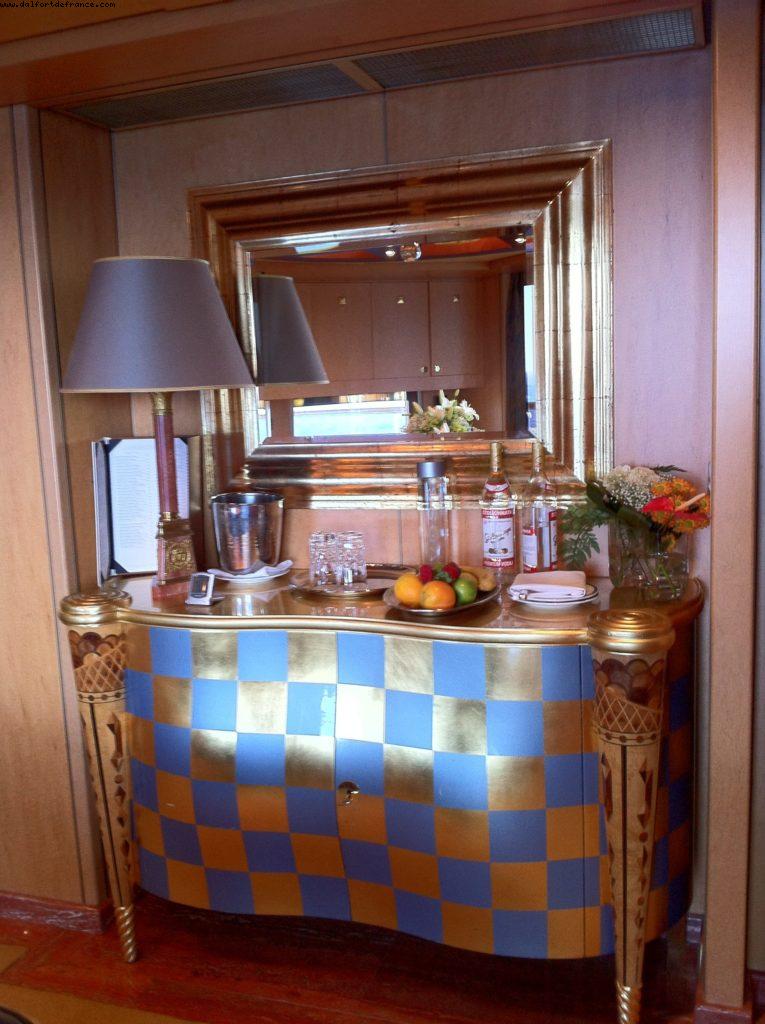 Onboard Oosterdam (Holland America), this gay cruise sail out of San Diego, California, and Stop in Mexico in Puerto Vallarta and Mazatlan.
🕚 21 October 2011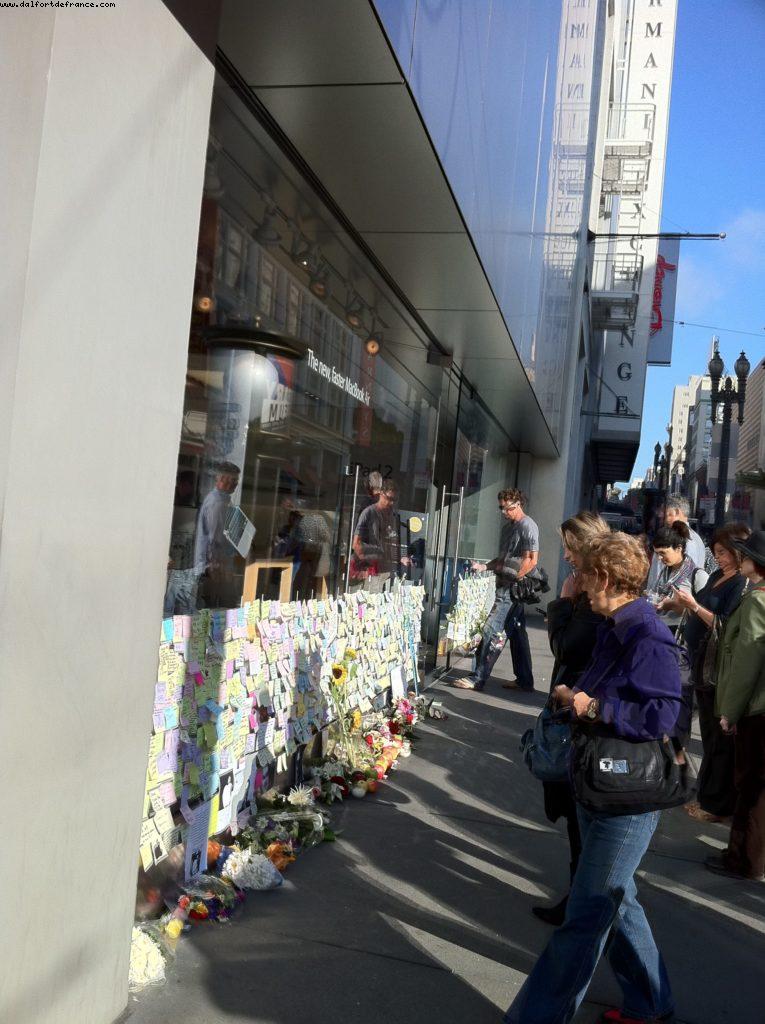 Our trip starts in San Francisco, then we do Wine Tasting a little bit north in Nappa Valley. We finished the Trip by Las Vegas, Nevada
🕚 05 September 2011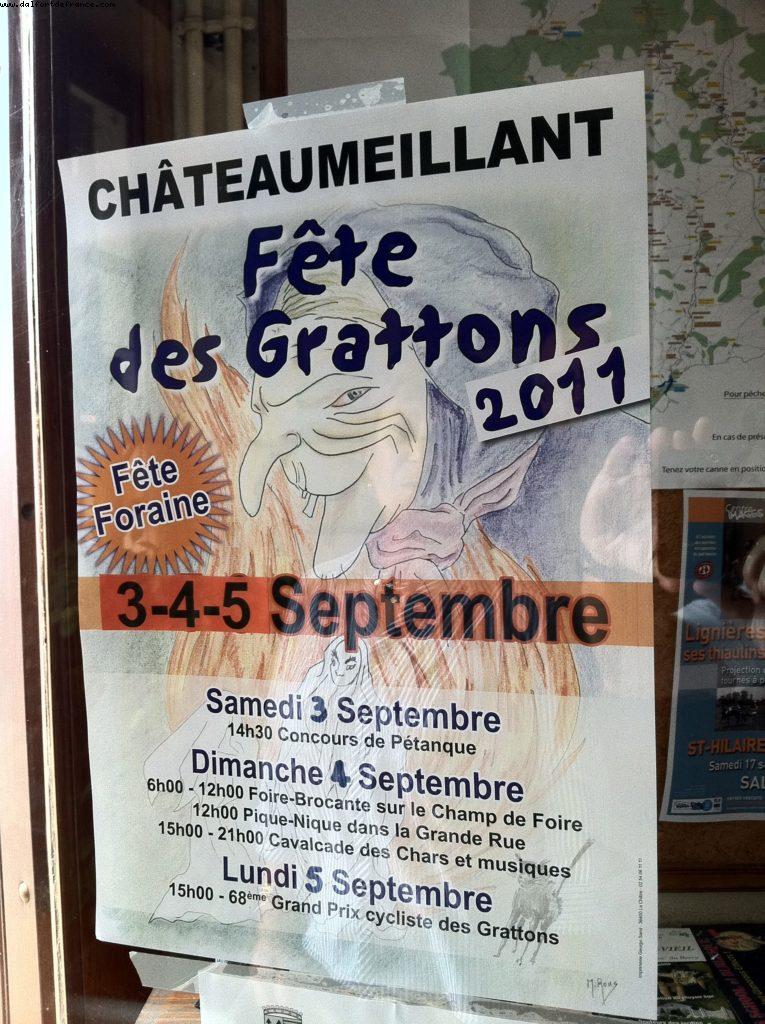 Fete des grattons is a fun fair every year in Chateaumeillant, France.
🕚 31 August 2011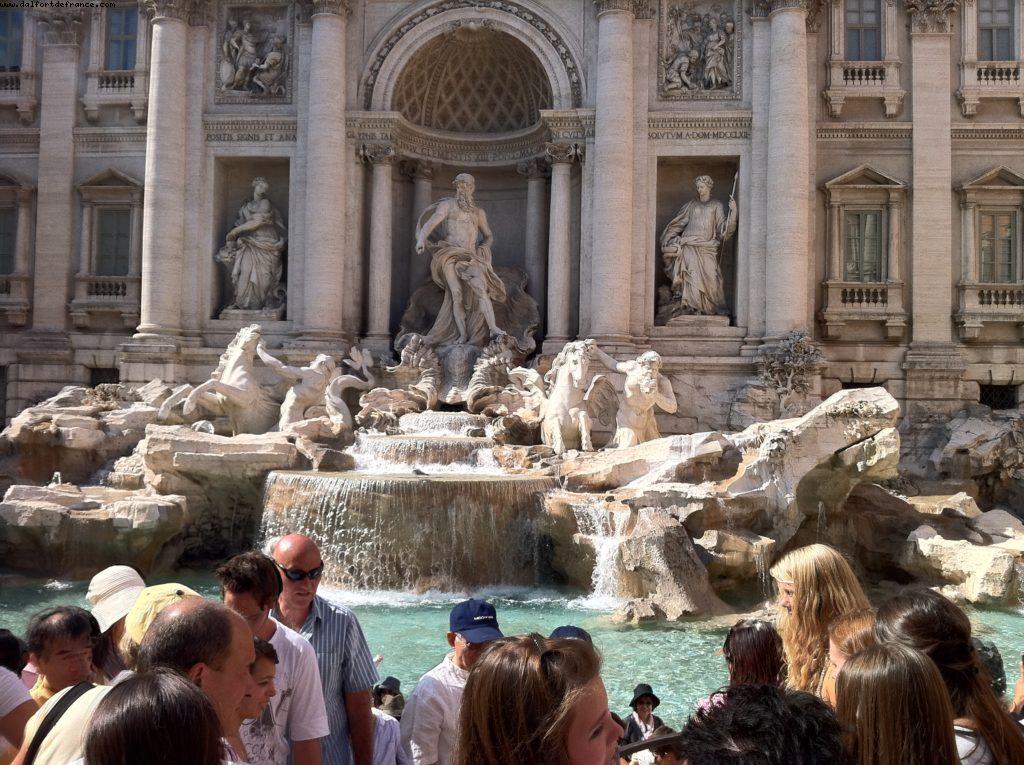 Onboard Silhouette (Celebrity), this 100% gay cruise sail out of Rome, Italy and stops in La Spezzia, Italy - Villefranche sur Mer, France - Barcelona, Spain - Ibiza, Spain - Tunis, Tunisia -Naples, Italy and Ajaccio, France.
🕚 21 July 2011
Back on RSVP. Onboard Nieuw Amsterdam (Holland America), sailont out Barcelona, Spain. The ship stops: La Goulette, Tunisia - Palermo, Civittavecchia (Rome), Livorno, Italy - Marseilles, France.
🕚 21 June 2011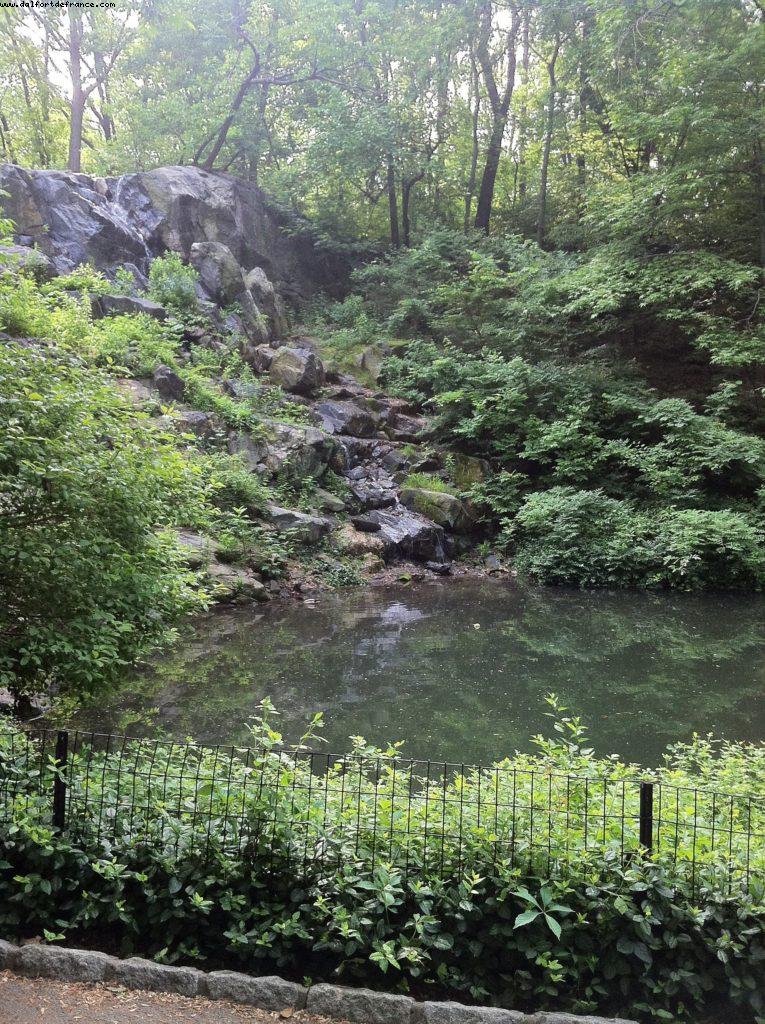 Our traditional trip for unofficial gaydays in Walt Disney World. Highlights were Riptide- Let's Go Play in Typhoon Lagoon. Magic Kingdom RED saturday. (Gay or gay friendly persons are invited to wear red). A Private party in Universal Studios. This gallery start with a trip in New York City.
🕚 31 March 2011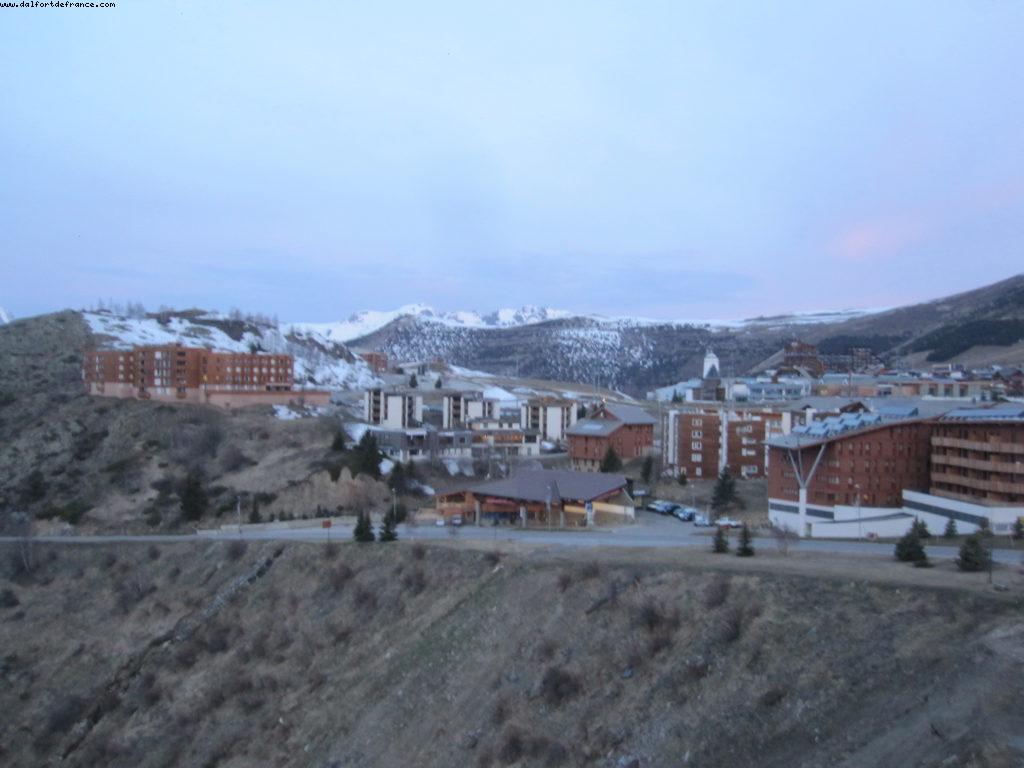 In L'Alpe d'Huez, France. A Gay ski week to meet old friends and new friends while snowboarding.
🕚 21 January 2011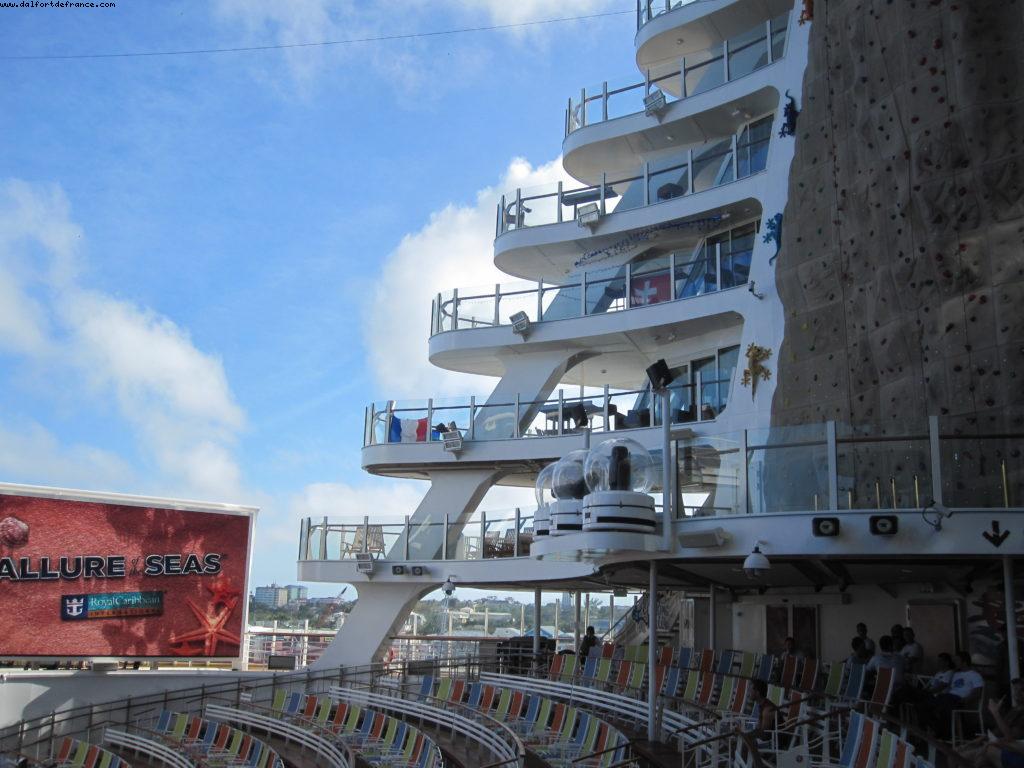 Onboard the HUGE Allure of the Seas (Royal Caribbean), we sail out of Fort Lauderdale, Florida. This cruise is the biggest all gay cruise ever! Stops: Nassau, Bahamas - St Thomas - and St Marteen.
1