All our previous photo albums:
Click on the picture to see the photo album
🕚 15 March 2006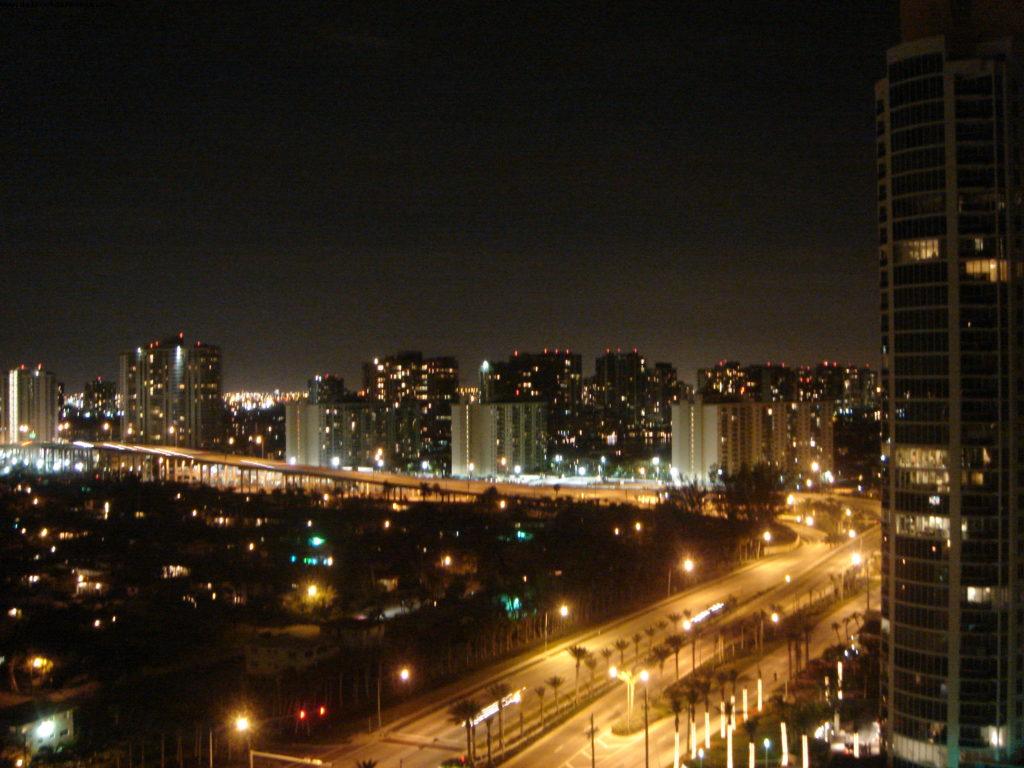 To celebrate our biggest life-changing event, we booked the penthouse suite on thoses 2 cruises back to back onboard Westerdam (Holland America). Sadly, we can felt for the first time big management problems on RSVP on those 2 cruises. We decided to slow down RSVP bookings, and make more Atlantis. First Cruise: Departure: Fort Lauderdale, Florida. Stops: Half Moon Cay, Private Bahamas Island - Key West, Florida - Progresso, Mexico (visiting Chichen Itza). Second Cruise: Departure Fort Lauderdale. Stops: Limon, Costa Rica - Colon, Panama - and Key West, Florida
🕚 15 February 2006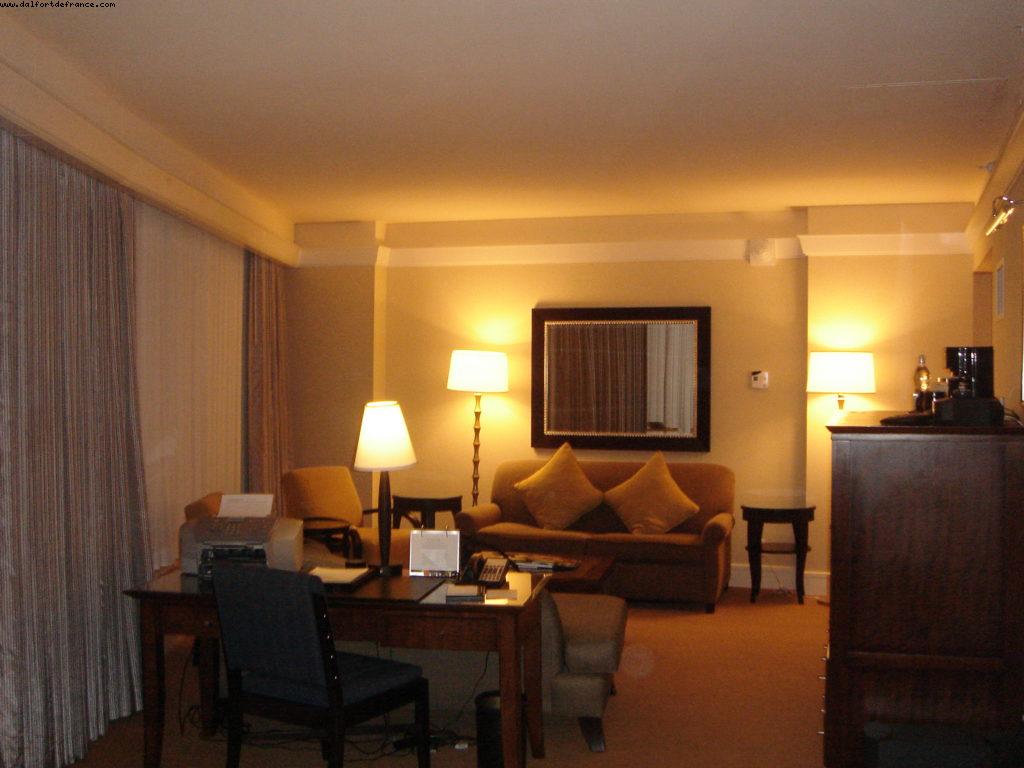 Onboard Navigator of the Seas (Royal Caribbean) this time. Departure from Miami, Florida. Stops In Cozumel, Mexico - Grand Cayman - & Labadee, Haïti.
🕚 06 January 2006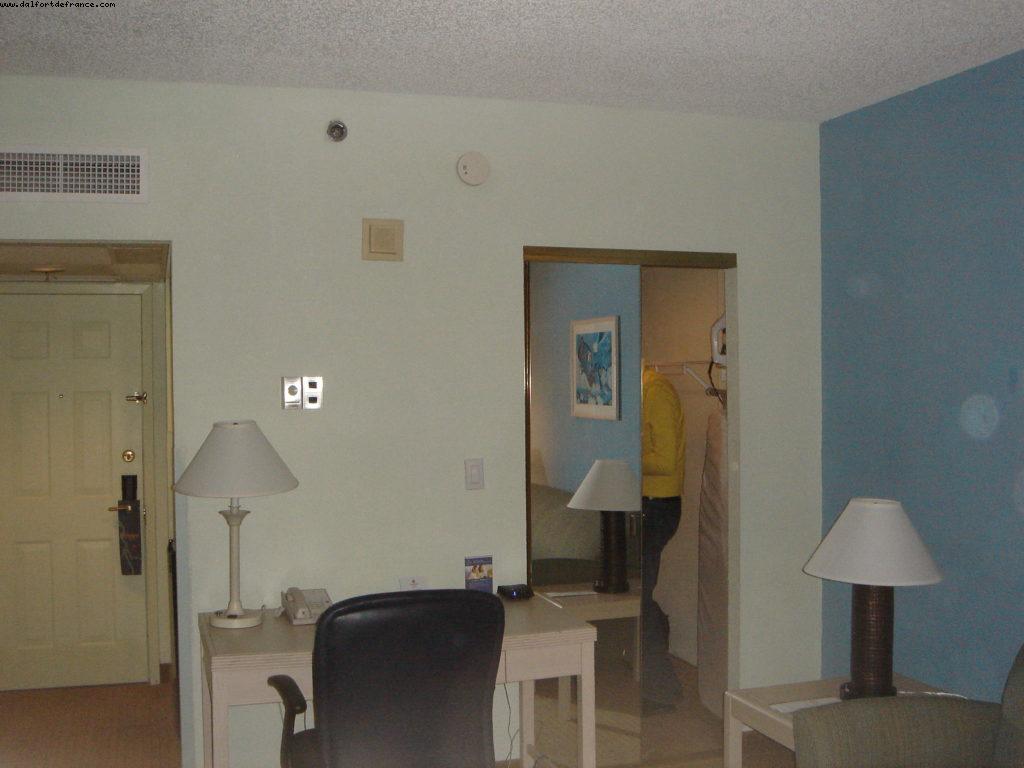 We had the opportunity to try a 5 days non Gay Cruises onboard Explorer of the Seas (Royal Caribbean). Departure: Miami, Florida. Stops Grand Cayman, and Costa Maya, Mexico
🕚 31 December 2005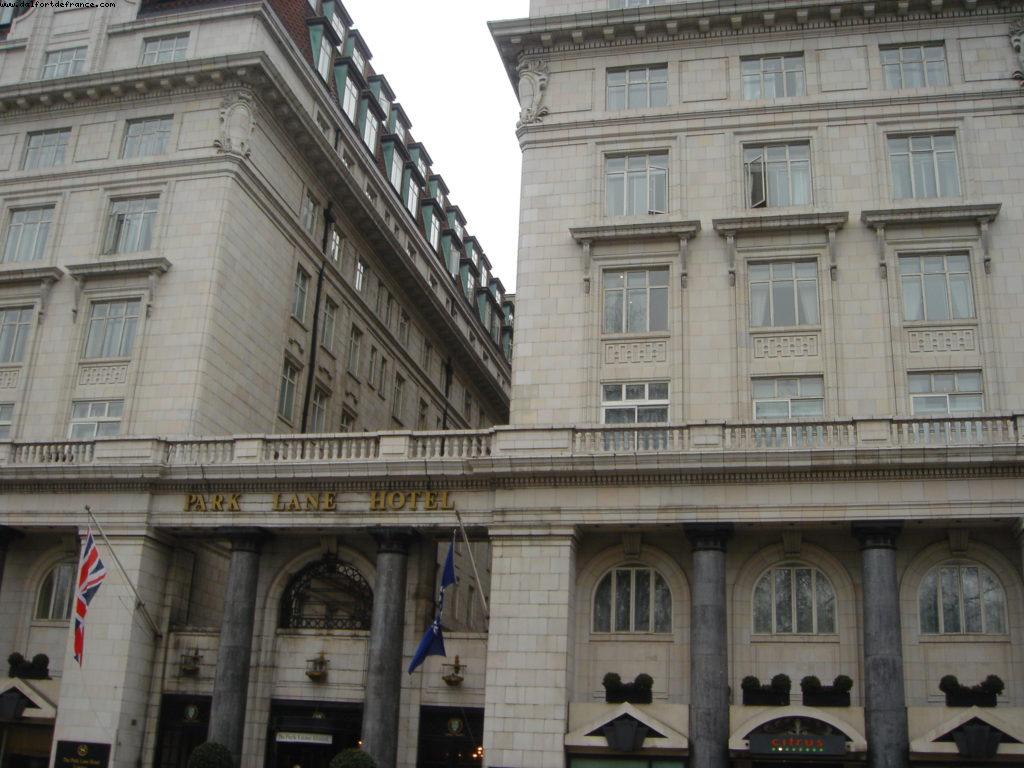 Pics from our small trip and Weekends during 2005: Vienna, Austria - Porto, Portugal - Prague, Czech Republic - and London, UK
🕚 20 November 2005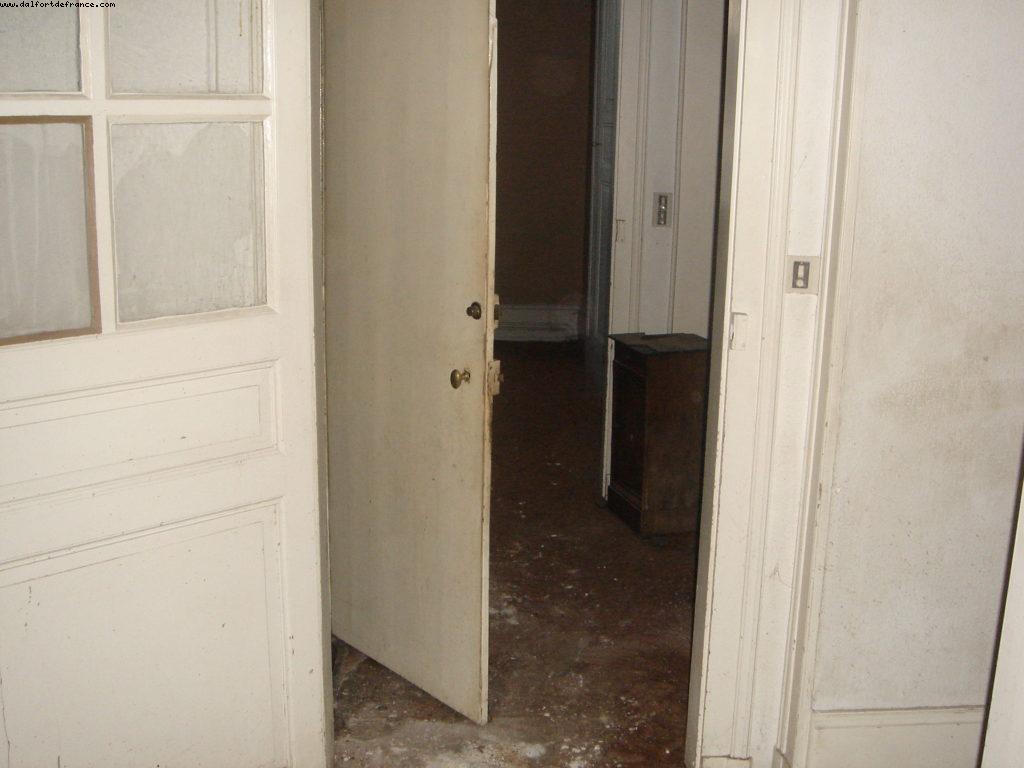 Not a trip, but I couldn't resist to post some pics of the new house we get in a wine village in France. (Private Album)
🕚 05 November 2005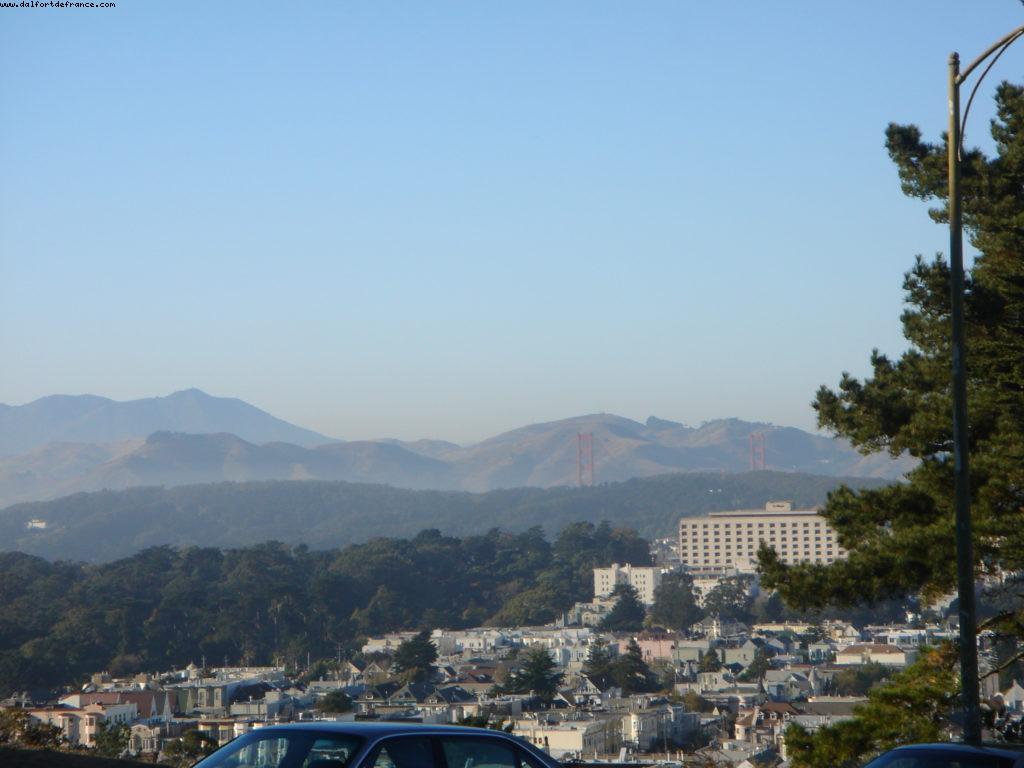 Traditional October Mexican Riviera cruise onboard Radiance of the Seas (Royal Caribbean). Departure: San Diego. Stops in Mexico: Ixtapa - Puerto Vallarta - Mazatlan and Cabo San Lucas. A side trip in San Francisco, California
🕚 09 October 2005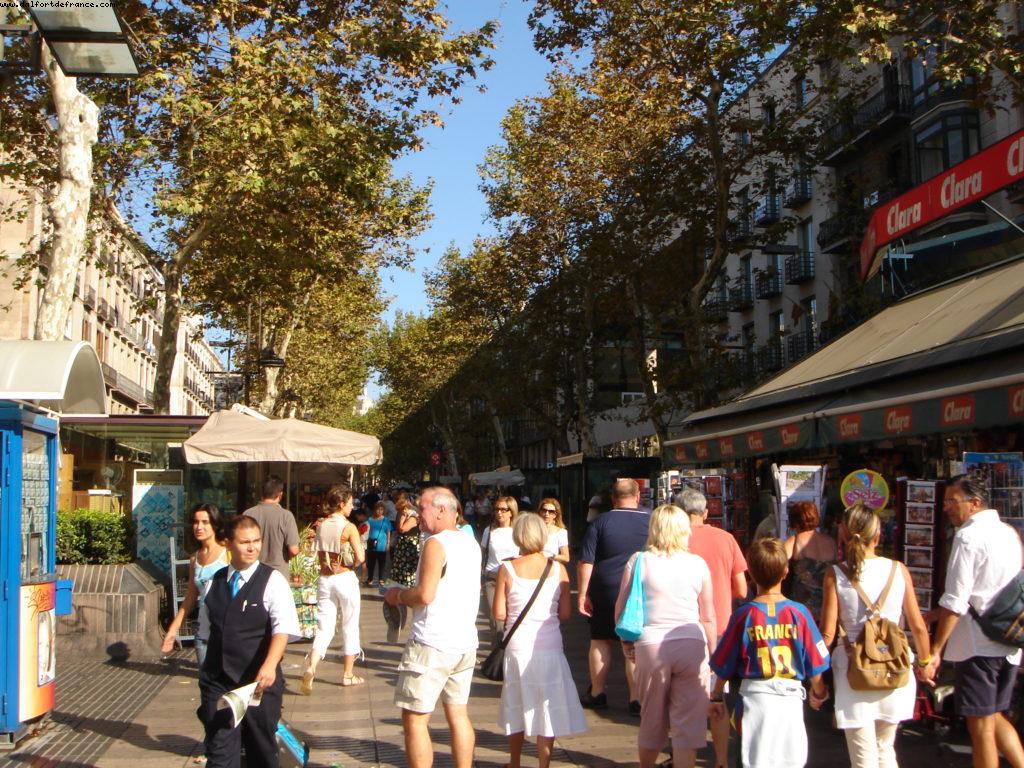 Back to paradise onboard Brilliance of the Seas (Royal Carribean). Departure: Barcelona, Spain. Stops: Villefranche, France - Civittavecchia (Rome), Itlay - Mykonos, Greece - Heraklion, Greece and Naples, Italy
🕚 10 September 2005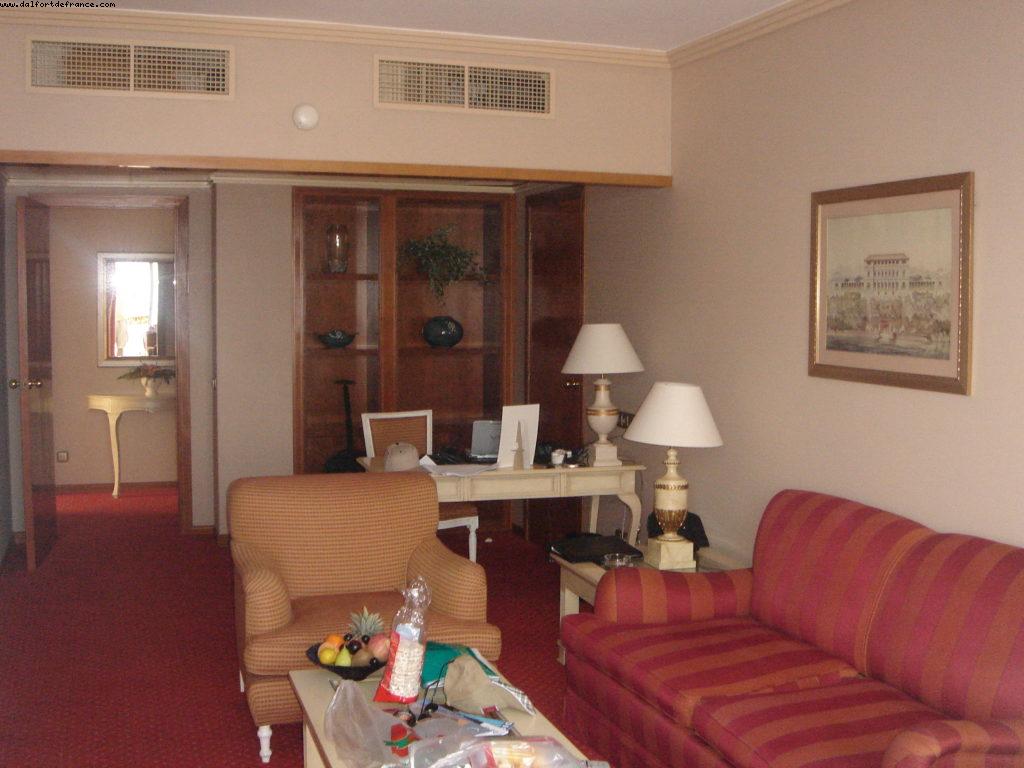 We are in LOVE with Gay Cruises, we decided to do most of them. Onboard Celebrity Millenium 5Celebrity Cruises), the departure is in Barcelona, Spain. Stops: Ibiza, Spain - Florence, Italy - Civittavechia (Rome), Italy - Santorini, Greece - Istanbul, Turkey - Mykonos, Greece. The cruise is ending in Athen, Greece.
🕚 19 June 2005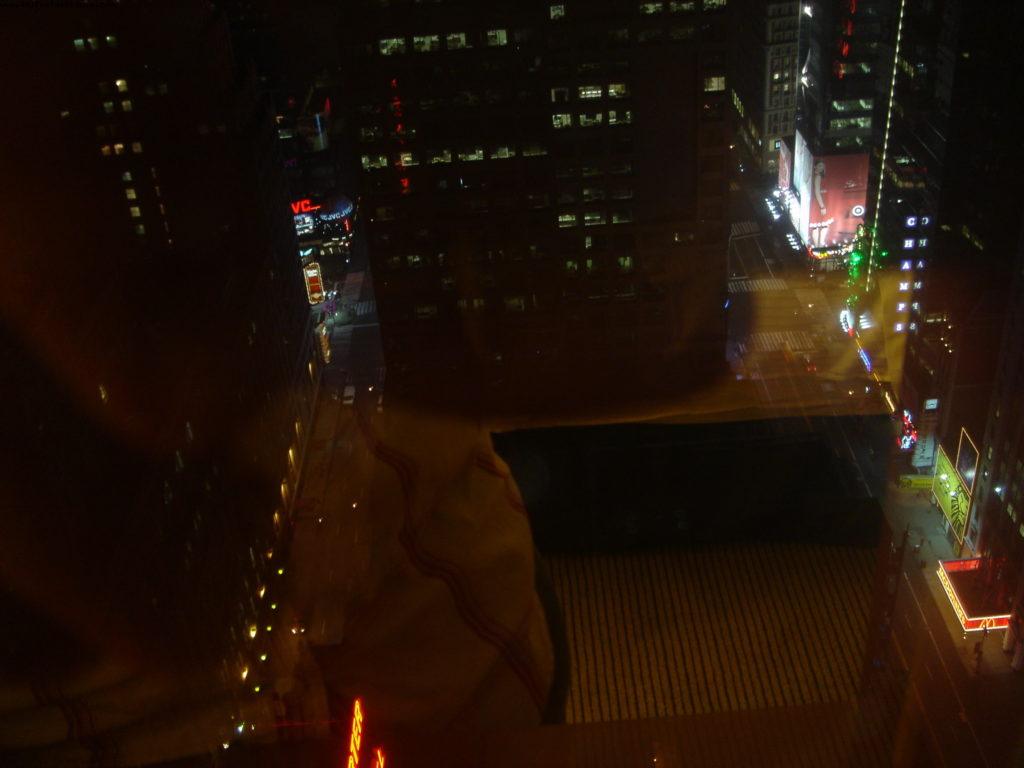 After Gaydays, we stayed a few days in the Very warm New York, and came back to Europe onboard Queen Mary 2 (Cunard), on the very cold Atlantic Ocean.
🕚 18 June 2005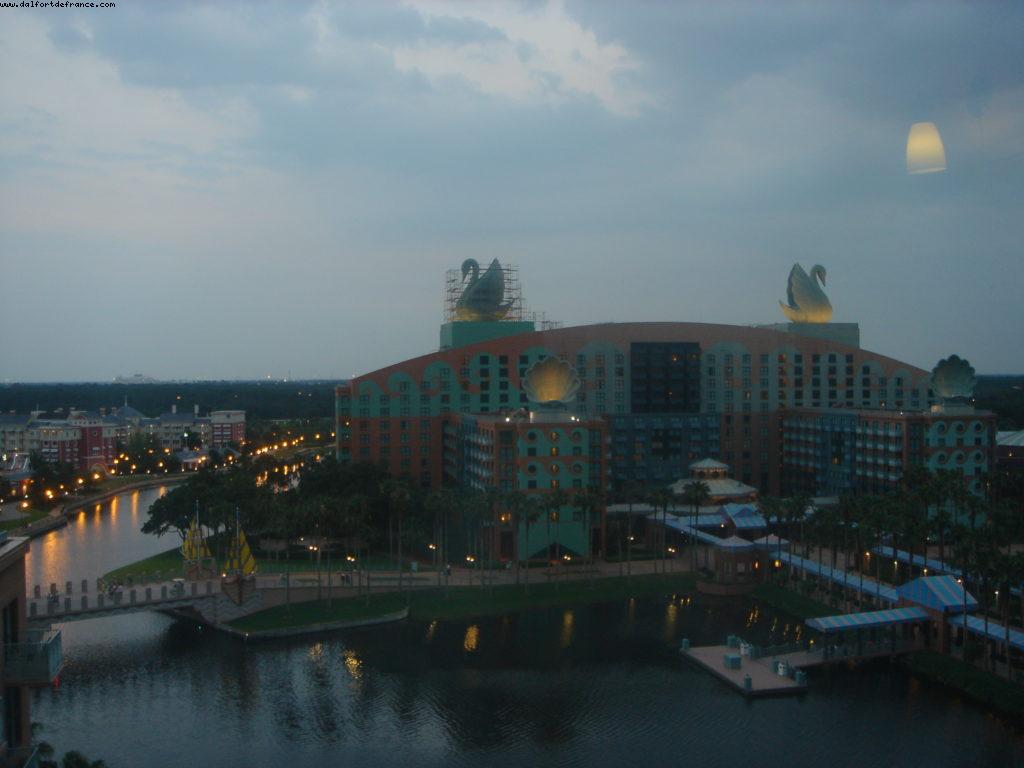 Our traditional trip to Walt Disney World, in Orlando, Florida. As usual, high lights are Beach Ball (The Party in Typhoon Lagoon), Mannequin Palace in Downtown Disney, and Gay Saturday at Magic Kingdom
🕚 25 March 2005
Our Second Atlantis. Departing from San Juan, Puerto Rico. Stops in Caribbean islands: Sainte Lucie - Grenade - and Aruba. Sides trips in Saint Martin and Atlanta, Georgia
🕚 20 March 2005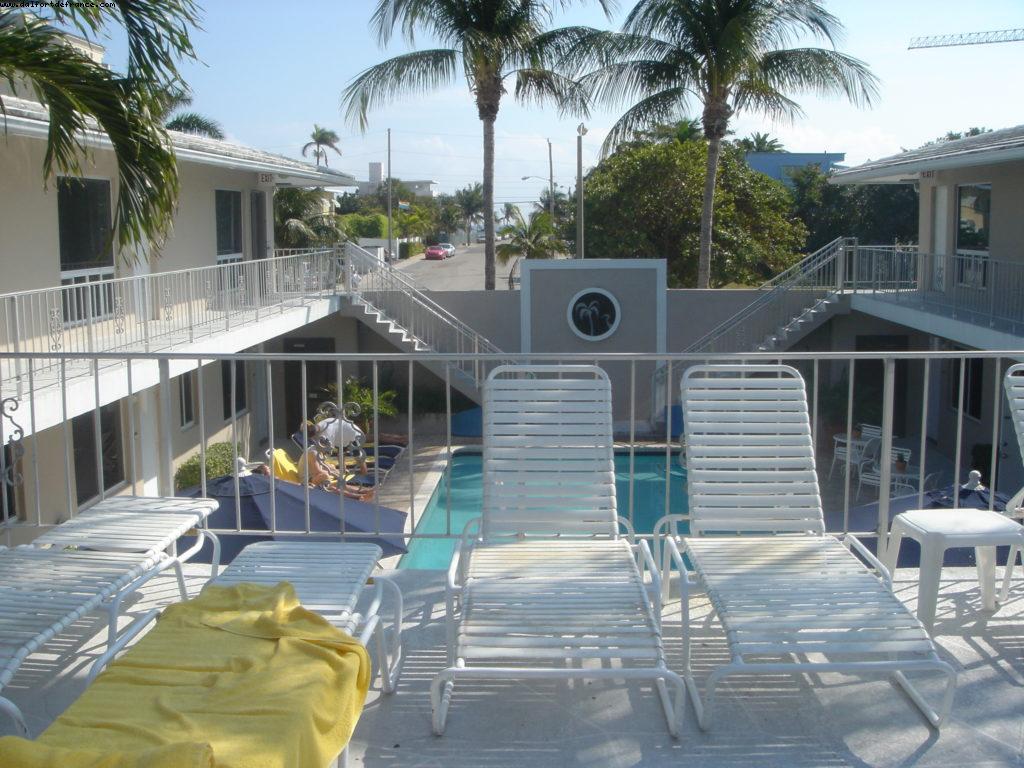 Our fourth cruise with RSVP. Departing from Fort Lauderdale, Florida. Stops: San Juan, Puerto Rico - Tortola, British Virgin Islands - La Romana, Dominican Republic - Half Moon Key, a private Island in Bahamas
🕚 31 December 2004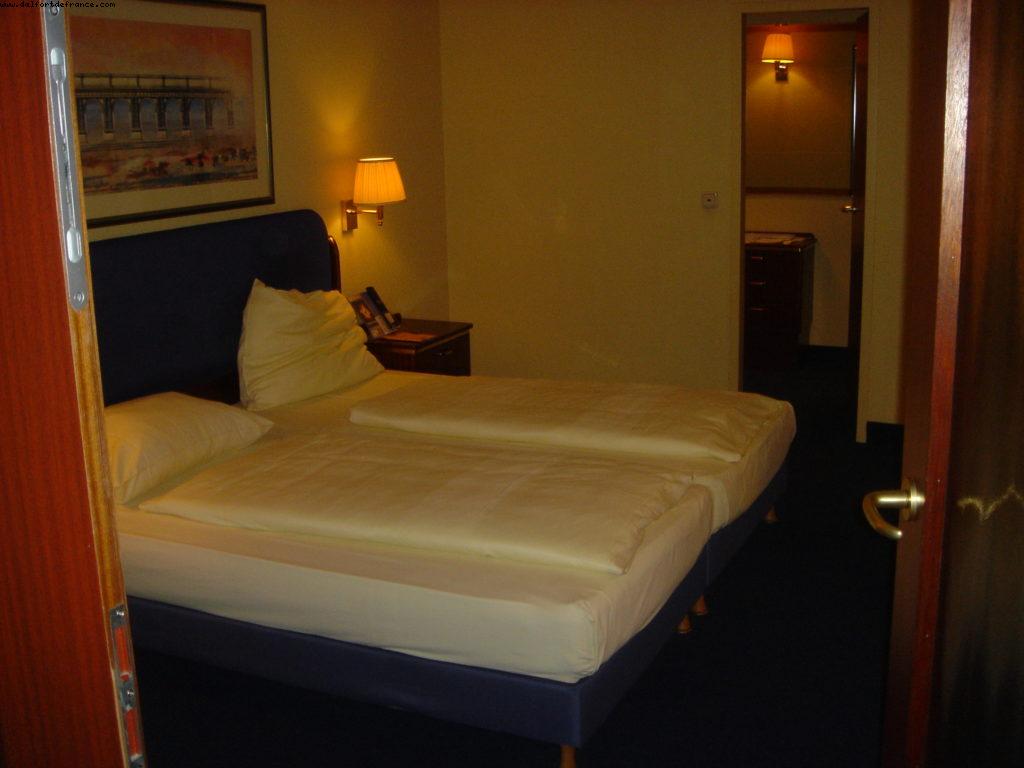 Some pics from our weekends and small trip in 2004. Christopher Street Day in Cologne, Germany (CSD = German gaypride) and Gaydays in Movie world, in Essen, Germany
🕚 31 December 2004
A trip in New York city and Florida for Christmas
🕚 15 November 2004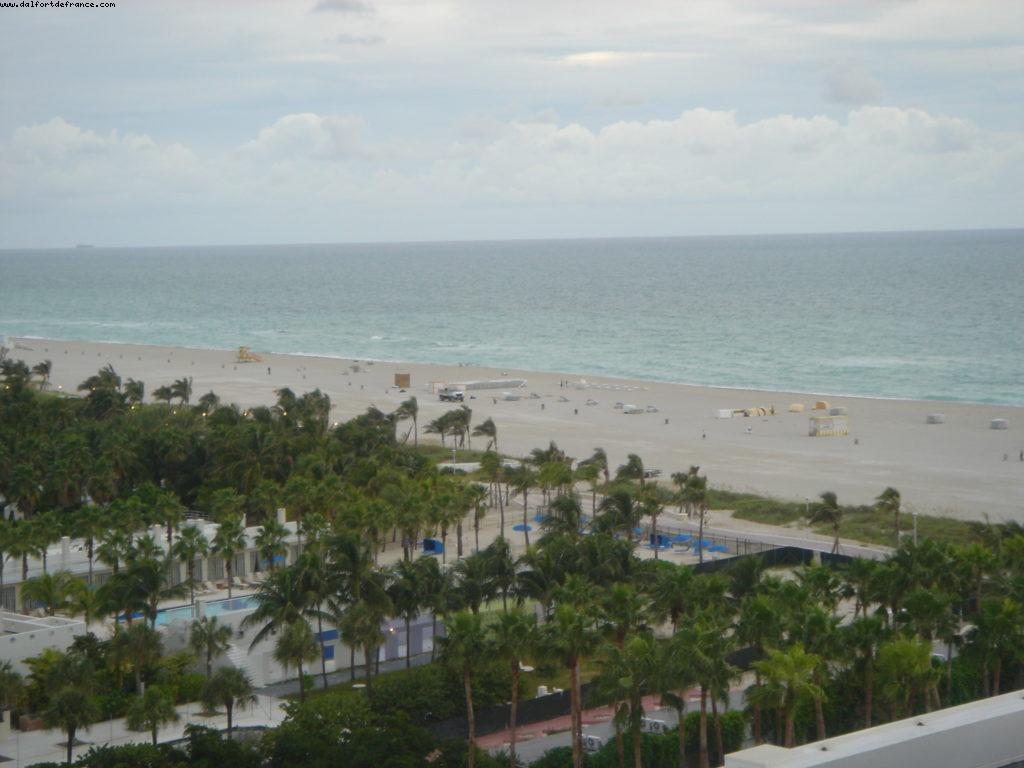 During our 3 previous RVSP gay cruises, a lot's of friends told us about Atlantis, another company (competitor of RSVP) who chartered gay cruises as well. Reviews about Atlantis from RSVP guest were mixed, mostly bad... We decided to try, and booked this cruise. It was fantastic, even better than RSVP! During this trip, we discovered that there was a big competition between the 2 companies, and that the guest who were loving Atlantis were disliking RSVP, and same on the other side. Departure San Diego, California and 4 stops in Mexico: Acapulco, Ixtapa, Puerto Vallerta, & Cabo San Lucas