All our previous photo albums:
Click on the picture to see the photo album
🕚 28 February 2018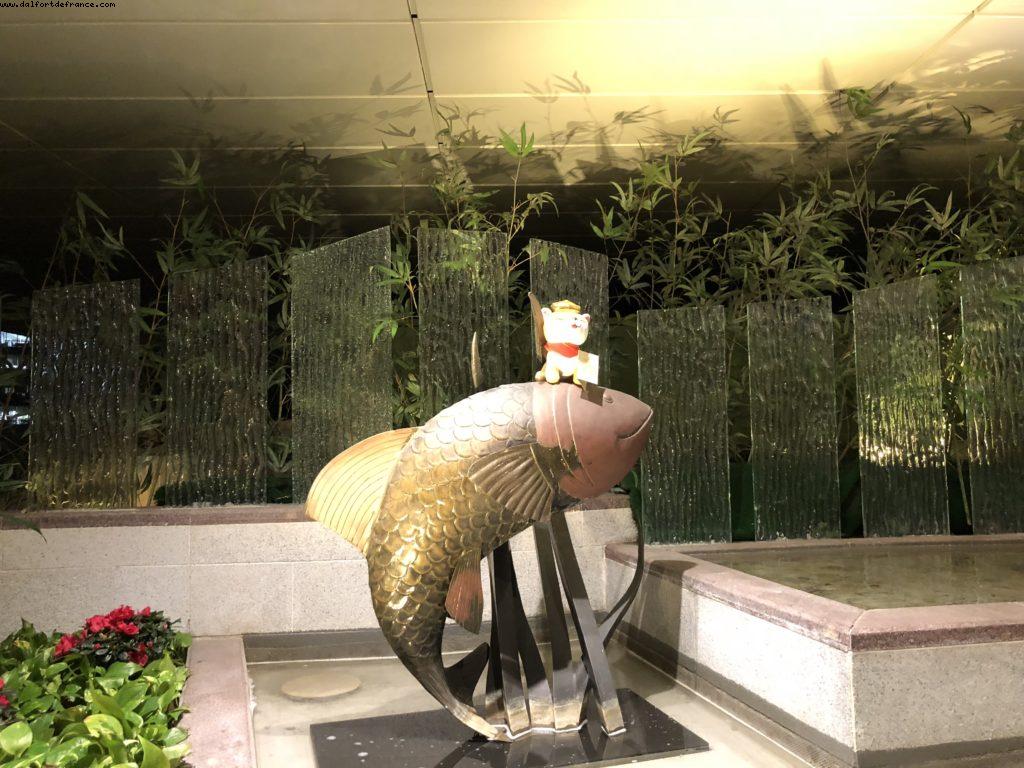 Onboard Noordam (Holland America) We sailed out of Auckland, New Zealand to go to Sydney, Australia. We stopped in New Zealand in Gismore, and Wellington. In Australia, we stopped in Hobbart (Tasmania), and Melbourne. On our way to the cruise, we sent a day in Dusseldorf, Germany and a day in Hong Kong, China
🕚 31 January 2018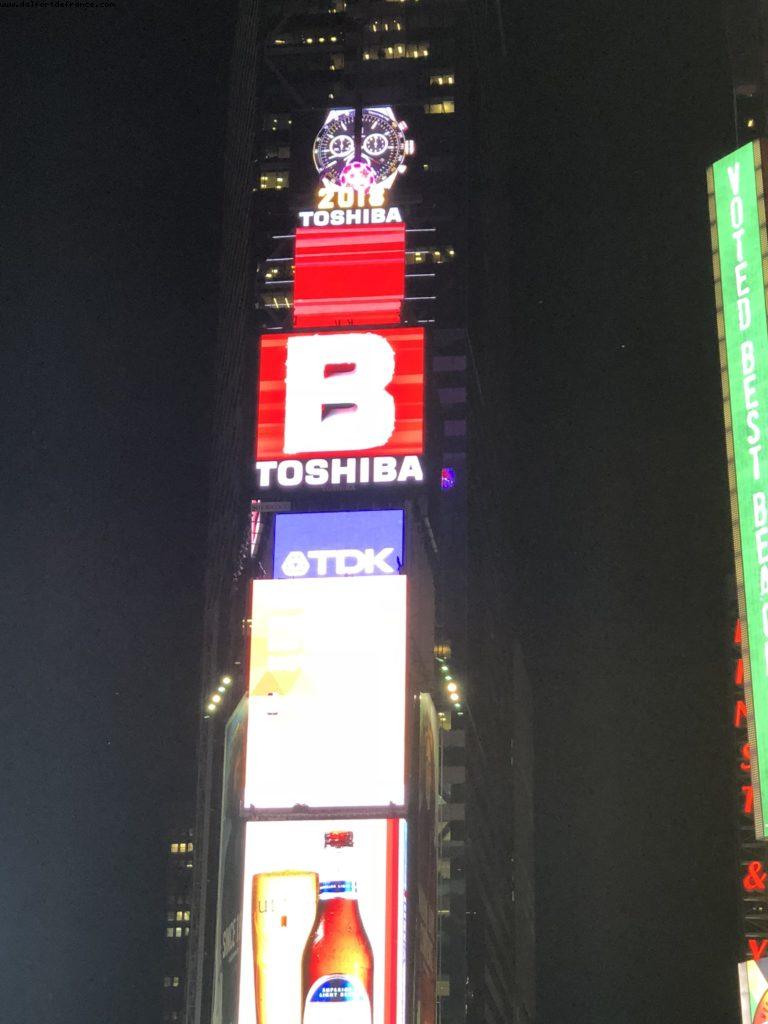 Onboard Harmony of the Seas (Royal Caribbean), we sailed out of Fort Lauderdale. Stops: Labadee, Haiti - San Juan, Porto Rico and St Marteen. Side trips in Orlando and New York city.
🕚 31 December 2017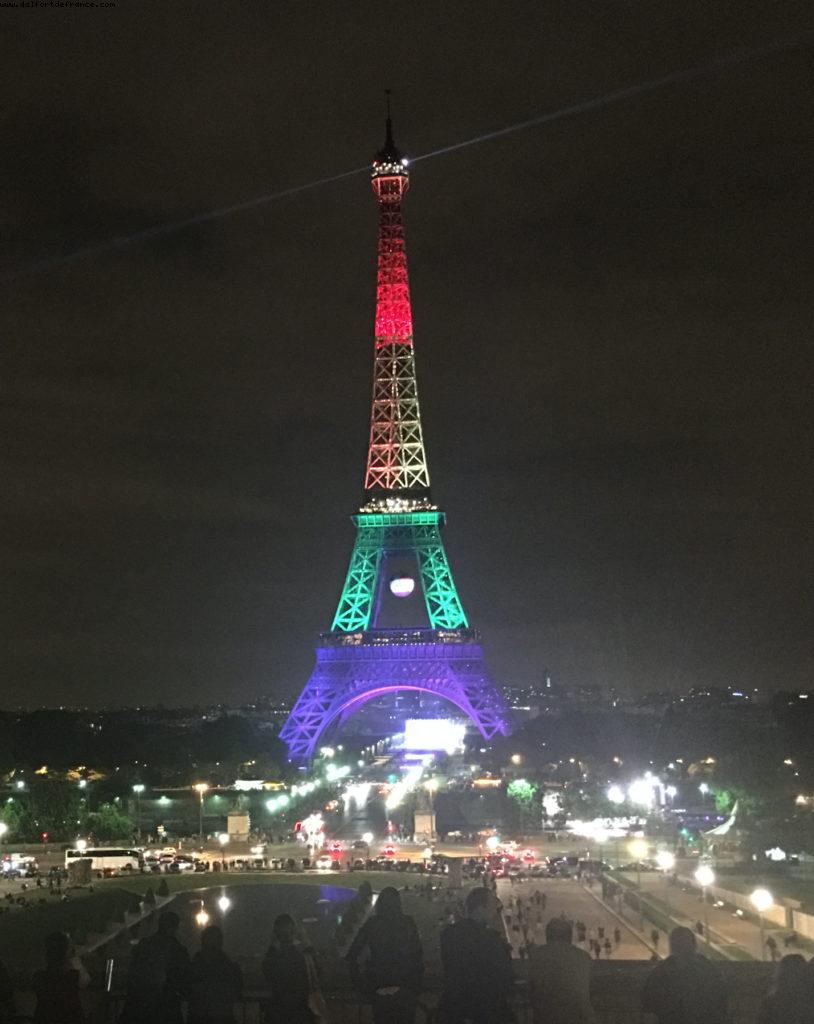 This gallery show pics which are not located in other galleries. Dublin, Ireland - Disneyland Paris - Brussel, Belgium, ...
🕚 30 November 2017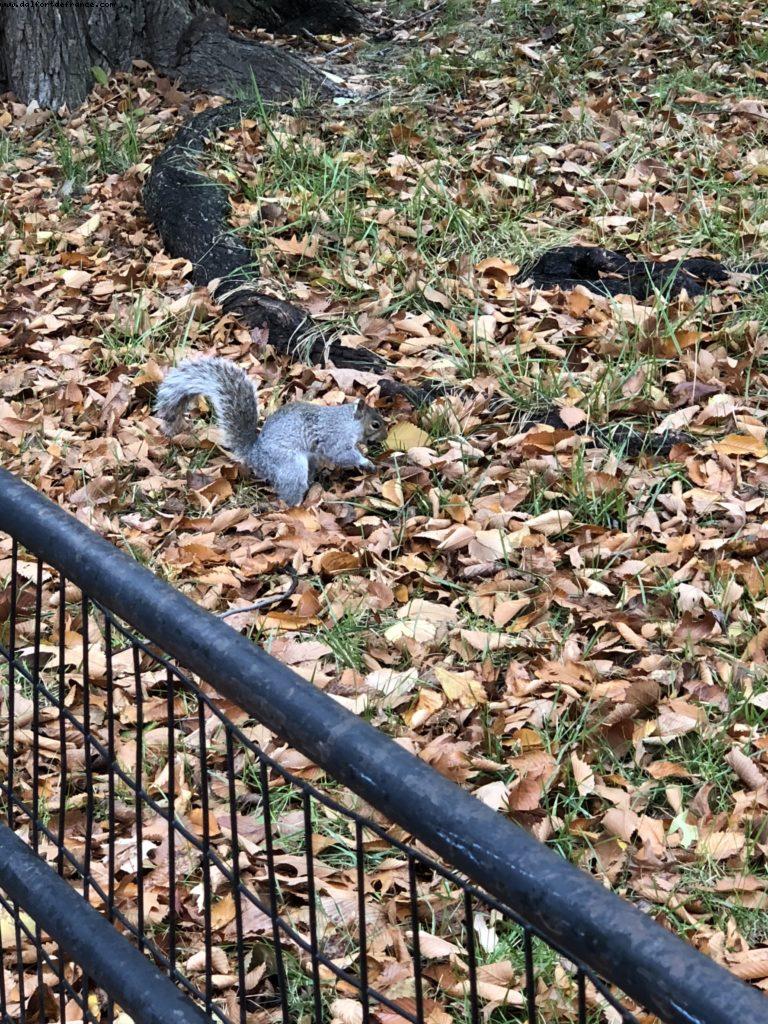 A trip to our favorite destination: Walt Disney World to escape the cold weather.
🕚 01 November 2017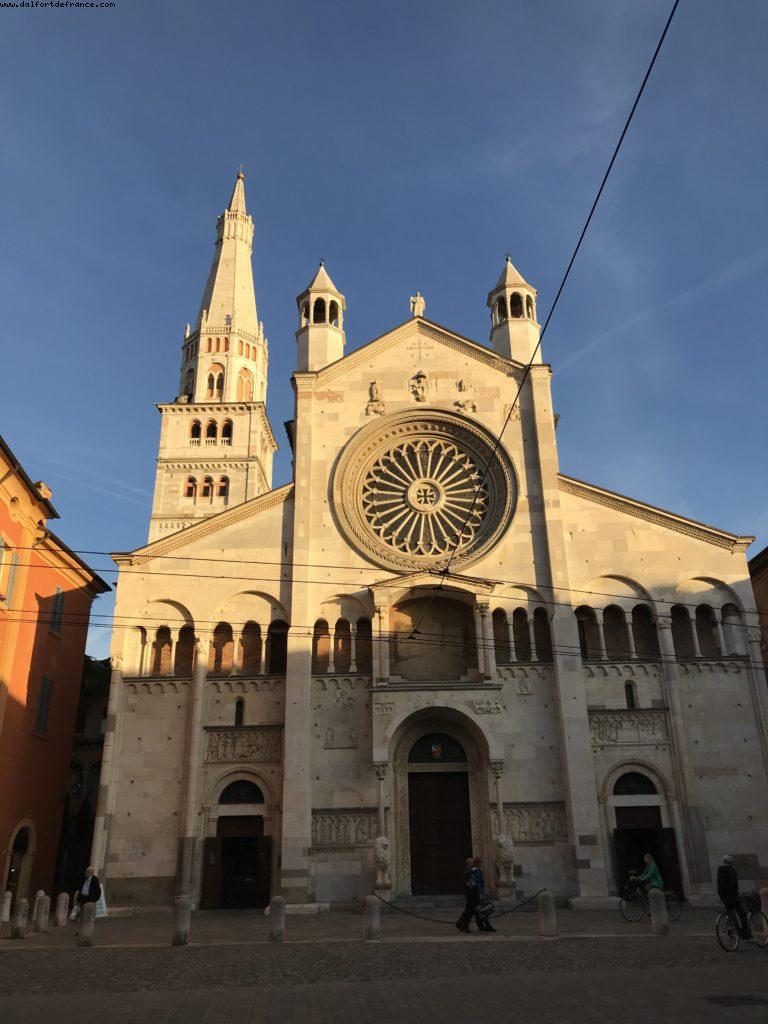 Alba is a little town Near Turin in Italy. White Truffle grows under Hazelnut trees in this area. Alba white truffle is so good! Every year in Automn, Alba truffle fair is the place to be! Locals planted a lot of Hazelnut trees to get more truffles, and it works! But they had so many Hazelnuts that a guy had the idea to create a chocolate paste called Nutella. (Alba is where Nutella was born). Alba and the region produce also very good wines (Barolo). And they have a lot of excellent restaurants!
🕚 31 October 2017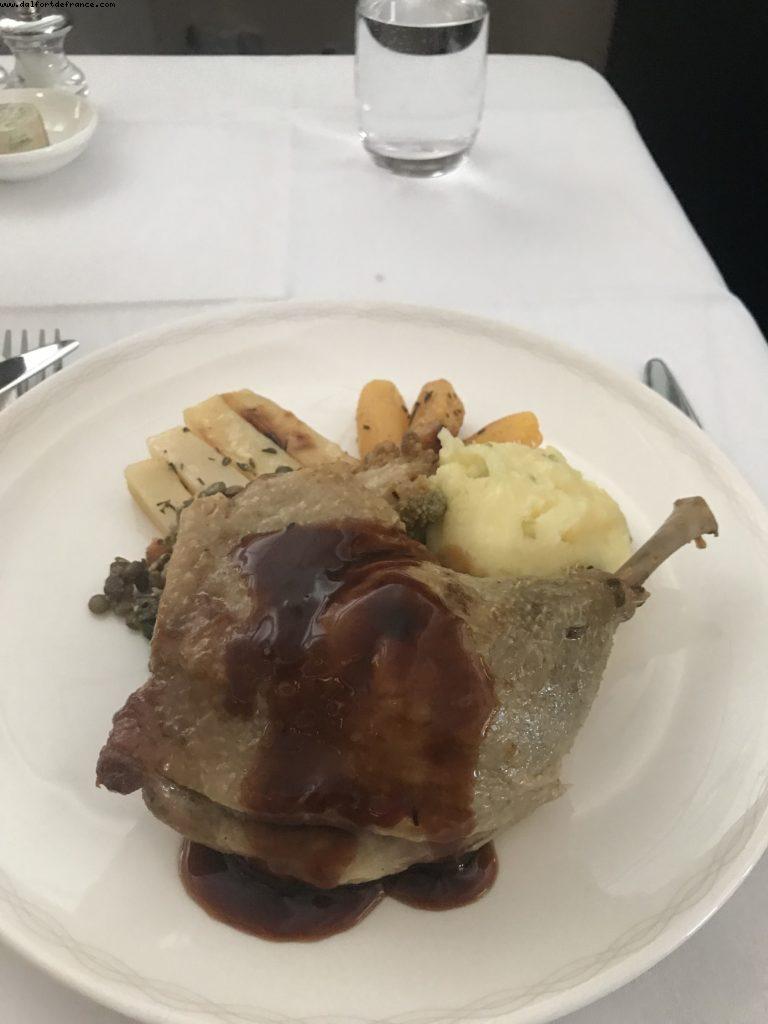 Onboard Oosterdam (Holland America), the cruise started in San Diego, California. Stops in Mexico: Mazatlan, Cabos San lucas and Puerto Vallerta.
🕚 31 August 2017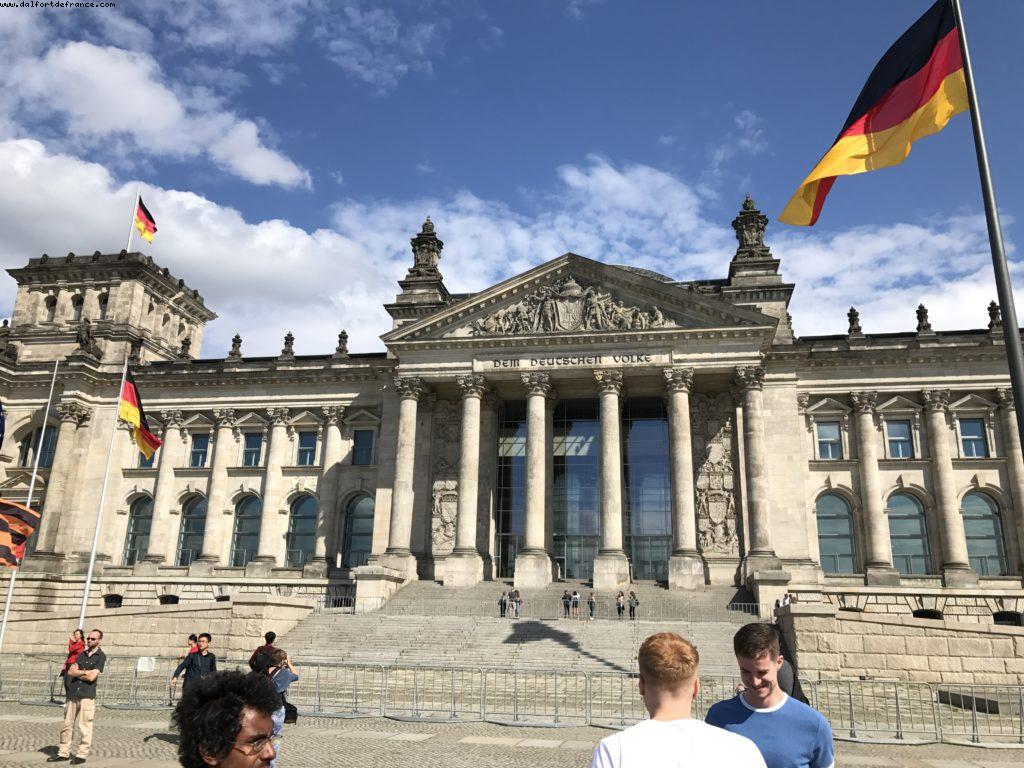 Our trip started in Berlin, Germany - New York City - Las Vegas, Nevada and Phoenix, Arizona. We drove to Vail, Colorado and visited Sedona, the Grand Canyon, Lower Antelope Canyon, and Monument Valley.
🕚 31 August 2017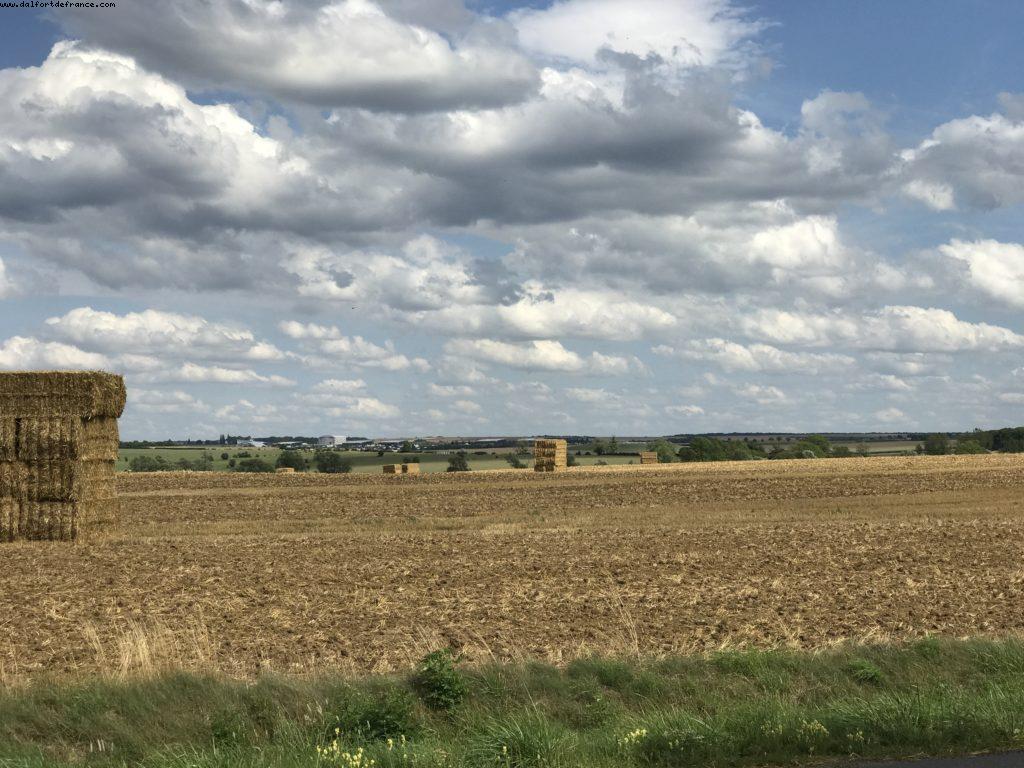 Chambley Hot Air Balloon Festival is the biggest worldwide baloon air meeting. It happens every two years. Chamblay is a french village in east of France.
🕚 31 July 2017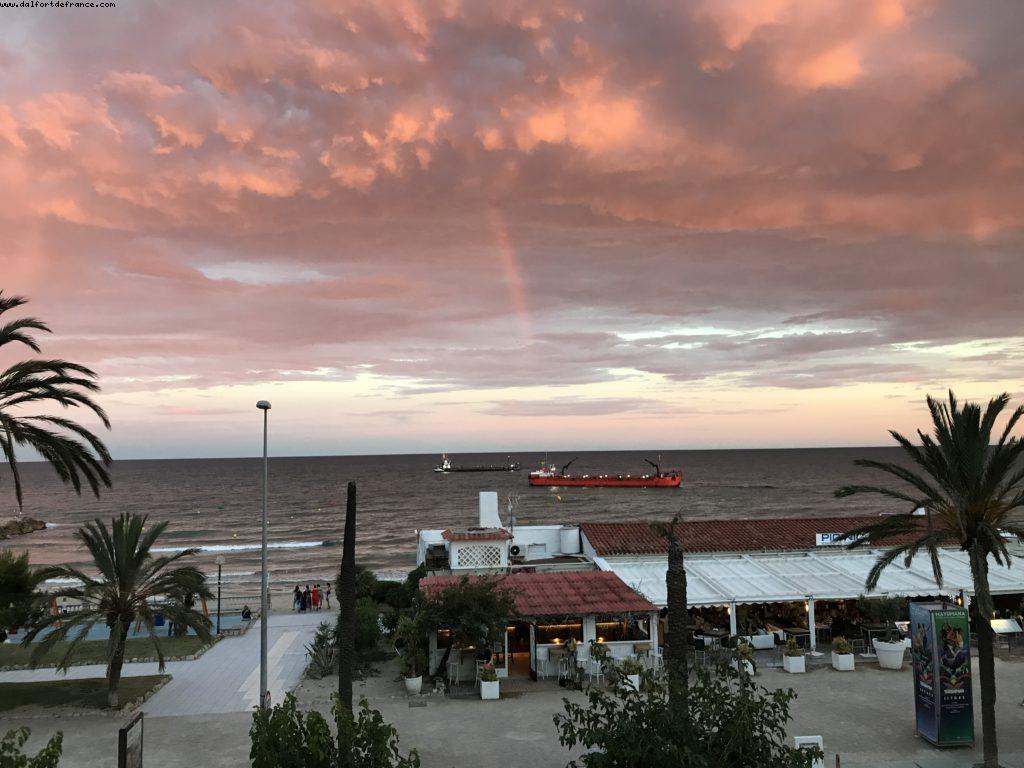 We Spent a few days in Sitges, Spain before the cruise. Onboard Constellation (Celebrity) we sailed out of Barcelona, Spain. The cruise stop in Palma de Majorque and Ibiza, Spain - in La Valette, Malta - Catania, Italy - Corfu, Greece - Dubrovnik, Croatia - Koper, Slovenia. We arrived in Venice, Italy.
🕚 30 June 2017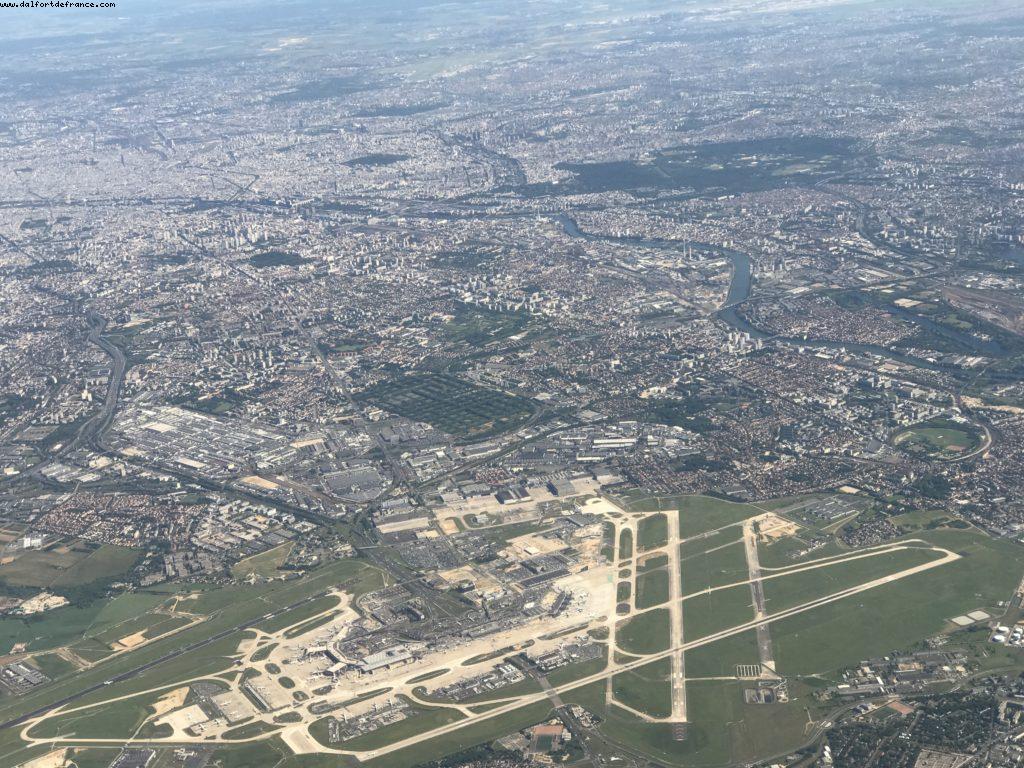 Our Traditional trip to Gaydays in Orlando, Florida. Highlights are as usual Riptide in Typhoon Lagoon (Private party by night in phe water park) and Saturday Gay Day in Magic kingdom: All gay and gay friendly people are invited to wear red. We were able to try also the brand new Pandora in Animal Kingdom (Avatar). We LOVED Flight of Passage!
🕚 30 April 2017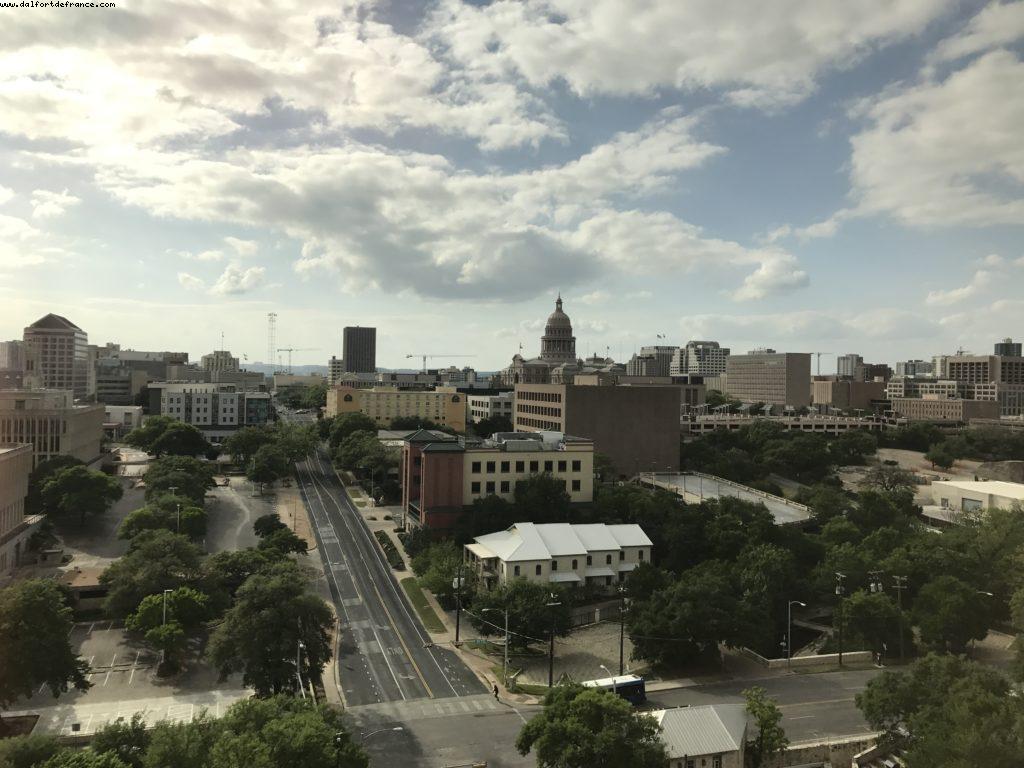 On this trip we discovered Austin, a cool town of Texas. We went to Chicago, Illinois and New York city.
🕚 31 March 2017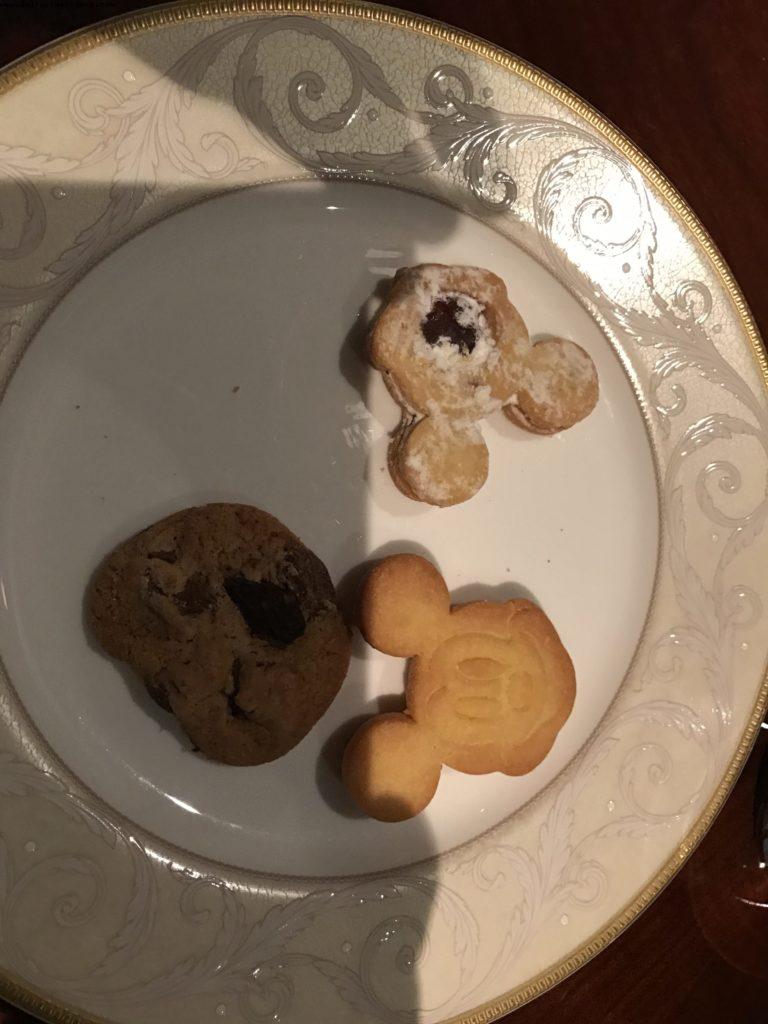 When we visited Hong Kong Disneyland in March 2008, we were proud to say we had visited all Disney Parks in the world. But in June 2016, Shanghai disneyland opened, and we had to go! The Park is amazing and huge! The 'to do' attractions are Tron and Pirates of the Caribbean (Battle for the Sunken Treasure).
🕚 28 February 2017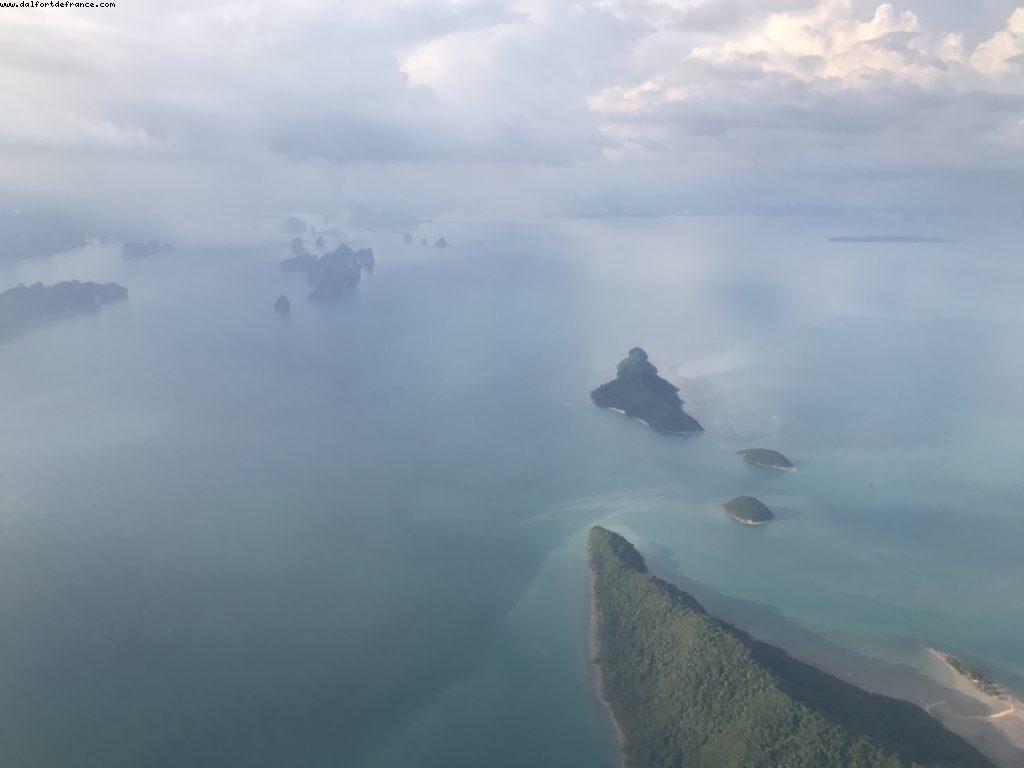 Sydney Mardi Gras is the Sydney Gaypride. On our way to Sydney, Australia wo stopped in Phuket, Thailand. On our way back we stopped in Hong Kong, China.
🕚 31 January 2017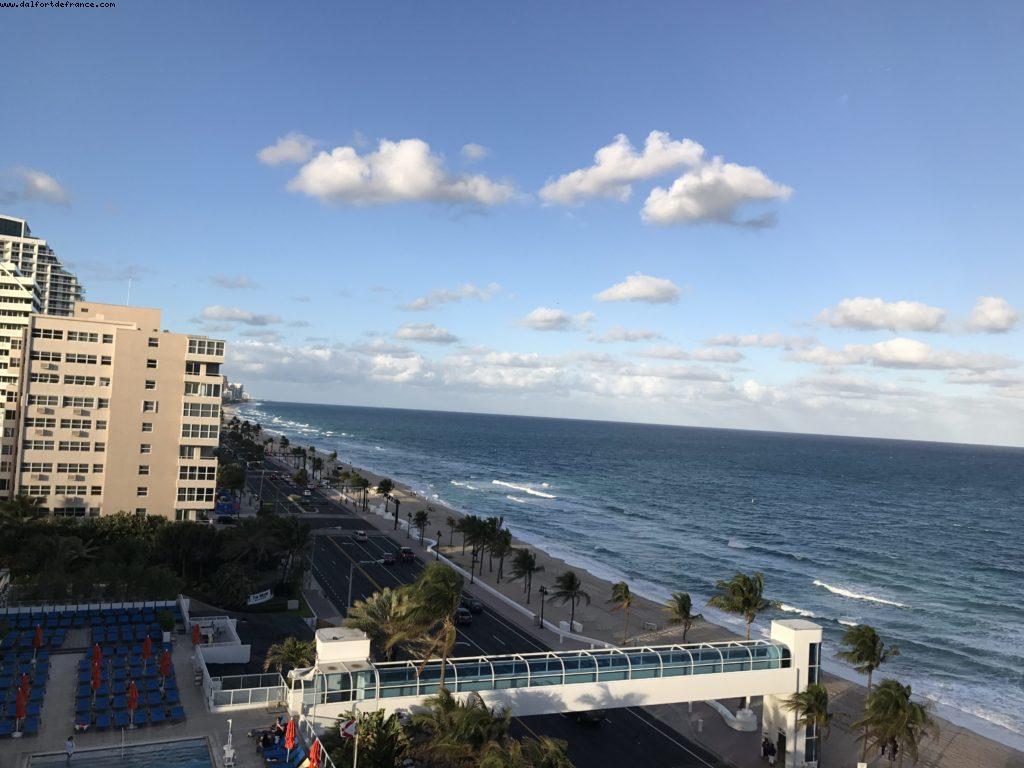 Onboard Allure of the Seas (Royal Caribbean), the cruise starts from Fort Lauderdale, Florida and stops in Cozumel and Costa Maya, Mexico - and in Labadee, Haiti
🕚 30 June 2022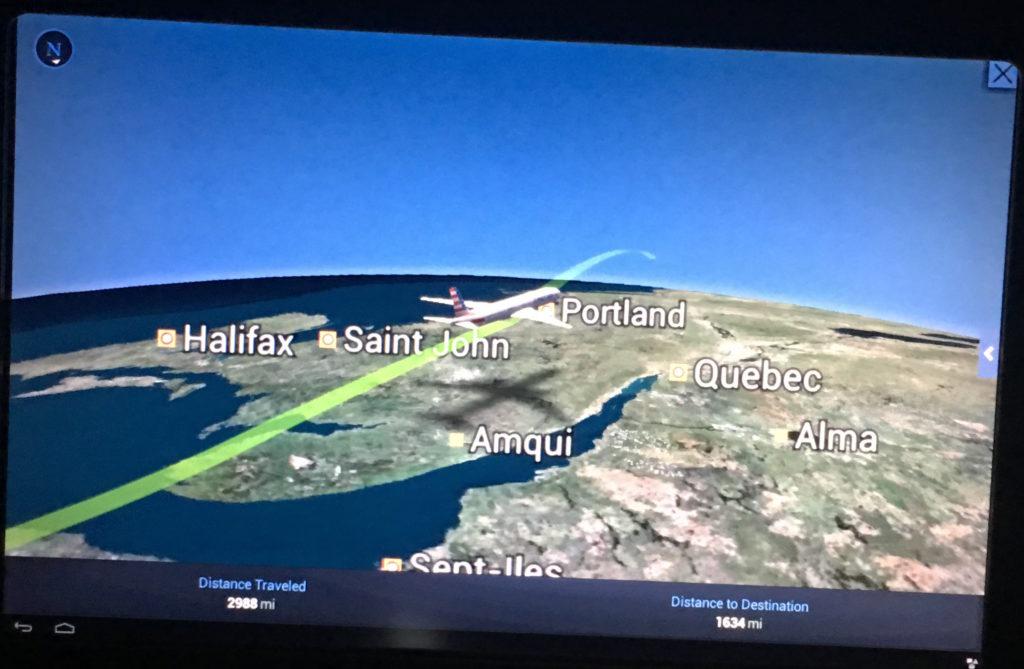 Departing from San Juan, Porto Rico onboard Summit (Celebrity). The cruise stops in Barbados - Sainte Lucie - Martinique, France - and Saint Barth, France. Side trip in Saint Martin, France