All our previous photo albums:
Click on the picture to see the photo album
🕚 31 July 2019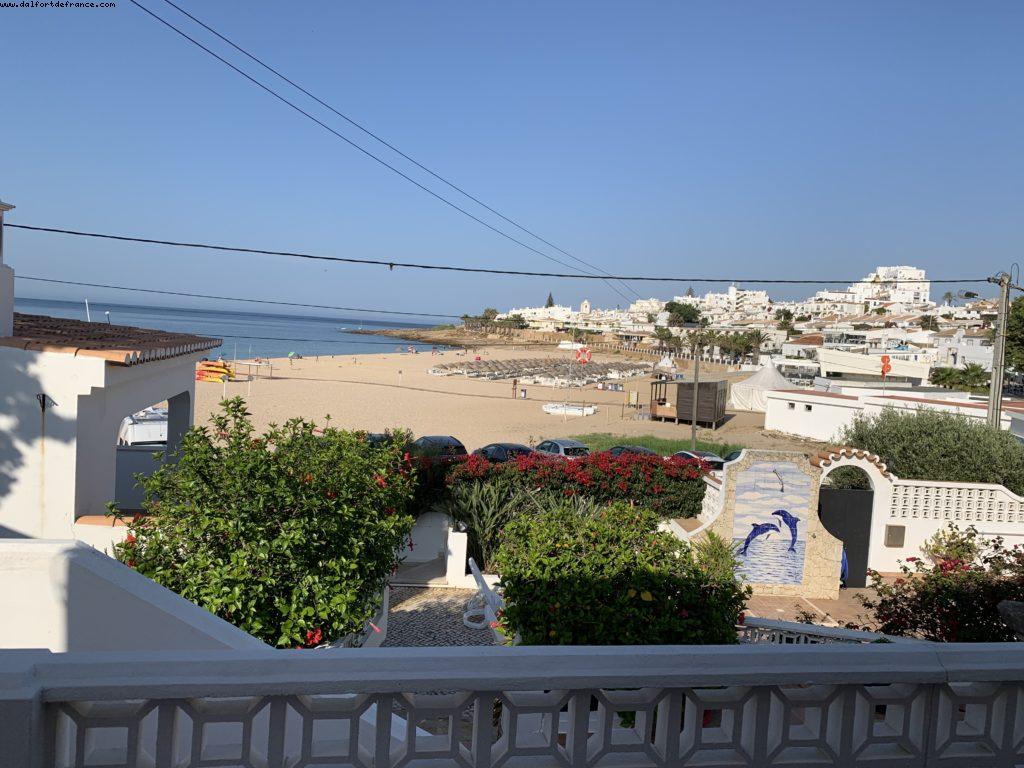 A Family trip in Praia da Luz, in Algarve, south of Portugal.
🕚 15 July 2019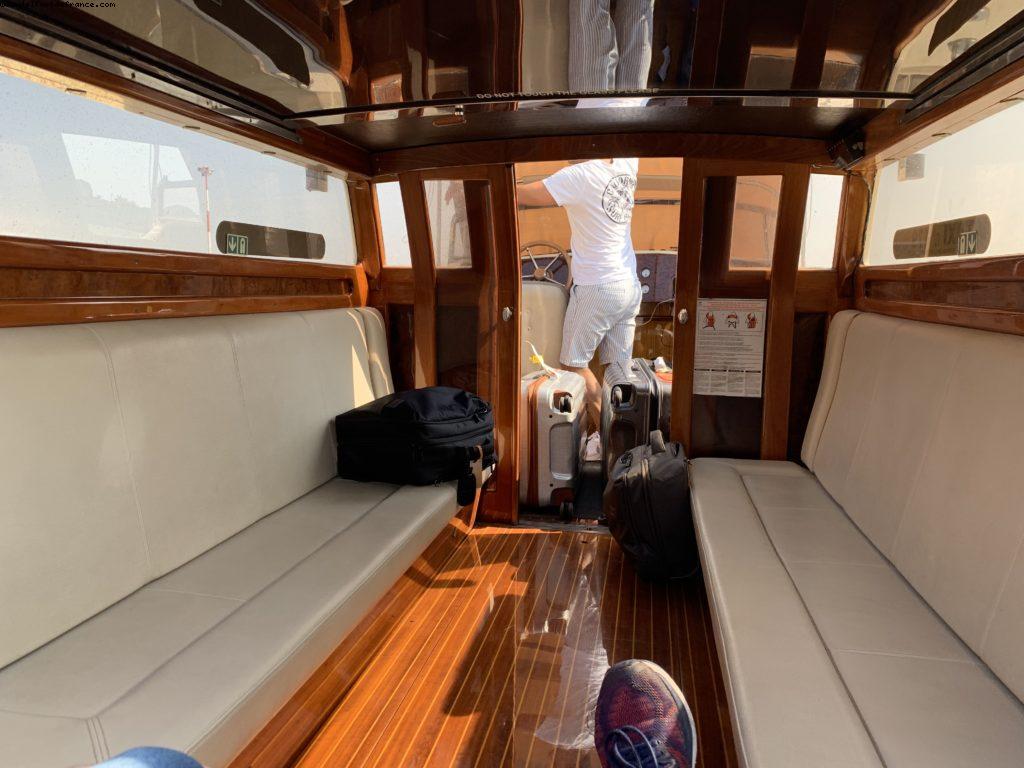 Our second Demence Cruise, and we loved it. Onboard Rhapsody of the Seas (Royal Caribbean), the cruise sailed out of Venice, Italy and stopped in: Kotor, Montenegro - and Corfu, Mykonos, Santorini, and Argoli in Greece.
🕚 10 July 2019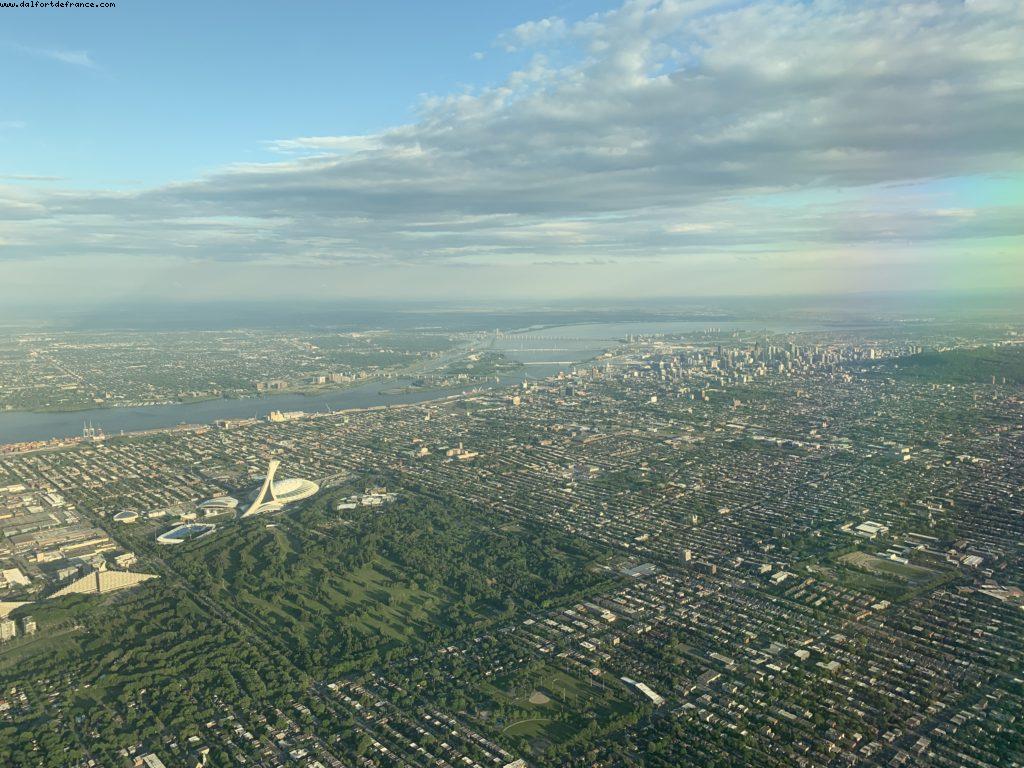 A nice trip to Quebec: Montreal, Quebec city, Trois Rivieres, and Chicoutimi.
🕚 01 July 2019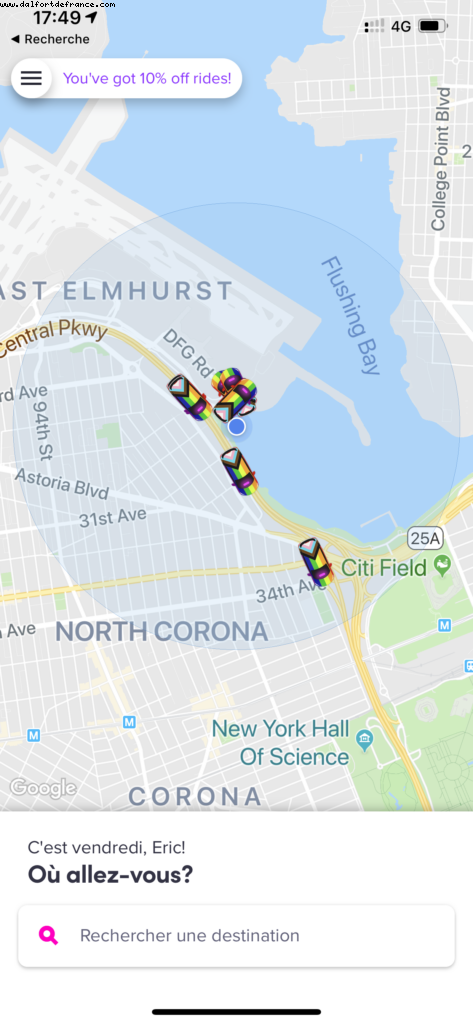 In June 1969, a group of Gay, Lesbian, and Trans people decided to resist against the police in New York city, after a police raid in the Stonewall bar. This was the begining of LGBTQI+ to fight to stop discriminations and to try to obtain full equality with straight people. The years after, commemoration of this event started all over the world with gaypride giving slowly but surely the same rights to LGBTQI+ people all over the world. 50 years after there is still work to do have full equality, but it gets better. This year, to celebrate the 50th anniversary of Stonewall Riots, New York city held the Worldpride, the biggest Gaypride ever, with about 5 Million persons attending.
🕚 30 June 2019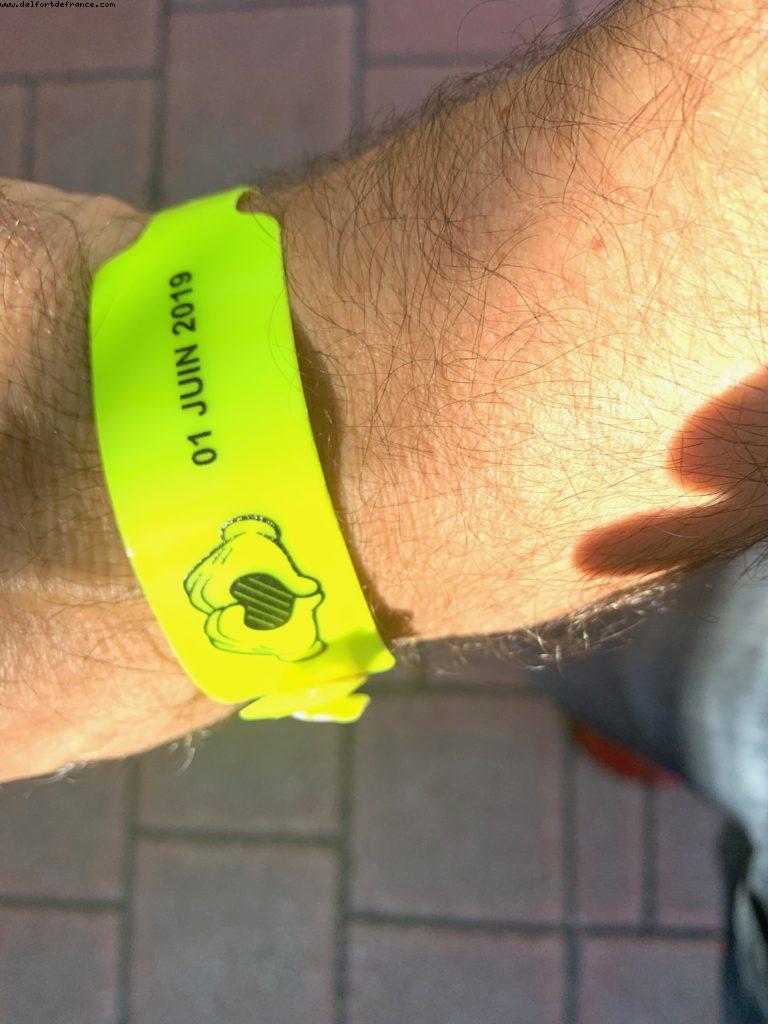 For the first time ever, Walt Disney Company organized an official gay event. Previous gay event in Disney (Gaydays in Orlando for exemple) were organized by other companies.
🕚 31 May 2019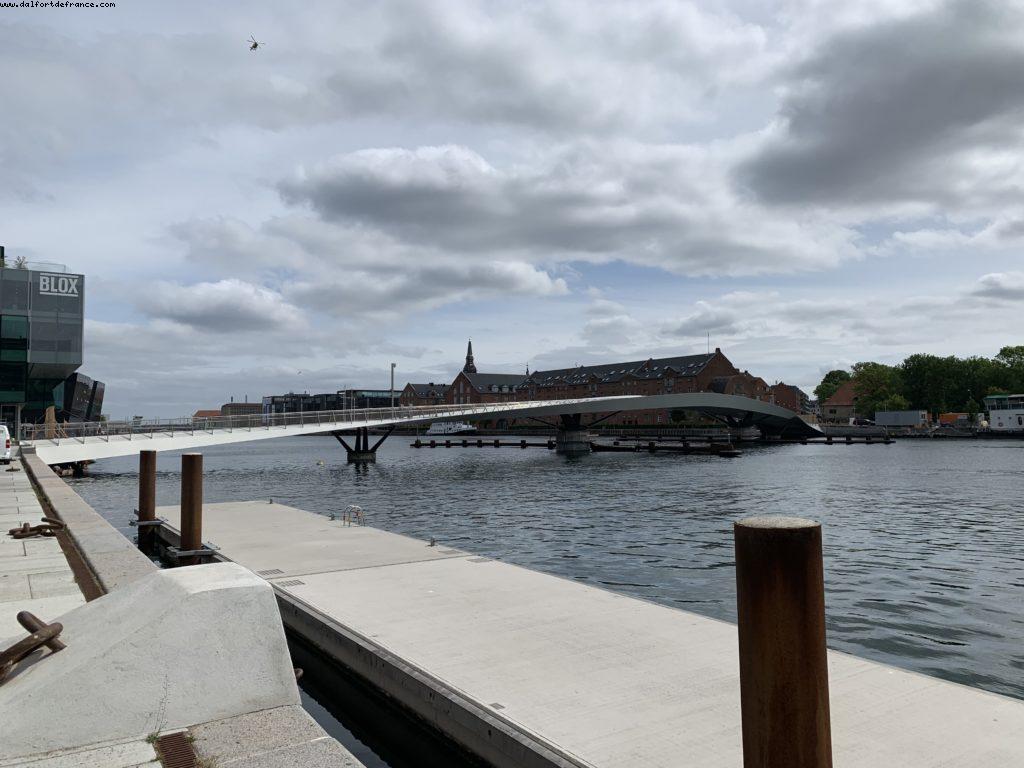 Gastronomy trip to Copenhaguen, Denmark to try the famous 3* Michelin restaurants Noma and Geranium.
🕚 01 May 2019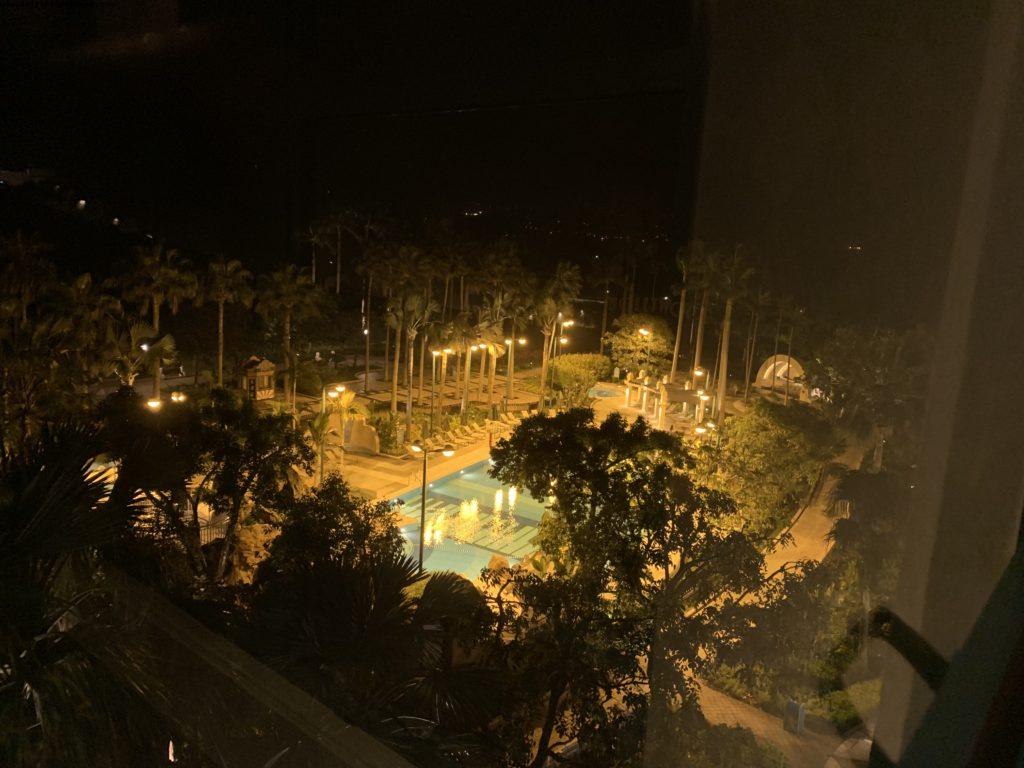 The Asian cruise was stopping next to all Disney Parks in Asia. With a group of friends, we decided to visit all of them.
🕚 30 April 2019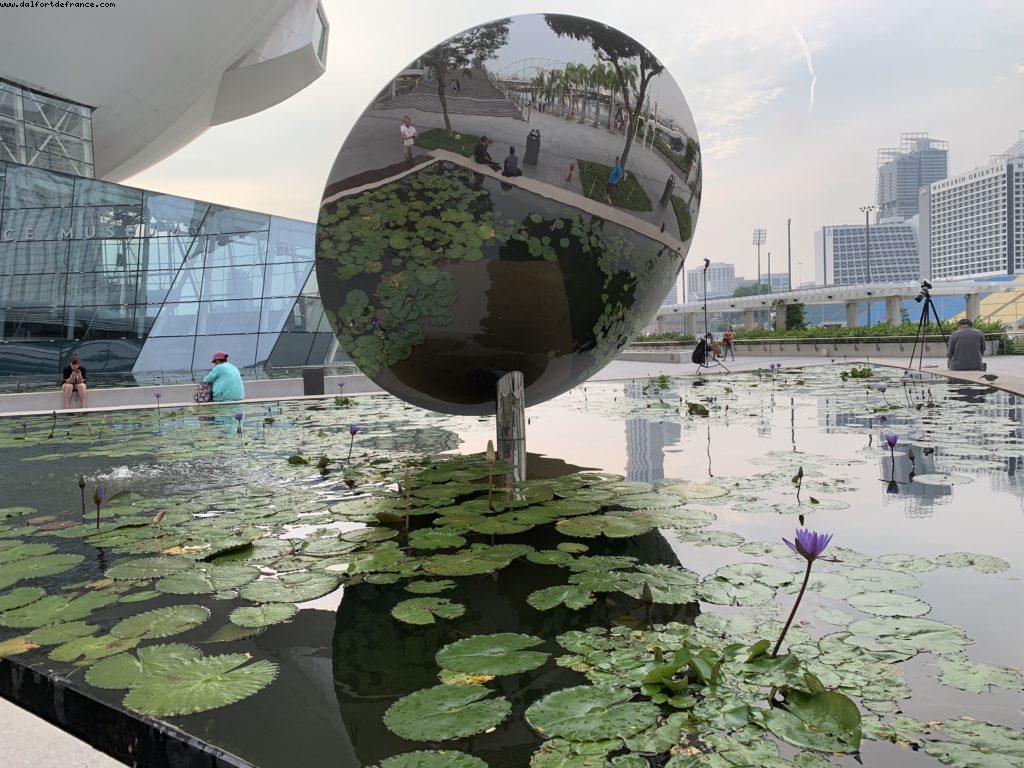 Starting with a side trip in Bangkok, Thailand for Songkran, Thai New Year. We head then to Hong Kong to sail onboard Jewel (NCL). The cruise stopped in Keelong (Taipei), Taiwan - Shanghai, China - and Kochi, Osaka, Chimizu in Japan. We arrived in Tokyo just in time for Gaypride.
🕚 31 March 2019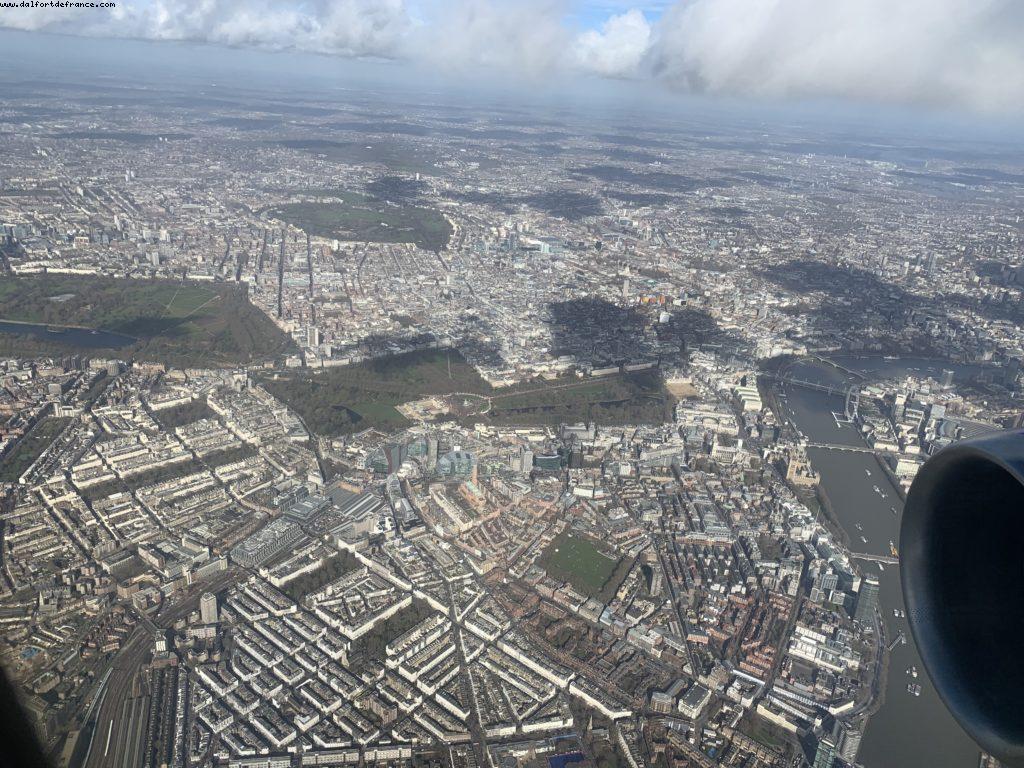 Onboard the brand new Celebrity's Edge, this gay cruise sailed out of Fort Lauderdale, Florida. Stops: Key West, Florida - Costa Maya, Mexico - Cozumel, Mexico - Georgetown, Cayman Islands. Side trip in Walt Disney World, Florida
🕚 01 March 2019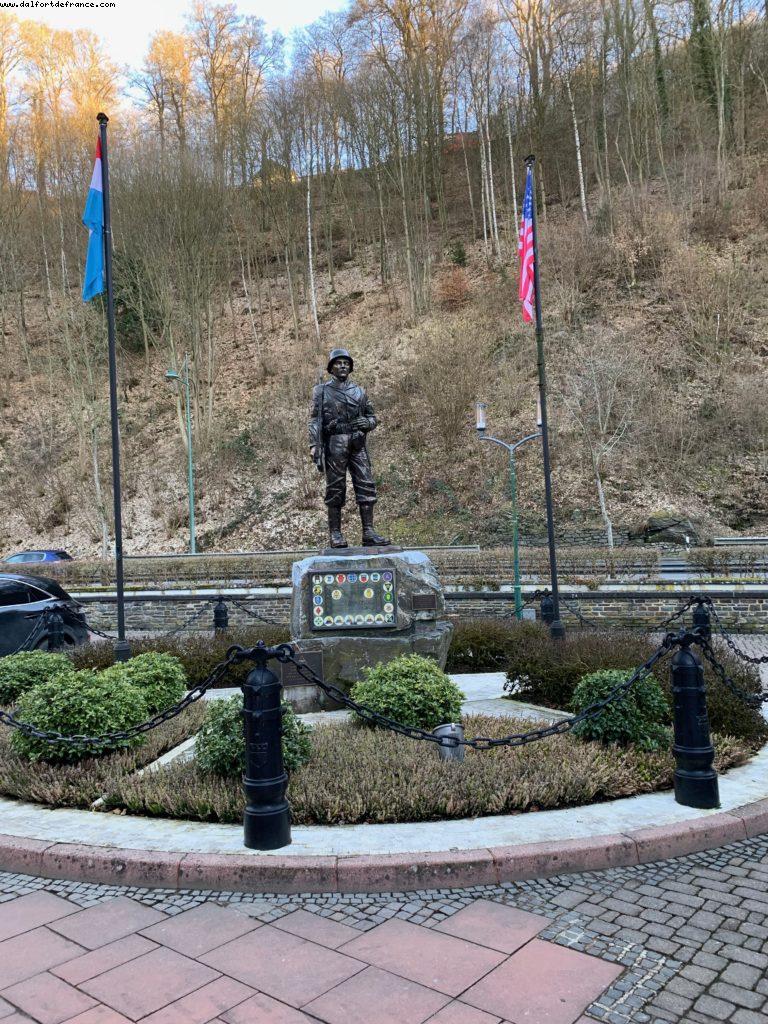 Visiting the Moselle Valley in Luxembourg, Germany and France
🕚 28 February 2019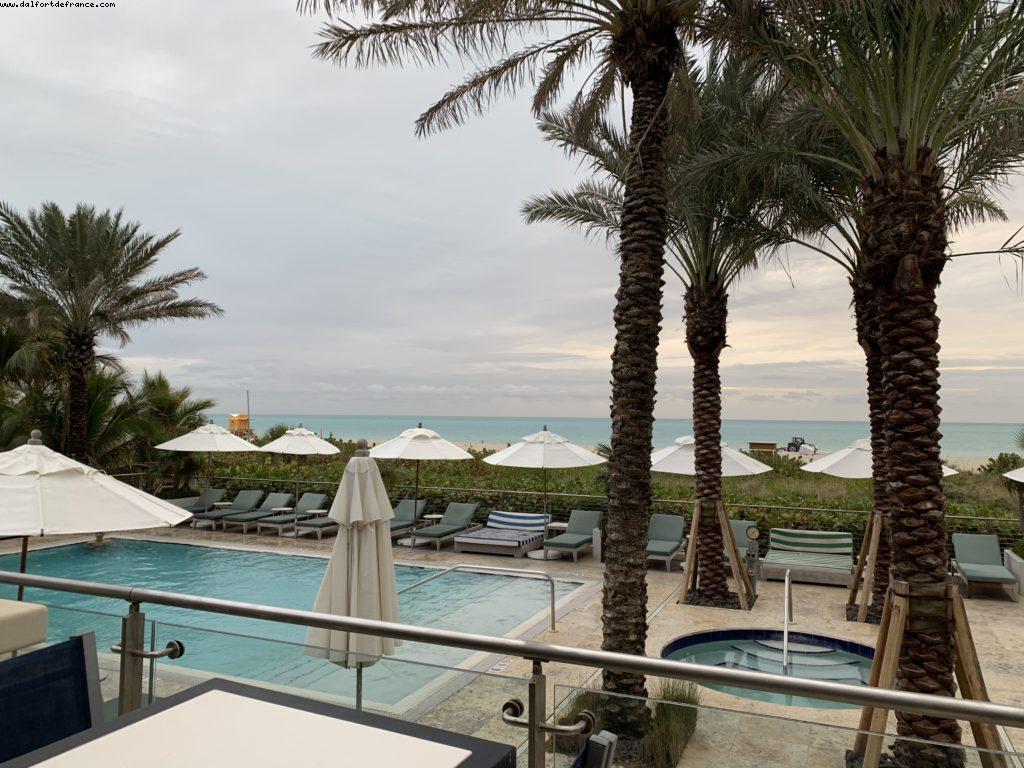 This Caribbean cruise sailed onboard Allure of the Seas (Royal Caribbean) and started in Miami, Florida. Stops: Nassau, Bahamas - Cozumel, Mexico - Roatan, Honduras - and Costa Maya, Mexico. Side trip in Orlando, Florida
🕚 31 December 2018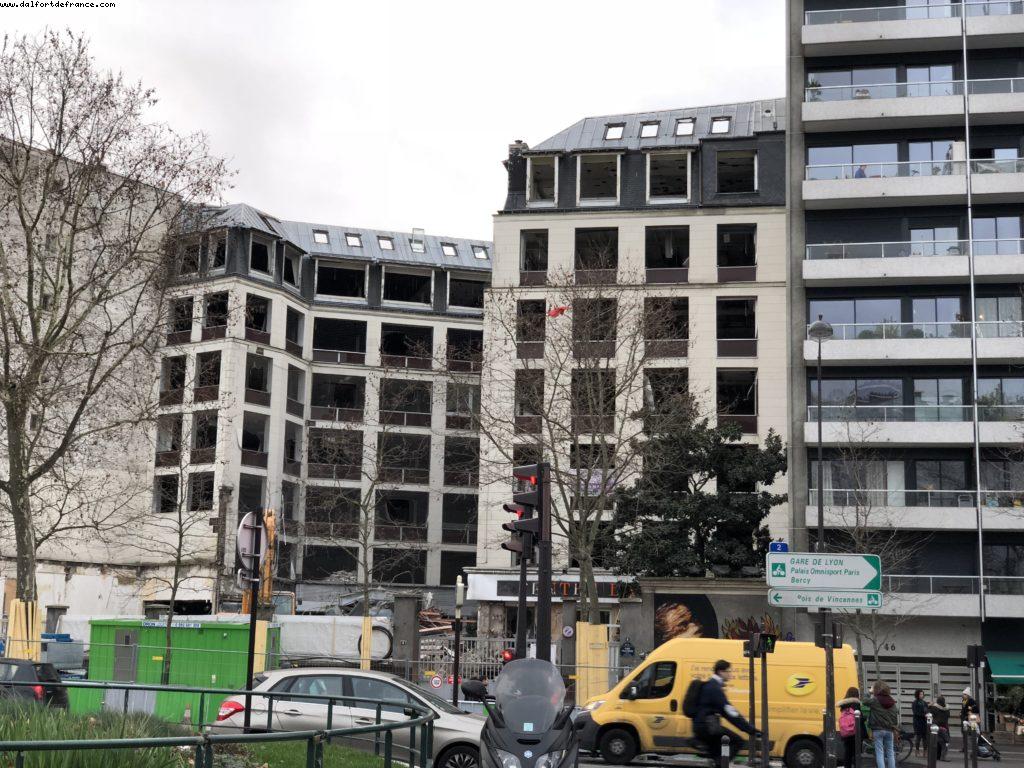 Plenty of photos mostly of Paris, France and Disneyland Paris, France
🕚 30 November 2018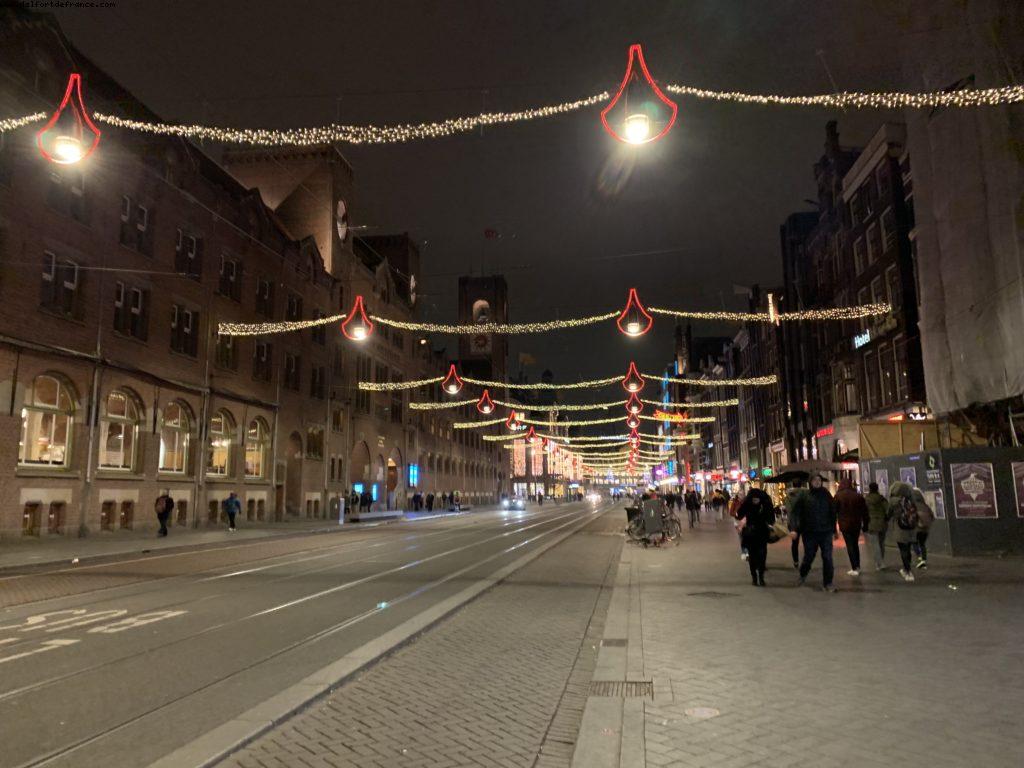 Why not a visit to our favorite destination Walt Disney World in Florida when it's cold home? Side Trip Key West, Florida and Amsterdam, Netherland
🕚 31 October 2018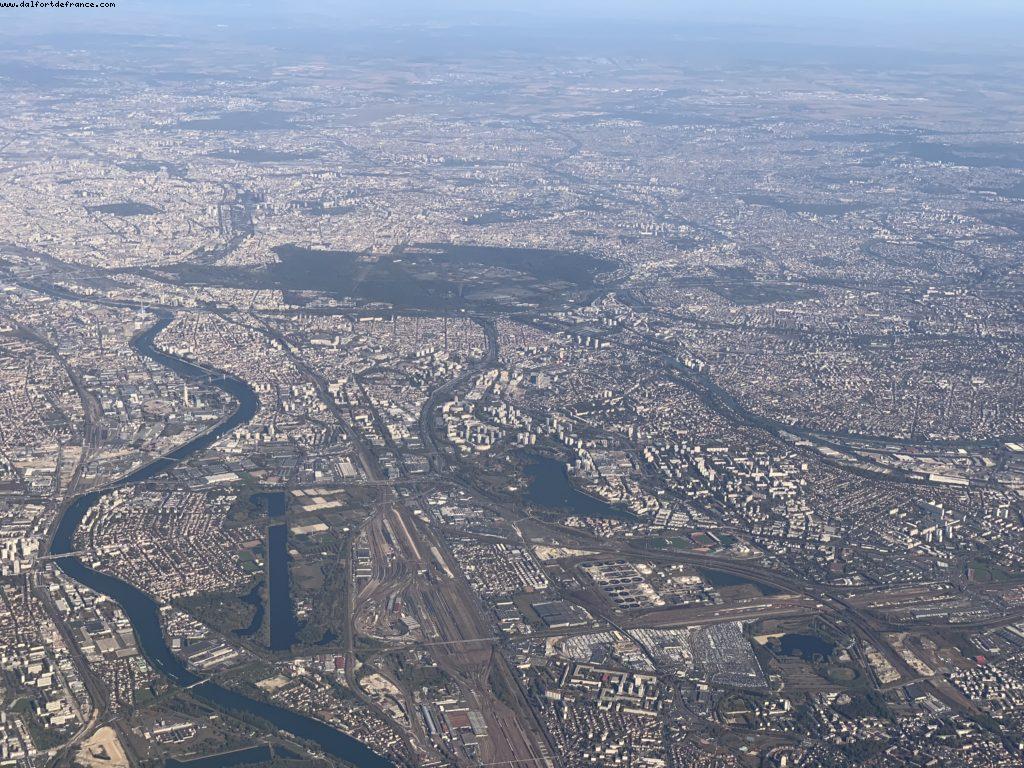 Onboard Pearl (NCL) this gay cruise sailed out of San Diego, California and stopped in Cabos San Lucas, Puerto Vallerta, and Mazatlant in Mexico. Side trip Los Angeles, California - New York City - and London, UK
🕚 30 September 2018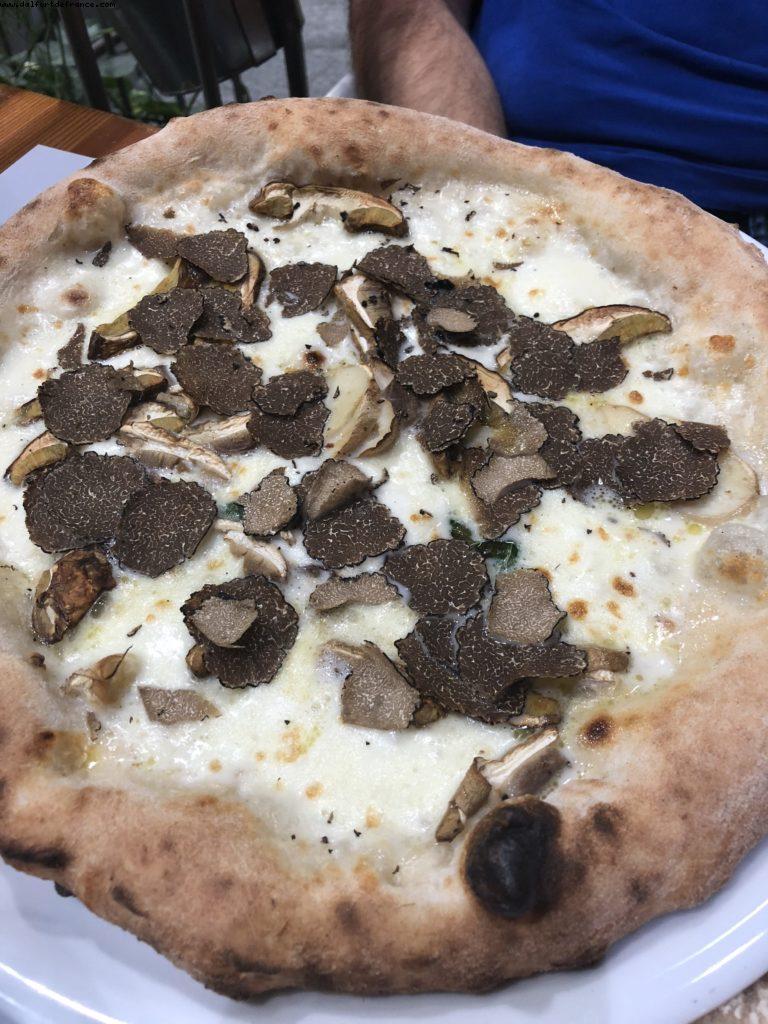 Alba is a little town Near Turin in Italy. White Truffle grows under Hazelnut trees in this area. Alba white truffle is so good! Every year in Automn, Alba truffle fair is the place to be! Locals planted a lot of Hazelnut trees to get more truffles, and it works! But they had so many Hazelnuts that a guy had the idea to create a chocolate paste called Nutella. (Alba is where Nutella was born). Alba and the region produce also very good wines (Barolo). And they have a lot of excellent restaurants!