All our previous photo albums:
Click on the picture to see the photo album
🕚 25 September 2018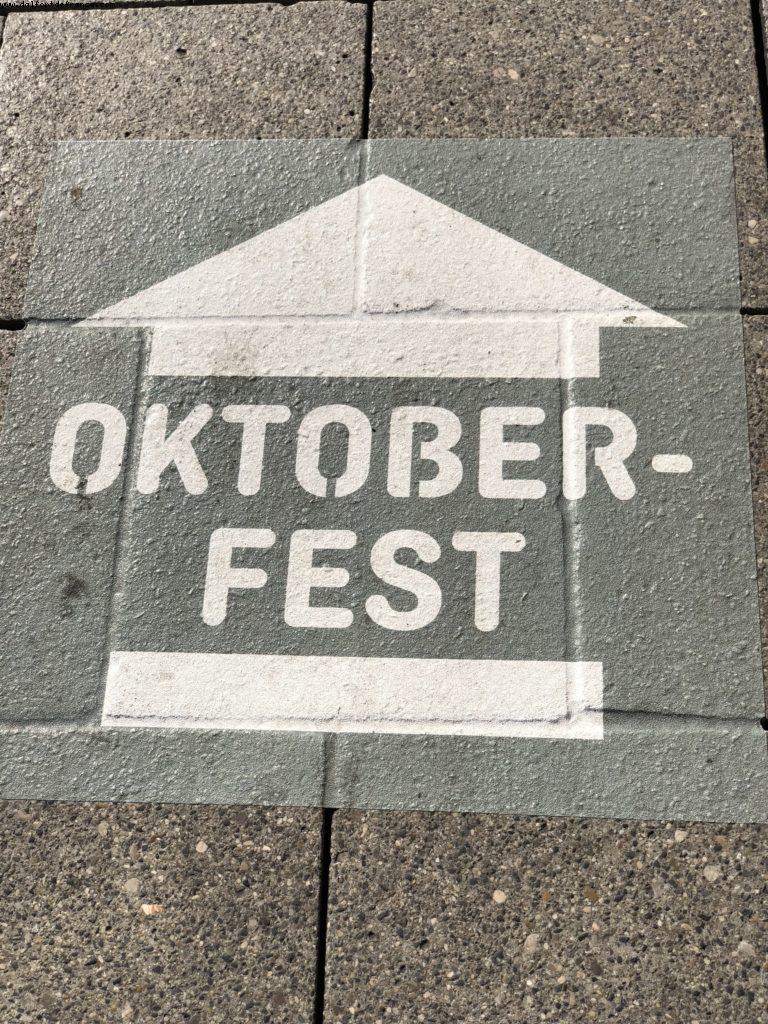 Oktober Fest in Munich on Gay Sunday in the Gay Tent (Brausol)
🕚 20 September 2018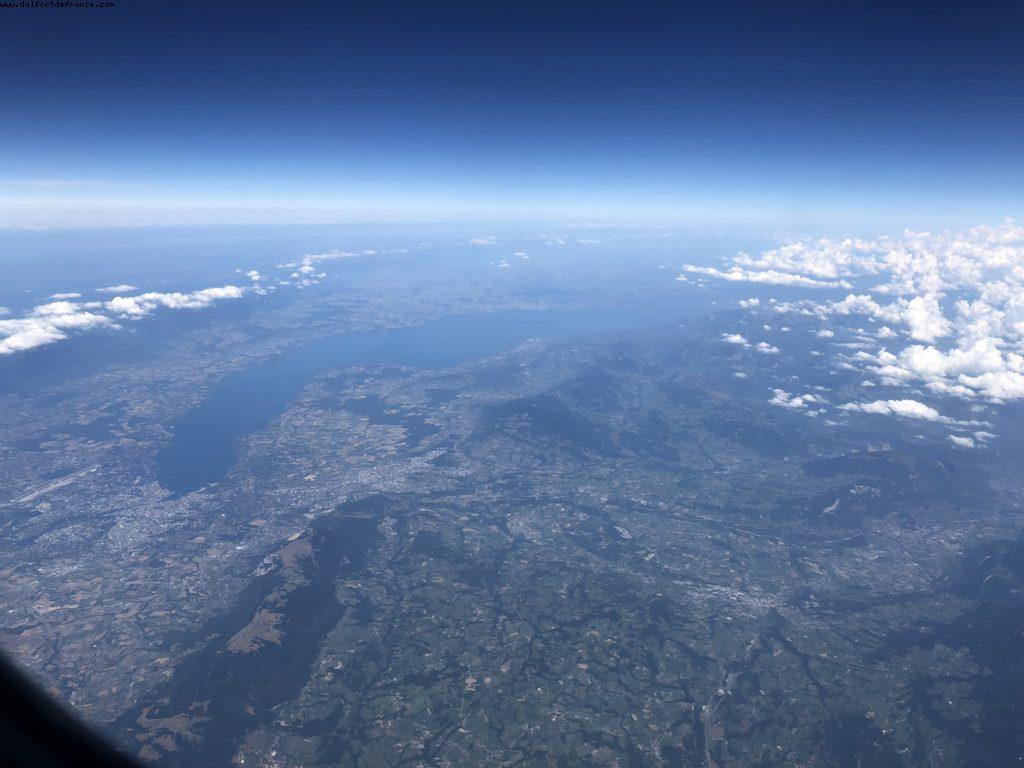 Onboard Reflection (Celebrity) this gay cruise sailed out Civitavecchia (Rome), Italy and stopped in : Naples, Palermo and Cagliari in Italy - Heraklion, Mykonos and Santorini in Greece - and Valetta, Malta.
🕚 18 September 2018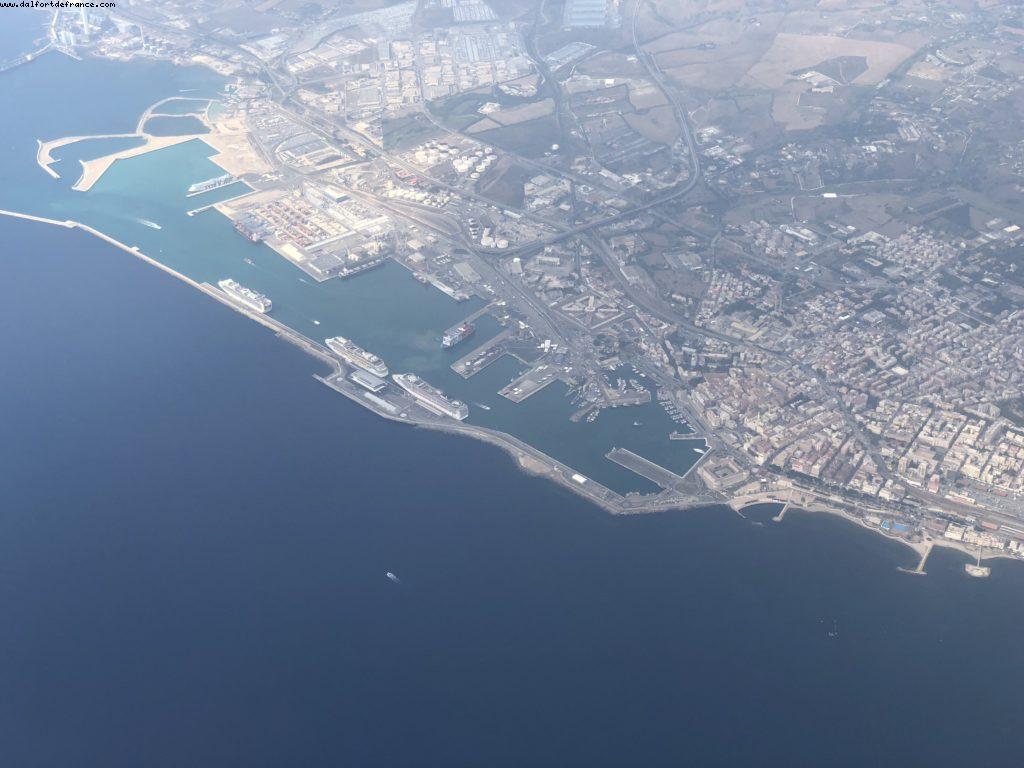 Onboard Constellation (Celebrity), this gay cruise sailed from Civittavecchia (Rome), Italy to Barcelona, Spain. Stops: Naples, Portofino in Italy - Ajaccio, France - and Palma de Majorque, Spain.
🕚 01 September 2018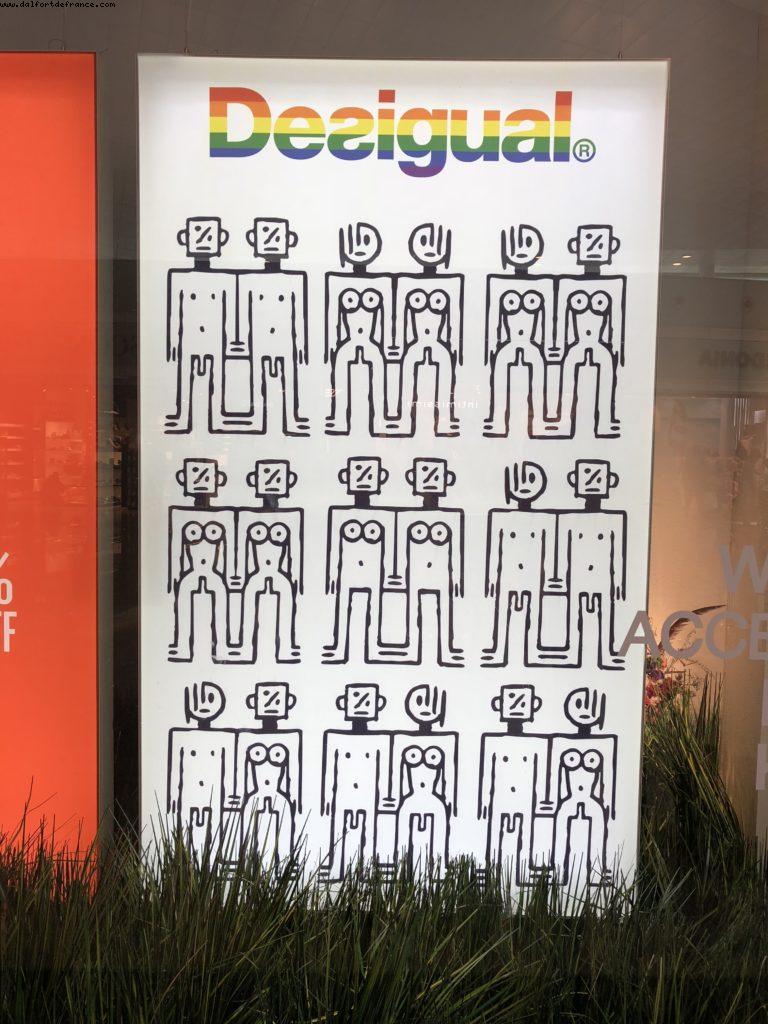 La Demence is a Belgium company. They organize Huge gay Parties in Brussels, Belgium, and a gay Cruise in Europe once a year. This is our first one: Onboard Sovereign (Pulmantur), The Cruise sailed out of Barcelona ans stopped: in Palermo and Cathania, Italy - La Valette, Malta - and Palma de Majorque, Spain.
🕚 30 June 2018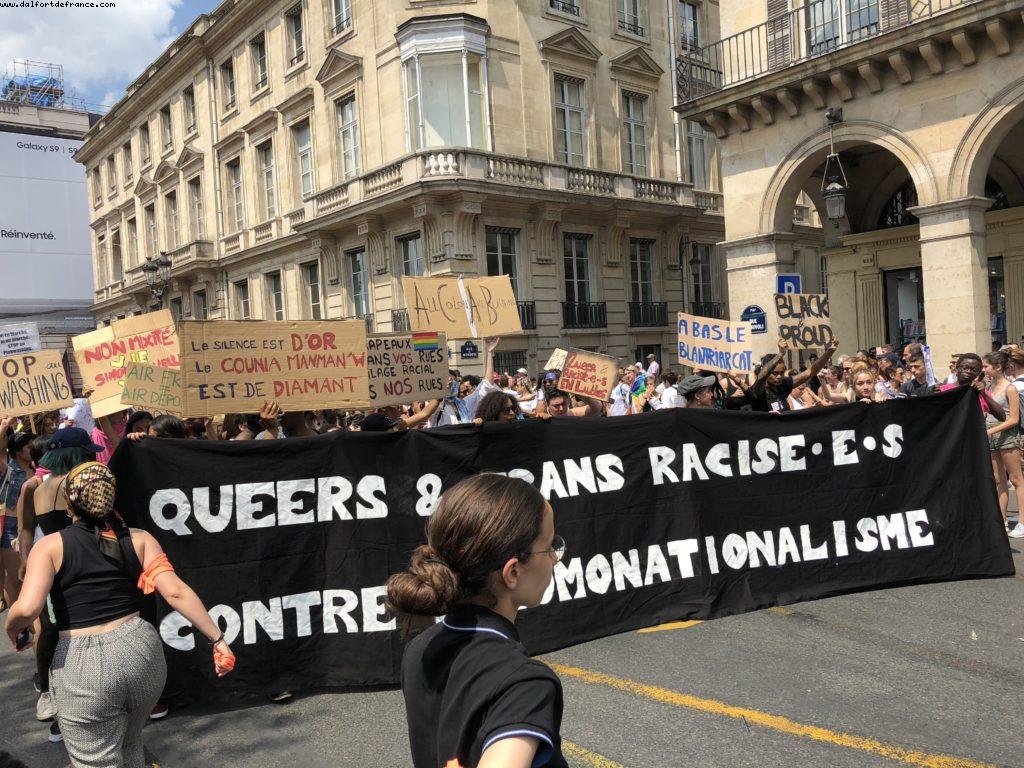 Gayprise in Paris, France
🕚 01 June 2018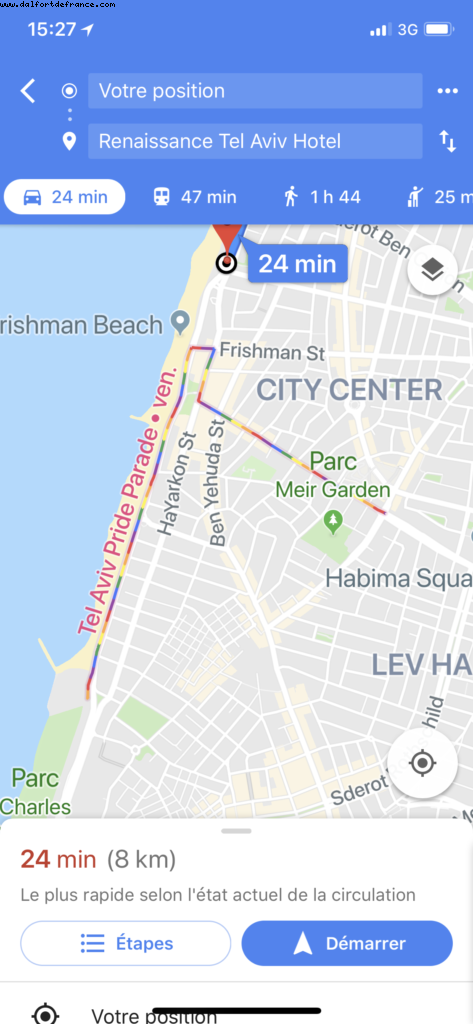 Tel Aviv is a fantastic and very open city. Gaypride is very successful. It's the only one in this area of the world.
🕚 31 May 2018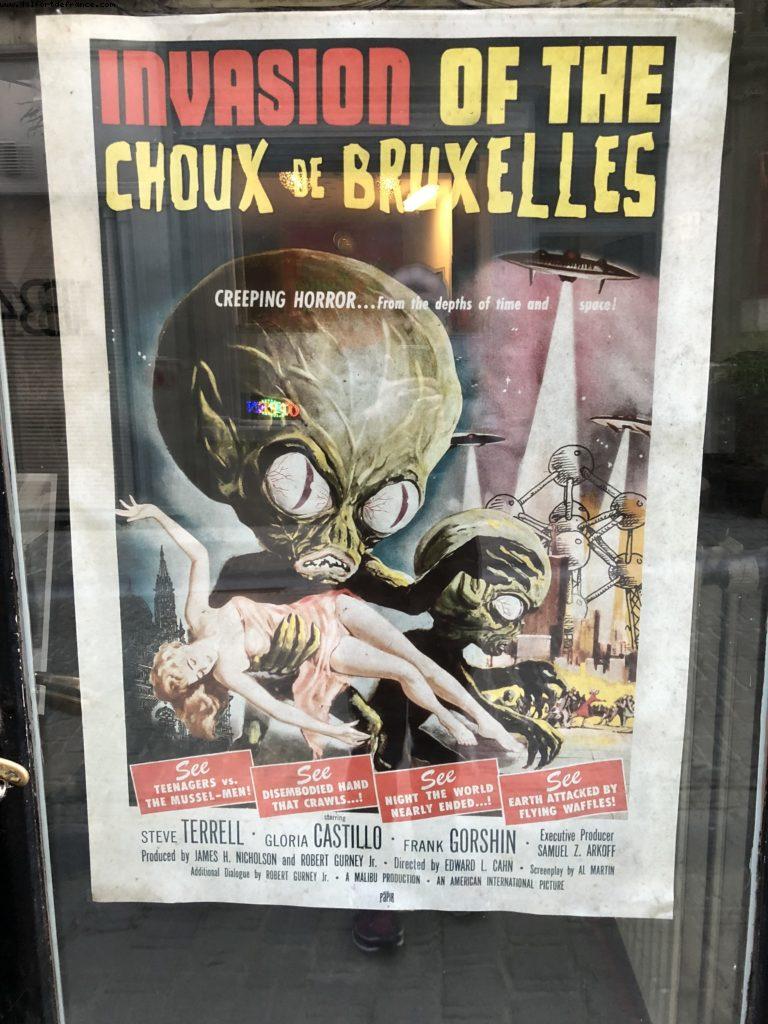 Gay Pride in Brussels, Belgium and La Demence at Palais 12, the biggest European Gay Party.
🕚 30 May 2018

Visiting some beautiful German cities: Nuremberg, Leipzig, Dresden and Berlin
🕚 30 April 2018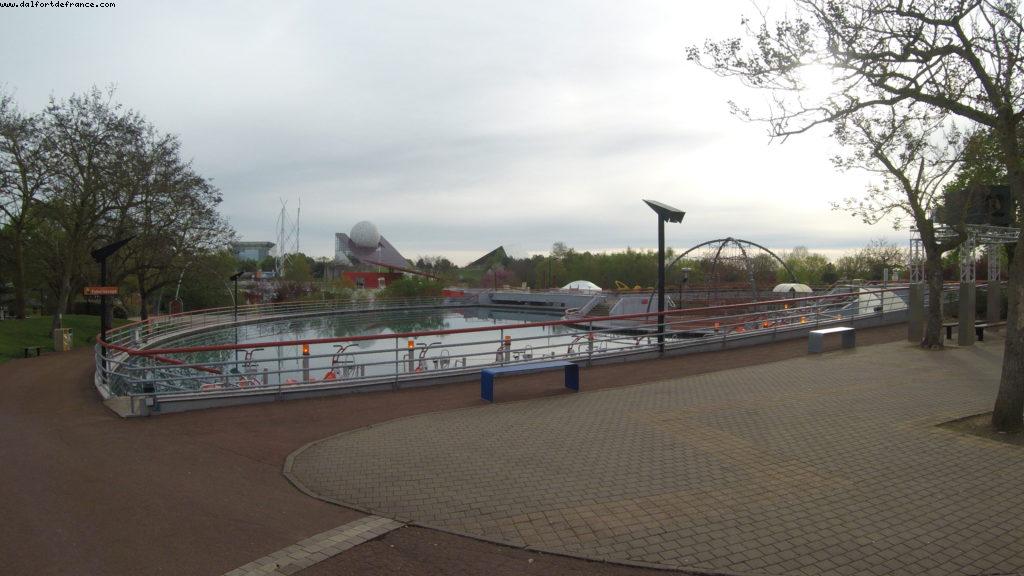 A Family trip in Poitier, France to Visit Futuroscope, a famous french Theme Park.
🕚 30 April 2018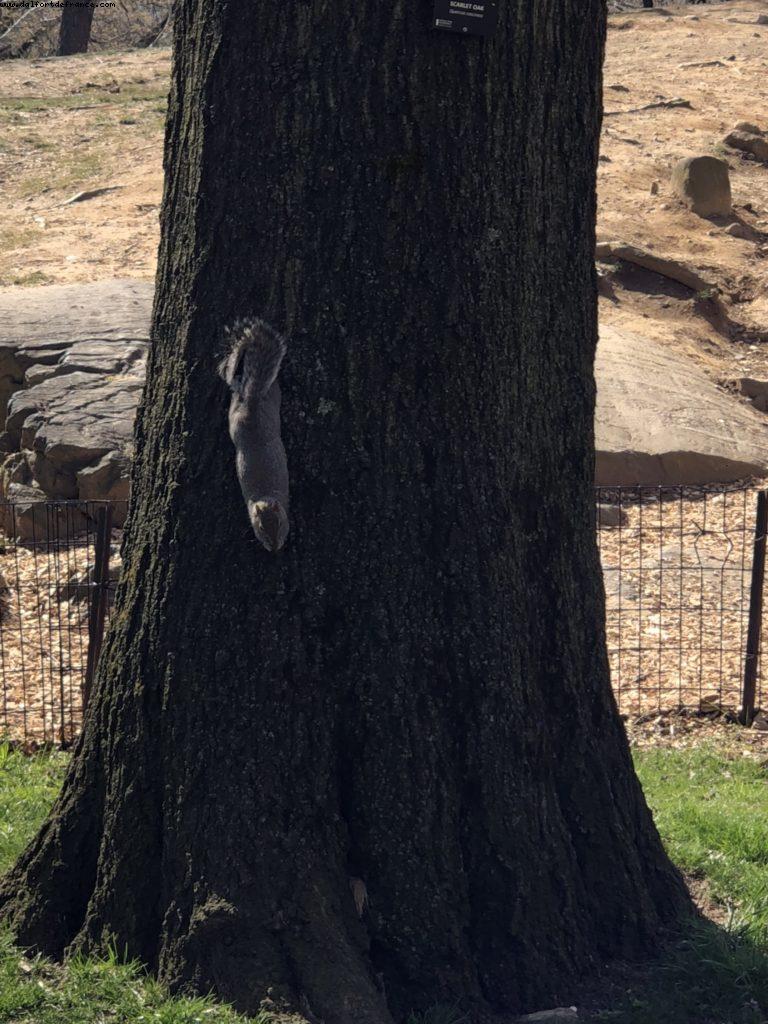 A trip on USA West coast. We discovered the beautiful region of Santa Cruz, California. We went also in Monteray, California (Aquarium) - Las Vegas, Nevada - Palm Springs, California. We drove along the coast, and visited Hearst Castle.
🕚 18 March 2018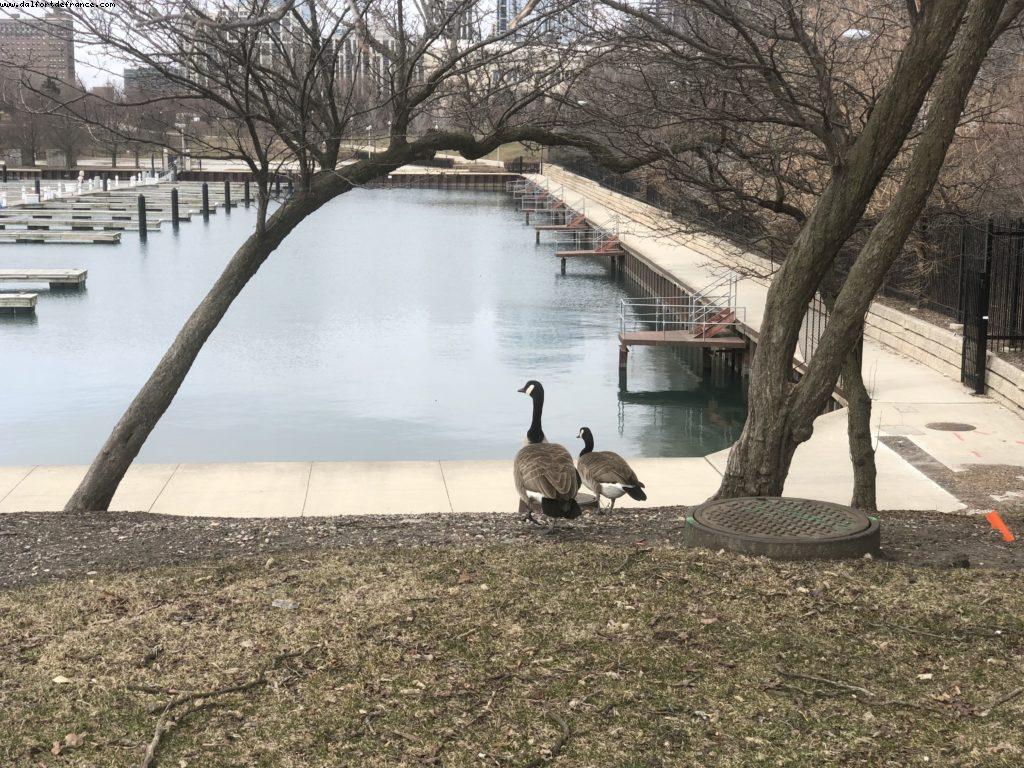 Onboard Jewel of the Seas (Royal Caribbean), the cruise sailed out of San Juan, Porto Rico and stopped in: Bridgetown, Barbados - Fort De France, France - Castrie, Sainte Lucie - Phillipsburg, Sint Marteen. We stopped in Chicago, Illinois on our way to San juan.
🕚 01 March 2018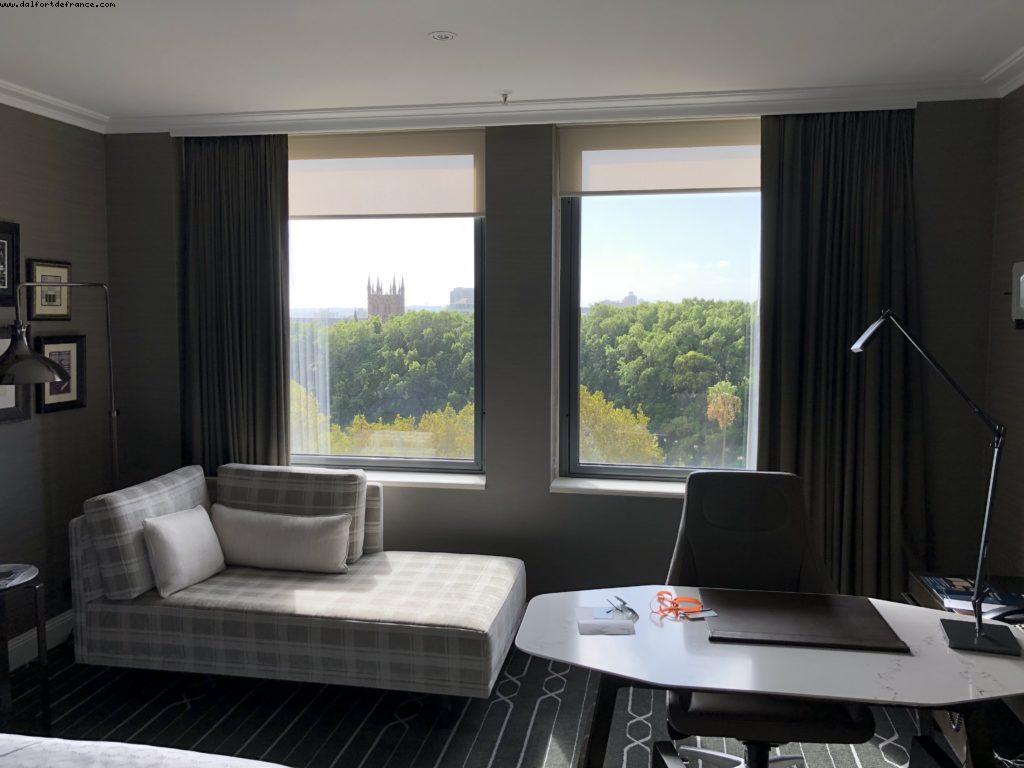 After the cruise, we spent a week in Sydney for Mardi Gras (Sydney Gaypride). On our way back home, we stopped in Singapore and Dusseldorf.
🕚 28 February 2018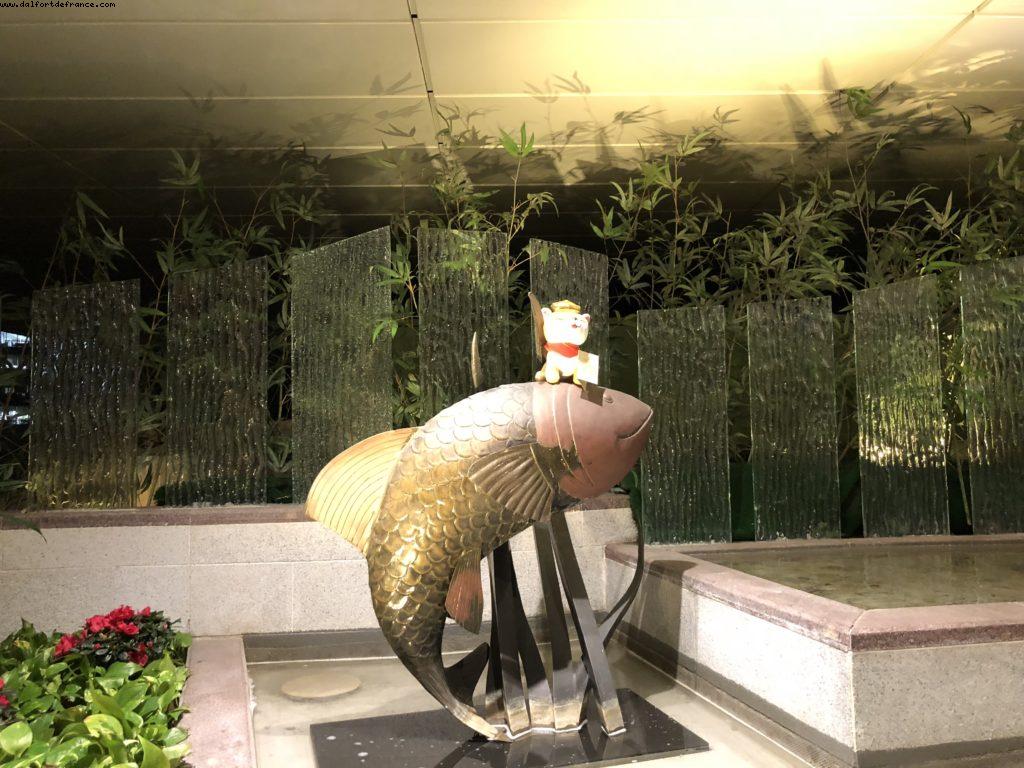 Onboard Noordam (Holland America) We sailed out of Auckland, New Zealand to go to Sydney, Australia. We stopped in New Zealand in Gismore, and Wellington. In Australia, we stopped in Hobbart (Tasmania), and Melbourne. On our way to the cruise, we sent a day in Dusseldorf, Germany and a day in Hong Kong, China
🕚 31 January 2018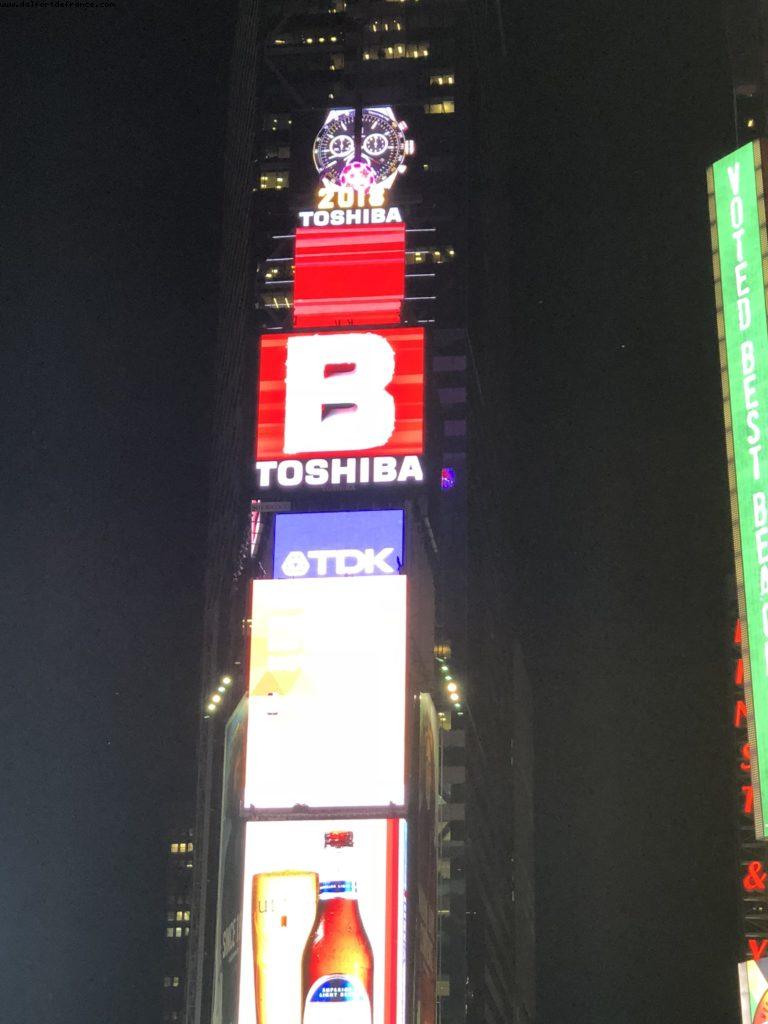 Onboard Harmony of the Seas (Royal Caribbean), we sailed out of Fort Lauderdale. Stops: Labadee, Haiti - San Juan, Porto Rico and St Marteen. Side trips in Orlando and New York city.
🕚 31 December 2017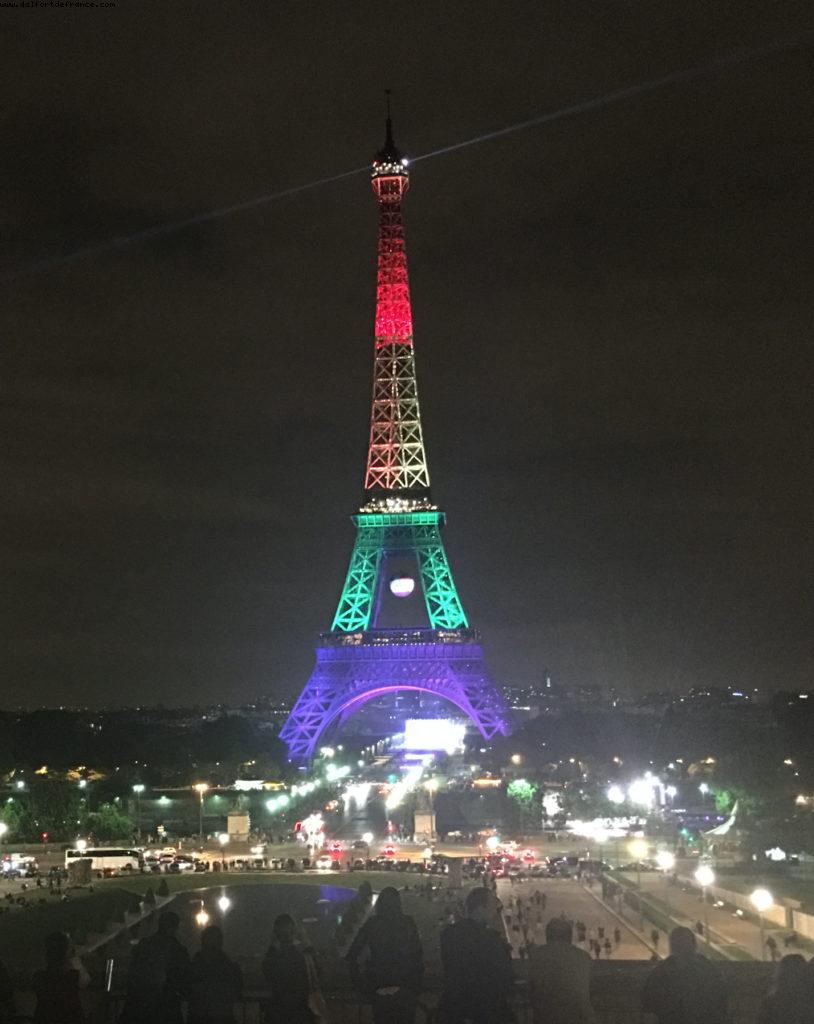 This gallery show pics which are not located in other galleries. Dublin, Ireland - Disneyland Paris - Brussel, Belgium, ...