All our previous photo albums:
Click on the picture to see the photo album
🕚 31 December 2016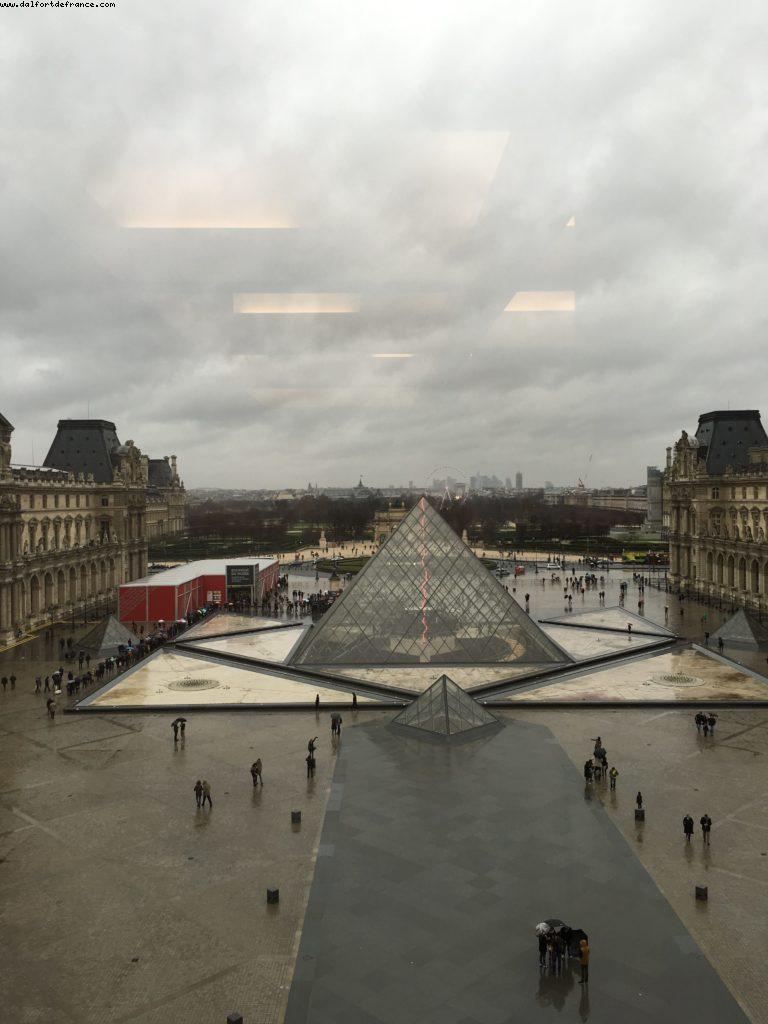 Weekends
🕚 30 October 2016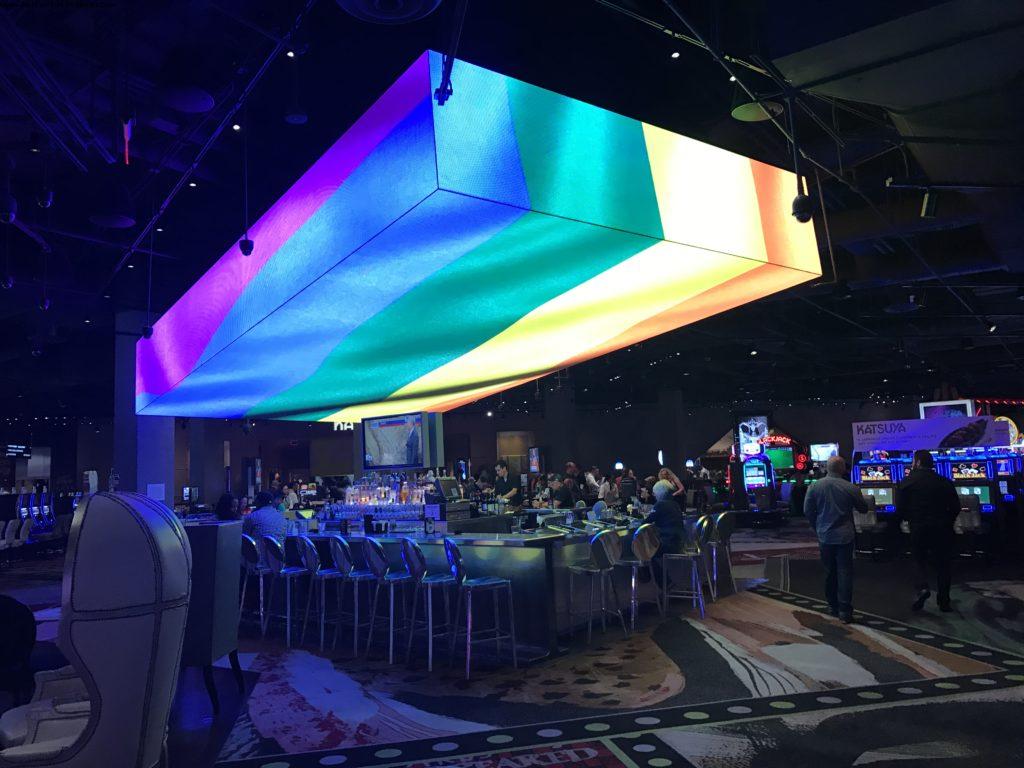 This gay cruise starts in San Diego, California onboard Westerdam (Holland America) and stops in Cabos San Lucas, Mazatlan and Puerto Vallarta in Mexico.
🕚 30 September 2016
Another trip to Honolulu, Hawaii !!! We stopped in Santa Monica to go there.
🕚 01 September 2016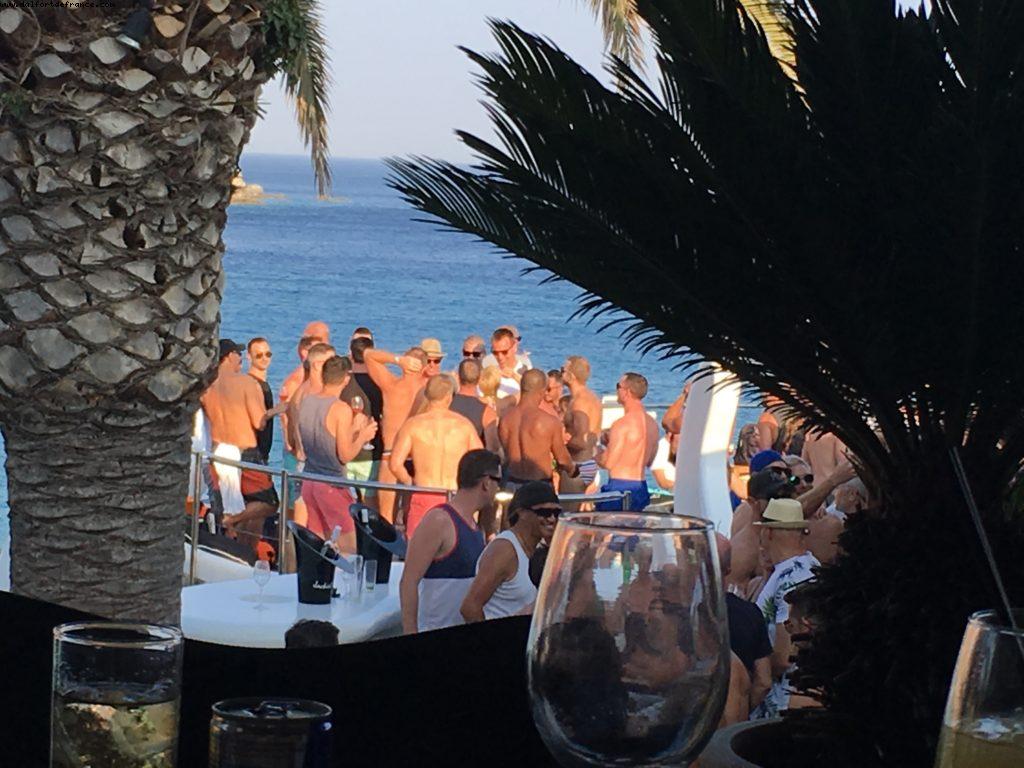 After the cruise, we rented a place for a few days with friends in Mykonos.
🕚 31 August 2016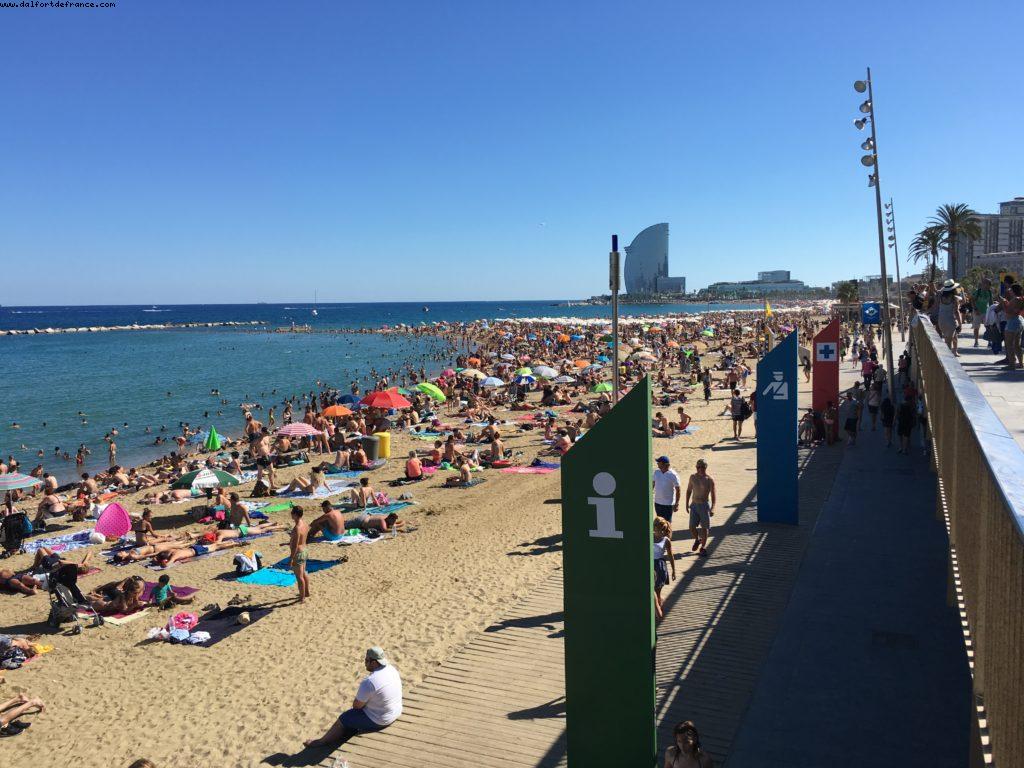 Starting in Barcelona, Spain onboard Equinox (Celebrity). The stops are: Monaco - Livorno, Civittavecchia (Rome), Naples, Palermo in Italy - Santorini and Mykonos, Greece - And Bodrum, Turkey.
🕚 31 July 2016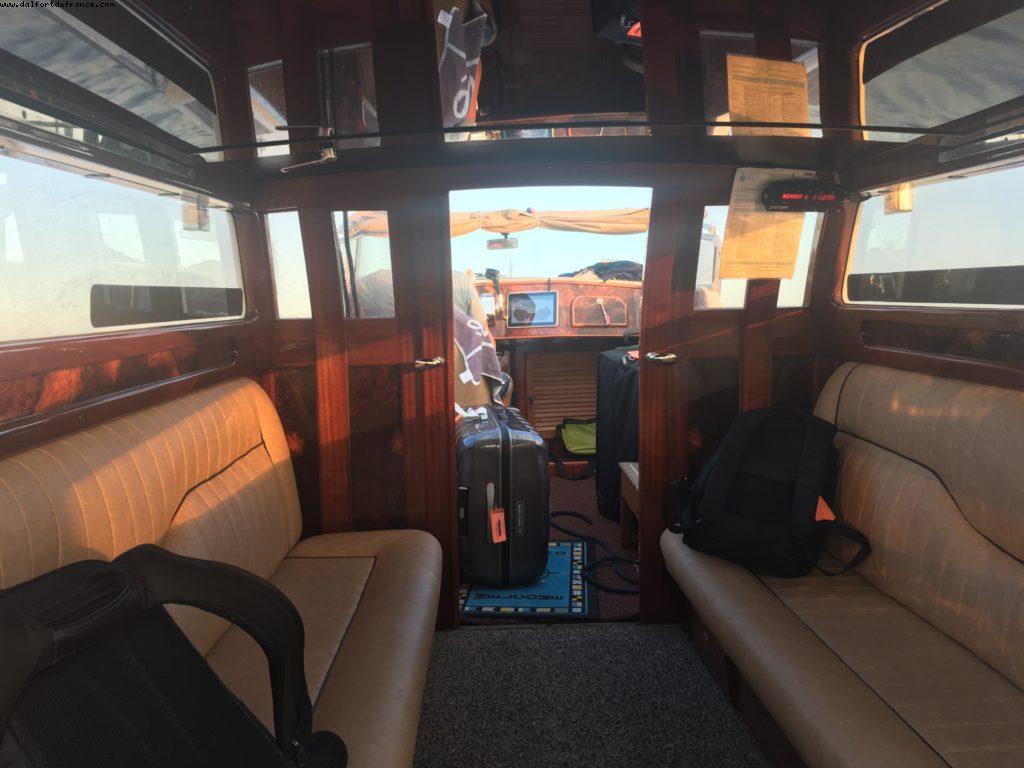 Sailing out Venice, Italy onboard Eurodam (Holland America), this cruise stopped in: Split, Croatia - Kotor, Montenegro - Corfu, Greece - Civittavecchia (Rome), Italy - Ajaccio, France - Palma de Majorque, Spain. The cruise end in Barcelona, Spain.
🕚 01 July 2016
We took advantage again of the incredible fares between Dublin, Ireland and Honolulu, Hawaii. On our way to Honolulu, we visited Dublin area - New York City - and Phoenix, Arizona.
🕚 30 June 2016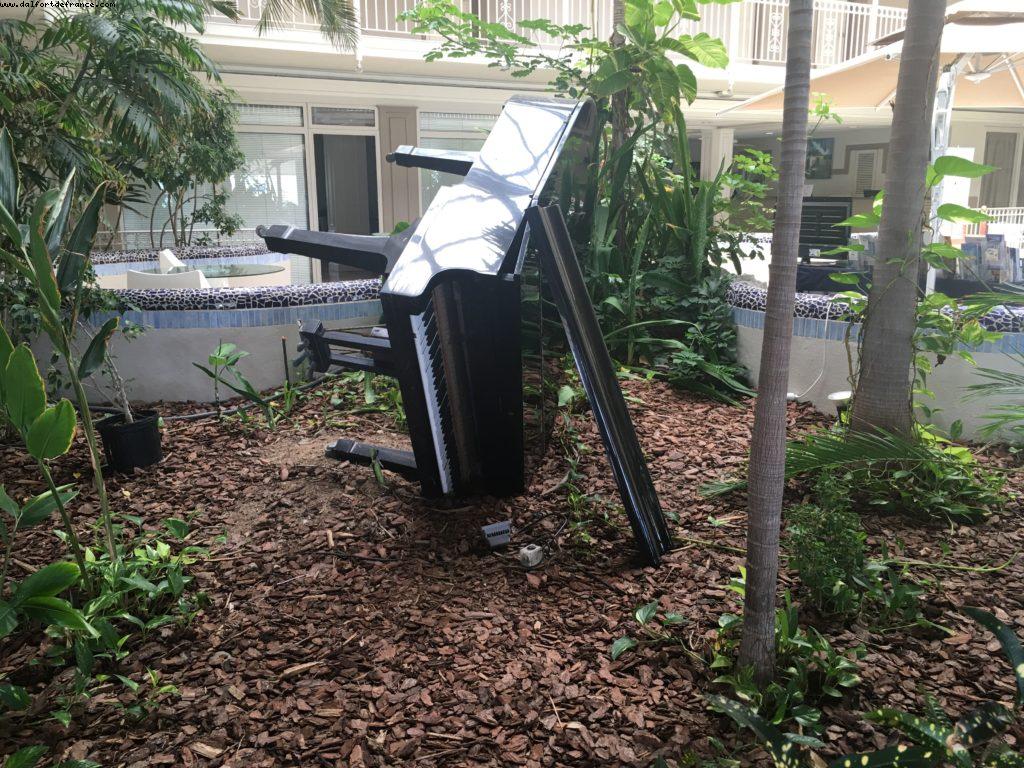 Spending a few days in Saint Martin, French West Indies, and flying to Orlando for our traditional Gaydays in Walt Disney World. On the first Saturday of June, Gay and Gay Friendly people are invited to wear red. Highligts were Riptide and Saturday at Magic Kingdom.
🕚 31 May 2016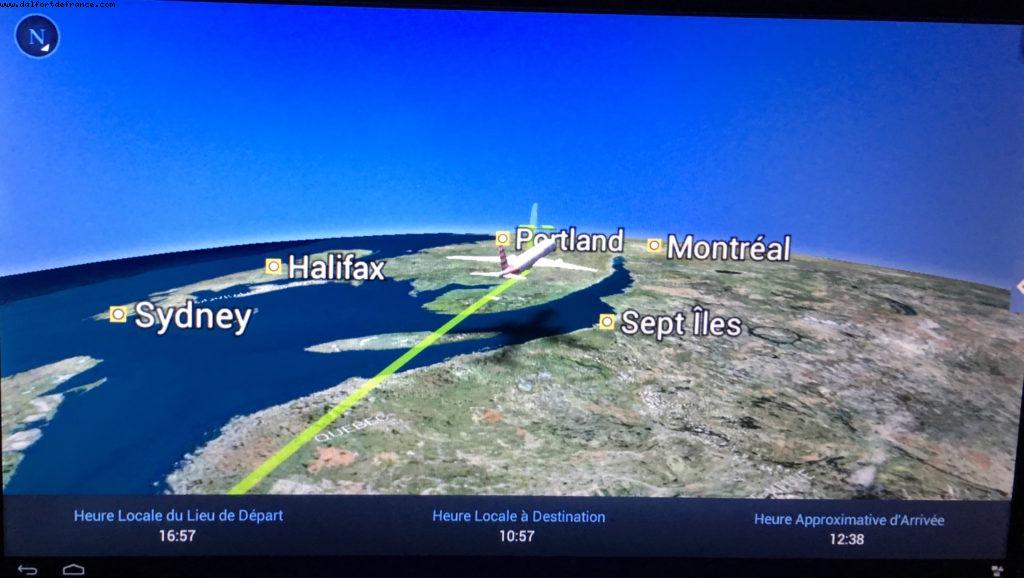 Departing from New York, New York onboard Anthem of the Seas (Royal Caribbean). Stops Nassau and Coco Cay (Private island) in Bahamas, and Port Canaveral, Florida.
🕚 31 December 2015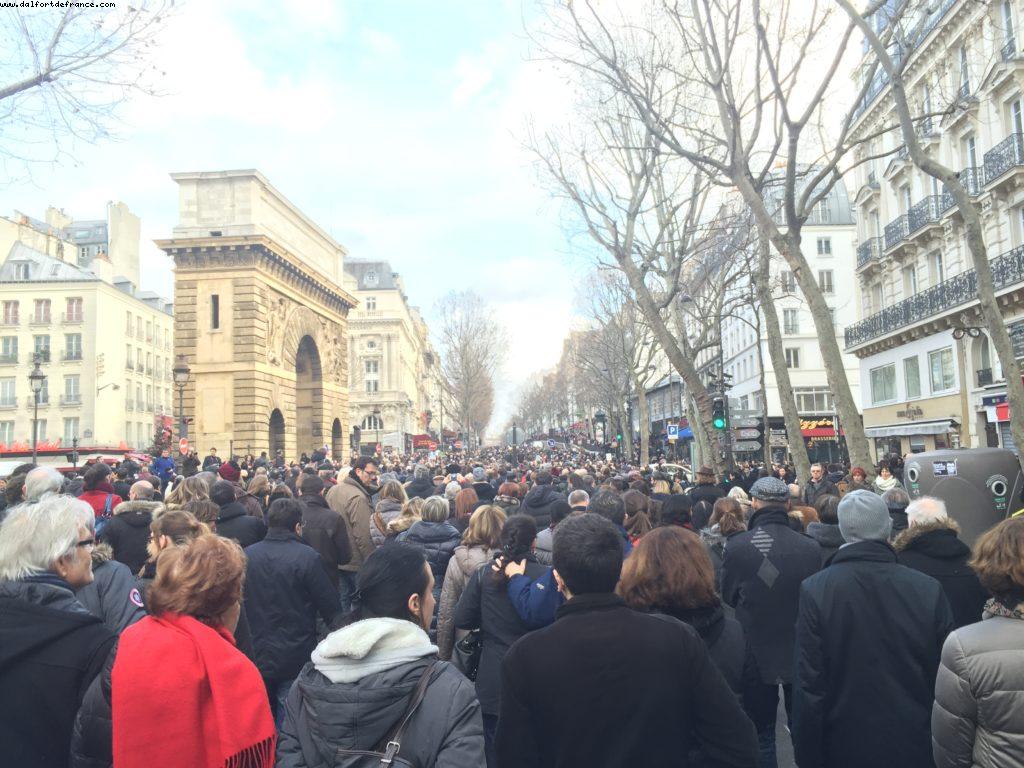 Some random pics taken in 2015 and not in 2015 albums. Visit in Seattle, 'Je suis Charlie' Unity Rally, Chinese New Year in Paris, Belgium, Disneyland Paris, Berlin, Etc?
🕚 30 November 2015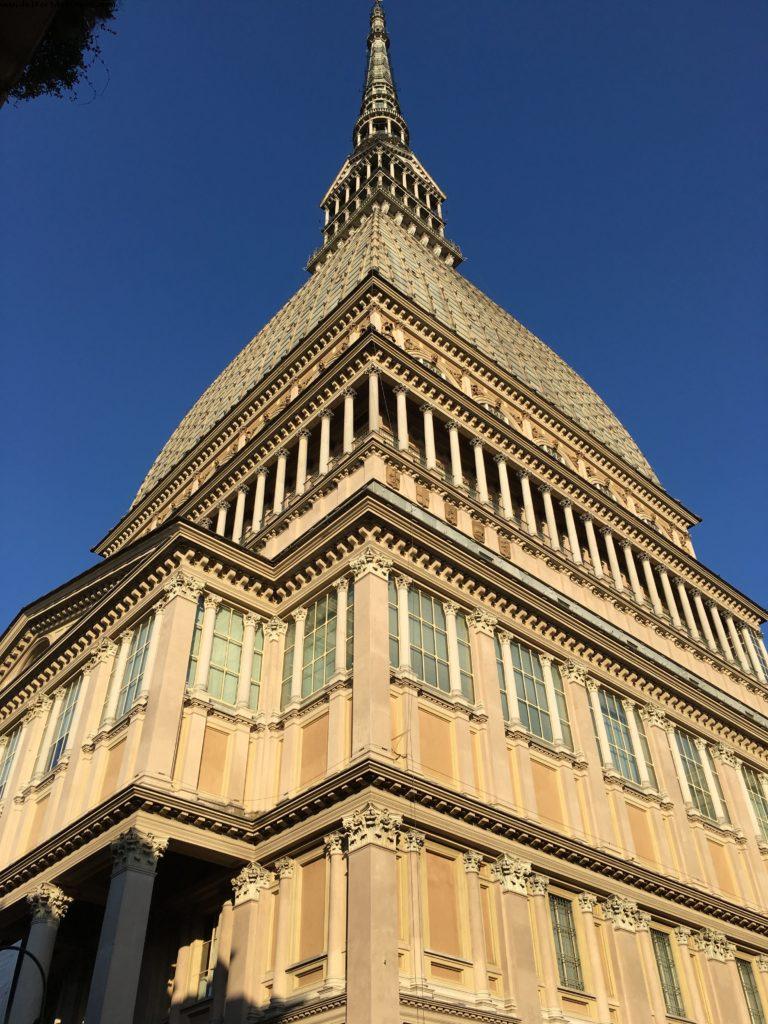 Alba is a little town Near Turin in Italy. White Truffle grows under Hazelnut trees in this area. Alba white truffle is so good! Every year in Automn, Alba truffle fair is the place to be! Locals planted a lot's of Hazelnut trees to get more truffles, and it works! But they had so many Hazelnuts that a guy had the idea to create a chocolate paste called Nutella. (Alba is where Nutella was born). Alba and the region produce also very good wines (Barolo). And they have a lot's of excellent restaurants!
🕚 03 November 2015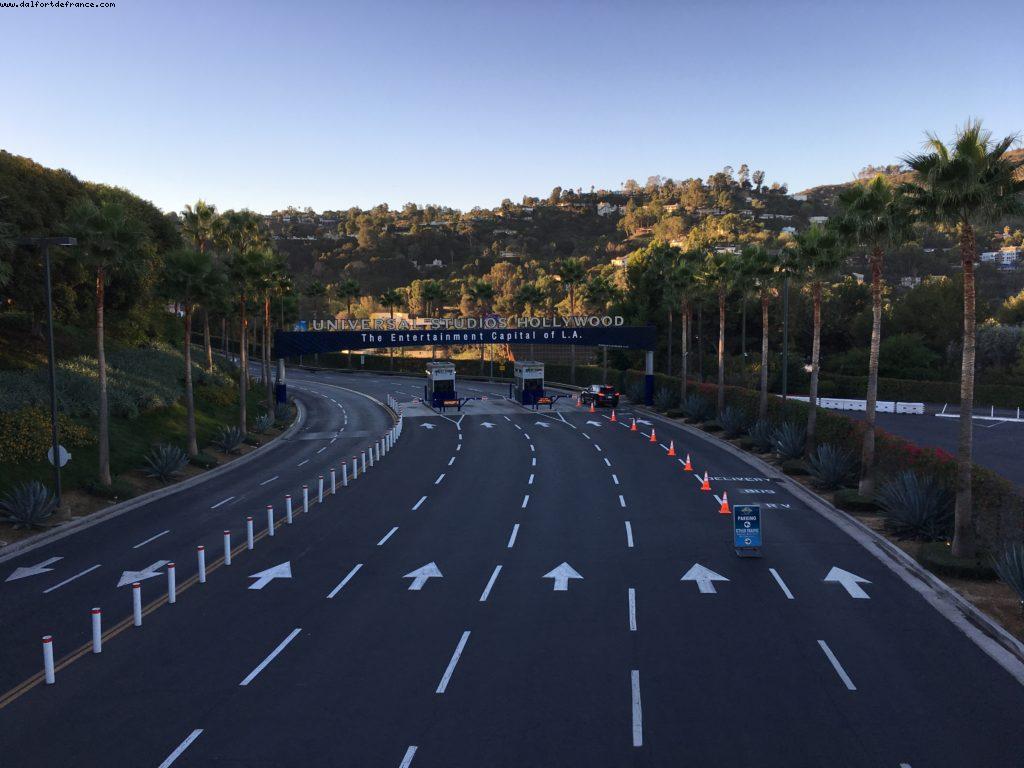 As you know if you've seen Back to the Future 2, Marty Mc Fly, Jennifer and Doctor Emmet Brown had planned to travel in time in on October 25th 2015. They will land in Hill Valley at 4:29pm, coming from 1955 to try to fix the future. So we planed to go to Hill Valley to Welcome them. We did and we saw them, and witnessed a big change in USA Today.
🕚 01 November 2015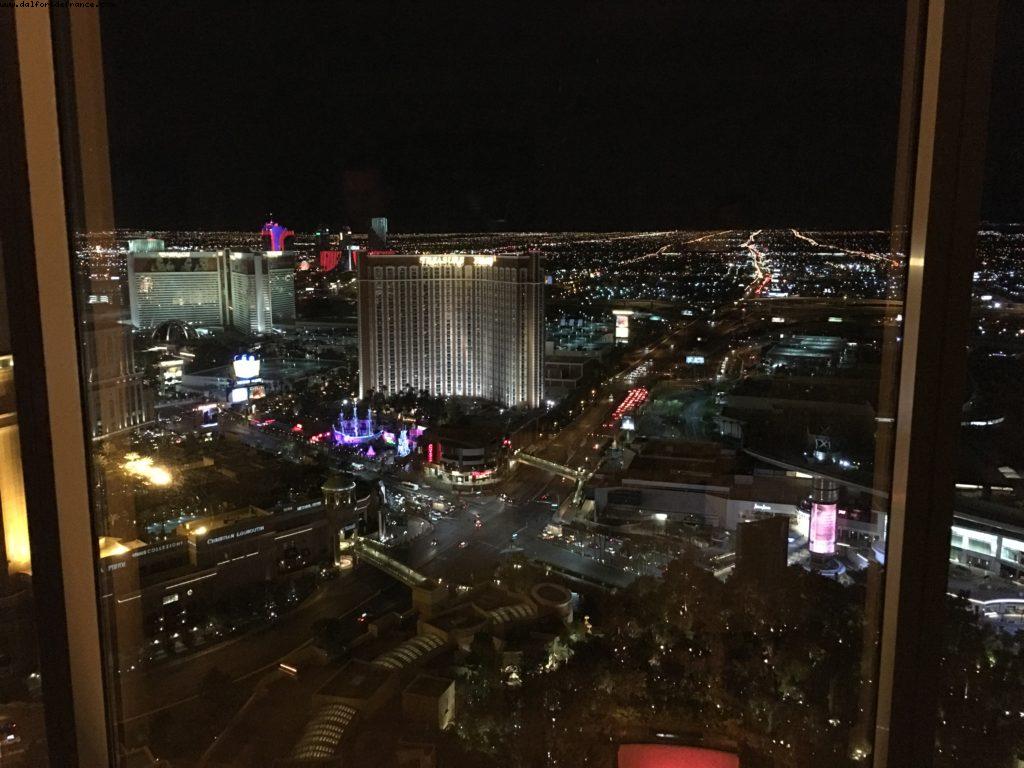 Side trip of the Halloween Cruise.
🕚 31 October 2015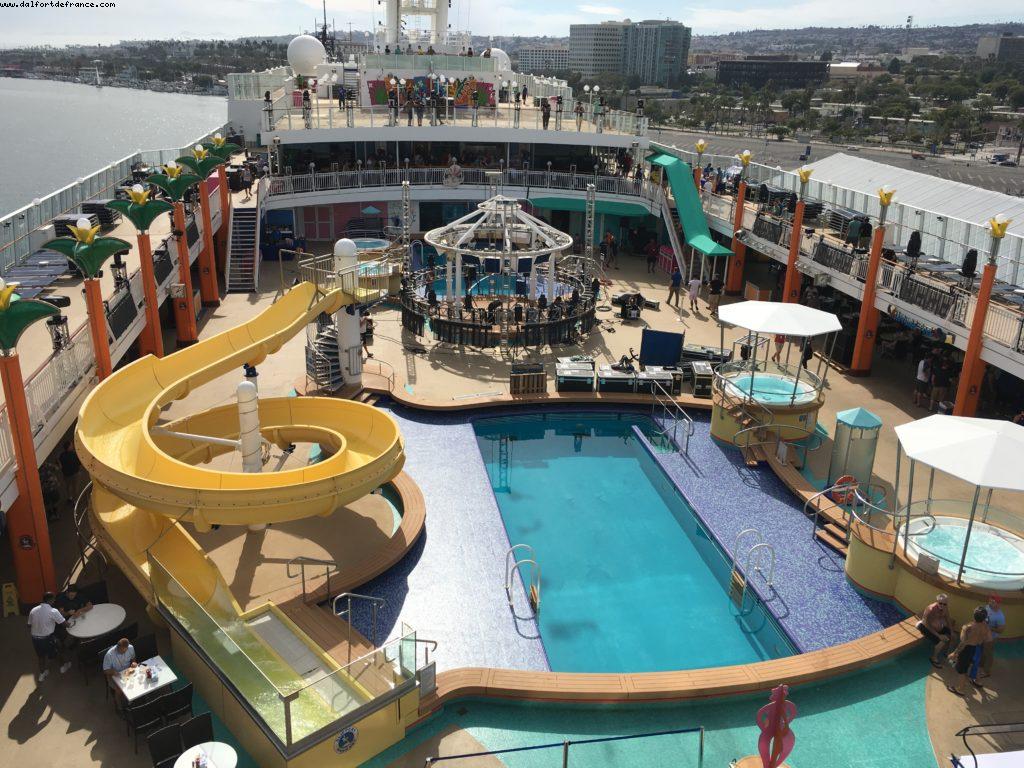 Special Halloween gay cruise, departing from Los Angeles, California onboard Jewel (Norvegian). Stop are the same as usual for this itinerary: Cabos San Lucas, Puerto Vallarta and Mazatlan in Mexico.
🕚 30 September 2015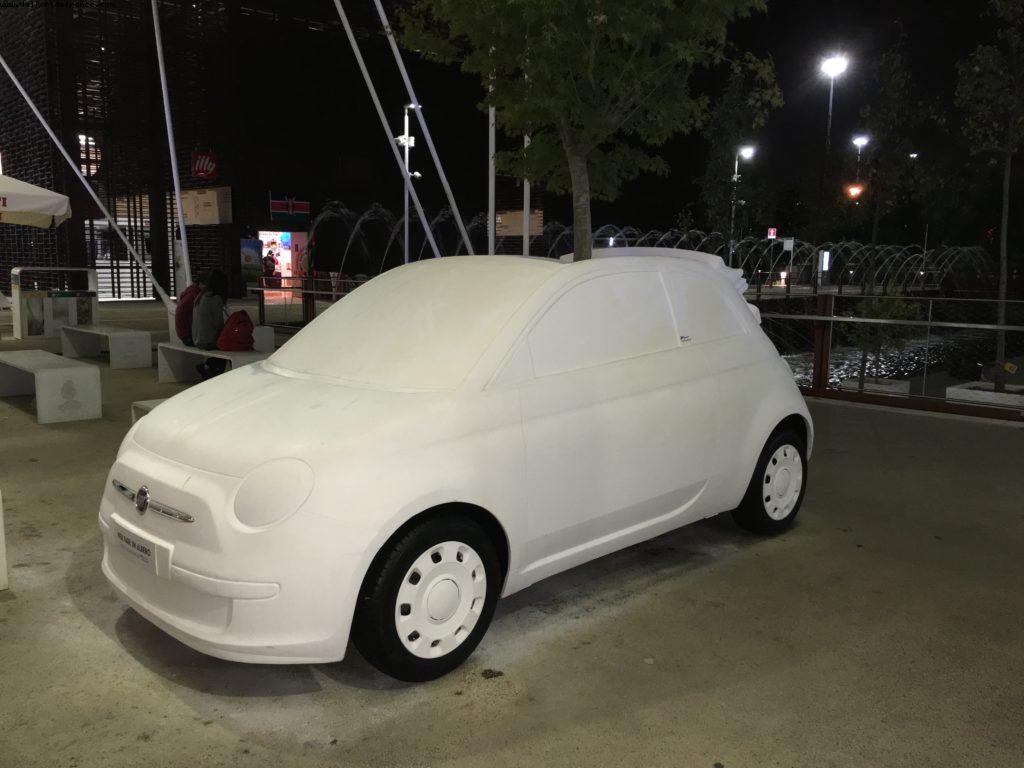 A few pics from the Expo in Milan, Italy