All our previous photo albums:
Click on the picture to see the photo album
🕚 31 March 2010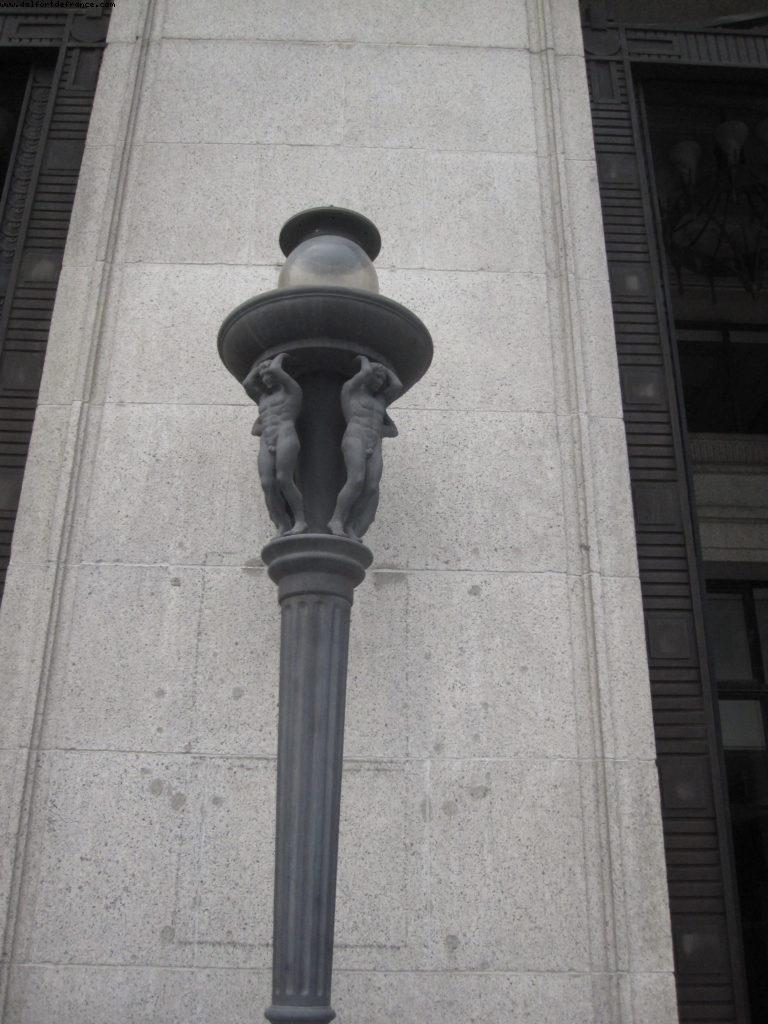 Sailing onboard Quest (Azamara) for 2 cruises back to back. The first cruise starts in Shanghai, China. Stops: Busan, Korea - Hiroshima, Kyoto and Kagoshima, Japan - and Tapei, Taiwan. The cruise arrived in Hong Kong, China
🕚 28 February 2010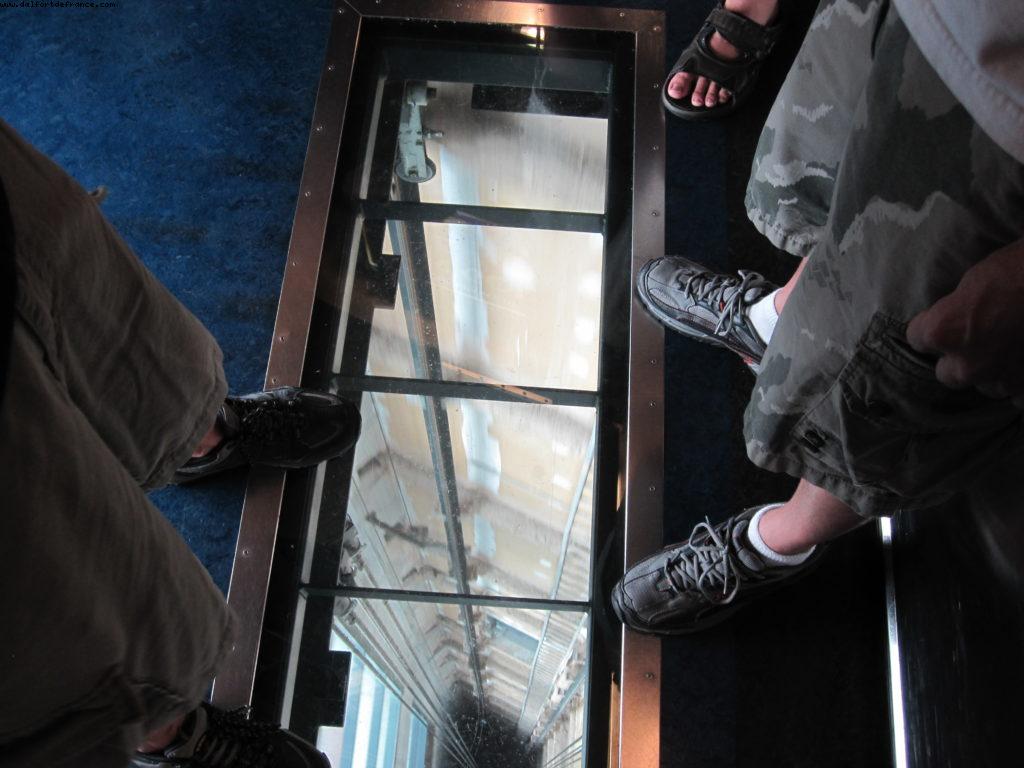 Onboard Volendam (Holland America), sailinf from Auckland, New Zealand to Sydney, Australia. Stops in New Zealand: Wellington - Lyttleton (Christchurch) - Port Chalmers (Dunedin), and in Melbourne, Australia. The cruise arrived just in time to celebrate Sydney Mardi Gras (Sydney Gaypride). We did Harbor Party, Homesexual, Ivy Pool Party, Mardi Gras main Party, and Toybox (still the BEST party we ever attended)
🕚 30 January 2010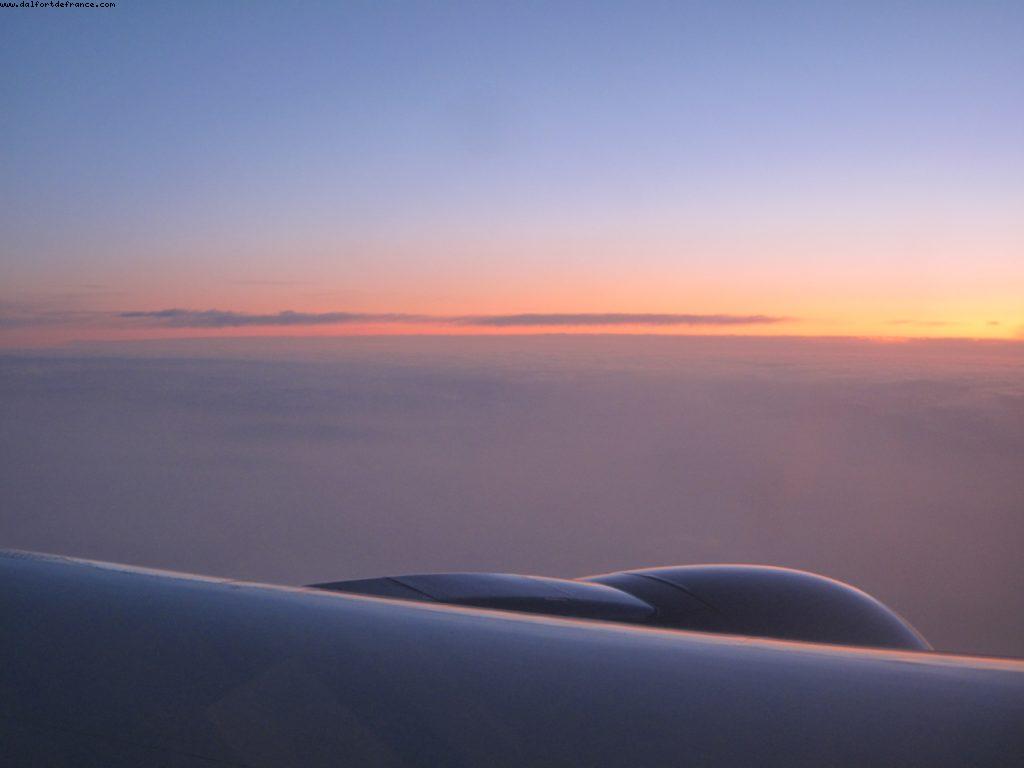 We had a lot of fun, snowboarding in Arosa, Switzerland, with many friends.
🕚 18 January 2010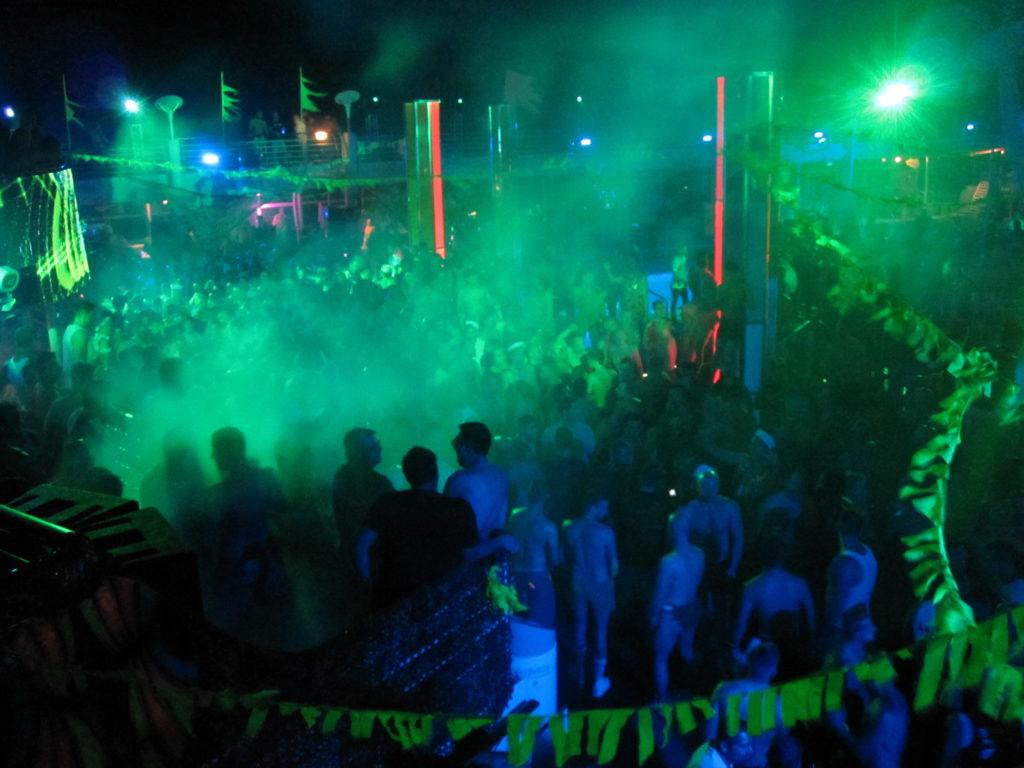 Onboard Liberty of the Seas (Royal Caribbean) - Departing from Miami, Florida - Stops: Labadee, Haïti - Grand Cayman - and Cozumel, Mexico.
🕚 31 December 2009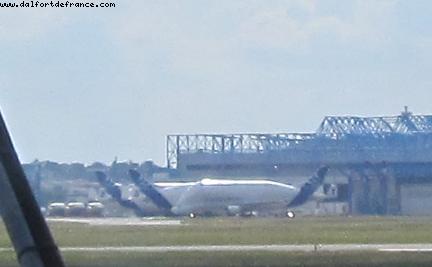 Paris Gaypride, Friends visiting, Christmas in Paris, Our big BBQ, Disneyland California visit with our friend Bob, ...
🕚 01 November 2009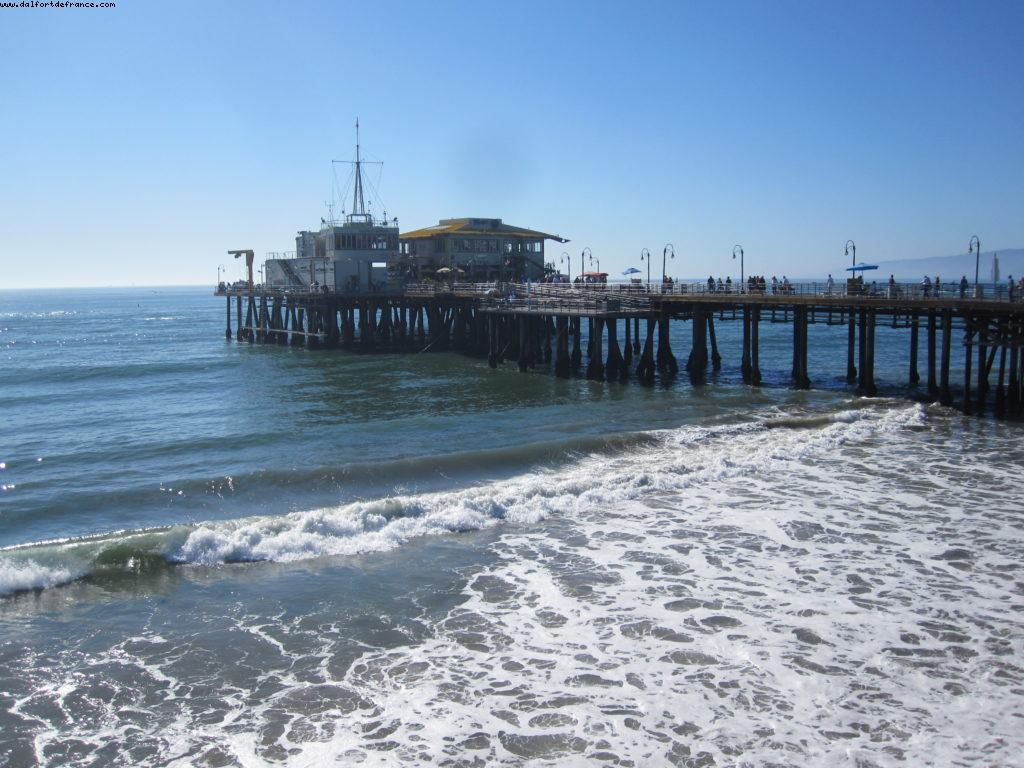 Sailing from Los Angeles, California onboard Mariner of the Seas (Royal Carribean). Stops in Mexico: Puerto Vallarta - Mazatlan - and Cabo San Lucas. This cruise crossed the path of Hurricane Rick...
🕚 05 September 2009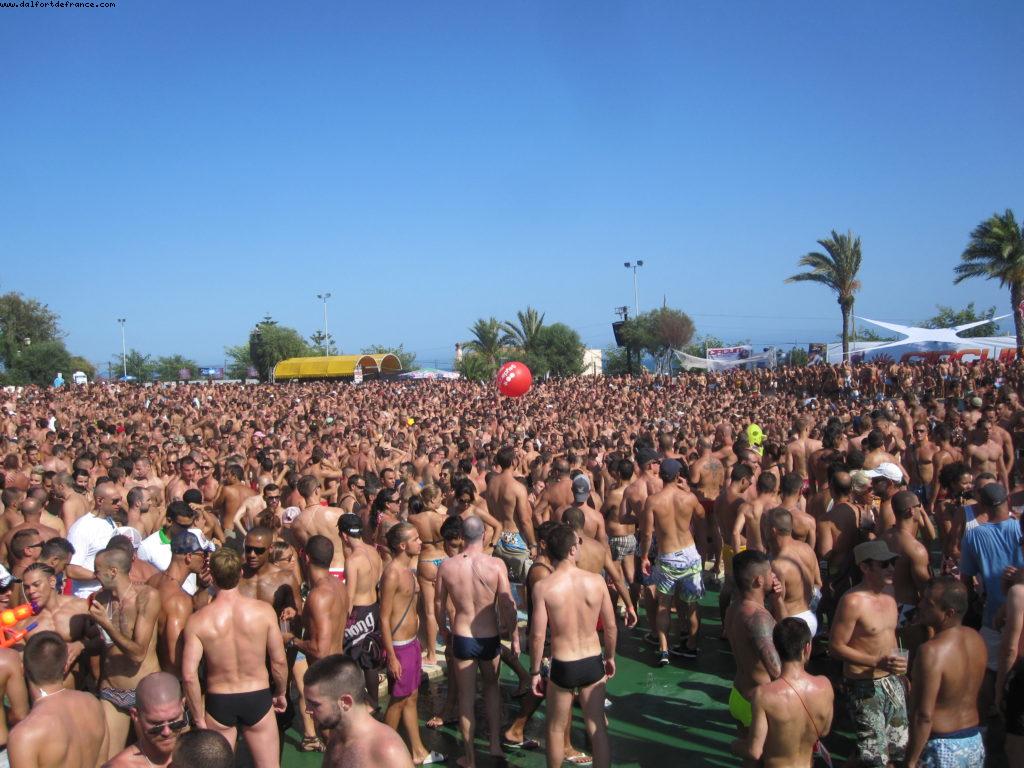 Departing from Barcelona, Spain onboard Solstice (Celebrity). Stops in Alexandria, Egypt - Rhodes and Mykonos, Greece
🕚 18 August 2009
Onboard Eurodam (Holland America) we sail out of Copenhaguen (Denmark). Stops in Tallin, Estonia - St Petersburg, Russia - Helsinki, Finland - Stockholm, Sweden and Aarus, Denmark
🕚 30 July 2009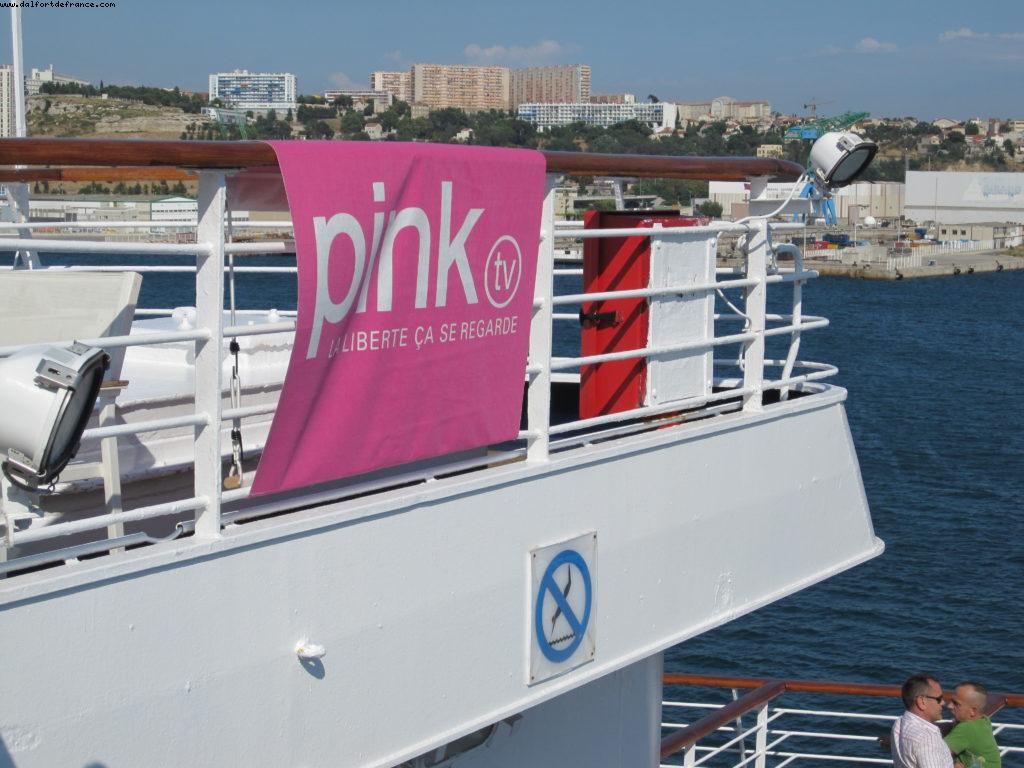 Attitude Travel, a French travel agency, decided to organise a french gay cruise onboard Bleu de France. We signed up to try. Departure: Barcelona, Spain. Stops: Spain (Valencia, Palma de Majorca, and Ibiza) and Bonifacio, France. The cruise end in Marseilles, France.
🕚 10 June 2009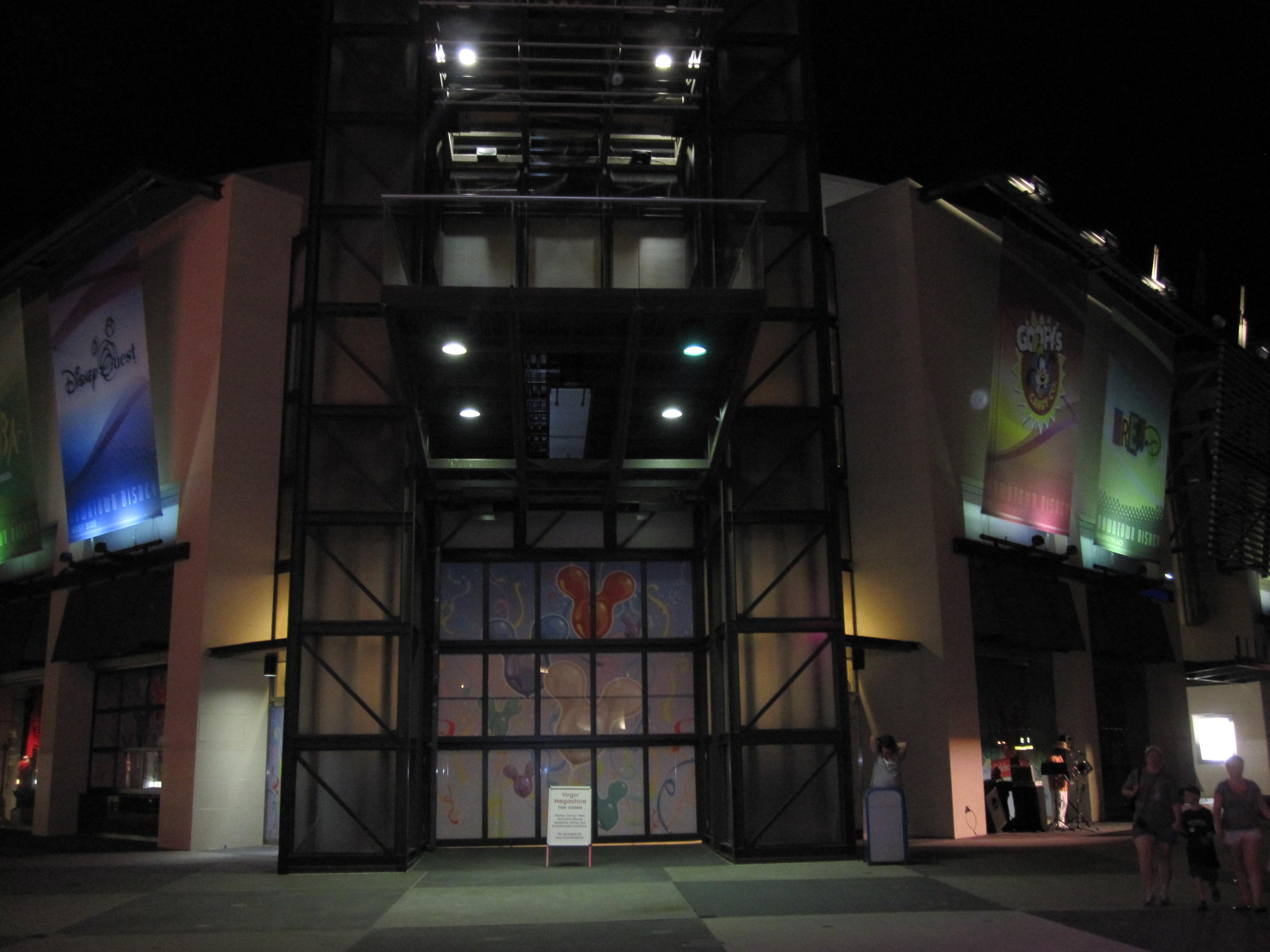 Our traditional trip to Gay days in Disneyworld. This year, we could feel the fiasco the promotor had in Paris 2 years ago. Many parties were cancelled... Not the best gaydays at all... Luckily, another promoter organised Let's Go Play in Typhoon Lagoon to replace the cancelled Bech Ball. We could feel the end of an era...
🕚 15 May 2009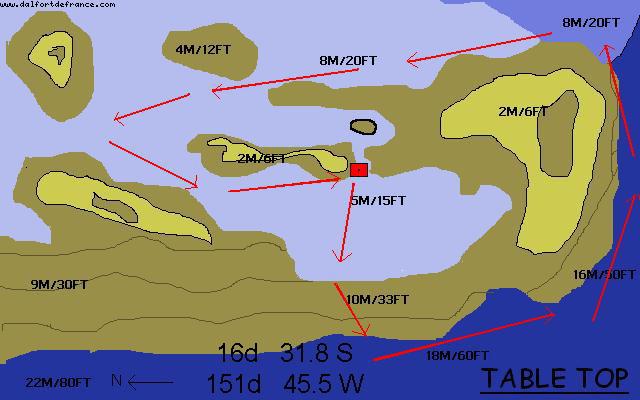 During the cruise, we did scuba diving 3 times. Here are the fantastic pictures we made during the divings
🕚 10 May 2009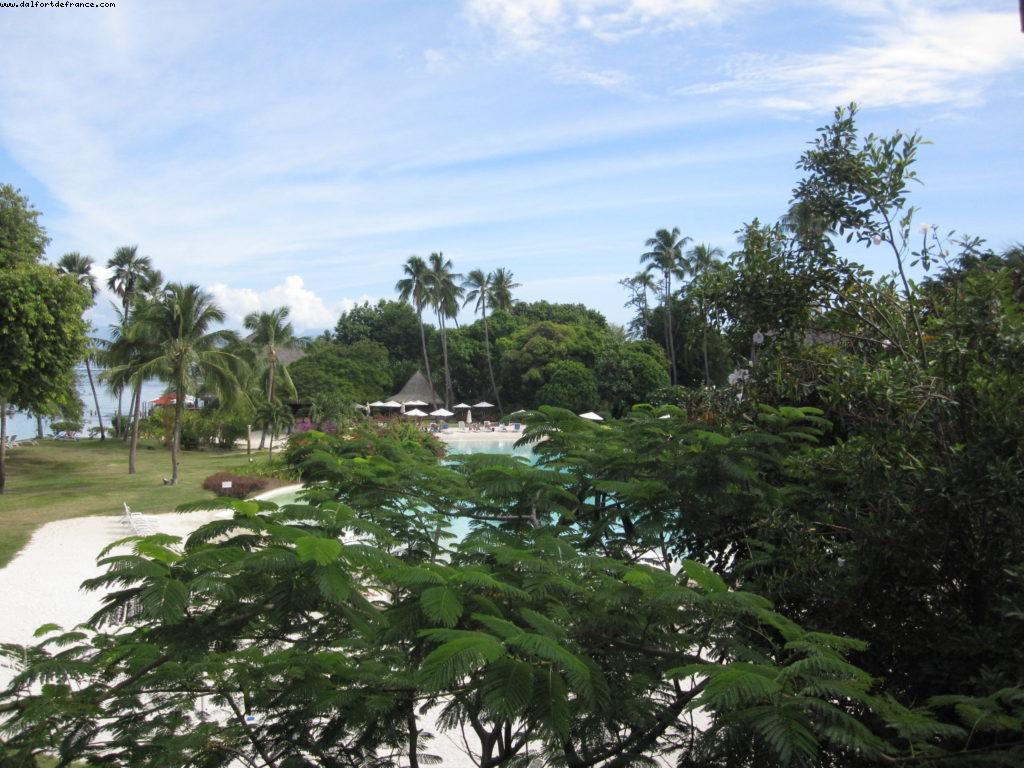 Next step of our new trip around the world Tahiti! Onboard Paul Gauguin, the cruise starts from Papeete, and stops in Raiatea, Taha, Bora Bora, and Morea.
🕚 30 April 2009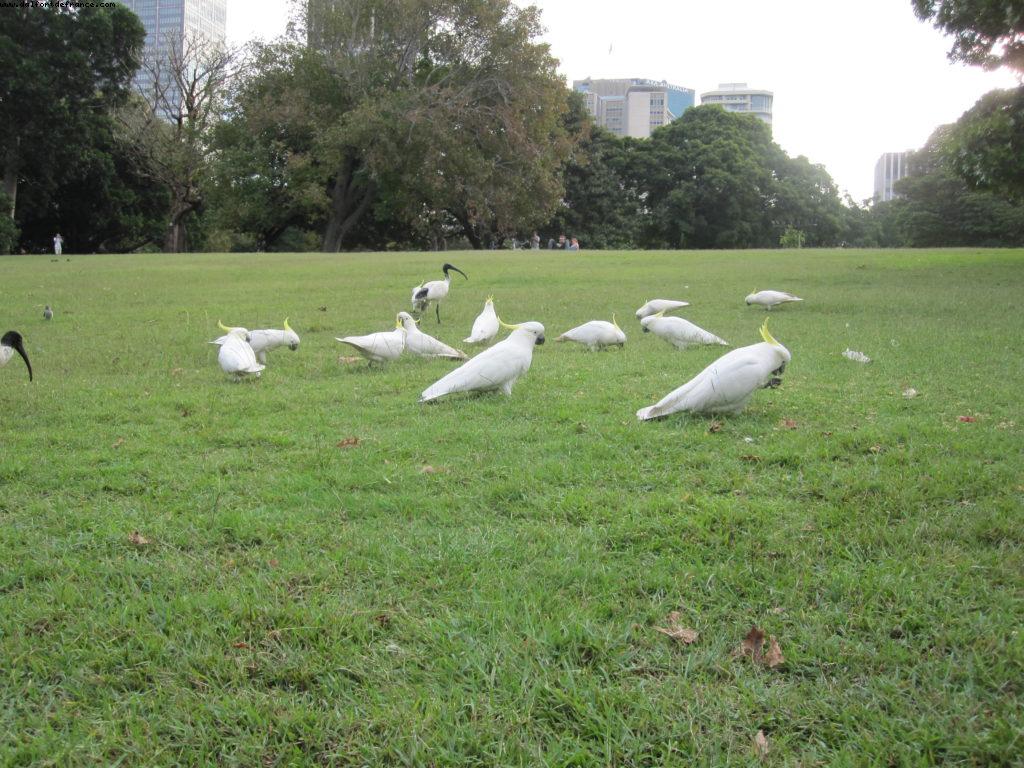 Next step of our trip around the world: Australia: Sydney, Surfer Paradise and Gold Coast
🕚 10 April 2009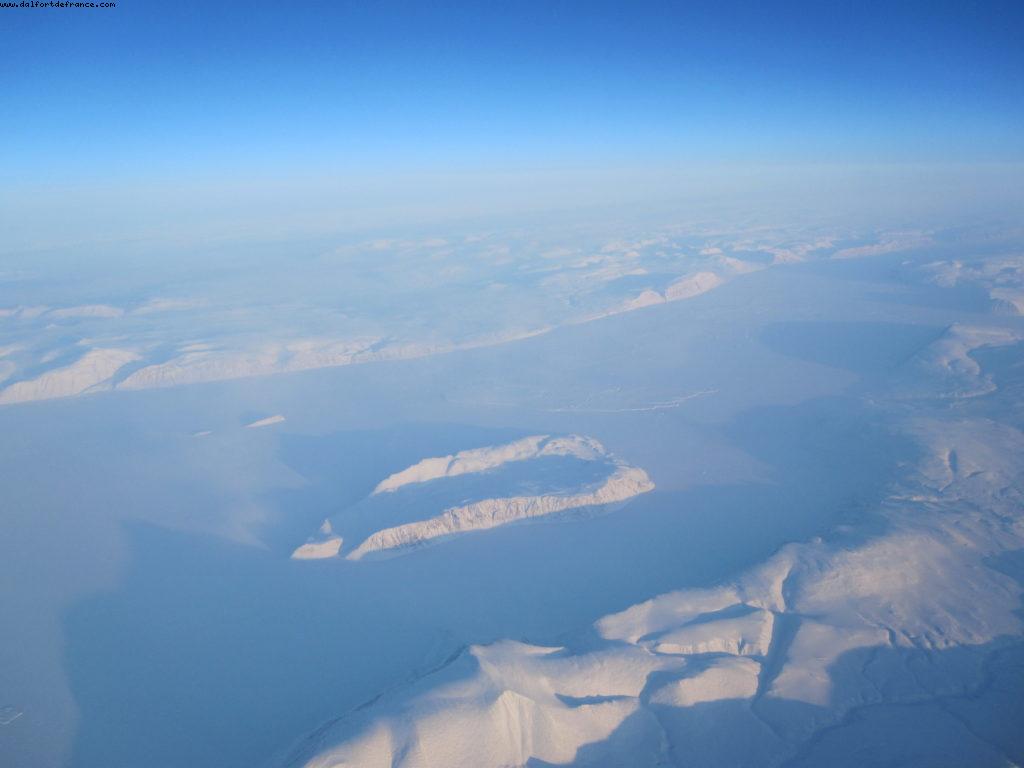 Next step of our trip around the world! Onboard Azamara Quest (Azamara), Departure: Hong Kong. Stops: Vietnam (Danang, Nah Trang, & Ho Chi Minh) - Thailand (Bangkok, Koh Samui). Arrival in Singapore. Side trip in Taipei, Taiwan
🕚 30 March 2009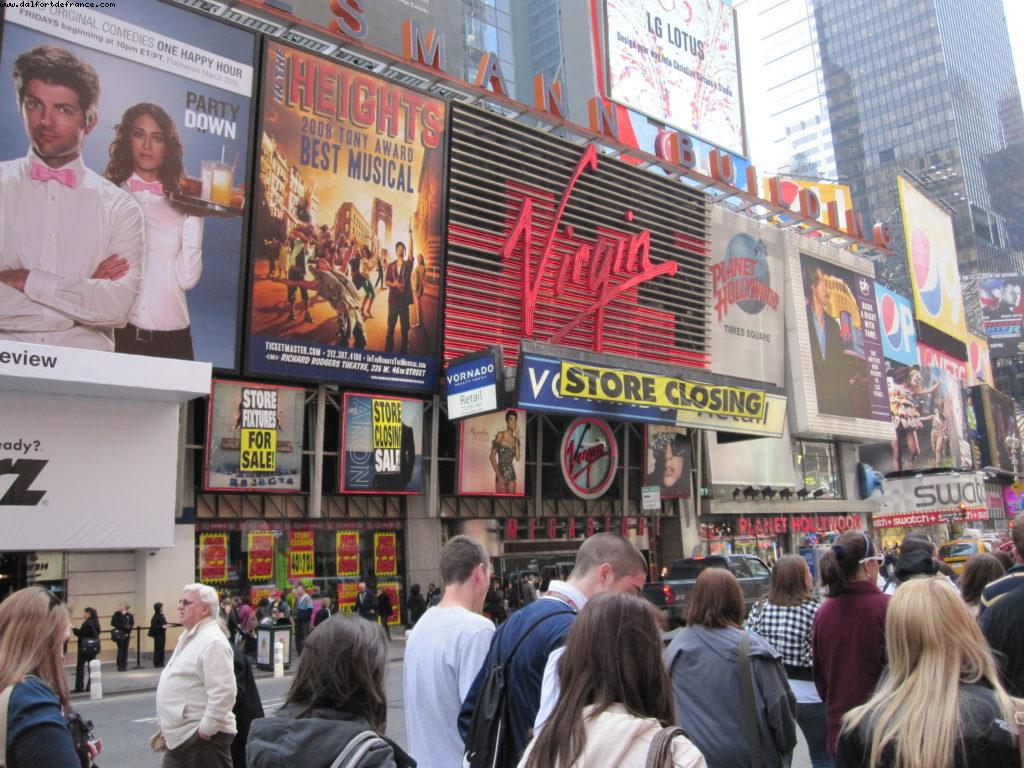 Starting again a new trip around the world with Star Alliance. Side trips: Winter Party in Miami Beach, Florida and Black Party, in New York City. Atlantis sailed on Solstice (Celebrity). Departure: Fort Lauderdale, Florida. Stops: Labadee, Haiti - Casa del Campo, Dominican Republic - and Curaçao.