All our previous photo albums:
Click on the picture to see the photo album
🕚 31 December 2013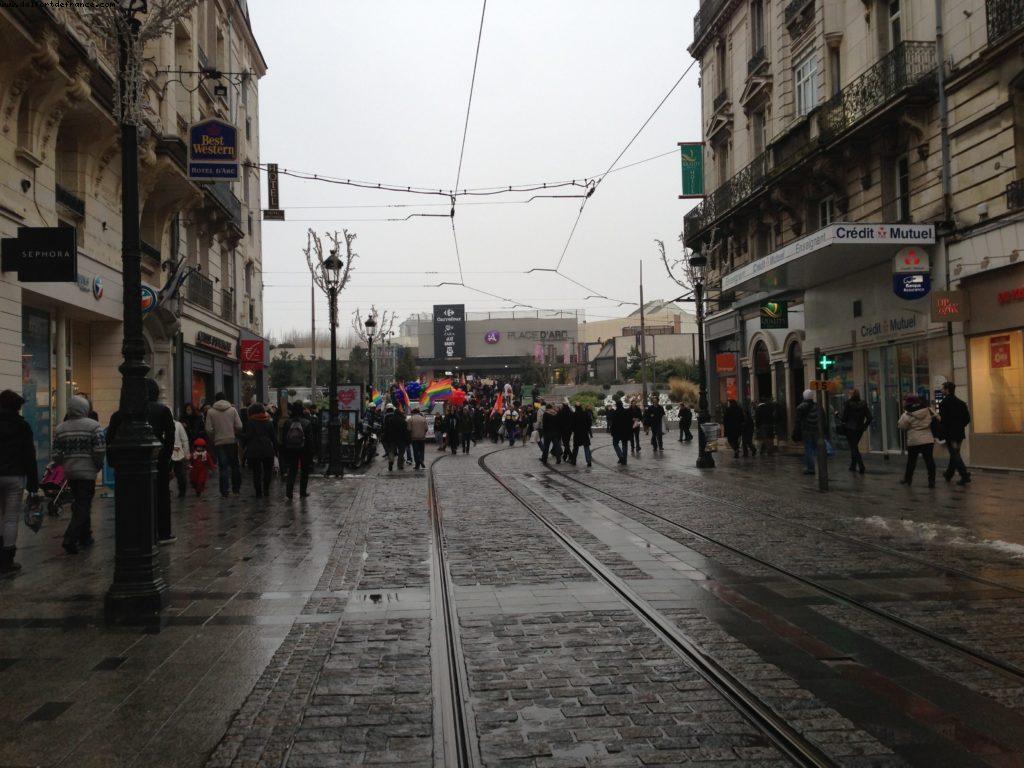 A few Pictures from Marriage Equality march. Boston, Massachusett, and Disneyland Paris and Orlando
🕚 01 October 2013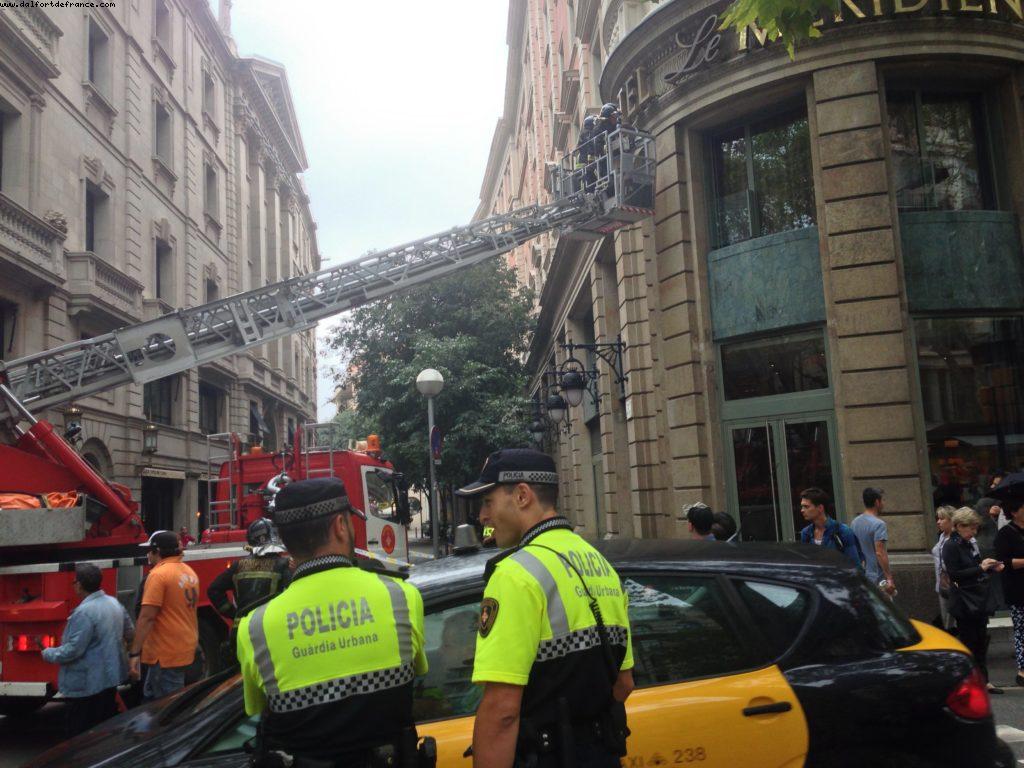 After the cruise we decided to drive back home.
🕚 30 September 2013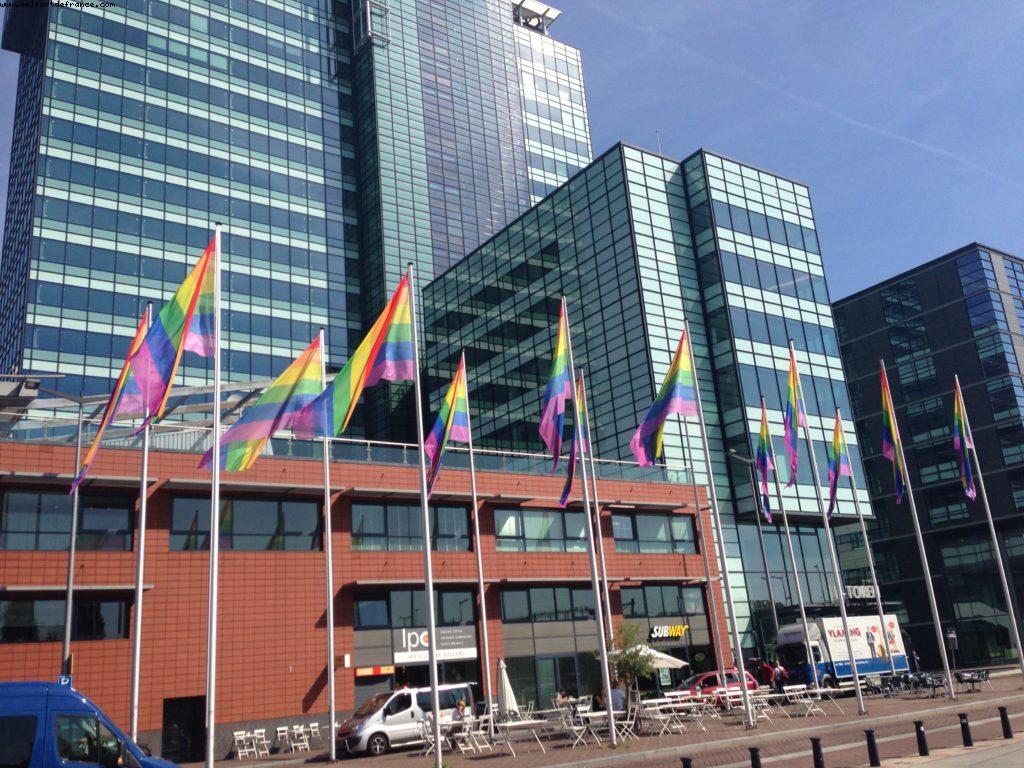 Sailing from Amsterdam, Netherland to Barcelona, Spain onboard Constellation on this all gay cruise. Stops: La Rochelle, France - Bilbao & La Corona, Spain - Lisbon, Portugal - Cadiz & Ibiza, Spain
🕚 22 September 2013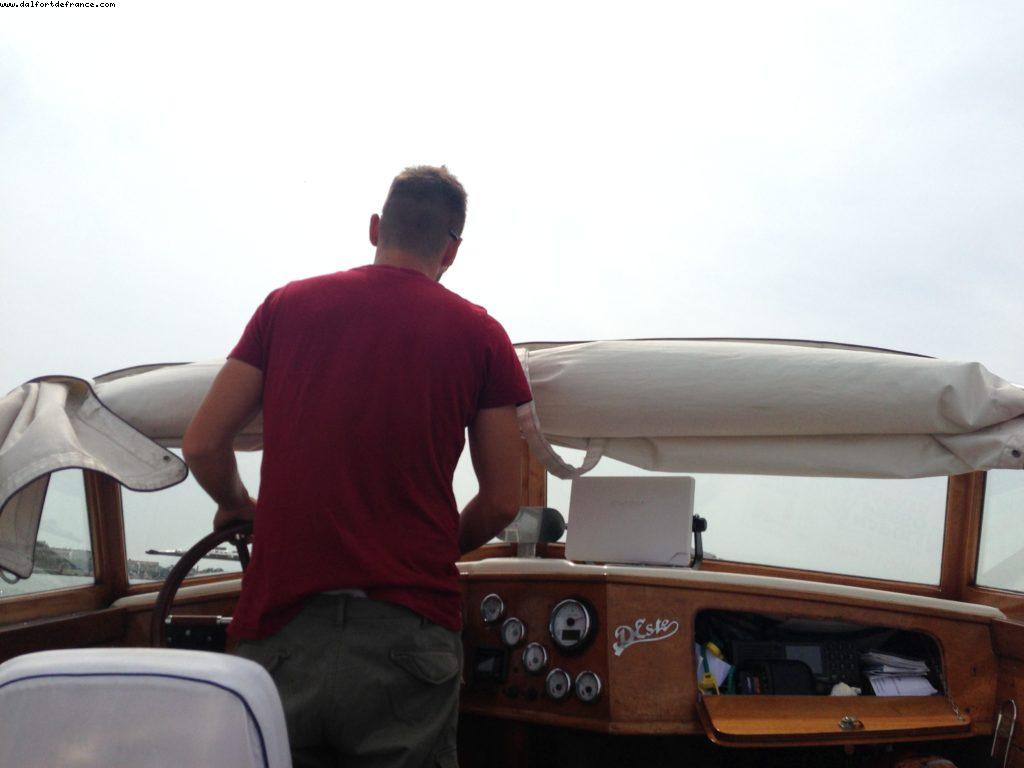 Sailing onboard Silhouette (Celebrity) from Venice to Rome, Italy. The ship stopped in Dubrovnik, Croatia - Kotor, Montenegro - Corfou, Mykonos, & Santorini, Greece - Naples, Italy - and Ajaccio, France.
🕚 22 August 2013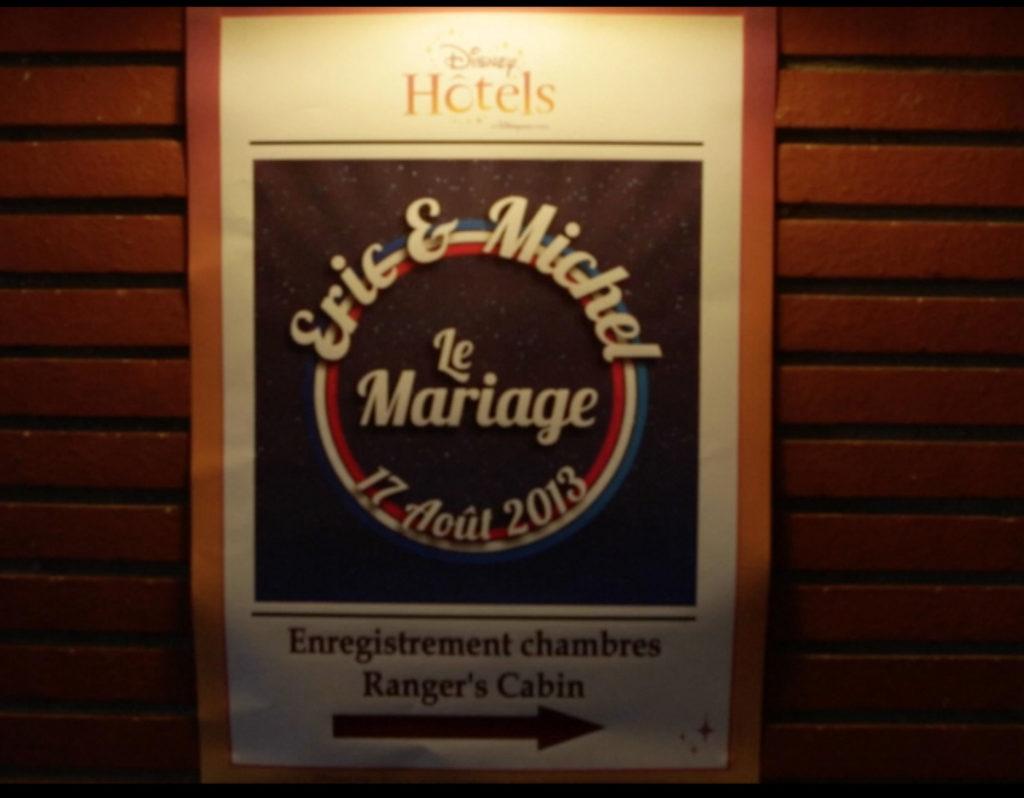 On August 17th 2013, after a 17 years wait, we were able to celebrate our wedding in Disneyland Paris! That was a first! We closed down the Disney Studios and celebrate all night long. The meeting point for our 250 friends and family was Saturday morning in Disney Sequoia Lodge Hotel. After everybody checked in and had his Room, five buses drove us to our home town's city hall just next to Paris. We got legally married in city hall. Then the five buses drove us to Javel Paris Port. We boarded on Le Paquebot for a 2 hours cruise on the river Seine with Champagne and Petits Fours! The buses drove us back to the Sequoia Lodge. All our guest were asked to wear a special pin's we created for the wedding, so Disney team could immediately know they were from the wedding. We walked all together from the Hotel to the park near the lake and in Disney Village. All the Disney team escorted us to the Park entrance. We were greeted by Mickey, Minnie, & Chip and Dale . The night started with a cocktail in the park. We had some time to do attractions. There was no waiting as we were the only ones in the Park! Dinner started around 10 pm in Studio 1 (LA street). Chef Remy greeted us. After dinner, we had a dance Party outside in front of the Hollywood tower Hotel. The celebration ended with a morning pool party in Sequoia Lodge. A huge thank you to all Disney team!
🕚 22 June 2013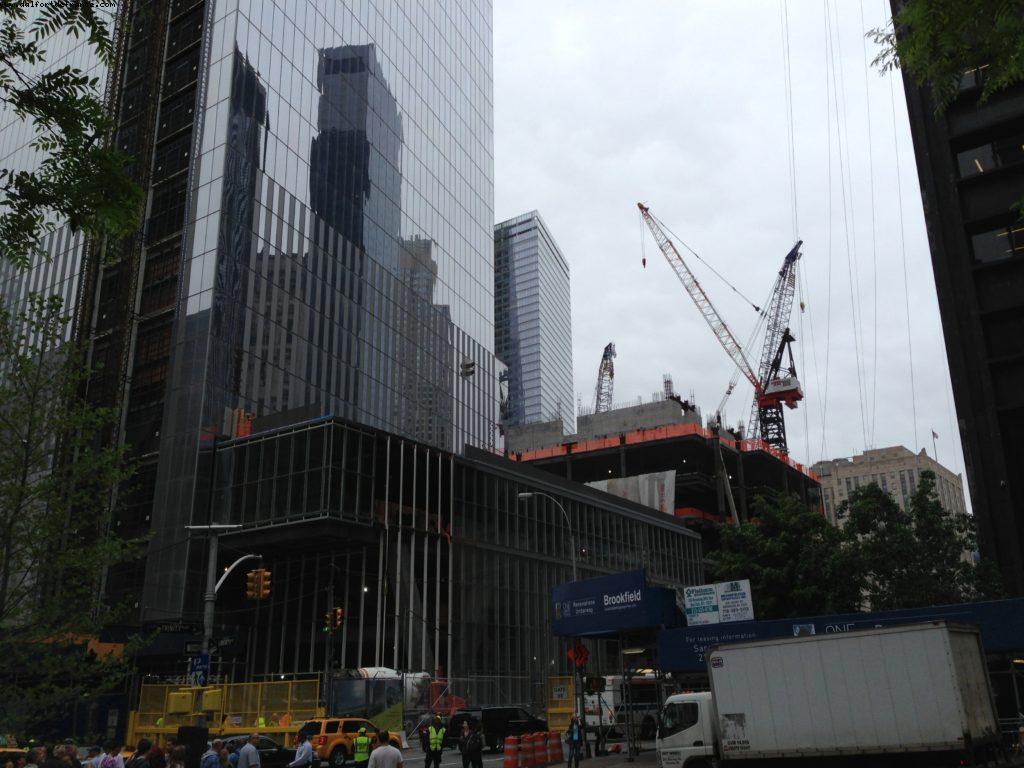 Our traditional trip to unofficial Gaydays in Walt Disney World. Highlights: Riptide, a night party in Disney Typhoon Lagoon, and red saturday: in Magic kingdom, gay and gay friendly people are invited to wear red. Side trip in New York City
🕚 22 June 2013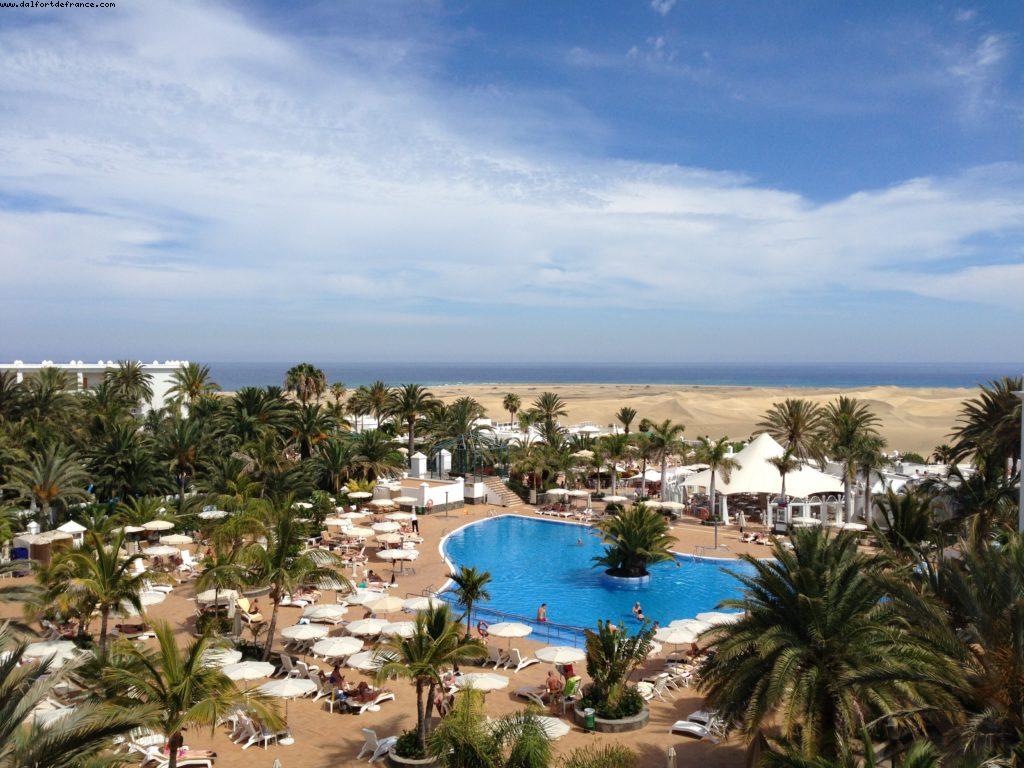 We attended to Gaypride in Maspalomas, Gran Canaria, Spain for the second time.
🕚 22 May 2013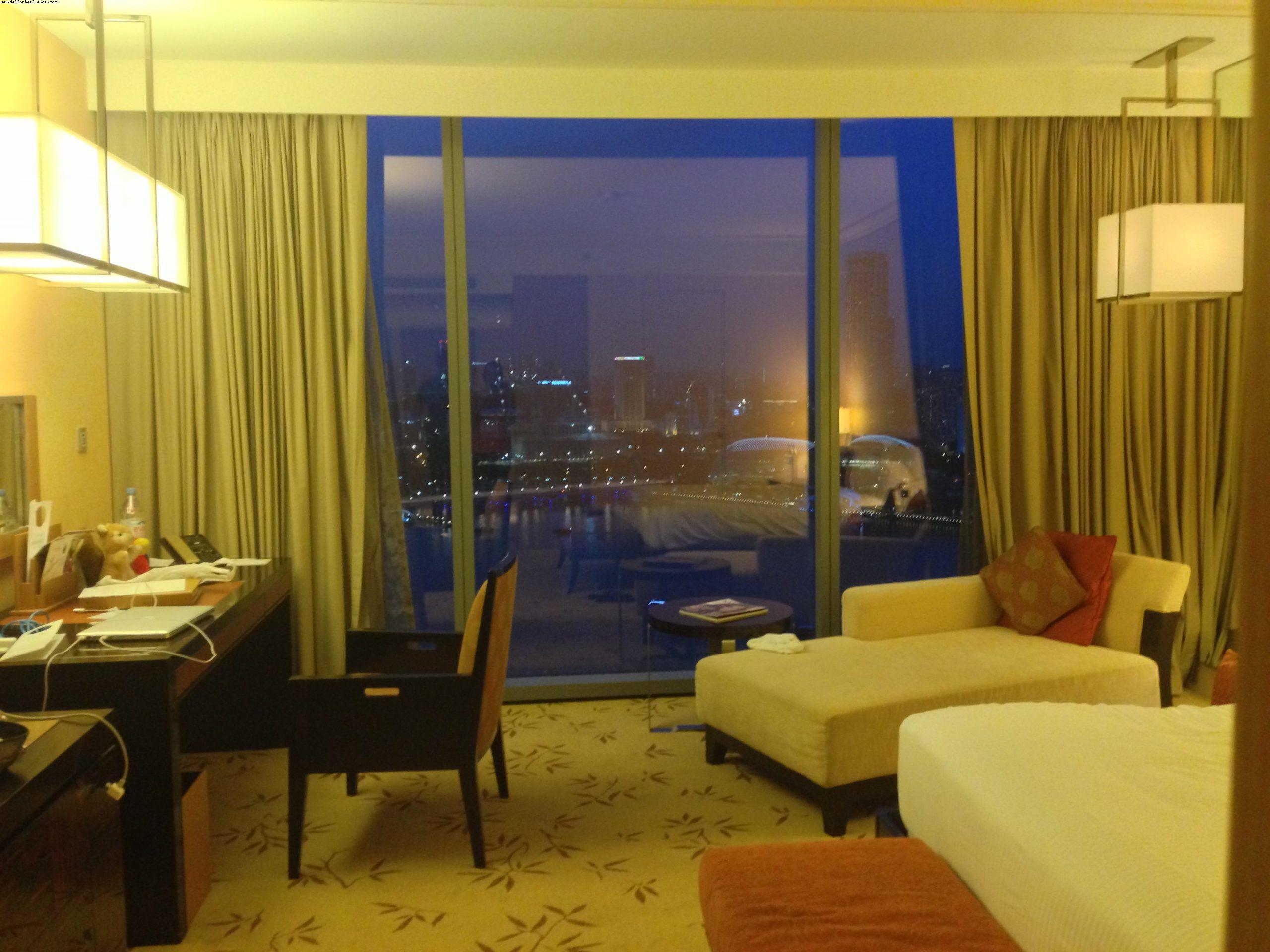 Sailing out of Singapore onboard Millenium (Celebrity), this all gay Cruise stopped in : Koh Samui and Bangkok, Thailand - Ho Chi Minh, Nha Trang and Da Nang, Vietnam. Unfortunately, due to technical difficulties, the ship skipped Hanoi in Vietnam. The cruise arrived in Hong Kong, China. Side trip: Songkran in Bangkok. Songkran is the Thai New year.
🕚 22 February 2013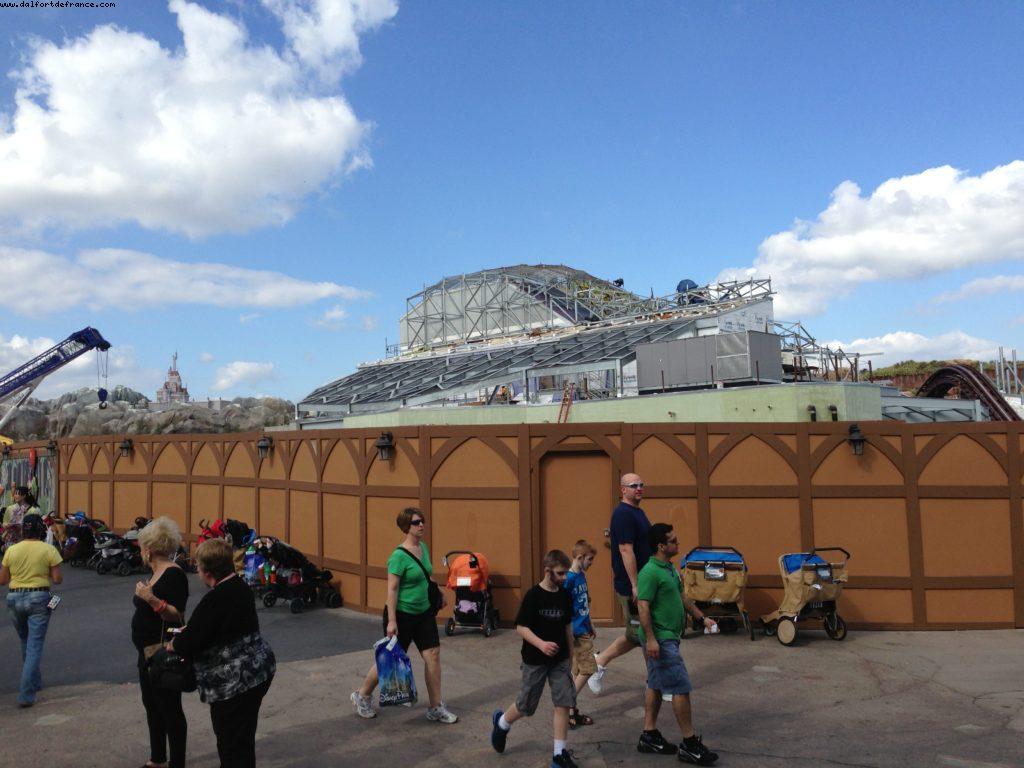 Sailing out of Fort Lauderdale, Florida onboard Independance of the Seas (Royal Caribbean), this all gay cruise stopped in: St Marteen - St Kitt - San Juan, Puerto Rico - and Labadee, Haiti
🕚 31 December 2012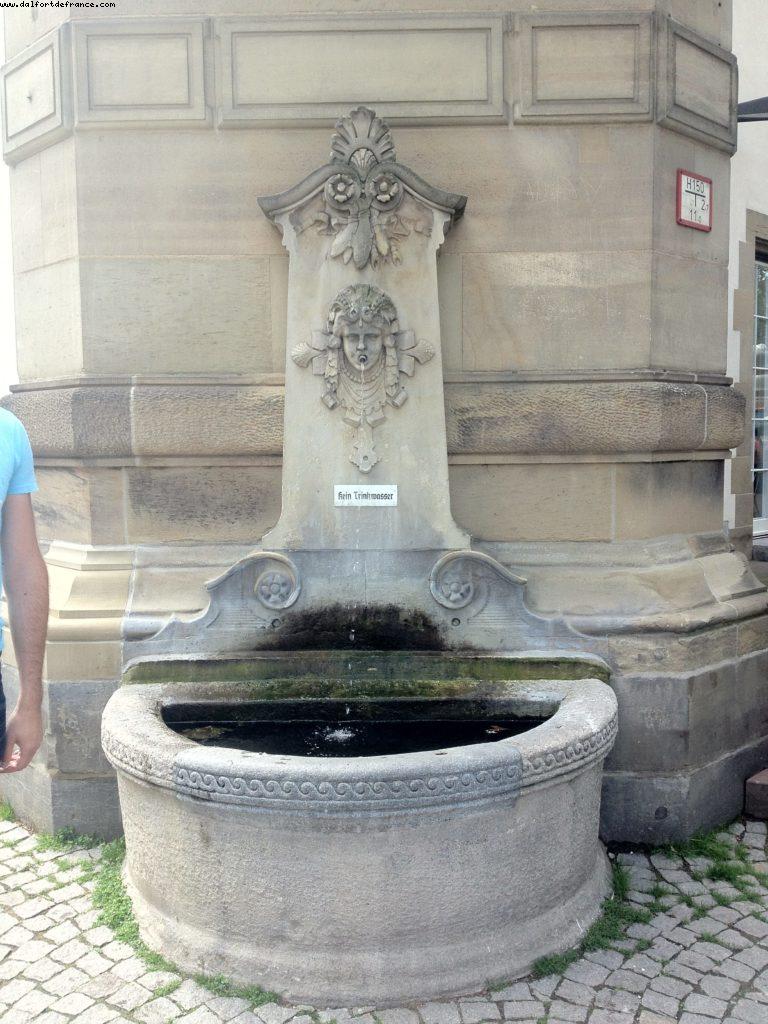 Gallery with Photos of our Weekends and other stuff during 2012 (Part 2): Stuttgard, Germany - Expo Vim Delvoye in Musee du Louvre in Paris - Hamburg, Germany - London, UK - Amsterdam, Netherland - Davos, Switzerland - Premiere of New Islamic Art dection in Musee du Louvre in Paris - Concert Lady Gaga in Paris - Sitges, Spain - Asterix theme Park in Paris, France - March for Marriage Equality ...
🕚 30 December 2012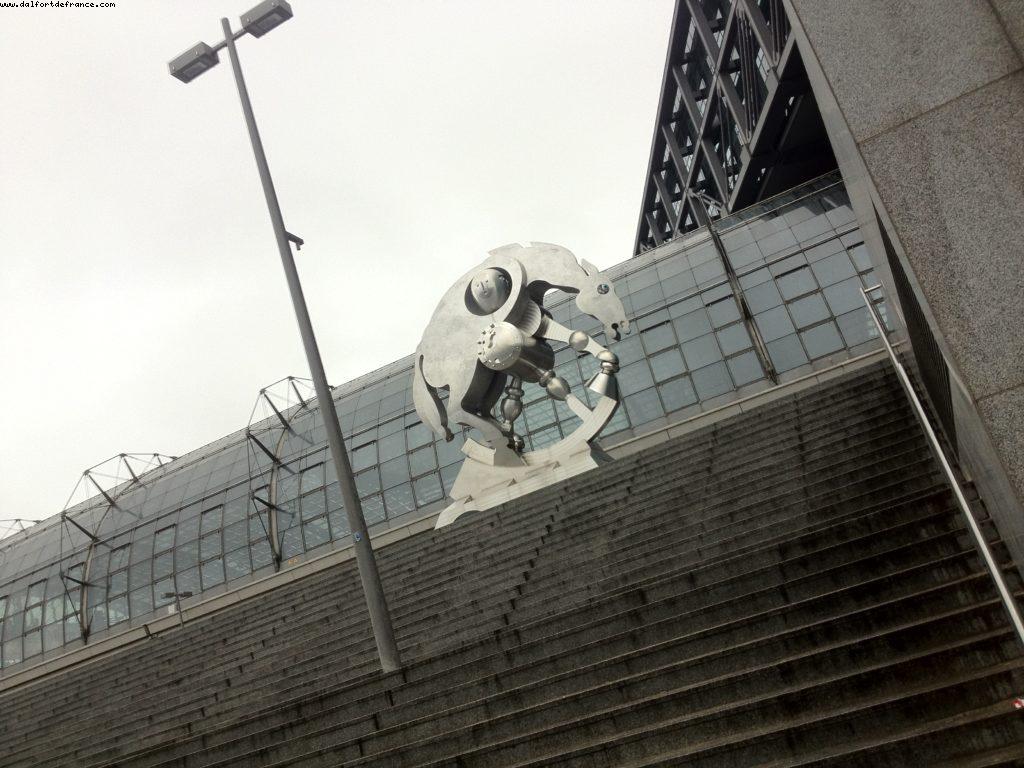 Gallery with picture of week-ends and side trips we did in 2012.Including: Disneyland Paris - Berlin, Germany - Frankfurt, Germany - Expo Paris Maquettes in Paris - Budapest, Hungary - Vienna, Austria- Milan, Italy - Dusseldorf, Germany - Cracovie, Poland - Lisbon, Portugal.
🕚 22 November 2012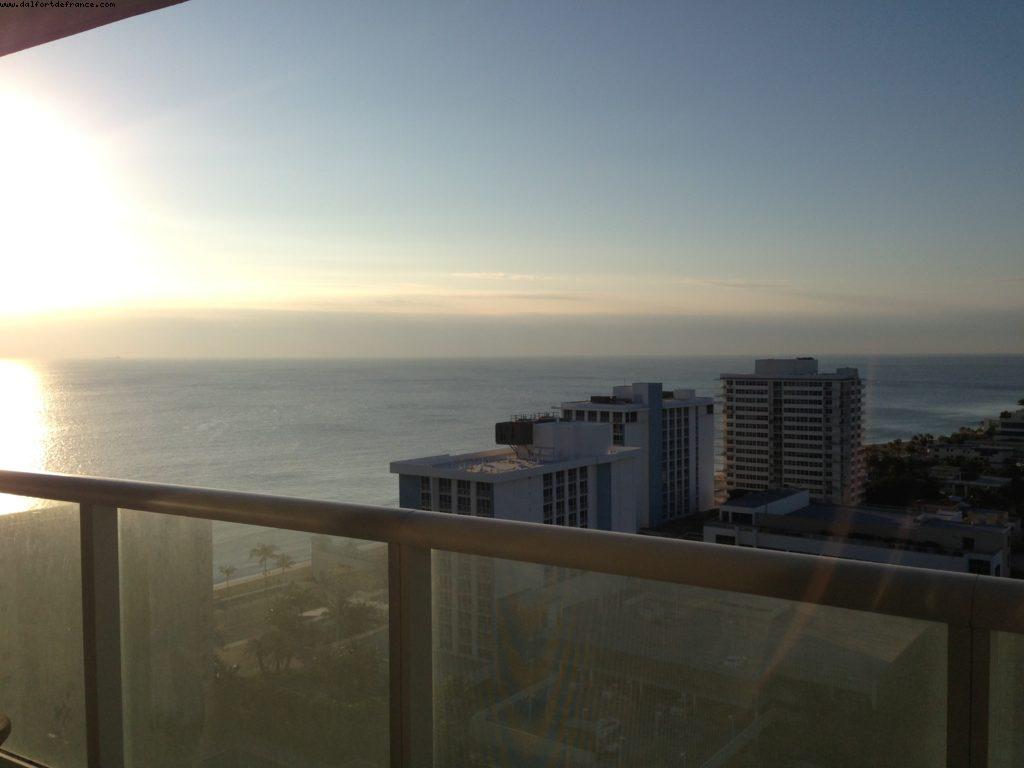 When we want to relax and escape the cold weather, Walt Disney World is always a good choice !
🕚 10 September 2012
Sailing from Civitavecchia, Italy (Rome) onboard Equinox (Celebrity). This 100% Gay cruise stopped in Santorini, Greece - Mykonos, Greece - Kusadasi, Turkey - Istanbul, Turkey - La Valette, Malta - and Palermo, Italy
🕚 18 August 2012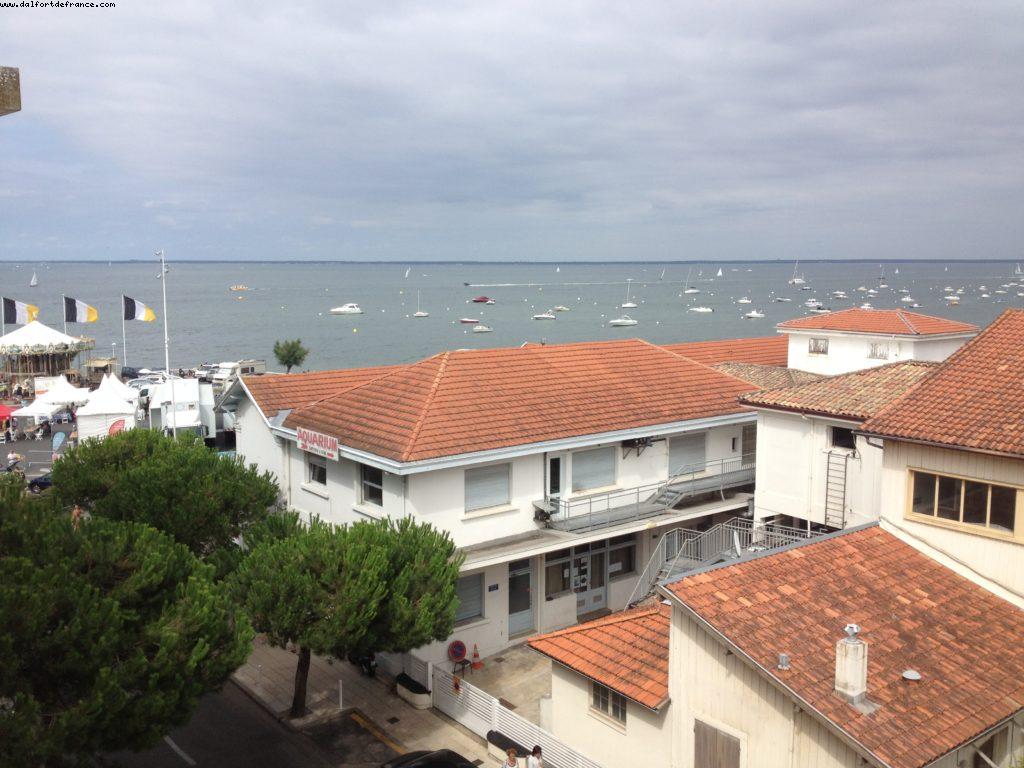 This trip starts by a short stop in Arcachon France, followed by a Gastronomy trip in San Sebastian, Spain. And Finally we did Circuit Party Barcelona, the huge gay event in Spain.
🕚 22 July 2012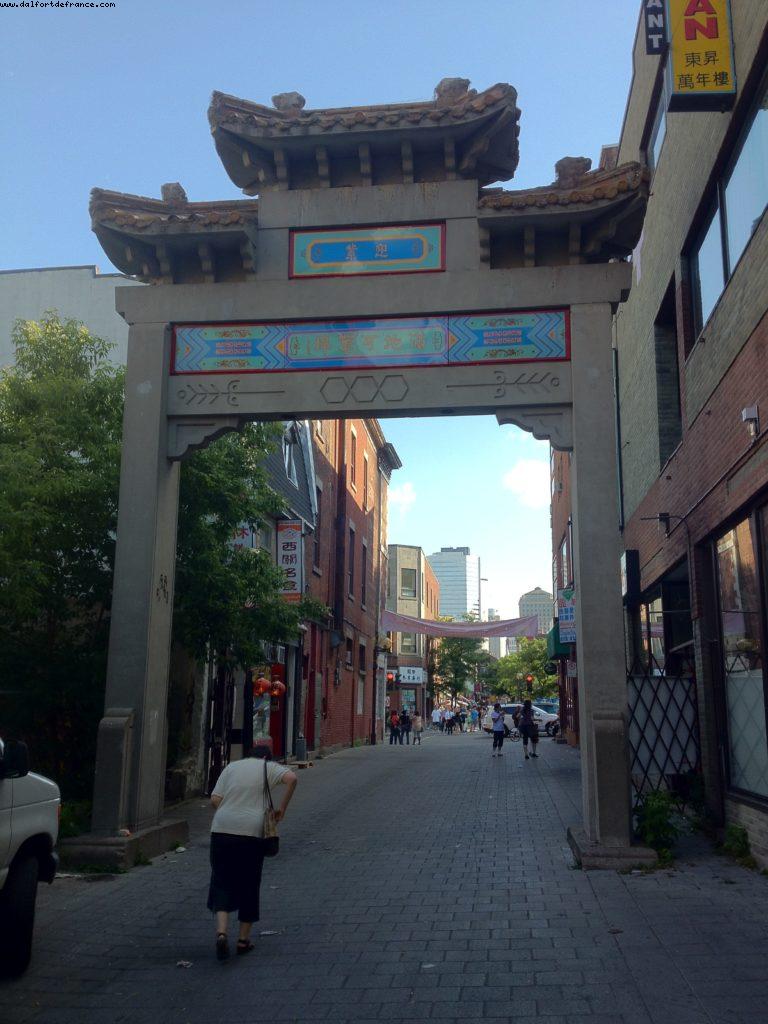 A trip in Quebec, visiting in Quebec: Montreal, Quebec City and Mont Tremblant.Visiting in Ontario: Toronto - Kingston - Ottawa - and Niagara Falls. We stopped at Noel des campeur in St Marthe, a gay event.